Life Sapper to the rescue.

Hello everyone. here is a battle were the life sapper really came through at the end.
I thought I was toast when I viewed all the opponet:s gold foil cards.
The gold foil cube seemed invincible for awhile.
Fatique finally kicked in and the Life Sapper won the battle for me.
Here is the battle if you would like to inspect the line up I used.
Cheers and may the "Spells" be with you!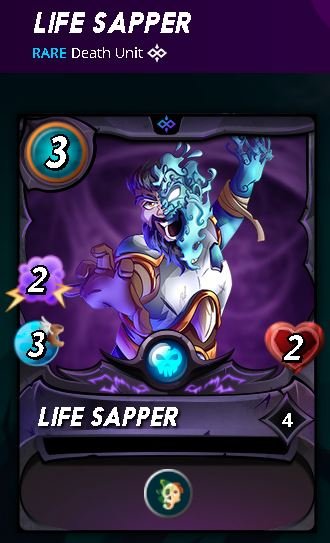 ---
---