OMG! Spells at work
Hello everyone. I was checking discord and found magic has been at work!
If you watch town hall meettings, you will know what I mean.
Some familiar faces have been drafted to sacrifice them selves in battle.
Is it just me or do you see
Matt
Chatter
Harcore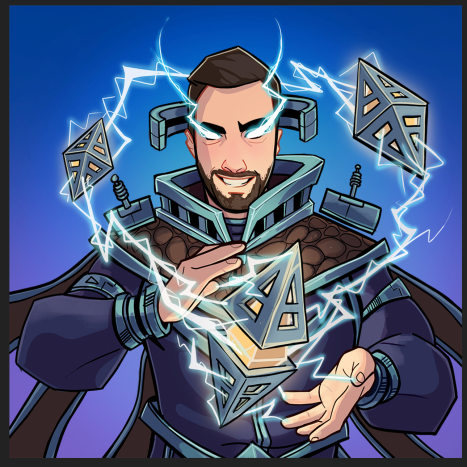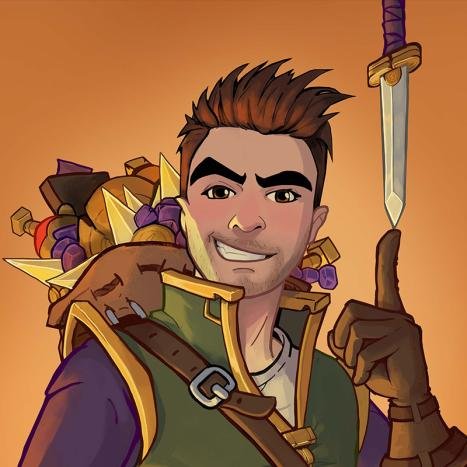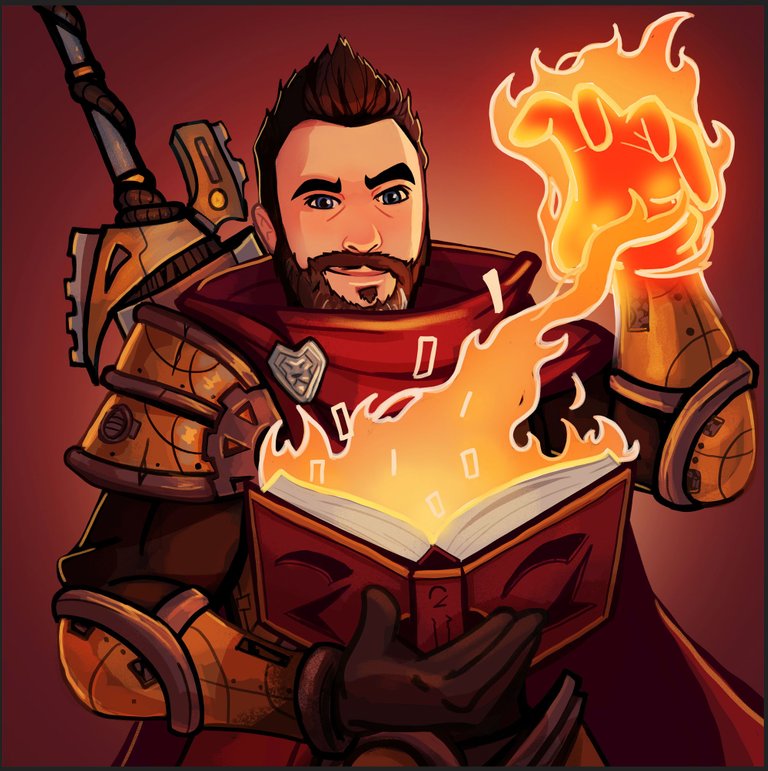 May the "Spells" not affect you!
---
---