Shopping for rare cards
Watching the town hall while posting. Although the SPS token price took a hit recently, I find value in shopping the card market. I have been a member for a few months. Here is an example. It shows my puchase price 2 months ago. Not a low circulation card, but popular. Now you can not find it on the market with out paying double the price I did. There is great cards in different formats. A certain card can make the difference in winning or losing battles.
A reminder to browse the market once in a while. 😀
I like opening packs like everyone but sometimes it pays to purchase that specific card.
Cheers everyone and may the "Spells" be with you!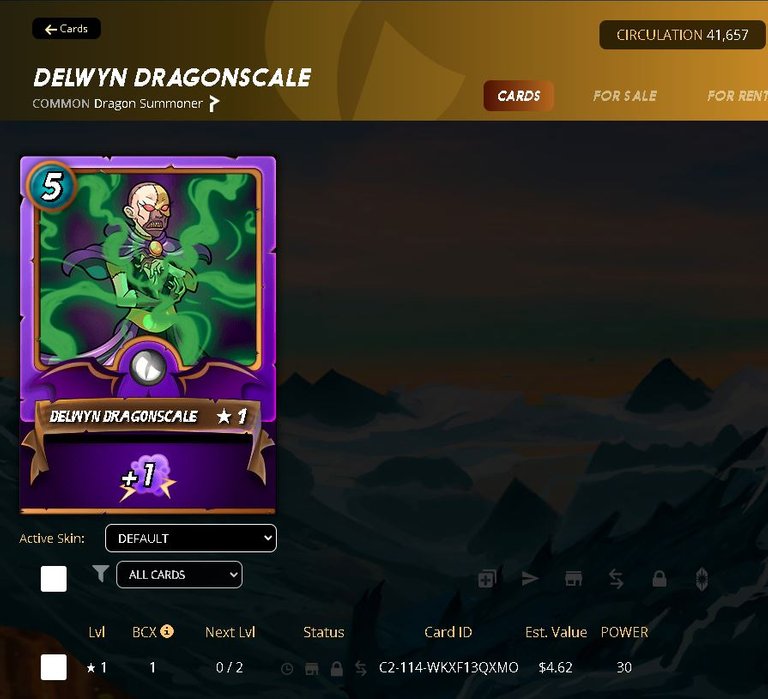 ---
---