Tournament

Hello everyone. I have not entered a tournament for awhile as I feel most are a waste of time for me.
I entered a silver cap tournament and when I entered my battles I looked at the competition.
Only 10 players out of 100 were silver level. All the rest were Gold level.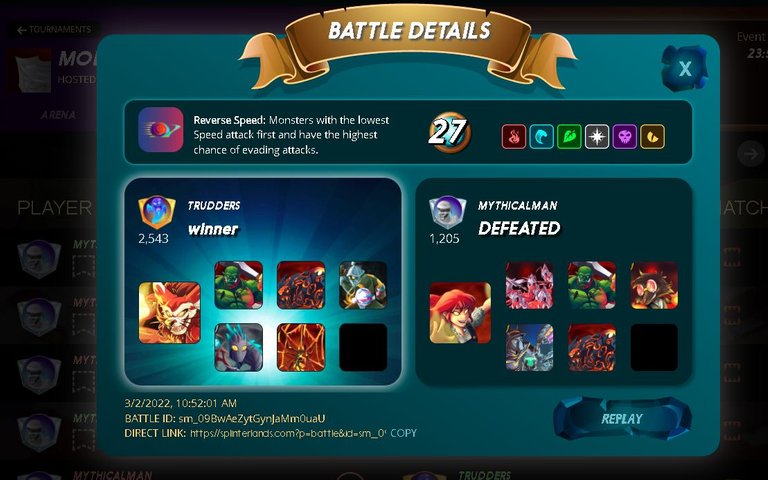 ---
---