WAKA SALE

Hello everyone. If you missed the sale or were missing vouchers, WAKA SPIRITBLADE is available on the market.
One gold foil for 150K asking price. 😀 Too bad they never air dropped a few to players who would have played them.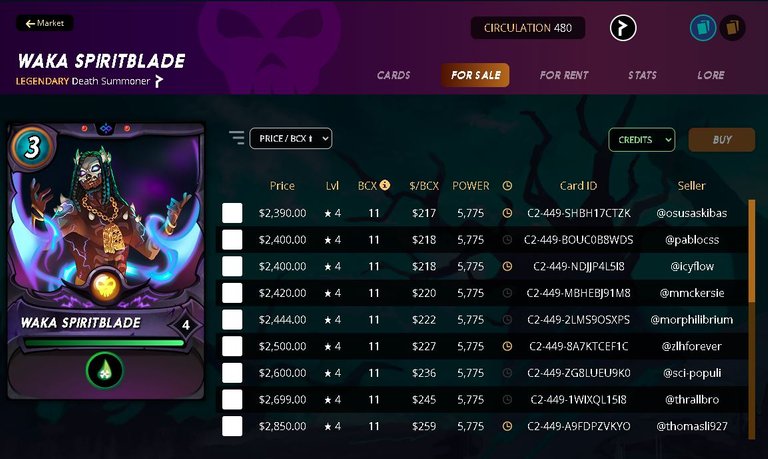 Have a great day and may the "Spells" be with you.
---
---