A week of playing Splinterland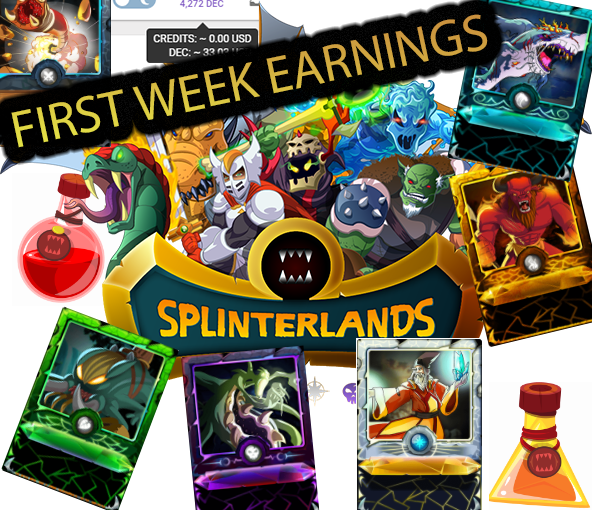 It has been 2 weeks since I played Splinterlands. But I still want to share what did I get after playing the game for a week. It all started 2 weeks ago. Luckily, I started playing the game when the season is about to end which gives me chance to get more chest as end season rewards gives more chest. Below are the daily quest reward(s):
Day 1 chest reward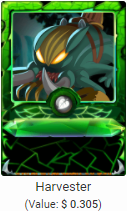 Day 2 chest reward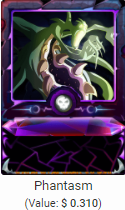 Day 3 chest reward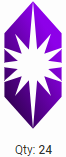 Day 4 chest reward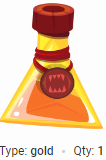 Day 5 chest reward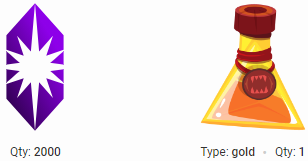 Day 6 chest reward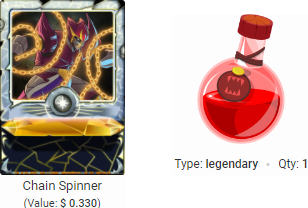 Day 7 chest reward

League chest rewards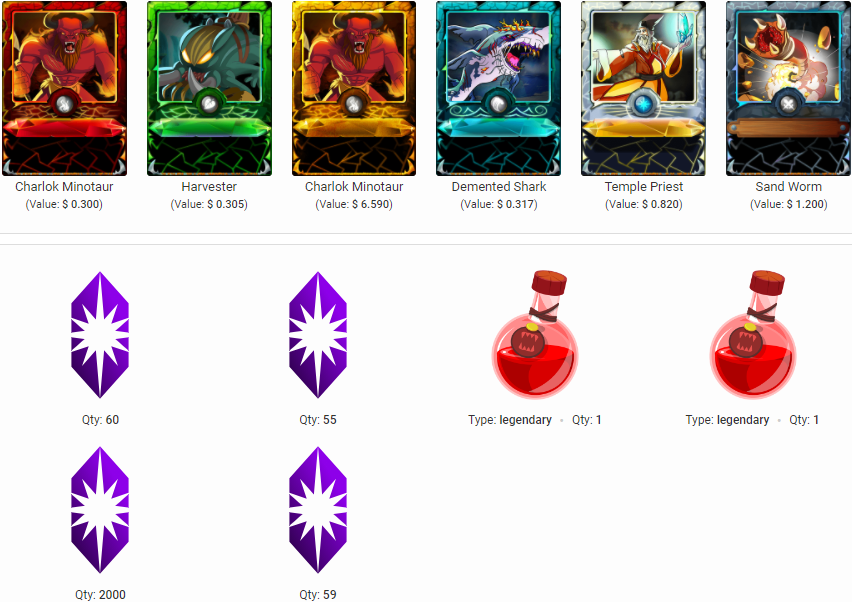 First and second day, it was a bit sad because I keep losing and just earn as little as 0.*** upto 1+ DEC per win I've spend quite a lot of time around 0-300 rating on this day.
Third and fourth day, I was able to climb my league which gives a decent amount of DEC per win.
Fifth and Sixth day, I manage to get to Silver league which gives 2 chest per day and luckily on the 5th day I got 2,000 DEC which has a value more than my investment of $10
Last day of the week and also end of the season, This was day when season was extended for one day as the game undergone a maintenance to upgrade server for more players. As you can see on the image on day seven chest reward I only get one daily chest from quest as I lost the card I rented for power that time but still the rewards I got from opening the league rewards of 12 chest is quite well as I earned one gold card and another 2,000 DEC.
Below is the image of all the DEC I've accumulated for my first week minus the DEC I used for renting.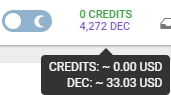 And If I include all the cards I've collected I think my first week would worth $40+. During my 1st week I've also been collecting combo using free cards which helps me to get my ratings up --> COMBO GUIDE
Thanks to YGG Splinterlands discord community and Splinterlands discord community for being such a great help on answering my newbie question regarding the game.
---
---