Recent purchase of Splinterlands cards(Part 3)
From my previous post, I have some fund that i wanted to withdraw from cro app as the earn APR had dropped from 12% to 8%, and I already have hit the individual limit, which make subsequent earn to have only a miserable 2%.
As a result, I purchased SPS, hive and HBD. In fact, I also spend to purchase some cards which i am missing. Instead of the usual goal of trying to buy max level cards, i decide to buy cards with reasonable prices.
I have list out some of my purchases in my 2 other blogs and this will be the 3rd of the recent huge purchase spree series.
My 17th purchase is a Screening Vulture. I wanted this a lot because I have my fair share of encountering this before and it existence threaten me especially in low mana matches. I bought a max lv10 for $214, so a 3 mana for 3 melee attack, not too bad. It is like the slower version of serpentine spy but with fly skill it can even dodge spy and counter kill it. What i believe is the most scary is that it has scavenger. Scavenger can be scary when it is given time to grow. What most scavenger skill is those with mana 4, screening vulture is one of rare cards who has scavenger with 3 mana. So it can goes very well with chao legion news cards like dr blight and iza. With 3 scavengers in a team, the effect can be quite deadly!! Some more each has their own incredible skill to tackle different part of the opponent team.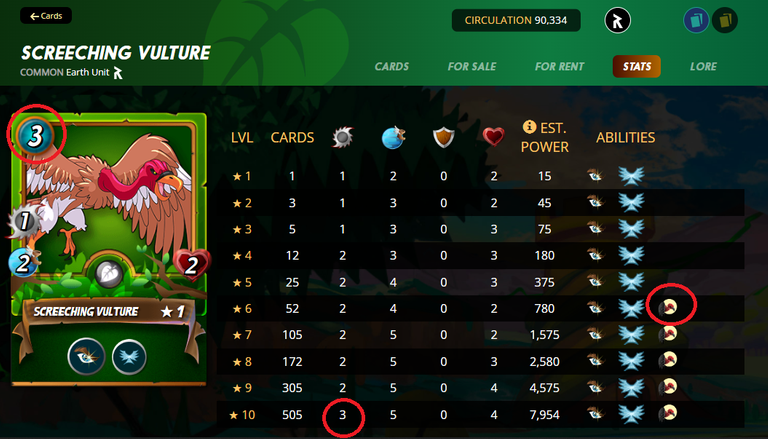 18th purchase is summoner Wizard of Eastwood. I bought a lv8 for a whopping $290. The key reason i buy is that I feel that Chao Legion Obsidian is quite restricted, so whenever I am playing leaf deck/quest, with only obsidian, I would mainly play magic decks. And even though Eastwood cost like $3.50 for 1 bcx, someone is selling a 8* at only $290 which is even cheaper than a max obsidian. Right now, an almost max obsidian with 91bcx is considered one of the cheapest right now at a price of $276 already, that means a max obsidian can worth roughly $330. With only a quarter quantity of supply, Easterwood can actually be cheaper than obsidian with 4x the supply!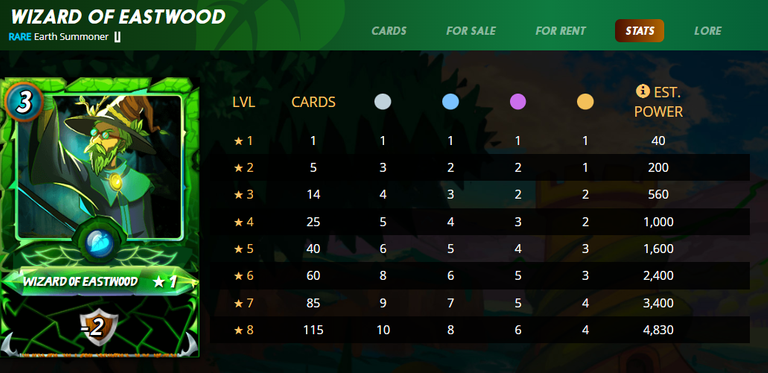 19th purchase is Beatrix Ironhand. I bought a lv5 for about $88.40. Due to close range skill, it can also be placed on even 2nd position as it has the torn skill too. However, i am still quite mix about this card. There is a high chance i only seldom use it but at only a price of $88, what worst can it get.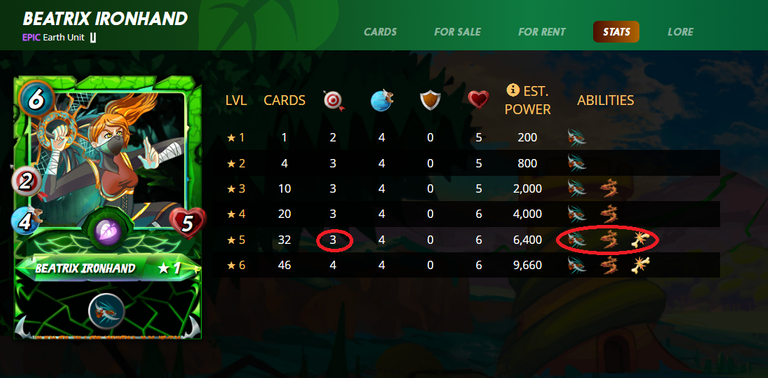 20th purchase is Lir Deepswimmer. I felt that this card has been often look down. For a max lv Lir Deepswimmer, i spent like $961. It is always compare to the other legendary water summoner: Valnamor, but lir deepswimmer play style is totally different so cant just compare like this. When I use lir deepswimmer, I like to put lord Arianthus, so it actually become a tank that has reflect all 3 skills! Especially for matches that dont allow magic cards, I can pair lir with kraken. Kraken itself already debuff -1 melee, while the lir deepswimmer reflect the range attack,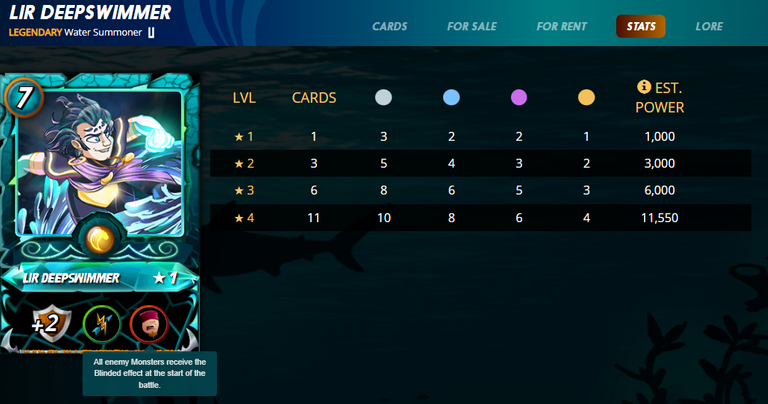 21th purchase is Kobold miner. I bought a lv8 for $225. With only 2 mana, lv8 kobold can give you 3 melee sneak attack is a steal. And this will go very well with the Tarsa.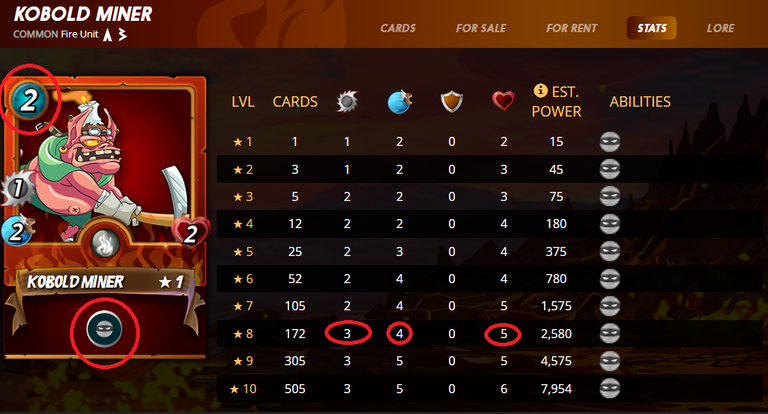 22th purchase is Almo Cambio. Almo Cambio really excellent well at lv3 and even more insane at lv4. I bought a max lv4 Almo for $310. For a cost of 7 mana, it actually have 16hp! With a great speed of 6, it goes very well with the skill phrase, making it hard to kill even for magic team. It has immunity which is very gd for poison match. Not that but it also make monsters like dr blight quite harmless as poison or cripple or stun skill quite useless. And if it is a melee-less match, it basically can reflect both the magic and range attack. I have been carving to buy for a long time!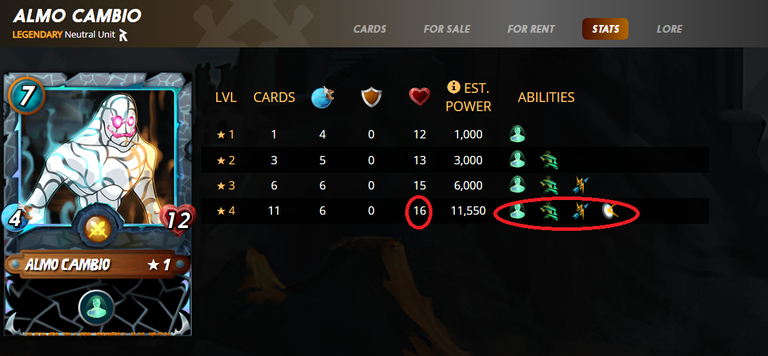 So if you are interested to play Splinterlands, feel free to use my referral code: https://splinterlands.com?ref=namelessnameless
---
---