Share your battle - Dragons!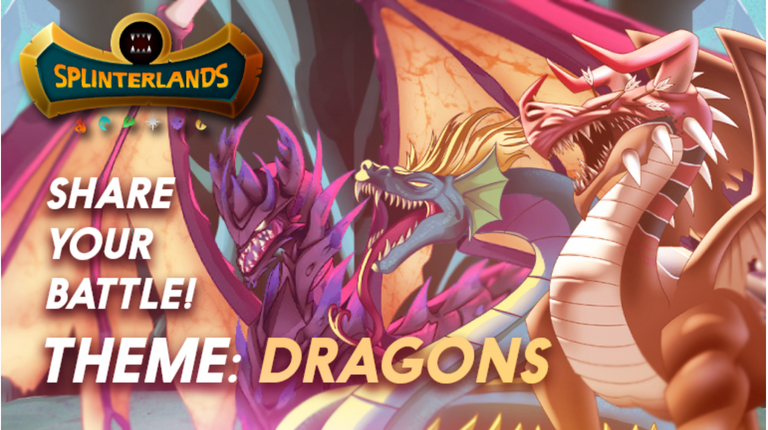 Greetings to all the members of the Hive Blockchain community, most especially those who enjoy playing Splinterlands. This week's share your battle challenge features my Dragon cards.
---
Getting to know you
I am very thankful for the Chaos Legion set because I got the chance to own dragon cards. I hold them dearly because I was born in the year of the dragon. Whenever I get the chance to get items related to dragons, I grab them. Lol. Among my dragon cards, my often-used are Quix the Devious (obviously, it is my summoner) and Chaos Dragon (especially when the mana cap allows). Quix is for defense while Chaos Dragon is a superb offensive weapon. Quix cuts the range damage and speed of my opponents, while Chaos Dragon splashes magic damage! At Level 3, Chaos Dragon has 3 magic damage, 3 speed, 4 shield, and 10 health. In addition, it has the following abilities:
Abilities of Chaos Dragon at Level 3
Flying - ignores earthquake damage and increases evasion
Scattershot - hits random enemy and ignores taunt
Blast - does damage to the target's adjacent monsters
Blind - reduces the accuracy of my opponent's melee and range damage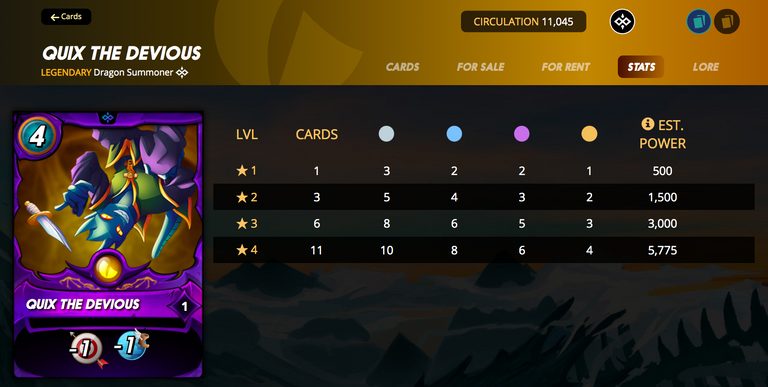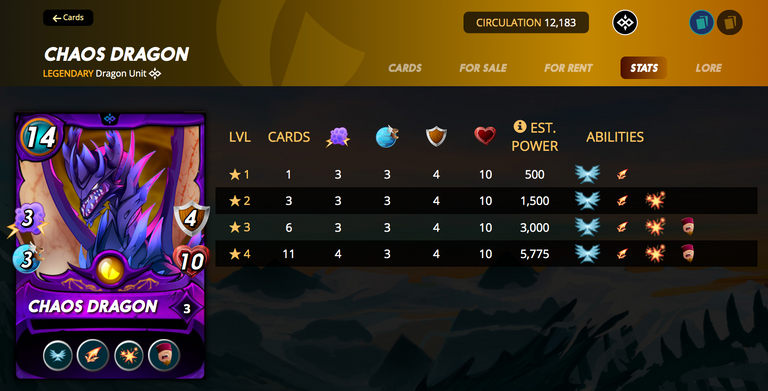 ---
Battle analysis
When the mana cap is high, I always make it a point to use Chaos Dragon. Always.... Whatever it takes. Lol. See this battle below.
The rule sets
Even Stevens - Only even-numbered mana Monsters can be used
Mana cap = 42
Splinters = Fire, Water, Life or Dragon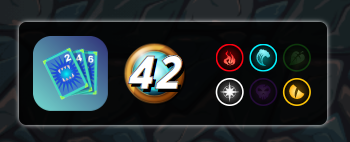 The mana cap is high. Easy decision - use Chaos Dragon! It is a solid pick. Aside from its offense, it can also make my opponent's melee and ranged attacks to miss. Couple that with the drag of Quix. Solid!
When we look at the battle, my opponent also chose the same combo of Quix and Chaos Dragon. The difference was, I chose a stunning archer in Igor Darkspear and a Taunt monster in Wave Brood, while he chose to boost his speed by using Supply Runner and add another archer in Kulu Swimhunter. The RNG worked for me as Igor was able to stun my opponent's Diemonshark. I was also able to kill off his menacing Deeplurker. And of course, the misses and offensive damage caused by my Chaos Dragon was invaluable.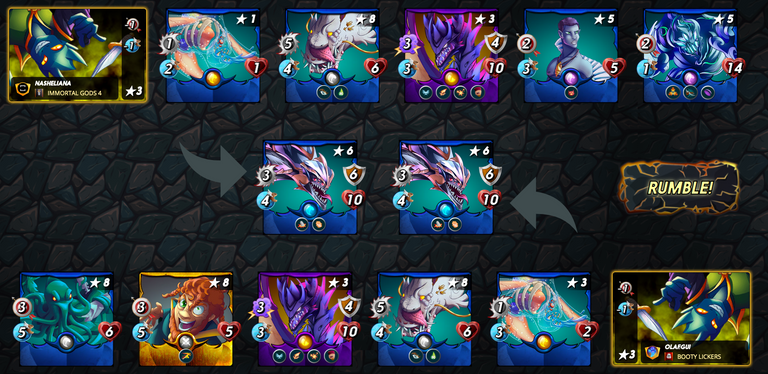 Click here to see the battle!
---
Quick tips!
Use Dragon cards when..
High mana battles - Dragons are very strong but they require high mana cost.
Equal Opportunity - Some Dragon monsters have two attacks (example: the Vigilator). You can capitalize on them if they are able to attack anywhere
Holy Protection - The Splash damage of Chaos Dragon's attacks undoes the Divine Shield
Silenced Summoners - Choosing a dragon summoner enables you to have access to three splinters in the battle: dragon, neutral and another of your choice
Earthquake - Brighton Bloom grants Flying abilities to Monsters
Do not use when..
Low Mana - It will be hard to fit the strong dragon monsters. However, game developers have recently included dragon cards that cost 2 or 4 mana (example Naga Assassin, Twilight Basilisk, and Dhampir Infiltrator)
---
Rating
10 out of 10
I am biased. I love my dragons. When I see high mana cap battles, I make sure to field in my dragons. You should try it! If there is anything I can help with understanding how it can be used, just drop a comment!
---
Are you ready to test your skills? You are welcome to sign up to
@Splinterlands
using my
referral code
.
---
Special thanks to @rqr4 for the dividers, and splinterlandswiki for the information on the rule sets.
---
---