Social Media Challenge - my thoughts on Runis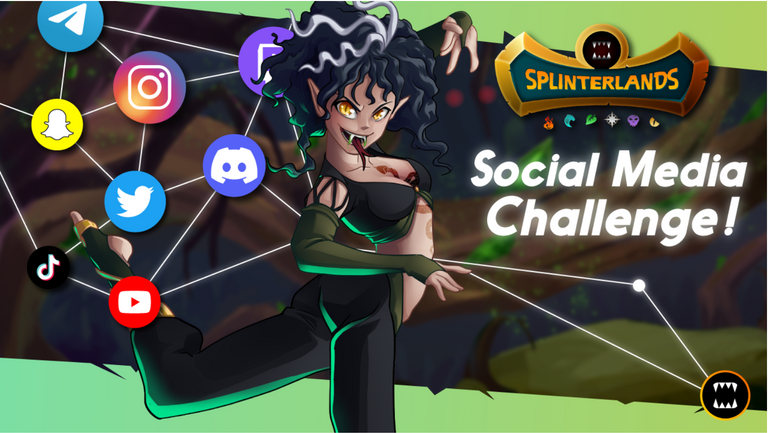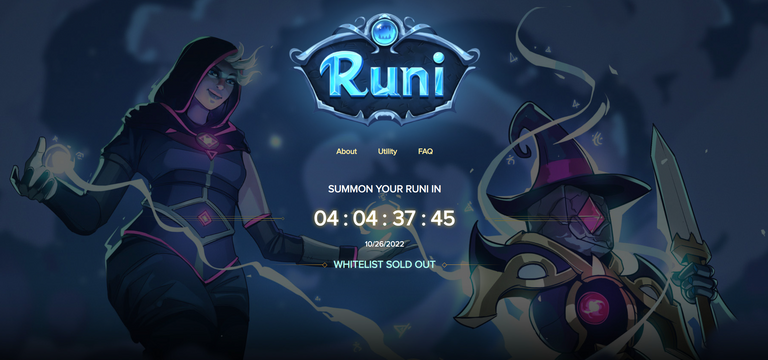 Greetings to all the members of the Hive Blockchain community, most especially those who enjoy playing Splinterlands. I would like to share my thoughts about the project called Runi.
---
Runi

According to the website, "the Riftwatchers have shared the secret for creating magical constructs that are powered by rune-enchanted cores. These floating golems are called Runicore, otherwise known as 'Runi'. Battle Mages now have the opportunity to craft a Runi of their own. Junkers have been sent out to collect the necessary components. Rune Crafters and Technomancers are preparing the assembly areas."
---
What makes me excited about Runi?
As of this writing, there are only four days left before I can mint my Runi. The anticipation can almost be felt! I was lucky enough to get three whitelist slots. I hope to get a gold foil!
---
Utility of a Runi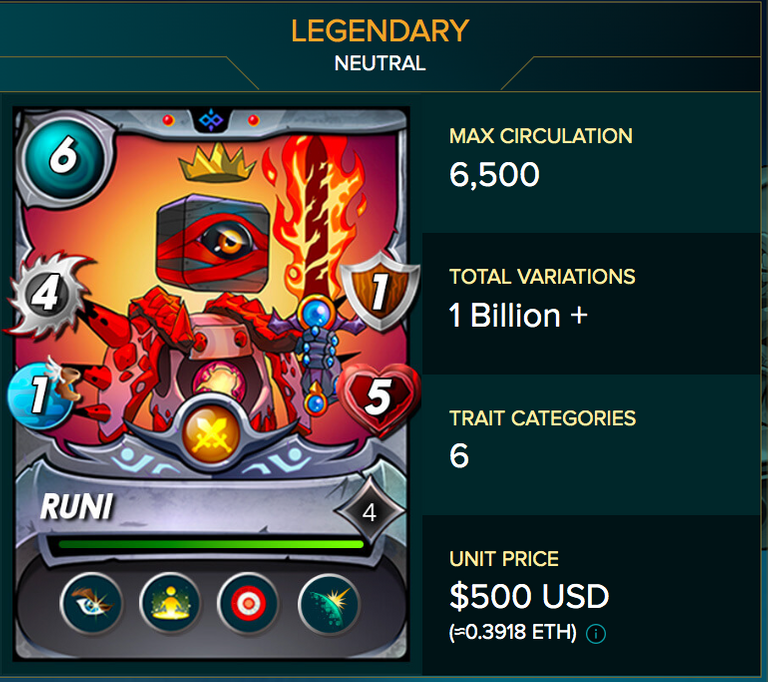 As a card, a Runi is a six-mana legendary card from the Neutral splinter. Its skills are Opportunity (targets the opponent with the lowest health), Rebirth (new ability! It can resurrect itself), True Strike (will not miss its attack), and Reflection Shield (immune to indirect attacks). As it is minted at its max level, its attack is 4, speed is 1, shield is 1, and health is 5. As a limited item in the game, Runis are said to be a possible ticket to allow owners access to certain Splinterlands events in the future. As an NFT, it can be used as a profile picture or a design on your shirt, as you have full commercial ownership of it.
---
Speculations about Runi
Some content creators are saying that the Runi parts can be changed or traded. I hope this will come about as I have very specific wants for my Runis.
---
My plan for Runi
As mentioned, I have three whitelist spots. I plan to keep one for myself and to give the other two to my son and daughter. I hope to get a Runi that looks like a dog and another that is a girly doctor. My son loves the show Paw Patrol. I am positive he will like getting a dog-looking Runi! Meanwhile, my daughter loves playing with her medical toys (stethoscope, thermometer, lab gown). For sure she'll be ecstatic to see a doctor Runi. When they get a little older, I hope they can both appreciate these Runis that I saved for them.
---
Runi Strategy
I see Runis having their value in poison rule as they can revive themselves, freeing them of the initial poison status. Also, I see them as having great synergy with Conqueror Jacek. Jacek will boost their speed and grant them deadly attacks with the Piercing ability. And finally, Runis can annoy the opponent as it can take multiple hits before it gets totally take off the board.
---
Conclusion
10 out of 10
I am excited to mint my Runis! I hope. the Runi project will be further developed. I hope it will be a an effective tool to tap other NFT/crypto enthusiasts to explore the game of Splinterlands.
---
Are you ready to test your skills? You are welcome to sign up to
@Splinterlands
using my
referral code.
---
---
Special thanks to @rqr4 for the dividers, and splinterlandswiki for the information on the rule sets.
---
---