SHARE YOUR BATTLE Weekly Challenge! ELVEN CUTTHROAT!
Hi friends, the reward for today's afternoon quest turned out to be even more modest than yesterday, so I decided to participate in the new Share Your Battle Challenge round and do some battles with ELVEN CUTTHROAT.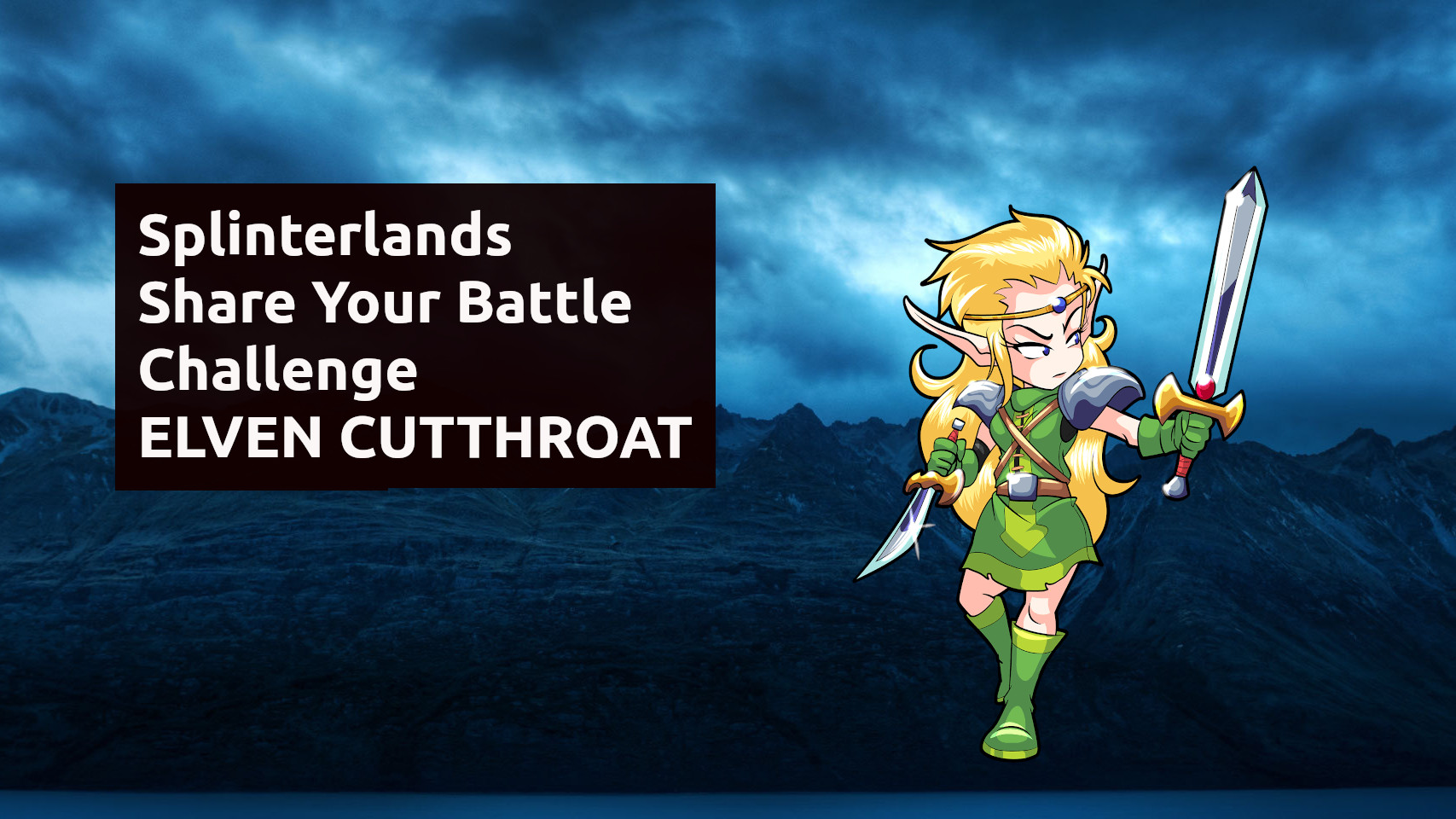 Admittedly, I use it very rarely now and mostly use it in battles with little mana or doing quests with the Sneak rule, but due to the small number of life points this card is very quick to drop out.
In the rules of this battle there was a Little League restriction, so I decided to focus on a fast attack and slowed my opponent with Creeping Ooze, put Cerberus on the first place, and strengthened the attack with Kobold Miner and Elven Cutthroat, and put two Fire Beetle archers and very fast Fire Pixies to help them.
Elven Cutthroat "dealt" with the Fire Pixies very timely, but then fell under the onslaught of the enemy, heroically fulfilling his main mission :)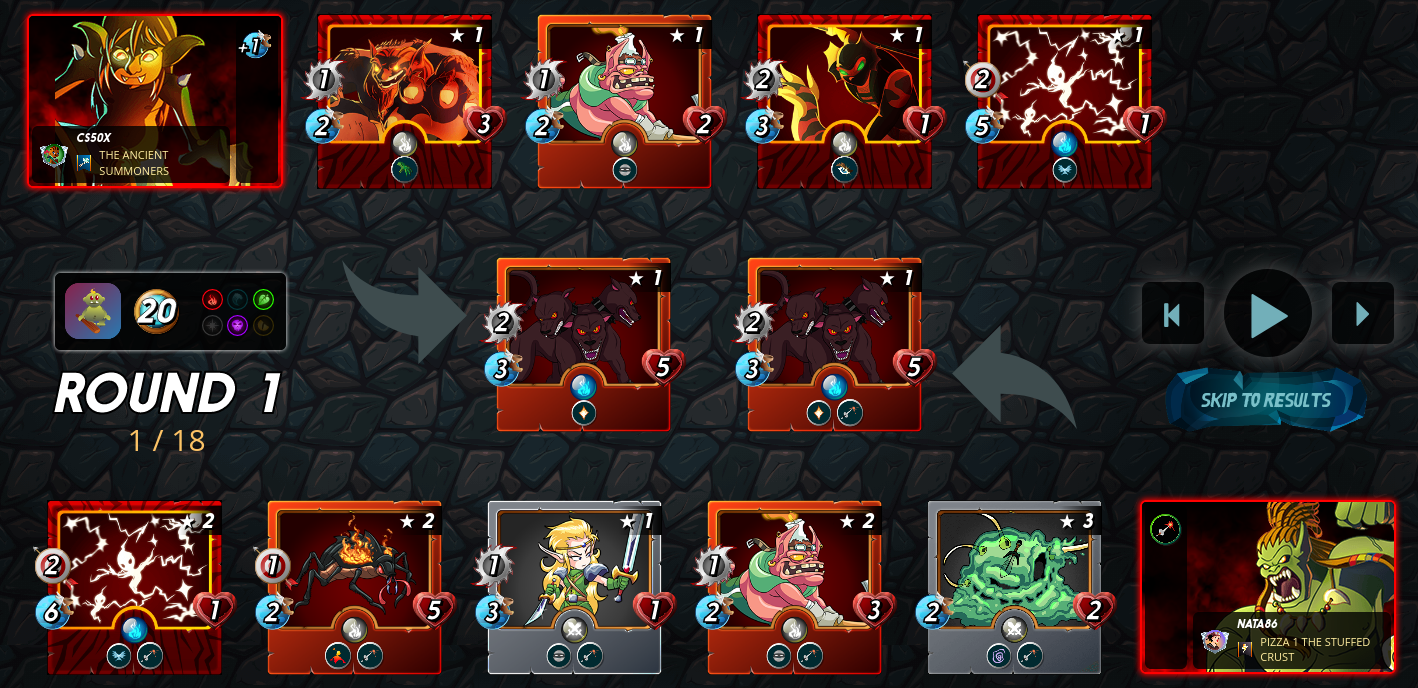 Watch it on Splinterlands
That's how the battle turned out :)

PIZZA 1 The Stuffed Crust
Join us, we always have pizza!

---
---