Splinterlands Brawl Report 05.01.22
Hi friends, the vacations are in full swing and this round of Guild Brawl I got lucky with the opponents and the rules, so I won 6 fights out of 8!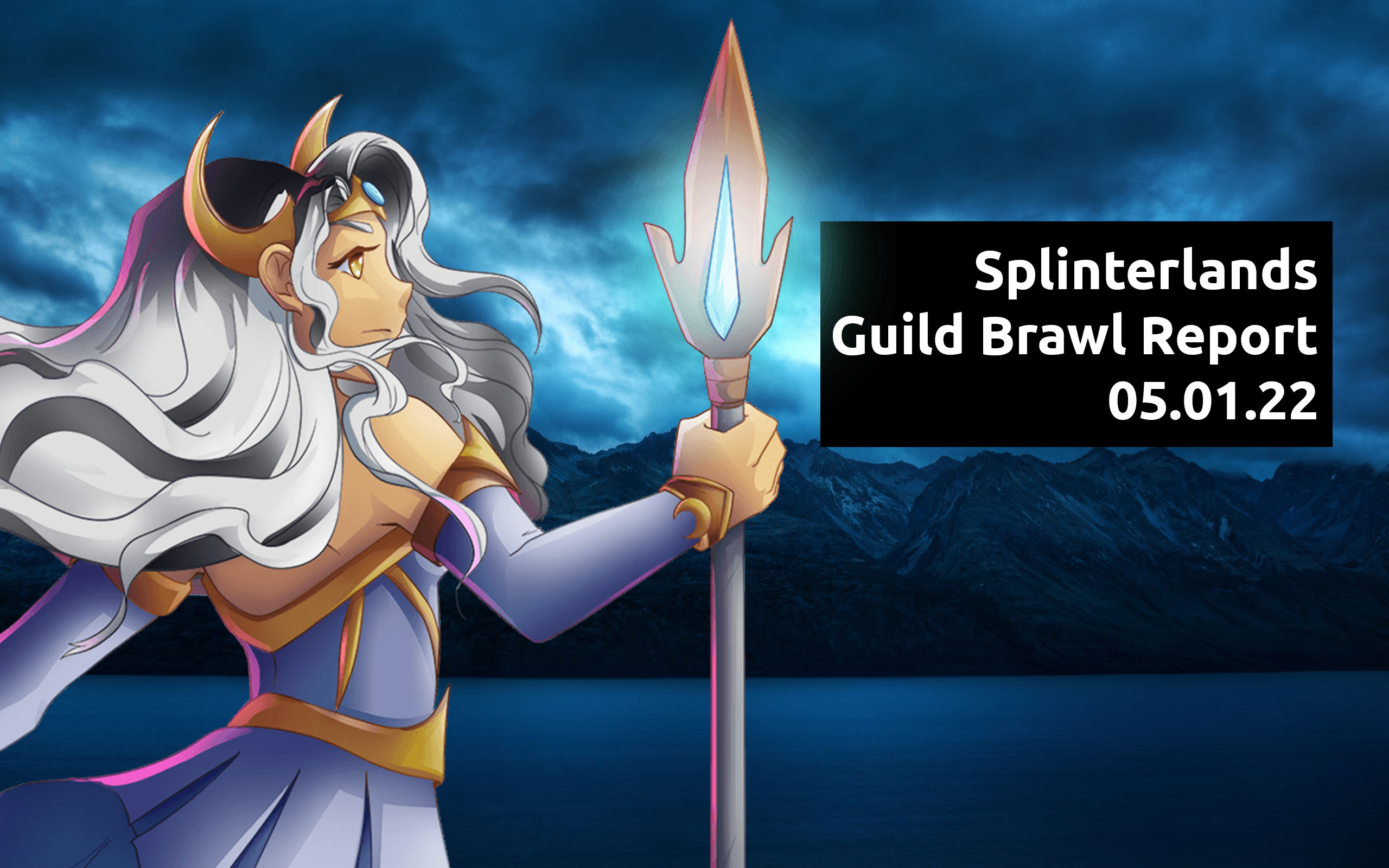 In the first one, since I had a lot of mana I decided to try out the combo of the new summoner Kelya Frendul and the gladiator Isgald Vorst. I thought it was very revealing in terms of Bloodlust's ability.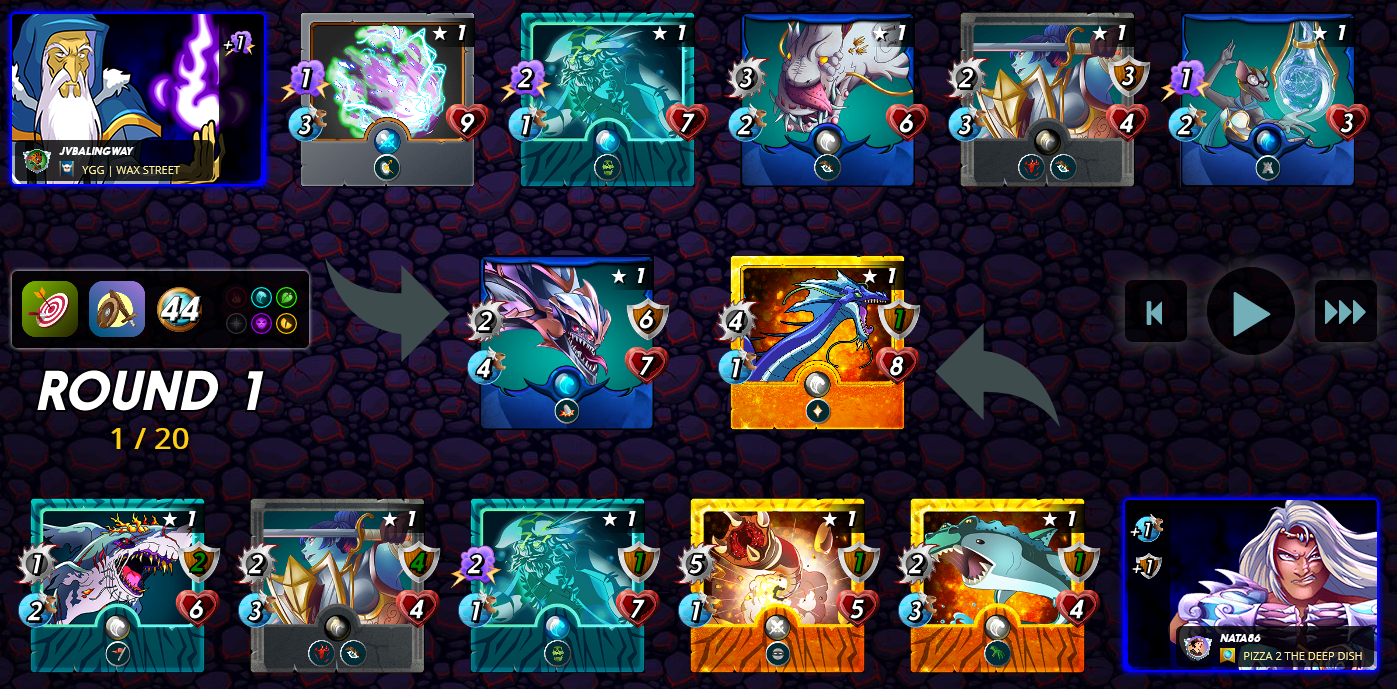 Watch
In the second fight I decided to augment the combo with Djinn Oshannus and Ruler of The Seas mages, but my opponent built a good defense, so the gladiator wasn't very useful.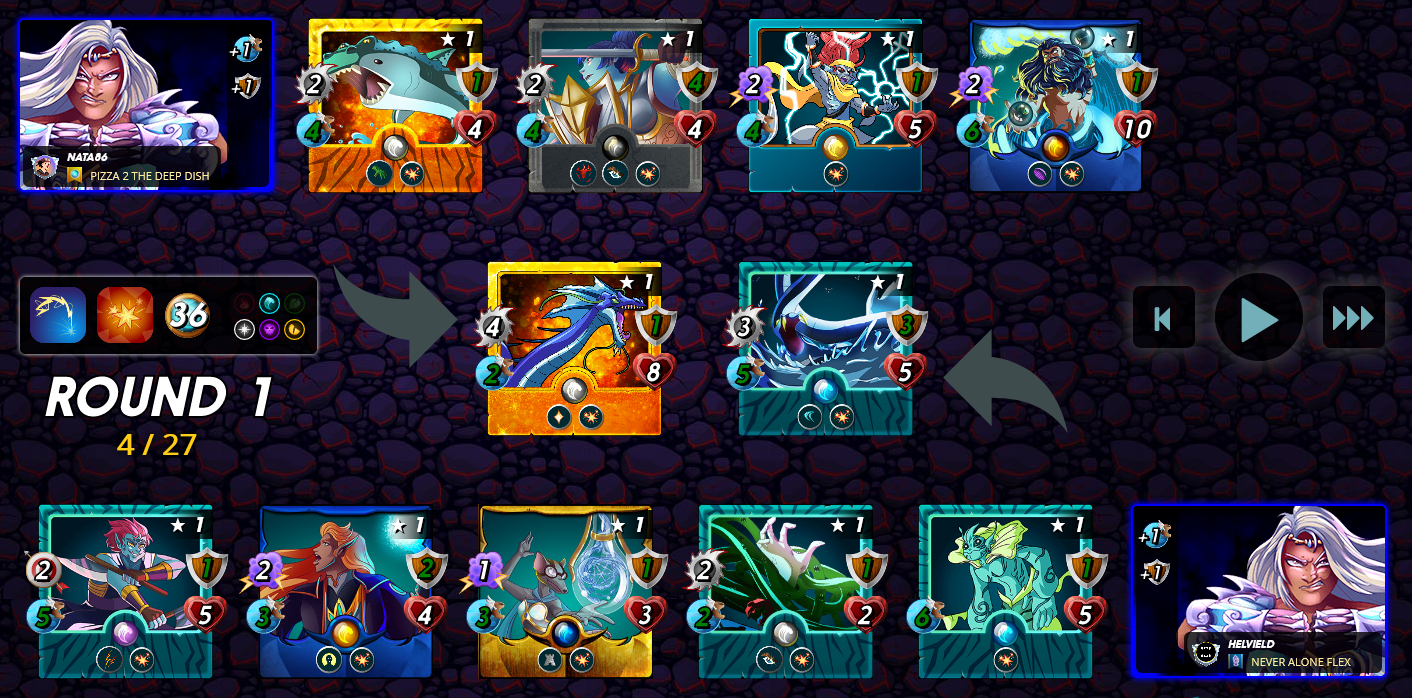 Watch
In the third battle, with very little mana, I could only play ranged monsters, so I chose a Death Deck with an inexpensive but good Shadow Presence Wall, Whistling Damon gladiator, and Venari Bonesmith.
It turned out really cool, and while Bonesmith was pumping health, Damon was taking out my opponent's cards.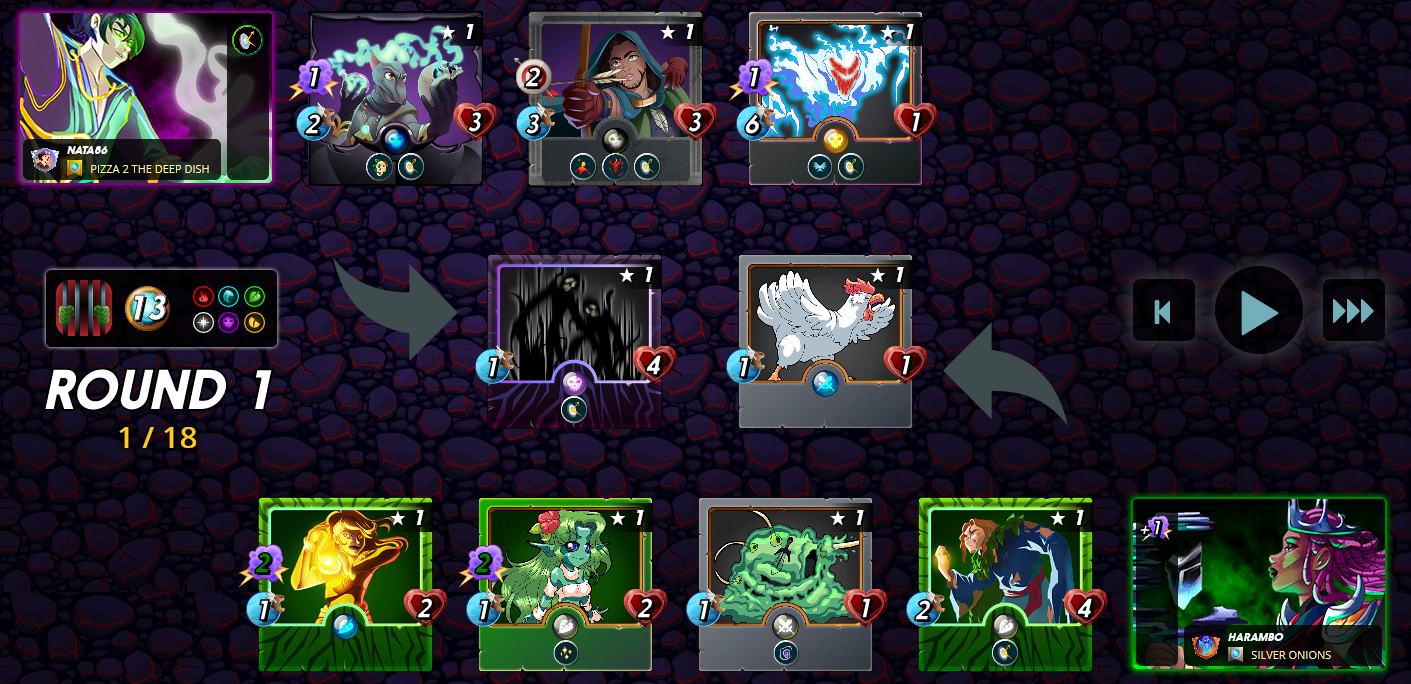 Watch
I keep looking for ways to use the very powerful gladiator Kotriphus Bayne, and finally found a great combo in which he, backed up by Owster Rotwell's ability to repel magic damage, shows what a "real tank" can do.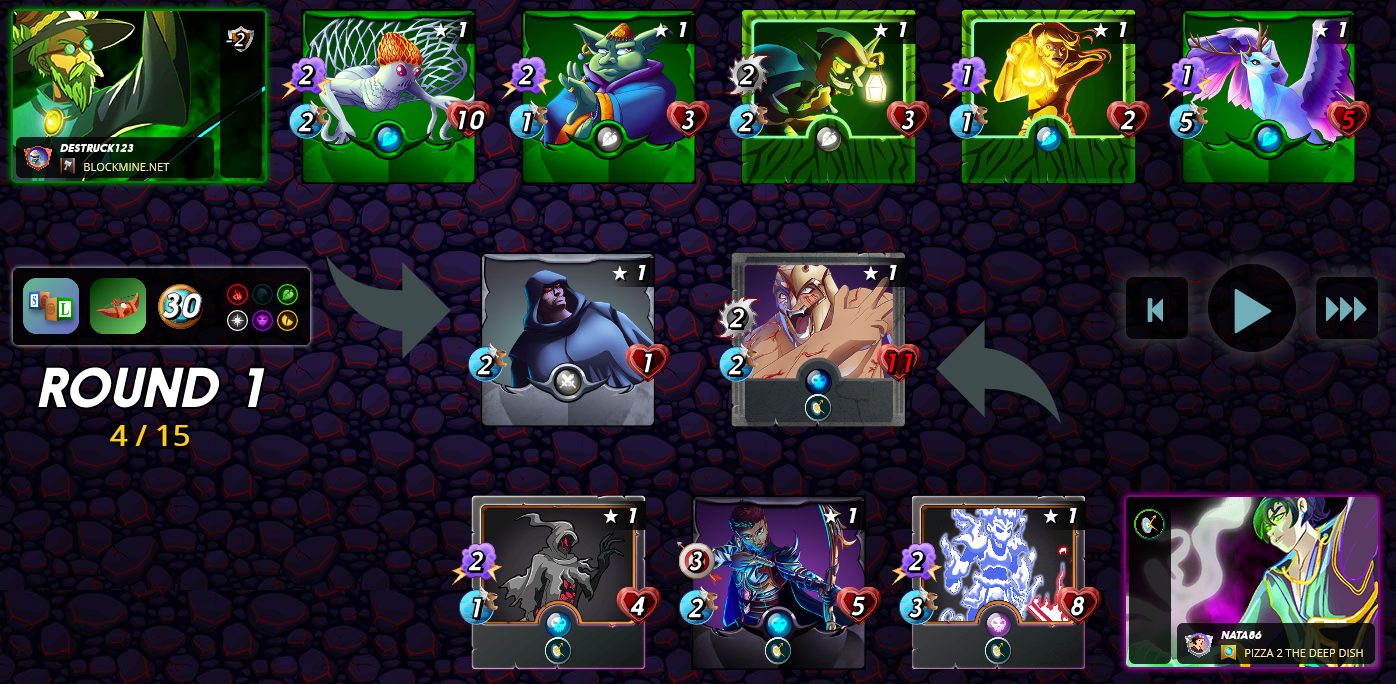 Watch
Chanseus the Great summoner is pretty damn good, and I miscalculated by choosing to attack the Earth deck as a strategy :( Shieldbearer with a regenerating shield and Venari Crystalsmith that fixes his health is practically invincible.
It's okay to lose to such an opponent. But when Katrelba Gobson got involved, the game changed completely. A very unexpected victory.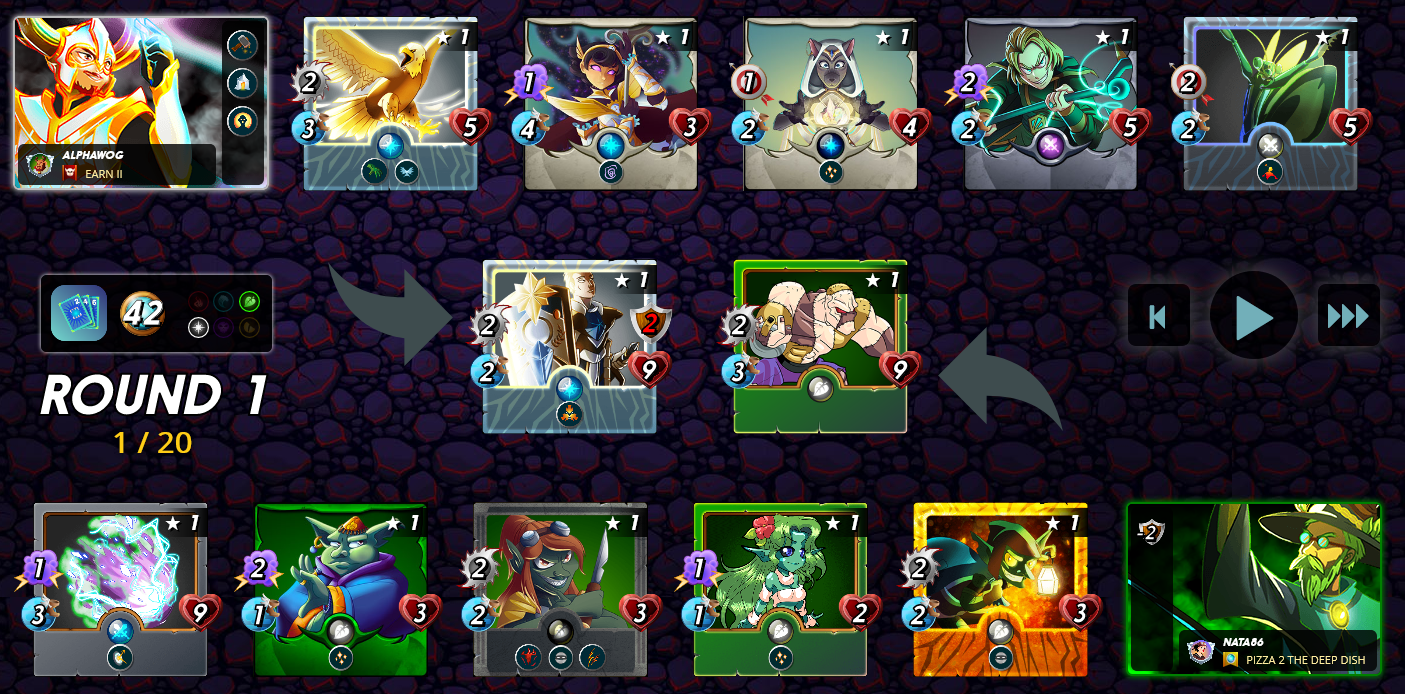 Watch
I love Captain Katie and this gladiator very rarely lets me down. She's very fast on attack and speed, so there's no point in resisting her :)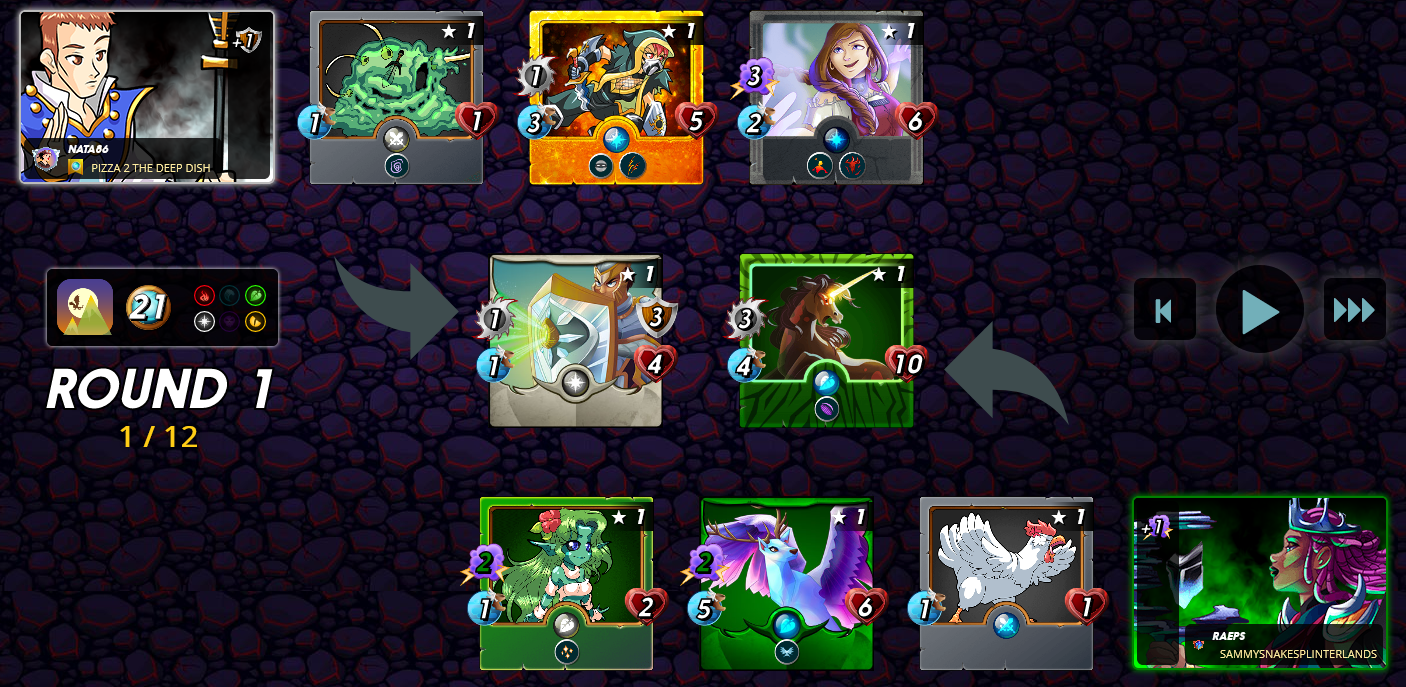 Watch
It's always fun to try new cards in battles, so I used Hugo Strongsword Gladiator for this, increasing his Silvershield Assassin, Stitch Leech and Celestial Harpy attacks, but it didn't go according to plan and it was damn hard to break my opponent's defense.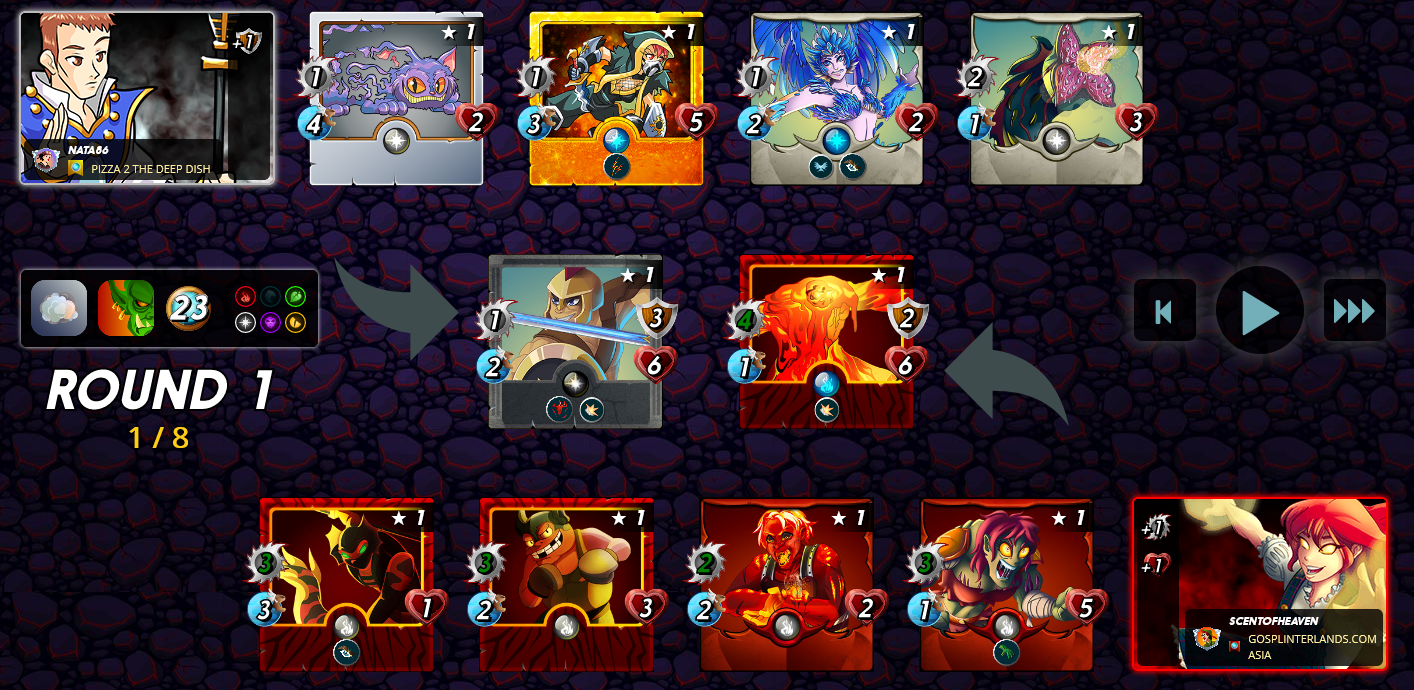 Watch
The last battle was an opportunity to play big and use the Chimney Wallstop combo and the Magnor giant, which attracts enemy attacks. The enemy put up a lot of long-range attack cards, but it didn't help him :)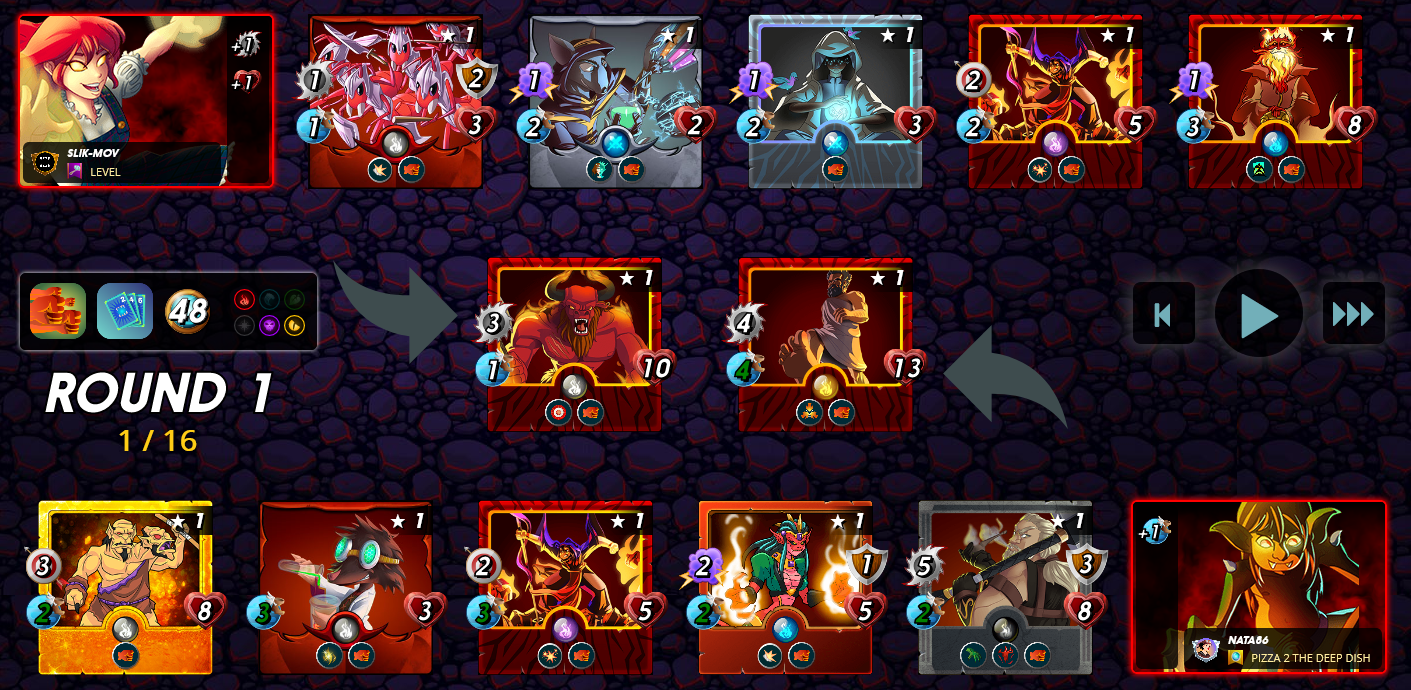 Watch
That's how hot this round was. After getting some Merits as a reward, I bought another Gladius Case, and in addition to Captain Katie, I also got Marisol Contuma, who can fight in the second line. I can't wait to play him and look forward to the next round.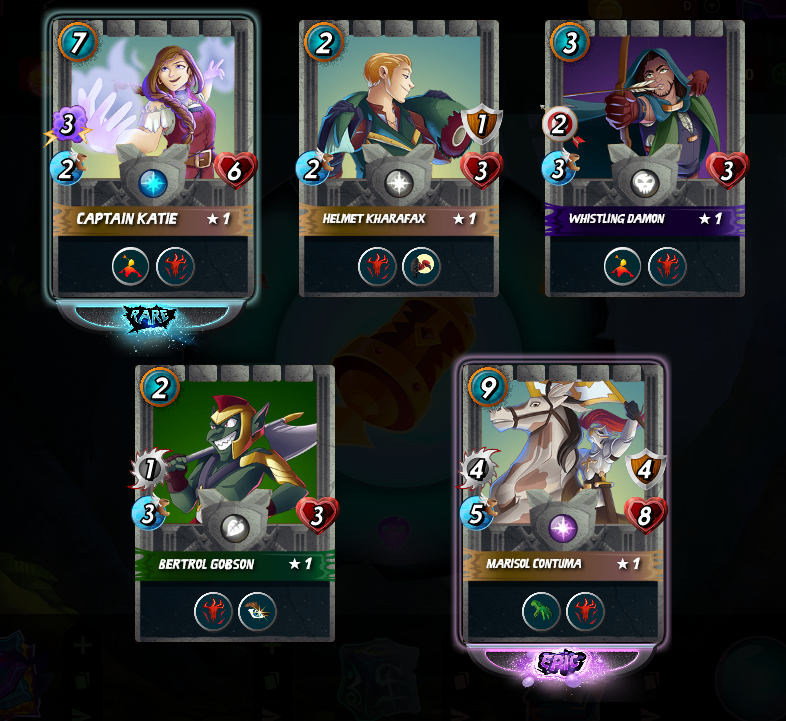 PIZZA 2 The Deep Dish
Experimental Toppings Acceptable



---
---