Splinterlands Brawl Report 16.09.21
Hi friends, it's been a while since I've written anything, but I finally have an excuse to "get back in the game. The guys from Hive Pizza Guild have come up with a new format for posts, reports on Guild Brawls and, of course, I'm interested in getting involved.
This week I won 4 fights out of 9, with one opponent never making it to the battlefield.
In the first one, SILVERSHIELD ASSASSIN played a decisive role: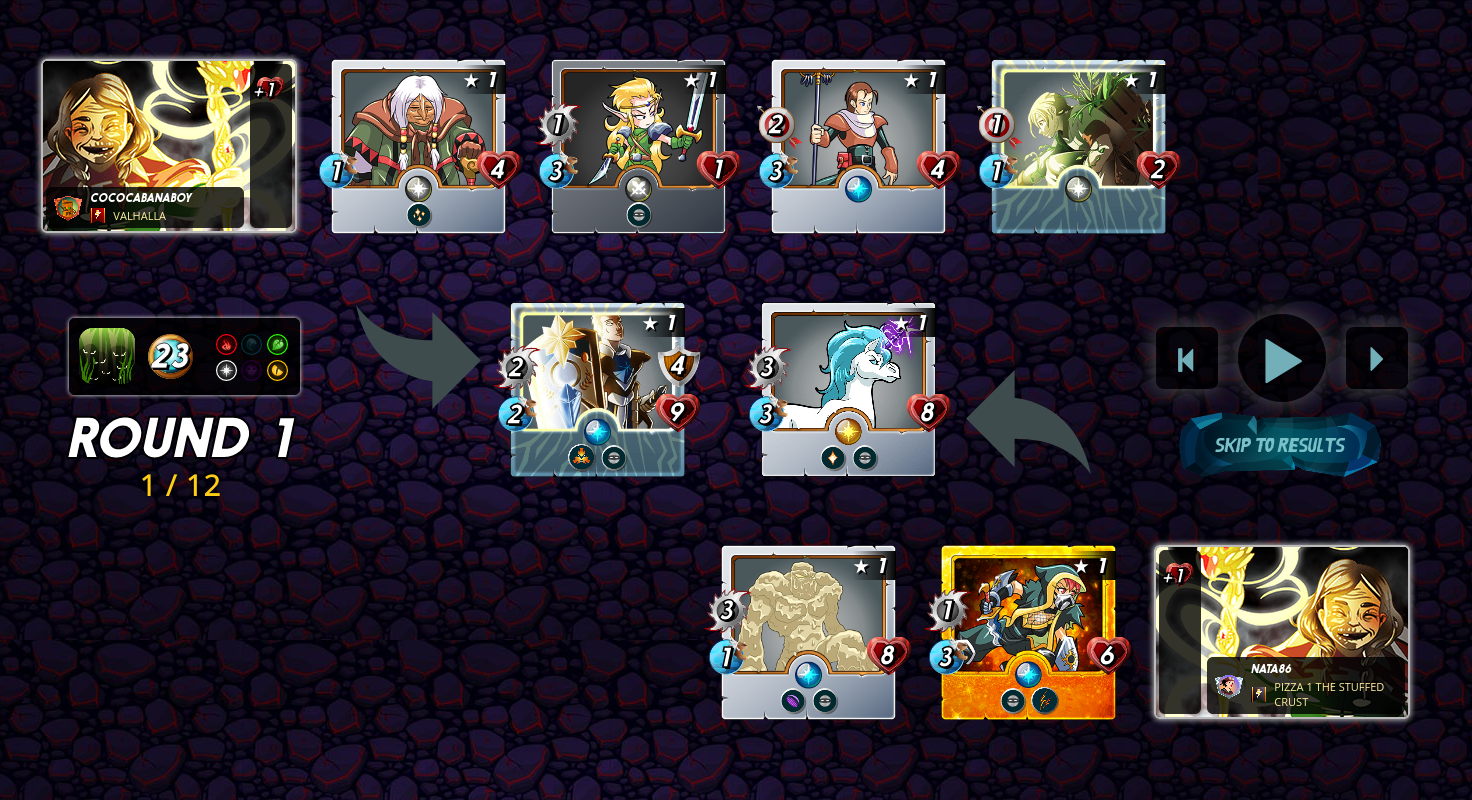 Watch on Splinterlands
In the second one I was scared by Mylor Crowling's summoner at first, but I was lucky that he had many ranged monsters and thanks to my Owster Rotwell's "damage deflection" ability: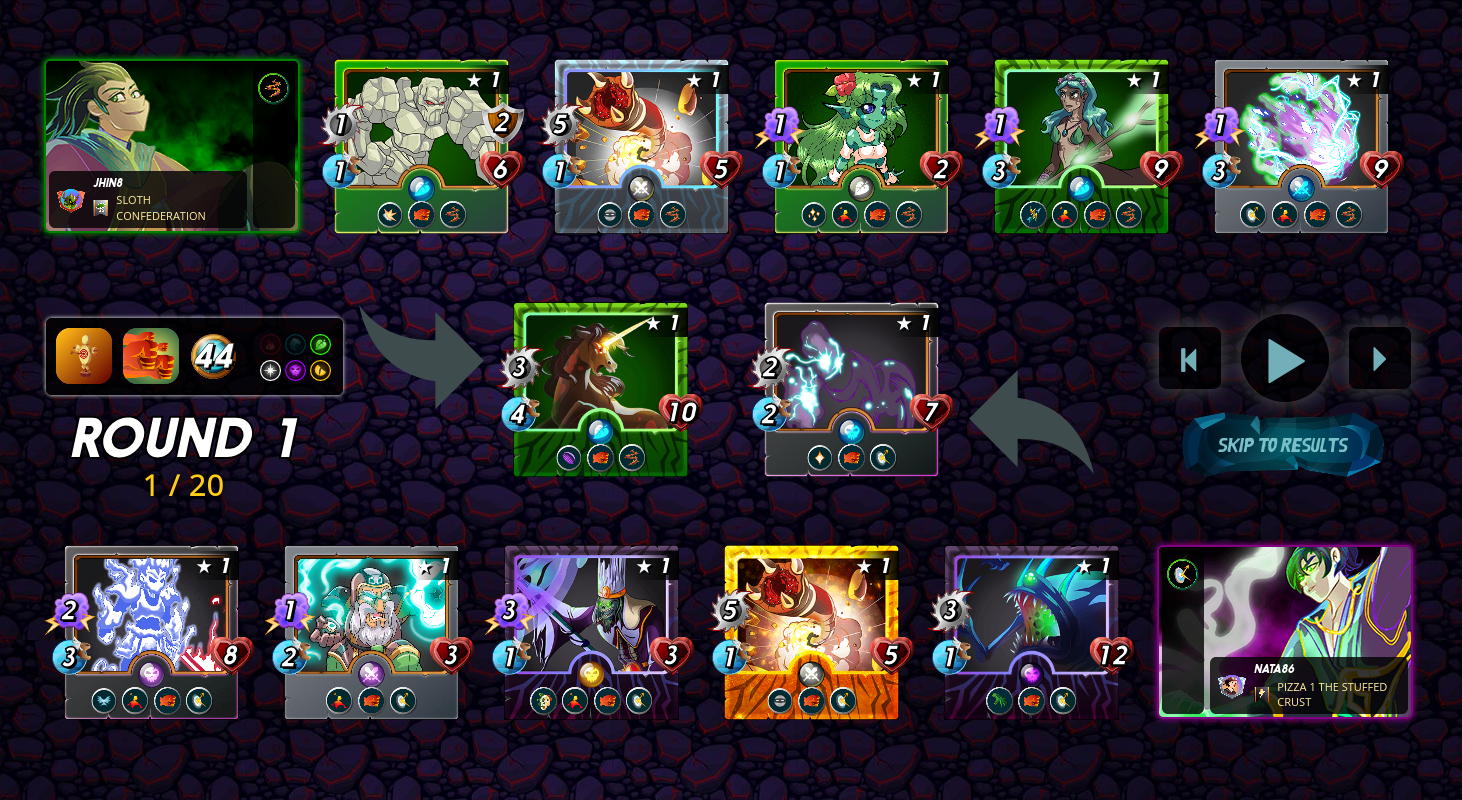 Watch on Splinterlands
Well, the third fight was almost entirely on the shoulders of the beauties Bila the Radiant and Lunakari Mistress. The girls shot all the opponents, while Shieldbearer, like a true knight, held the defense.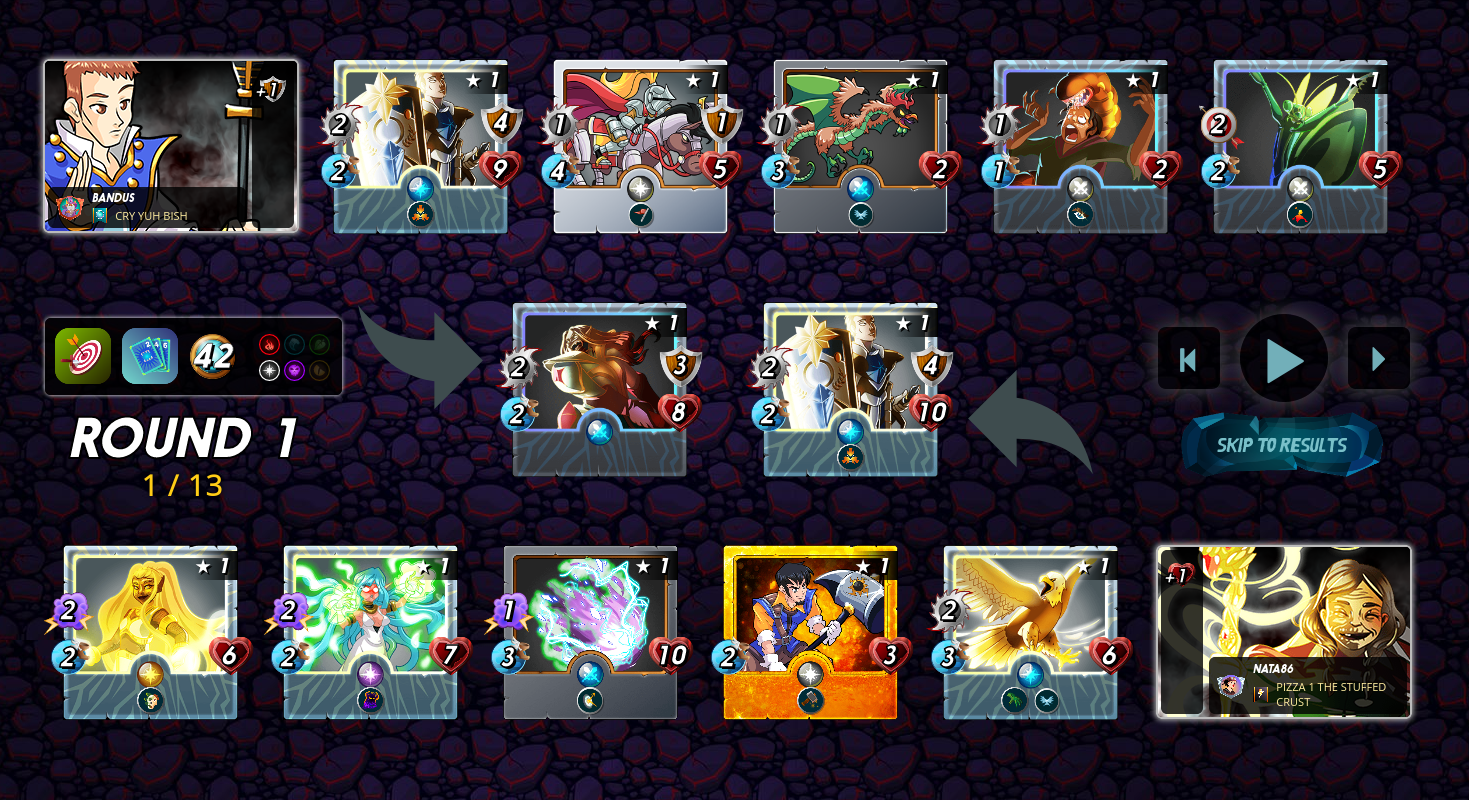 Watch on Splinterlands

Over the last couple of Guild Brawl managed to earn 2500 Merits and today, finally got my first gladiators. The cards look really cool and I can't wait to try them out!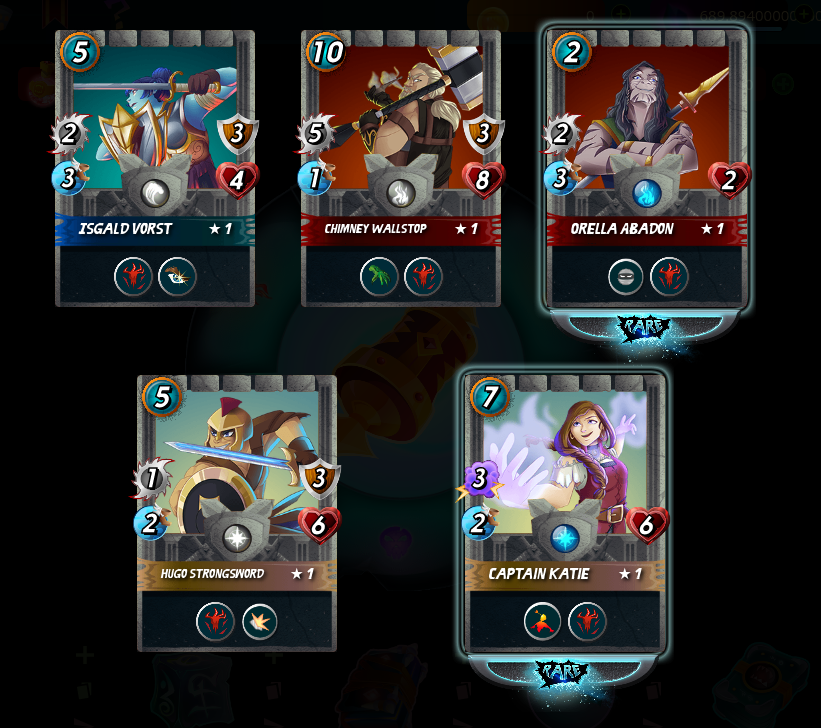 I'll be sure to write about the experience in my next Brwal Report.

Join us, we always have pizza!

---
---