Splinterlands Brawl Report 21.09.21
Hi friends, it's time for a new Brawl Report and it's even funny that this round of battles for Hive Pizza Guild I was going through on my way to the Crimea. To the pounding of the train wheels won 4 fights out of 9 and earned over 1,000 Merits!
As planned I used the gladiators I bought last week and the new cards were pretty cool, but their ability to increase the parameters after a successful attack is really cool!
In this fight my opponent staked on a strong defense and rear attack with Shieldbeaver, Silvershield Assassin, and Sand Worm, but gladiator Captain Katie and her Bloodlust were raising the attack every turn and my opponent's chances of winning were shrinking before my eyes.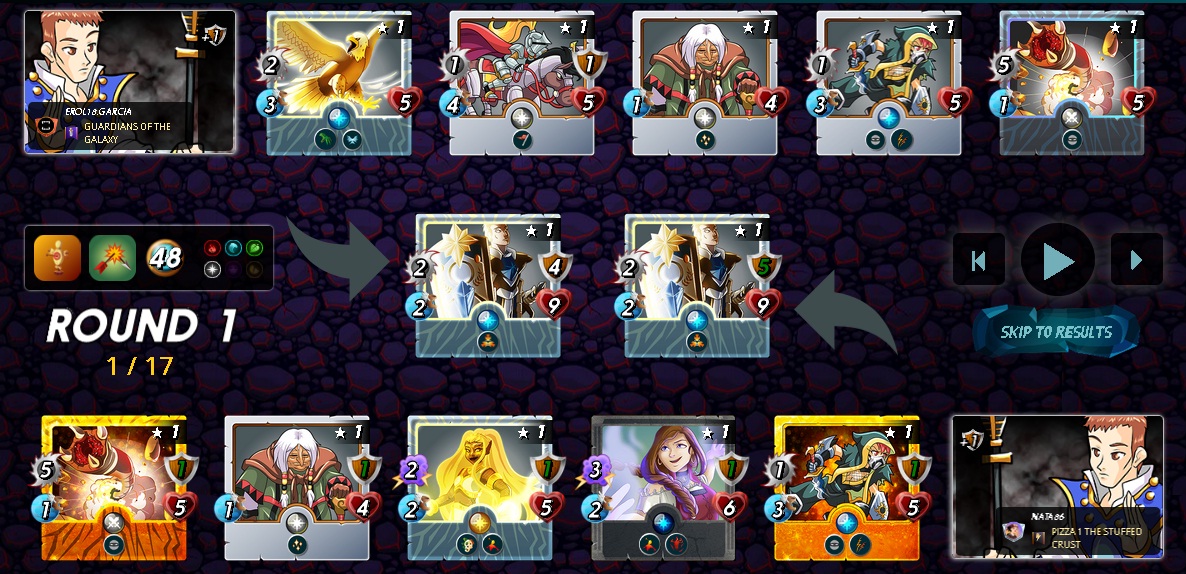 Watch it on Splinterlands
My opponent staked on Mylor Crowling, but my archers took the lead and turned things around for me quickly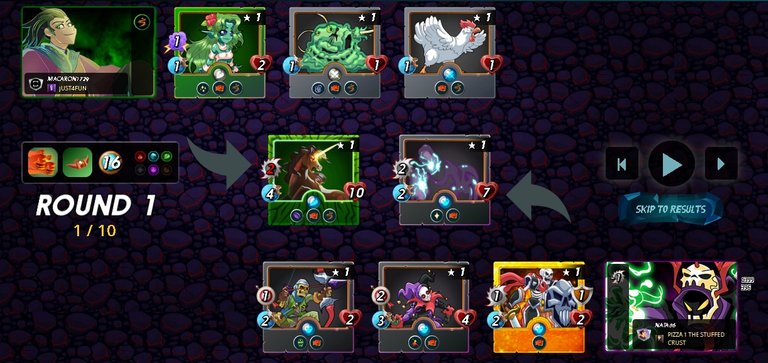 Watch it on Splinterlands
Considering the Reversed Speed in the rules of combat, I decided to try the Chimney Wallstop and its resilience came in handy!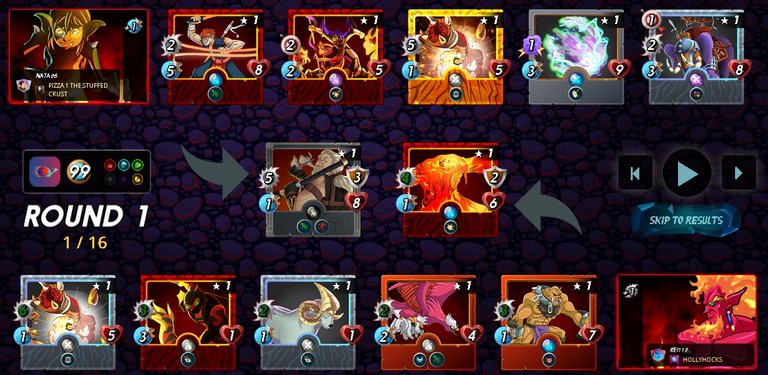 Watch it on Splinterlands
And finally, my funniest battle with the new cards. My opponent chose Djinn Renova and Venari Crystalsmith, and I bet on Cerberus and Orella Abadon.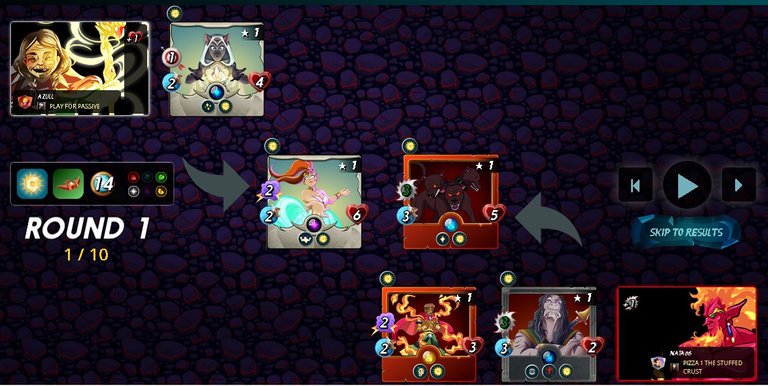 Watch it on Splinterlands
Definitely Bloodlust is a great ability and opens up a lot of tactical possibilities.

Join us, we always have pizza!

---
---