My daily update in Rising Star Game (19-Sep-2022)
Hello Risingstar Game Players,
I think this game is full of interesting things for me.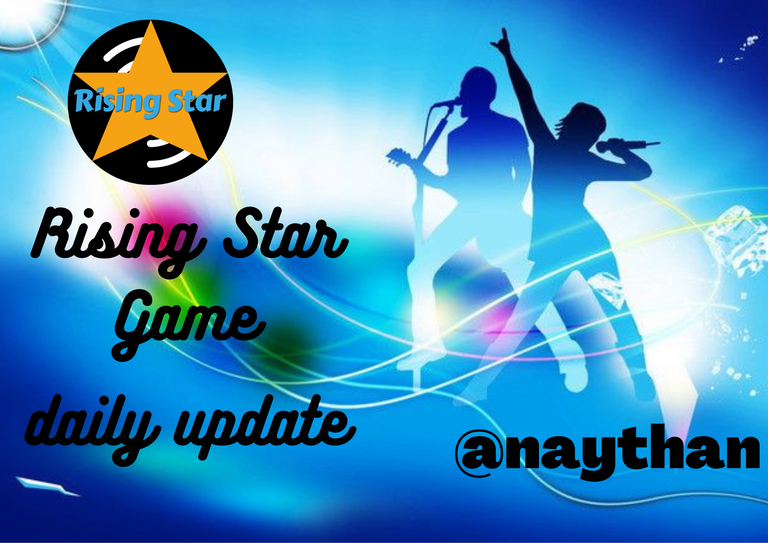 Now I'm working hard to reach my goal of 100,000 fans in the risingstar game.
For that, I will buy cheap cards or card packs from the daily market and collect them for fans.
Today, I feel that the price of fans in the market is high, so I decided to buy a card pack and open it.
If you want to easily know the lowest prices of fans cards, you can check it from this LINK.
It's the best site I look at when I buy cards.
It's a convenient site where you can choose the fans,skill, fanskill, uniques and lesson cards you need.

Here are the lowest fan prices I found today when I checked prices...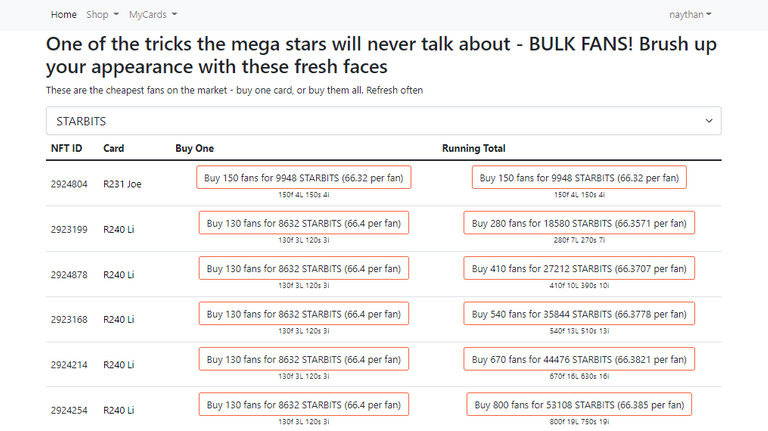 Buying a card pack and opening it has advantages.
If you're lucky, you can get more than the current fans price.
If you are very lucky, you can get the legendary card that everyone wants.

Here are the cards I got from opening the card pack...

i72 Limey Kit,
R232 Saskia,
i100 Pink Acoustic
I got a total of 125 fans, 100 Skill, 18 Luck and 3 IM.

My goal...To reach 100,000 fans before the end of 2022
| | Yesterday's situation | Today's purchase status | Current situation |
| --- | --- | --- | --- |
| Card Fans | 76071 | 125 | 76196 |
I will try again and buy cards to reach my goal.
Friends, how are you doing in risingstar game?
If there is a good way, please tell me.

If you want to play the best blockchaingame while listening to music, you can access this link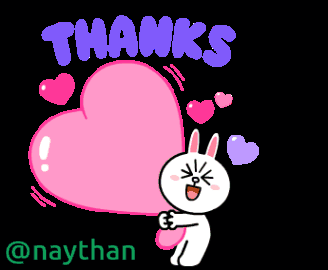 19-Sep-2022
11:30 PM (UTC +6:30)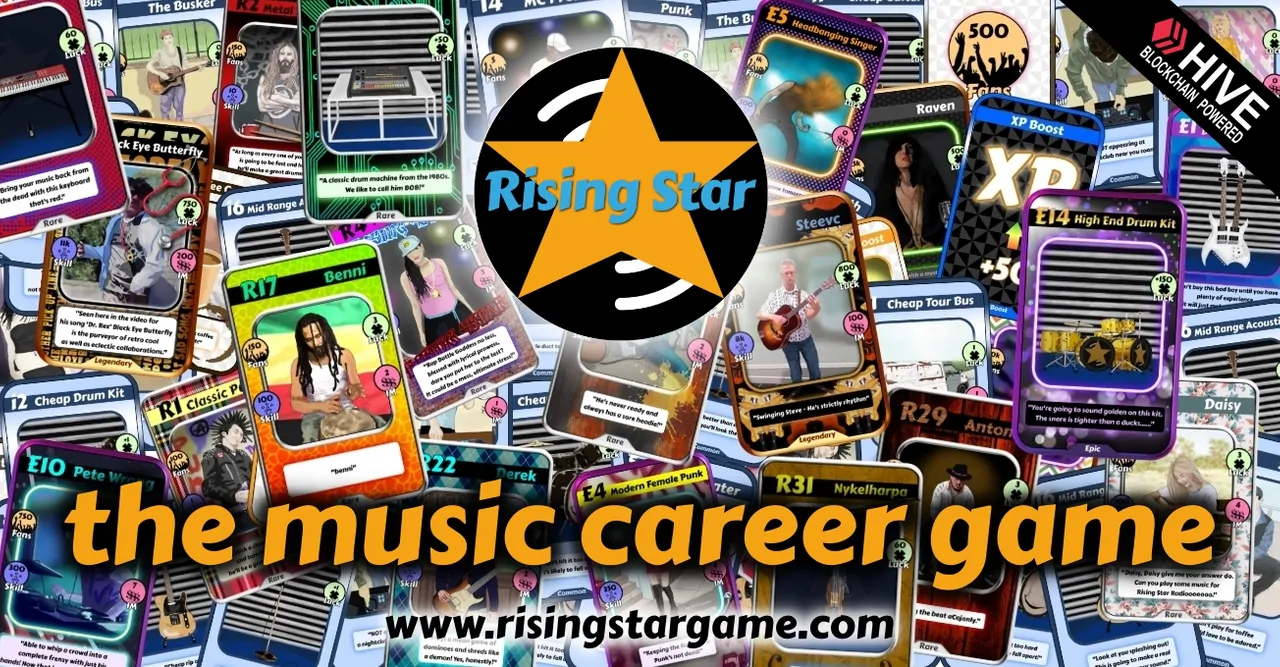 ---
---