My plantings after the start of the new fall season

Hello all dCrops players,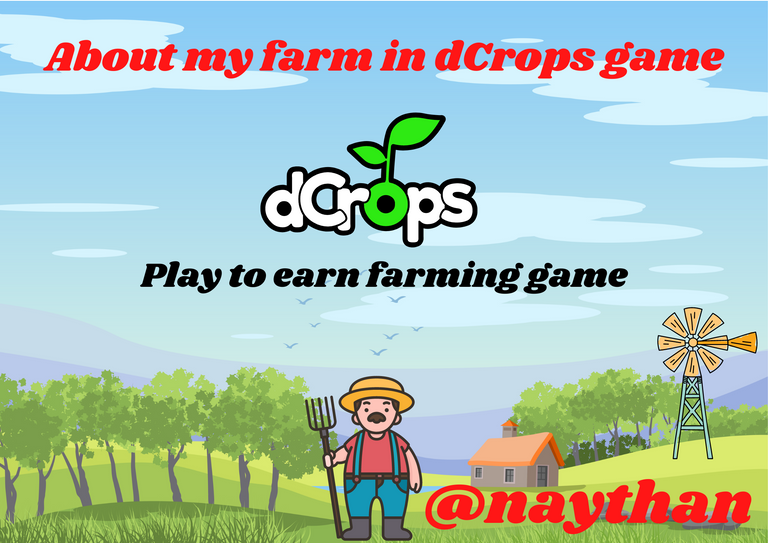 Now the dcrops game has reached the fall season after the summer season.
Last summer season I got 2057 shares.
I got 1288.35 crop by selling the obtained shares.
In the summer season I was able to complete the quest and now in the fall season I will try to complete the quest.
I haven't received the Holding Reward yet.
In order to get the Holding Reward, your 15-day average crop power is only 20000.
I will continue to try to get the Holding Reward.

Here are the crops that I can grow in the Fall season.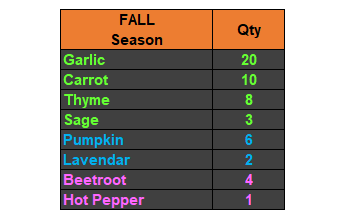 This is what I currently grow.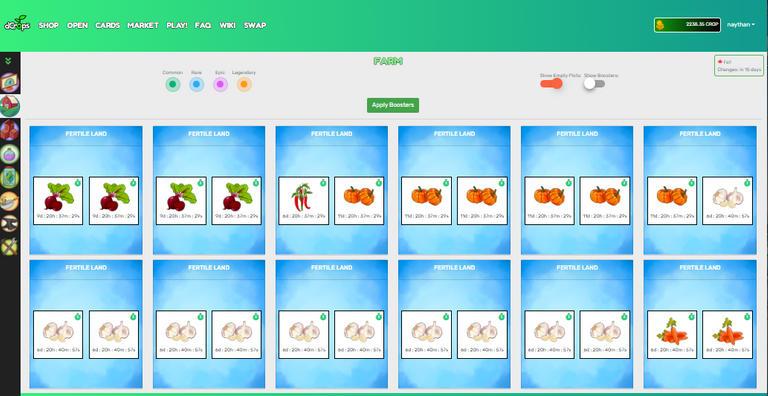 I planted the 2 MYSTERY SEED that I got after completing the summer season quest and I got 2 carrot seed randomly.
How great would it be if you only got a Legendary seed?
I say what I want to be.

As the new season begins, let's plant on time before the season ends.
Sell shares and get crop tokens.
Friends, how did you prepare for the dcrops game?
Have you played dCrops game that is close to real life?
If you haven't played yet, you can log in and play from this LINK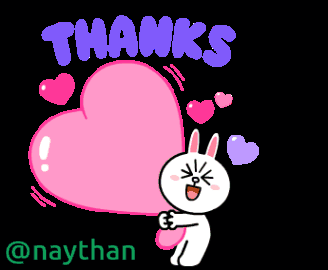 23-Sep-2022
12:40 PM (UTC +6:30)

Burmese Language

dCrops ကစားသမားများ အားလုံး မင်္ဂလာပါ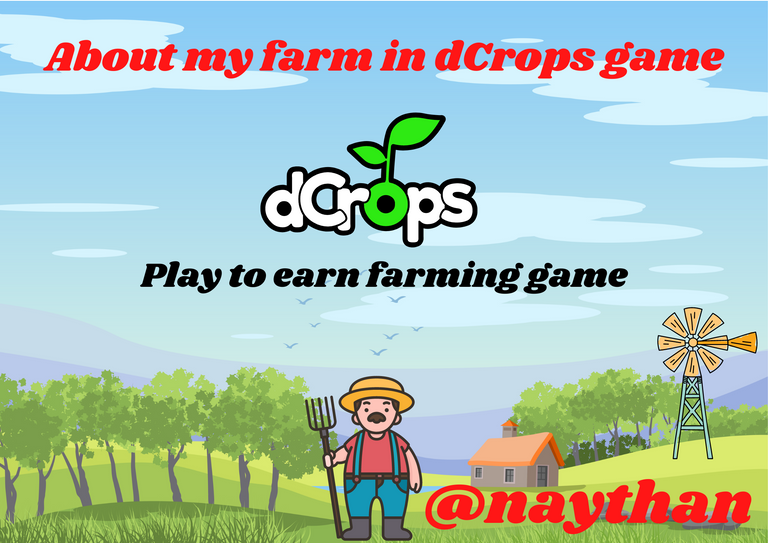 အခုဆိုရင် dcrops game မှာ summer season ပြီးလို့ fall season ကို ရောက်ရှိနေပါပြီ။
ပြီးခဲ့တဲ့ summer season မှာတော့ ကျွန်တော်ဟာ 2057 shares ရရှိခဲ့ပါတယ်။
ရရှိလာတဲ့ shares တွေကို ရောင်းချရာ 1288.35 crop ရရှိခဲ့ပါတယ်။
summer season မှာတော့ ကျွန်တော် quest ကိုပြီးအောင် လုပ်နိုင်ခဲ့ပြီး ယခု fall season မှာလဲ quest ပြီးအောင်လုပ်ဖို့ ကြိုးစားသွားမှာပါ။
Holding Reward ကတော့ ကျွန်တော် မရသေးပါဘူး။
Holding Reward ရရှိရန်အတွက် သင်၏ ၁၅ ရက်ပျမ်းမျှ 20000 crop power ရှိမှသာလျင် ရရှိနိုင်မှာပါ။
Holding Reward ရရှိဖို့အတွက် ကျွန်တော် ဆက်လက်ပြီး ကြိုးစားသွားပါအုံးမယ်။

ဒါကတော့ ကျွန်တော့်စီမှာရှိတဲ့ Fall season မှာ စိုက်ပျိုးနိုင်တဲ့ သီးနှံတွေပါ။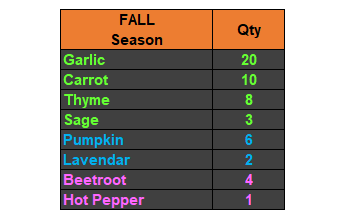 ဒါကတော့ ကျွန်တော် လက်ရှိ စိုက်ပျိုးထားတာပါ။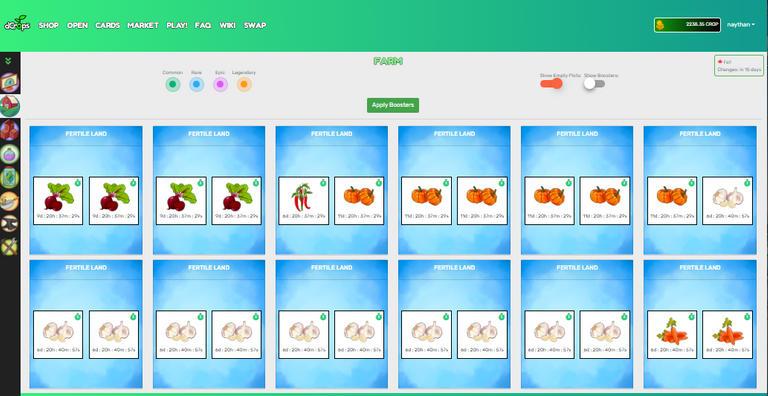 Summer season က quest ပြီးလို့ရရှိခဲ့တဲ့ 2 MYSTERY SEED ကို စိုက်ပျိုးခဲ့တာ ကျပန်းအဖြစ် 2 carrot seed ရရှိခဲ့ပါတယ်။
Legendary seed လေးသာ ရခဲ့မယ်ဆိုရင် ဘယ်လောက်ကောင်းလိုက်မလဲ။
ကျွန်တော် ဖြစ်စေချင်တာကို‌ပြောတာပါ။

ရာသီသစ်စသည်နှင့် ရာသီမကုန်မီ အချိန်မီ စိုက်ပျိုးကြပါစို့၊
ရှယ်ယာများကိုရောင်းပြီး သီးနှံတိုကင်များရယူပါ။
သူငယ်ချင်းတို့ကော dcrops game မှာ ဘယ်လိုတွေ ပြင်ဆင်ထားလဲ။
လက်တွေ့ဘဝနဲ့ နီးစပ်တဲ့ dCrops game ကို ကစားပြီးပြီလား?
မကစားရသေးရင်တော့ ဒီ LINK ကနေ ဝင်ရောက်ပြီး ကစားနိုင်ပါတယ်။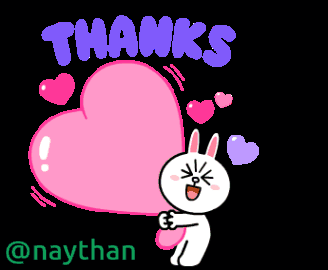 23-Sep-2022
12:40 PM (UTC +6:30)

---
---