Today completed daily focus in splinterlands game ( EARTH FOCUS )
Hello splinterland players: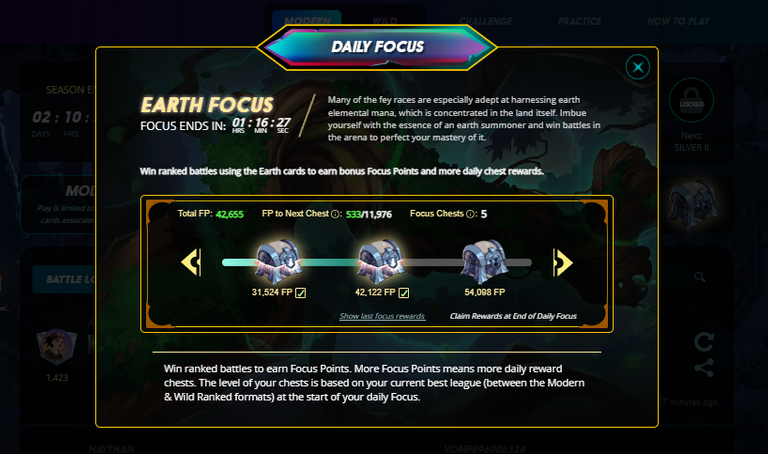 There is nothing wrong with splinterlands game being one of the best games on the hive blockchain.
I am a splinterlands blockchain game player.
For today, I was able to play the daily focus.
Today's focus is EARTH FOCUS.
EARTH FOCUS is the Focus that every splinterlands player knows without any special solution.
To get Focus Points, you should use more Earth Element cards.
Today I lost a lot of battles.
Because of this, my capture rate dropped to about 30%.
Due to the decrease in capture rate, the reward from the battle is also reduced.
That's why I've decided to slowly start playing battles only after my capture rate is above 50%.
Today I opened 5 chests from Daily focus.
I will try to play the plinterlands game even though there are some inconveniences.

This is what I got today from daily focus


1 card--PELACOR MERCENARY COMMON Earth Unit
2--Legendary Potions
3--Alchemy Potions
0.051--SPS
9--Merits

Thank you very much @splinterlands for your daily focus and season end rewards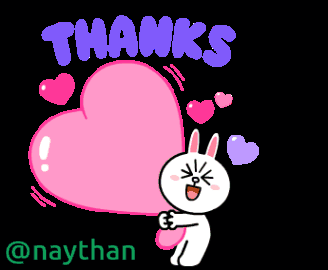 28-Sep-2022
11:23 AM (UTC +6:30)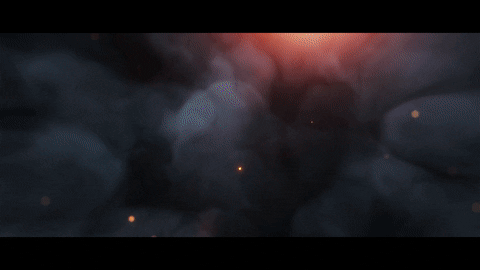 Burmese Language

မင်္ဂလာပါ splinterland ကစားသမားများ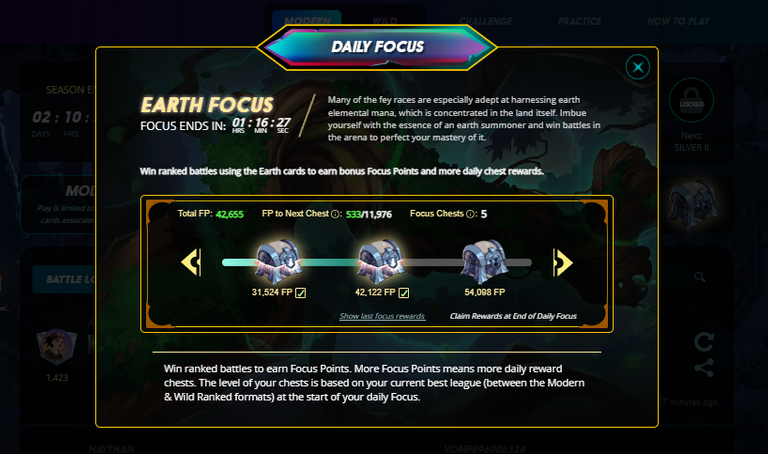 splinterlands game ဟာ Hive blockchain ပေါ်မှာ ရှိတဲ့ အကောင်းဆုံးဂိမ်းတစ်ခုဆိုရင် မမှားပါဘူး။
ကျွန်တော်က splinterlands blockchain game player တစ်ယောက်ပါ။
ဒီနေ့အတွက်တော့ daily focus ကို ပြီးအောင် ကစားနိုင်ခဲ့ပါပြီ။
ဒီနေ့ ကစားရတဲ့ focus ကတော့ EARTH FOCUS ပဲဖြစ်ပါတယ်။
EARTH FOCUS ကတော့ ထွေထွေထူးထူး ပြေစရာ မလိုပဲ splinterlands ကစားသမားတိုင်းသိတဲ့ Focus ပဲဖြစ်ပါတယ်။
Focus Point မျာများရဖို့အတွက်ကတော့ Earth Element card များများသုံးသင့်ပါတယ်။
ဒီနေ့တော့ ကျွန်တော့်ရဲ့ battle တွေမှာ အရှုံးများခဲ့ပါတယ်။
အဲဒါကြောင့် ကျွန်တော်ရဲ့ capture rate ဟာ 30% လောက်ထိ ကျသွားပါတယ်။
Capture rate ကျဆင်းမှု့ကြောင့် battle ကနေရလာတဲ့ ဆုကြေးလဲ နည်းသွားပါတယ်။
အဲဒါကြောင့် ကျွန်တော့်ရဲ့ capture rate 50% အထက်ရောက်မှပဲ battle တွေကို ဖြည်းဖြည်းခြင်း ကစားတော့မယ်လို့ ဆုံးဖြတ်ထားပါတယ်။
ဒီနေ့ Daily focus ကနေ chest ၅ ခု ဖွင့်ခွင့်ရခဲ့ပါတယ်။
အဆင်မပြေတာတွေရှိနေပေမဲ့လဲ plinterlands game ကိုတော့ ကျွန်တော် ကြိုးစားပြီး ကစားသွားမှာပါ။

ဒါကတော့ daily focus ကနေ ဒီနေ့ ရခဲ့တာပါ


1 card--PELACOR MERCENARY COMMON Earth Unit
2--Legendary Potions
3--Alchemy Potions
0.051--SPS
9--Merits

Thank you very much @splinterlands for your daily focus and season end rewards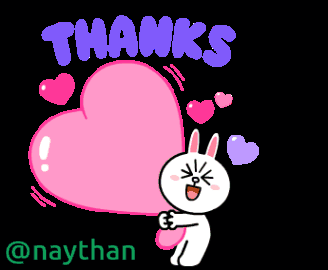 28-Sep-2022
11:23 AM (UTC +6:30)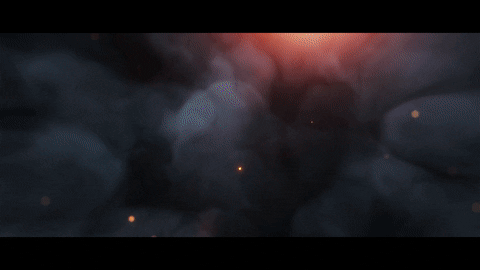 ---
---