Today completed quest in splinterlands game
Splinterlands game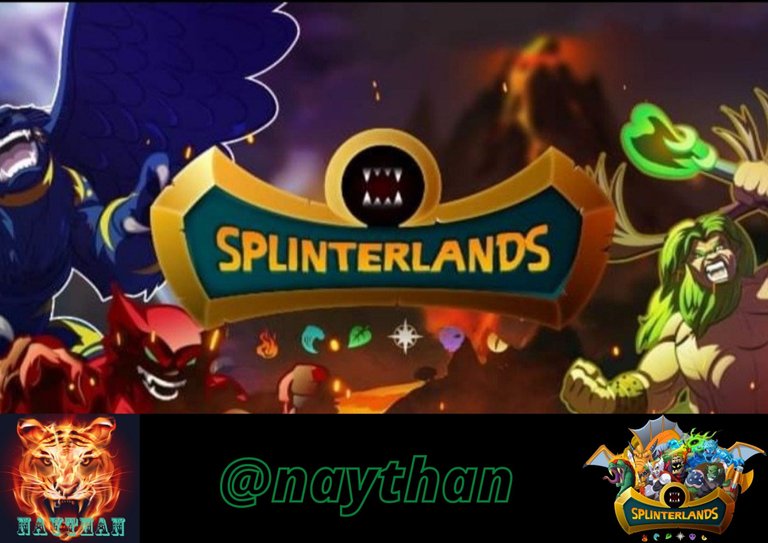 There is nothing wrong with splinterlands game being one of the best games on the hive blockchain.
I am a splinterlands blockchain game player.
In the splinterlands game you win prizes by playing daily quest battles daily.
Today I finished QUEST in Splinterlands.
Today's game is a Fire quest.
Today, only one loot chest can be opened.
The splinterlands have not reached the silver league level after one season.
I'm in the Bronze league and I have to keep trying to improve.
Today I had to play more than 10 games to complete the quest battle.
I completed the last quest and received an Alchemy Potion Charge.
What I got was not great, but the Alchemy Potion Charge was useful in its place.
Alchemy Potion Charge increases the availability of gold cards.
Good luck to all splinterlands players.

If there are any good ways, please share
Here are the quest rewards for today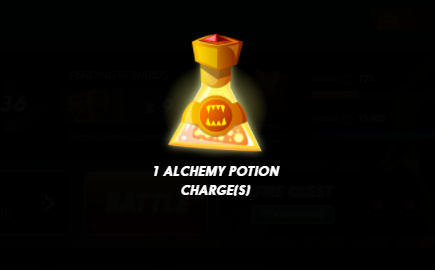 1-Alchemy Potion Charge

Thank you very much @splinterlands for your daily quest and season end rewards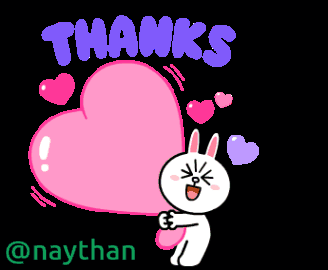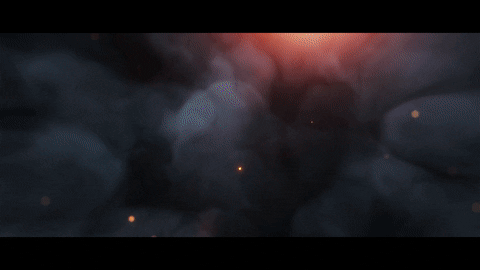 Burmese Language


splinterlands game ဟာ Hive blockchain ပေါ်မှာ ရှိတဲ့ အကောင်းဆုံးဂိမ်းတစ်ခုဆိုရင် မမှားပါဘူး။
ကျွန်တော်က splinterlands blockchain game player တစ်ယောက်ပါ။
splinterlands game မှာနေ့စဉ် quest battle ကစားပြီး ဆုတွေရတယ်။
ယနေ့ ကျွန်တော် Splinterlands ဂိမ်းတွင် QUEST ပြီးစီးခဲ့သည်။
ဒီနေ့ကစားရတာကတော့ Fire quest ပဲဖြစ်ပါတယ်။
ဒီနေ့တော့ Loot chest တစ်ခုပဲ ဖွင့်ခွင့်ရပါတယ်။
splinterlands တစ်ရာသီကုန်ပြီးတော့ silver league အဆင့် မတတ်နိုင်သေးပါဘူး။
Bronze league မှာပဲရှိနေပြီး အဆင့်တတ်ဖို့အတွက် ကျွန်တော် ကြိုးစားရပါအုံးမယ်။
ဒီနေ့ တော့ quest battle ပြီးဖို့အတွက် ၁၀ပွဲကျော်လောက် ကစားလိုက်ရပါတယ်။
နောက်ဆုံး quest ပြီးဆုံးခဲ့ပြီး Alchemy Potion Charge တစ်ခုကို ကျွန်တော် ရရှိခဲ့ပါတယ်။
ကျွန်တော်ရရှခဲ့တာက သိပ်မကောင်းပါဘူး ဒါပေမဲ့ Alchemy Potion Charge ဟာ သူ့နေရာနဲ့ သူတော့ အသုံးဝင်ပါတယ်။
Alchemy Potion Charge ဟာ gold card ရရှိနိုင်မှု့ကို ပိုမိုမြင့်မားစေပါတယ်။
အားလုံးသော splinterlands ကစားသမားတွေ ကံကောင်းနိုင်ကြပါစေ။

နည်းလမ်းကောင်းတွေရှိရင်ကျေးဇူးပြုပြီးဝေမျှပေးပါ
ဒါကတော့ ဒီနေ့ ရခဲ့တဲ့ quest rewards ပါ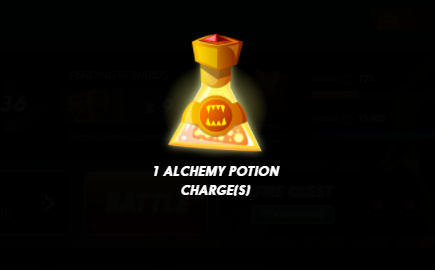 1-Alchemy Potion Charge

Thank you very much @splinterlands for your daily quest and season end rewards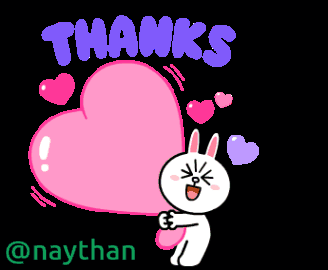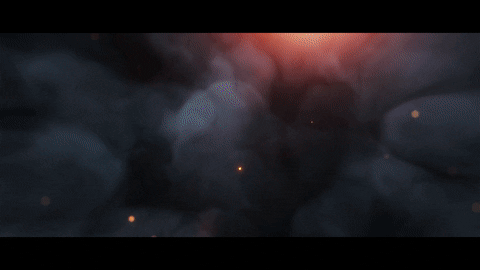 ---
---