October results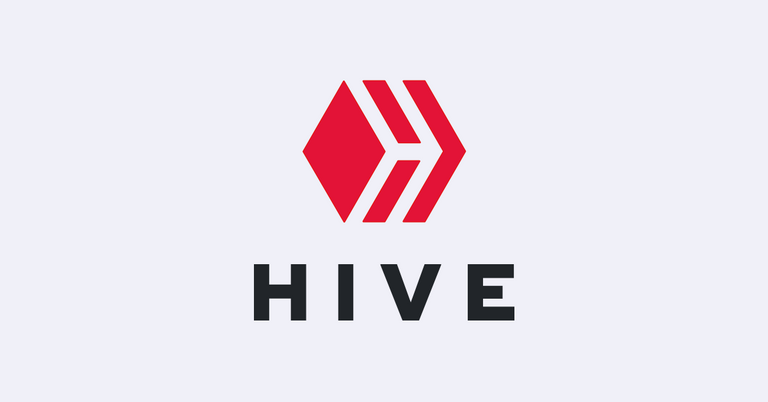 Hello everyone, these are the results for October on the Hive platform. I remember I focused on 3 tokens. Hive, Leo and POB. This month, in my opinion, I have not even invested in the platform. Also, my quality of posts dropped due to a large number of cases. Study, work, idea generation, sports, self-development, relationships.
And so below I will give statistics on how much my assets have grown.
214 HP (+20 per month)
157 Leo (+27)
3186 POB (+576)
Yes, the results are not straightforward, so great, but it's better than lying on the couch. Thank you all for your attention. Reach your goals.
---
---