Yesterday I did not write a post.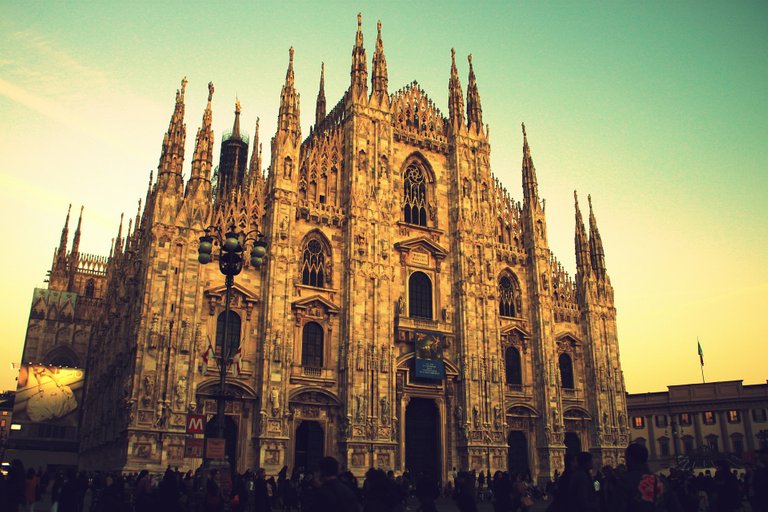 Yesterday, for the first time since July 15th, I missed the day of writing the post.
The reason for this was the large amount of work, study, millionaire challenge and other factors. Now I live at a crazy pace. But this has its own thrill.
I would not like to live in New York, where everyone is in a hurry, because I am also always in a hurry and at the Estonian level it seems crazy. Since we are all relaxed.
I'm afraid of not catching up with life. There are so many interesting things in it, and everyone is wasting time, it is not clear what. Only 1 percent of the population knows what they live for.
I have many goals for life. I always carry them in my wallet. Live, do not be afraid that you will lose everything, just get high.
I love all.
I'll go to Milan for a few days, eat pizza and drink wine. So I will be lost. Good luck!
---
---