Monster Maverick Show Replay 2022-04-19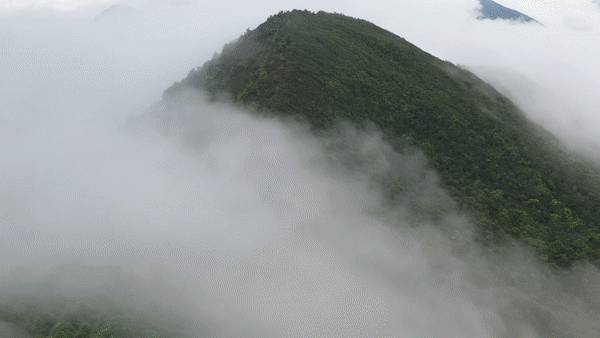 2 shows in a row. It's a 2022 record.
Nodes, nodes, nodes. It's all about the nodes. In this show I walk through some calculations of node payouts and what that might mean for $SPS and $VOUCHER prices (spoiler: bullish).
I didn't even get to talking about rewards changes that are coming, which is going to be a major shift. Oh well, next week hopefully.
Posted Using LeoFinance Beta
---
---