MY ENTRY ART WEEKLY CONTEST 242

HELLO EVERYONE
I HOPE YOU ALL ARE FIT AND FINE > TODAI I SHARE MY HAND DRAWING OF WEEKLY CONTEST OF @splinterland.
TODAY i tried to gangstar bugs bunny.
it is so attarctive gangstar si i did something and sharing with u all for the contest.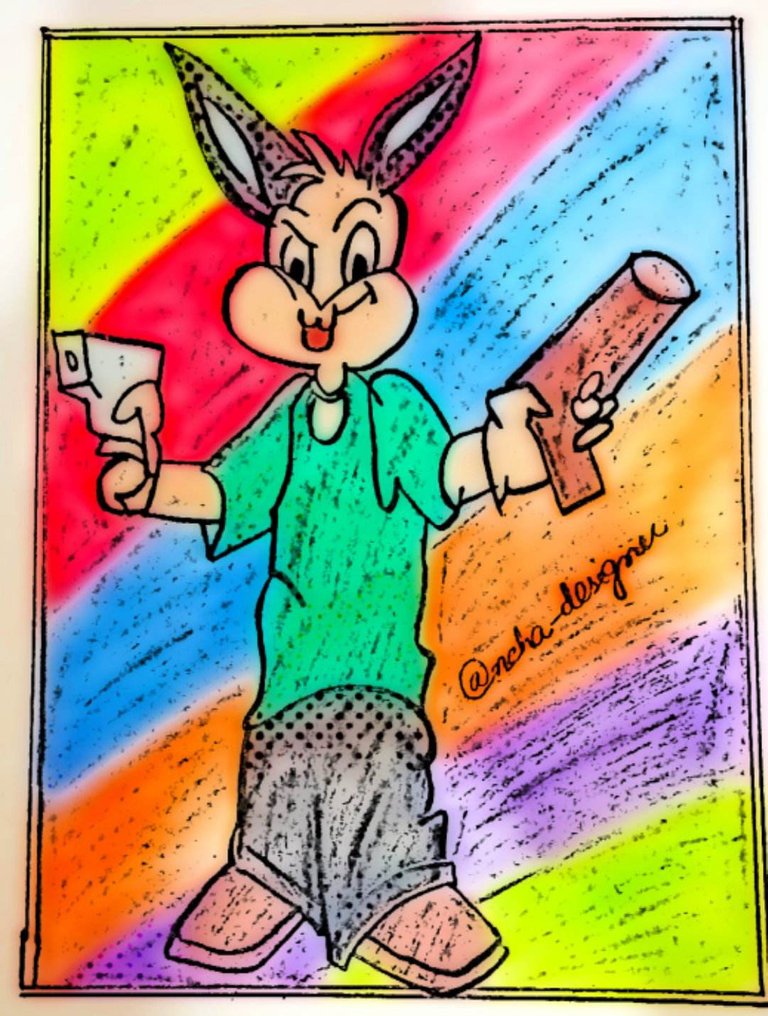 I AM A GANGSTAR .
The gangstar is all here.you must steer clear of that gang.
THE GANGSTAR BUGS BUNNY IS LONNY TUNES CARTOON.
IF MY WORLD OF COURSE IT DONT MATTER YOU COULD BE A GANGSTAR WITH A DRESS YOU COULD BE A GANGSTAR WITH BAGGY PANTS.
ONES A GANGSTAR
ALWAYS A GANGSTAR
STEP NO 1
start my art work using in a pencil.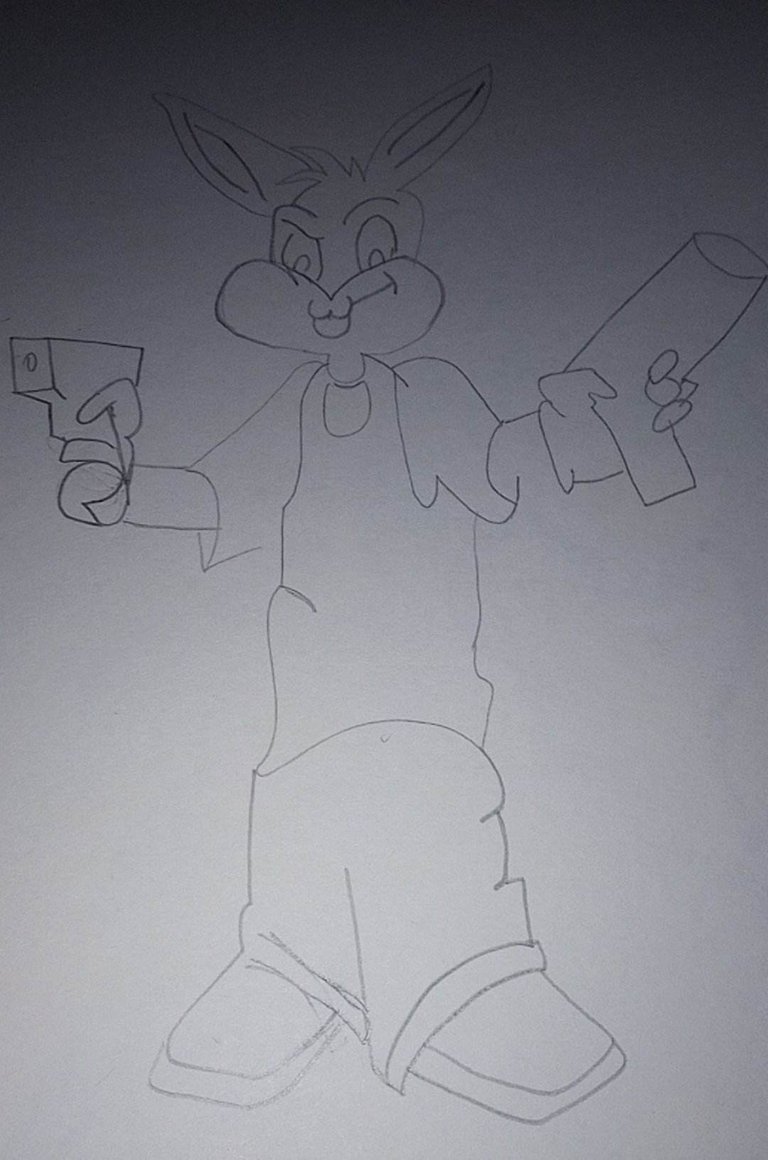 STEP NO 2
my second step of art work using in dark pen.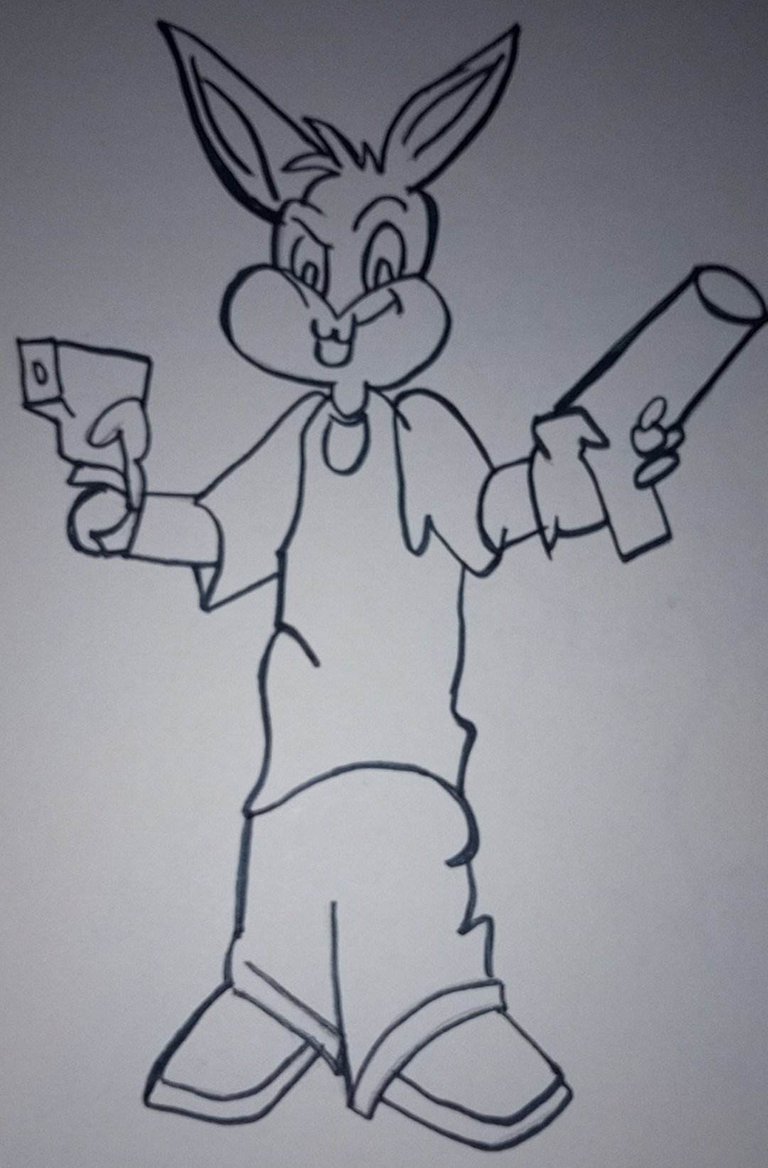 STEP NO 3
my third step of my art work stat a colouring.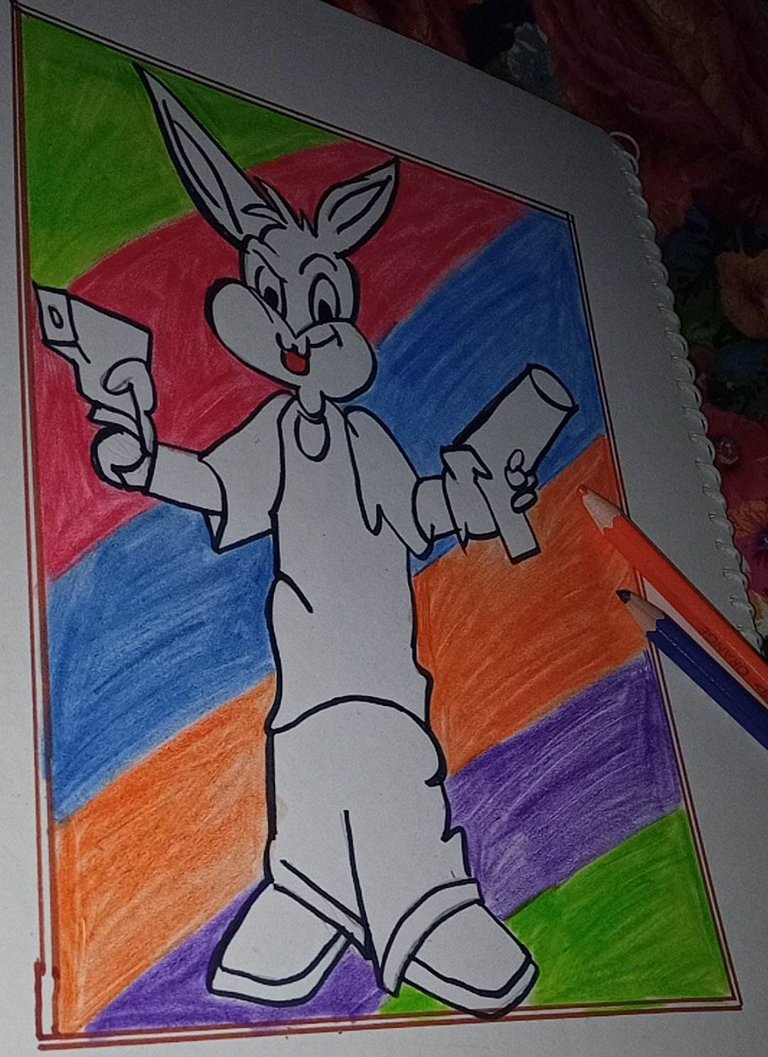 STEP NO 4
my last step of my art blog complete my hand drawing.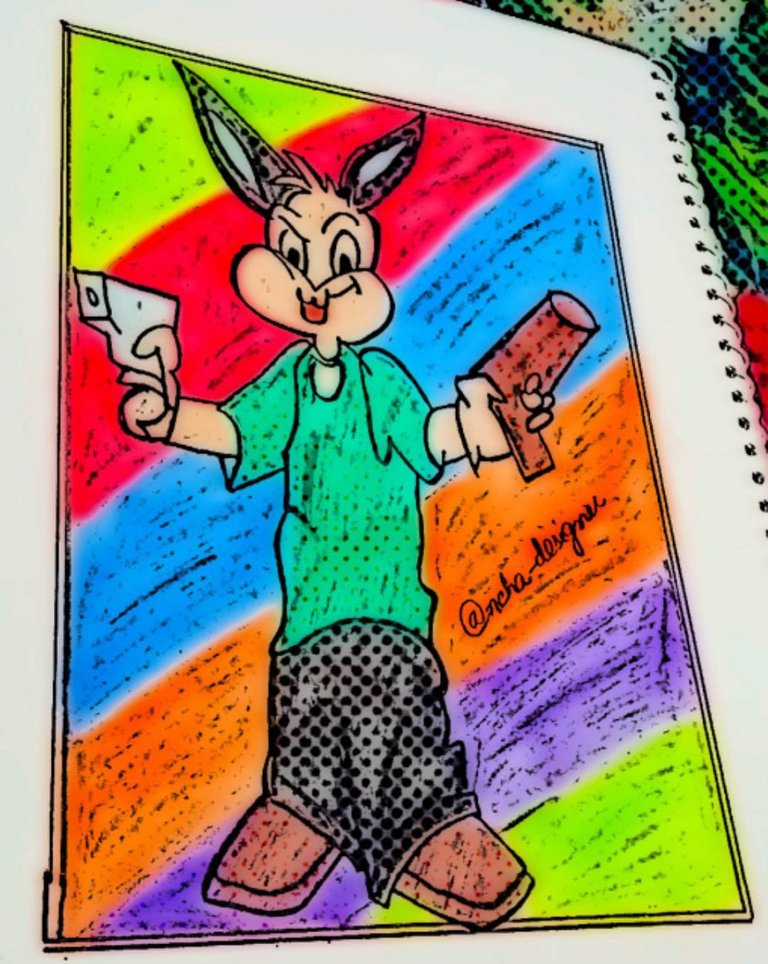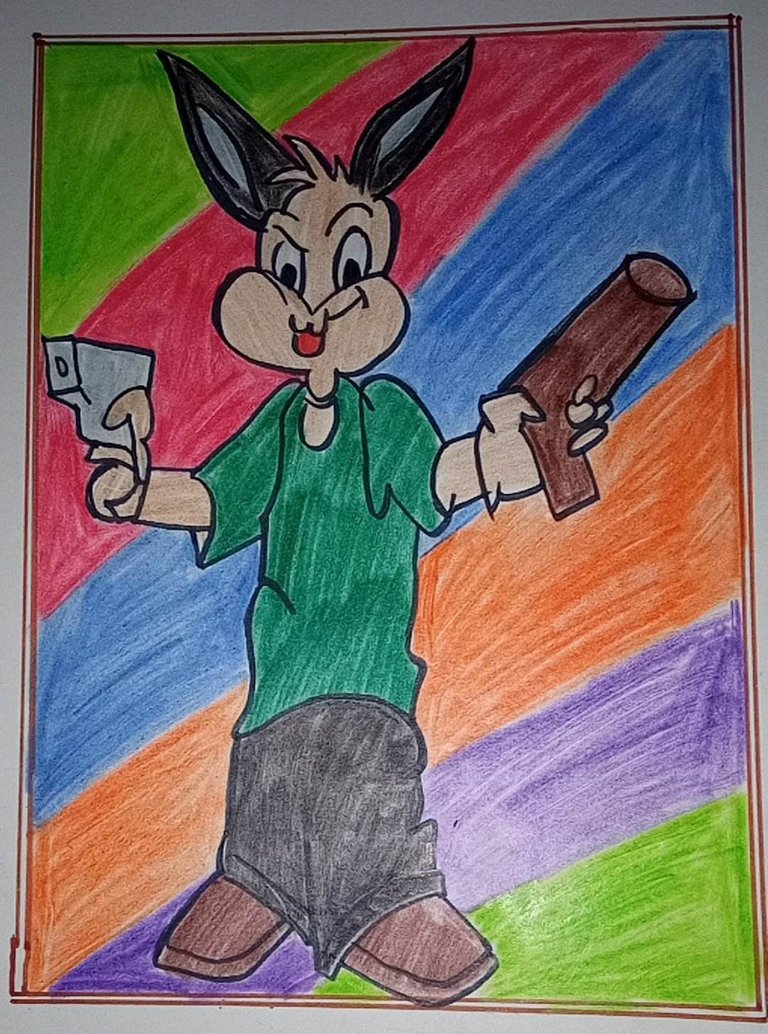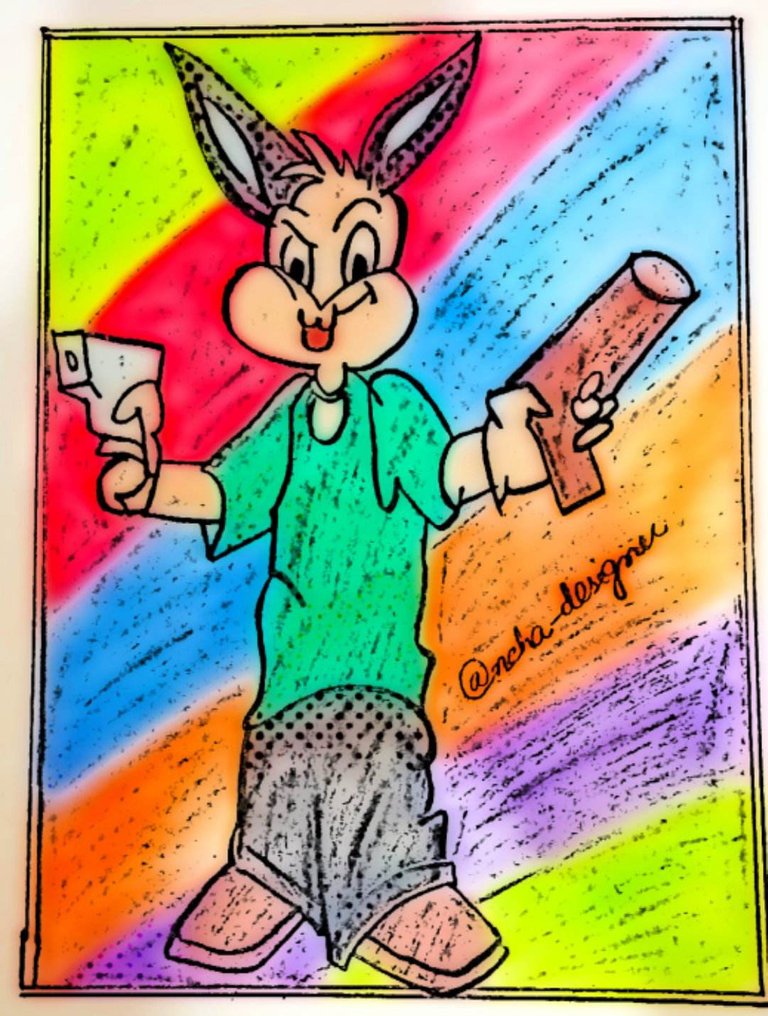 I HOPE YOU WILL LIKE MY POST MY NEXT ART WILL BE COMING SOON>
---
---