Chaos Legion arrived! I opened my first Pack! - Giveaway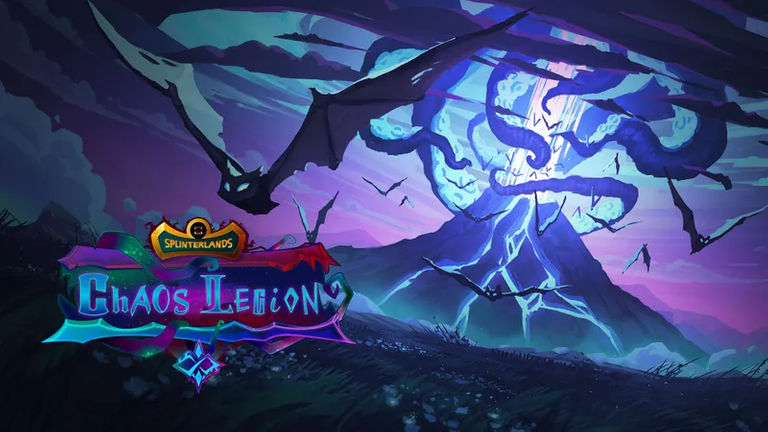 Since yesterday Chaos Legion in Splinterlands is arrived and everyone can open the Packs now.
During presale I have sold all my vouchers I got, because I couldn't get to the sweet spot with 50 Packs for the guaranteed Dr. Blight Card, without investing a lot.
I reinvested all my earnings from the vouchers sells into Splinterlands and since yesterday I get new vouchers from the total daily airdop of 66,666 vouchers what is double the amount of the presale. This voucher drop rate will continue until January 6th, 2022 and then continue with 20,000 vouchers per day.
At the current voucher price between 8$ and 9$ I will continue selling them and wait till the general sale at January 17th, 2022. Then I will buy my Packs and hope they don't sell out to quick.
It's already confirmed that all Packs purchased within the first 24 hours will be eligible for every airdrop card that happens during that time (every 1M packs sold 1 airdrop card). I find thats a great solution and a fair one, otherwise bots and people with better timezones/internet connections would have an advantage.
Read more details in the official post from the Splinterlands account.
Chaos Legion General Sale & Volume Discount Details
Chaos Legion Release & Second Pack Sale

That's my plan for the ongoing Chaos Legion Pack sale, but I was lucky and I have won 1 Chaos Legion Pack in the Giveaway from @splinternews birthday stream and so I was able to open one Chaos Legion Pack.
That is what I got: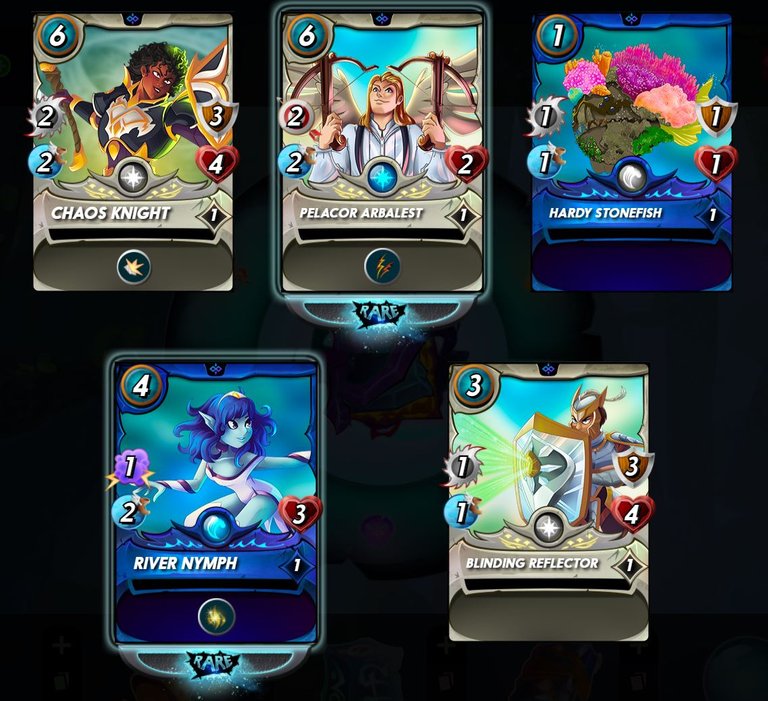 I didn't get an Epic or Legendary, but that would have been too great to be true out of 1 Pack.
But I got 2 rare Monsters and that is 1 more than guaranteed!
The current Pack value of these cards is 4$ what is 6$ less than the current Pack prices at 10$, but I like opening Card Packs and I am looking forward to January next year!
---
GIVEAWAY
To celebrate the Chaos Legion expansion and because I got the Pack for free I want to giveaway one of the new Chaos Legion Cards.
Blinding Reflector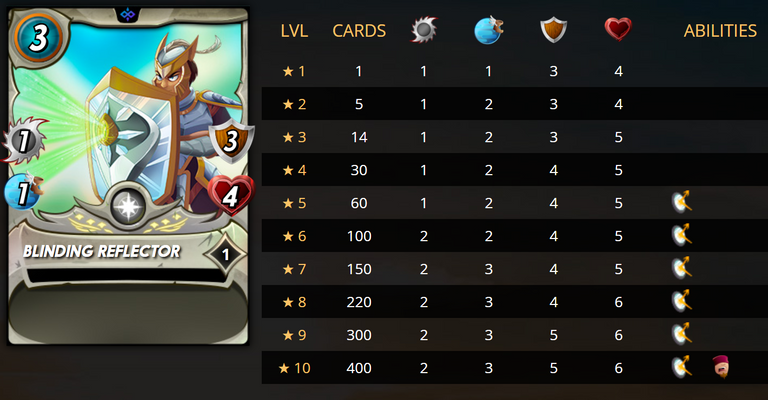 Giveaway Rules
upvote this post
comment what your favorite Card from Chaos Legion is.
If you want you can tag somone else from whom you think wants to participate.
The winner will be chosen by random after the payout of this post at Friday, December 17th.
---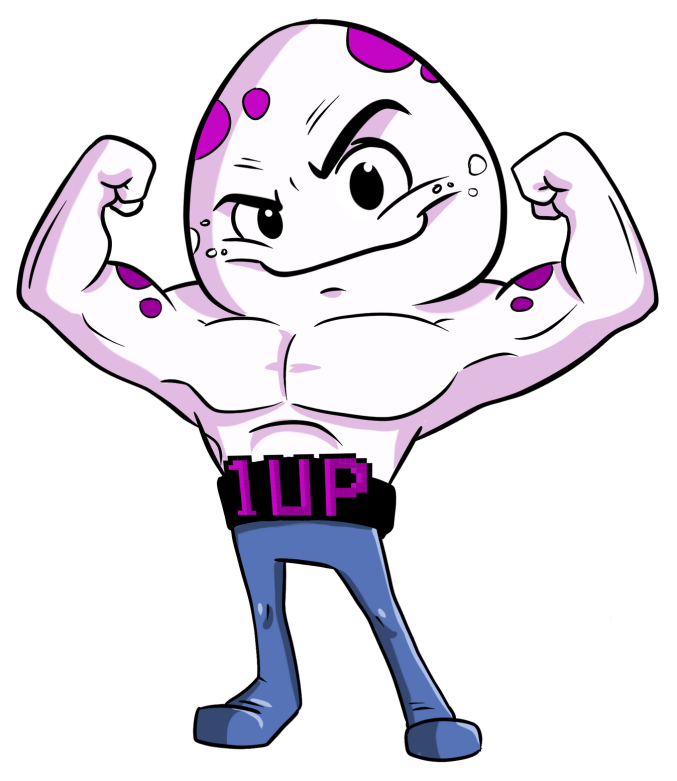 If you have enjoyed the content please leave an upvote here and if you want to try out Splinterlands yourself you can start playing by using my referral link here!
You can follow my Profile if you are interested in more content!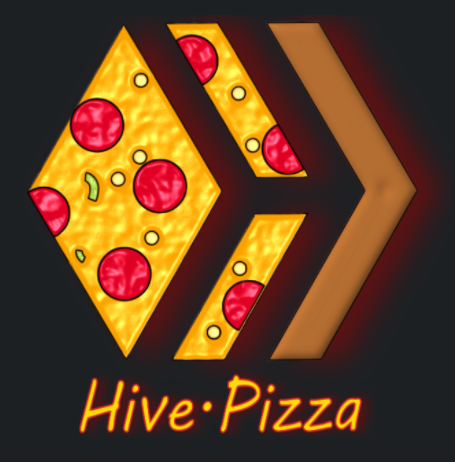 Have you already joined the HIVE.PIZZA Community?
We are a community for $PIZZA Token on the HIVE Blockchain.
You can read more about our Community and Token at the HIVE.PIZZA Homepage.
Just join our DISCORD where we talk about Pizza, Art, Games, Film and Music all day.
Thanks for reading and the support!
---
---