New Chaos Legion Summoner Stats - Comparison

Everyone is waiting for Chaos Legion release at 8th December and I can't wait to get new summoners to climb up the ladder.
Splinterlands is testing the Chaos Legions cards on their test servers and Cryptomancer from the splinterlands team posted some of the new summoner with Stats in the Maverick Discord Channel.

He confirmed that all the non-legendary Chaos Legion summoners will cost 4 Mana, but also mentioned that:
All cards are not released yet, and all stats shown are subject to change right up until the moment of release
DEATH Summoner: THADDIUS BROOD
I like the art work of this card and it looks like a Dark Magic summoner. Death is all about debuffing the enemy and this summoner also comes along with debuff abilities.
Thaddius Brood is a rare summoner with 4 Mana cost and has 2 debuffs.
This card is a great addition to the Splinterlands summoner cards, because at the moment there is only 1 Summoner with a Magic debuff available. Water Splinter Bortus.
The -1 Health debuff on top is more than worth the additional 1 Mana cost to the current 3 Mana summoners.
At the current Meta with Alric and Magic monsters this summoner would be really helpful to have more counter possibilities. BUT Alric is a Beta card and won't be playable in the new modern format, but it's great to see more of these Anti Magic Cards and it will be a counter for the next Chaos Legion Summoner Card.


---
EARTH Summoner: OBSIDIAN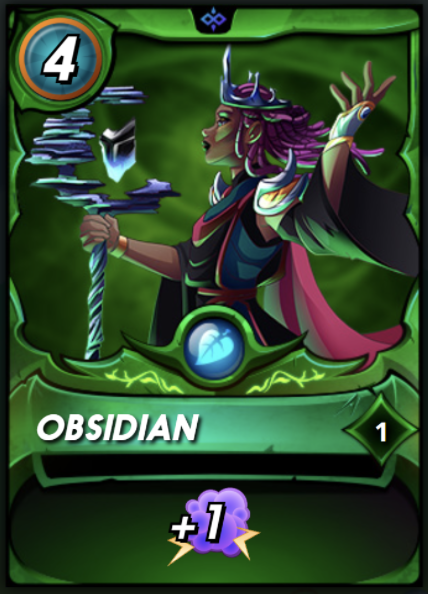 Obsidian is a rare summoner with 4 Mana cost and +1 Magic damage buff.
We already have a lot of +1 Magic summoners, but this is the first one for the Earth Splinter. According to the mana costs it is more expensive than Alric (3 Mana) but cheaper than Delwyn Dragonscale (5 Mana), who is a Dragon Summoner and at the moment the only option (except the scarcy Archmage Arius) to play Earth monsters with a +1 Magic Summoner.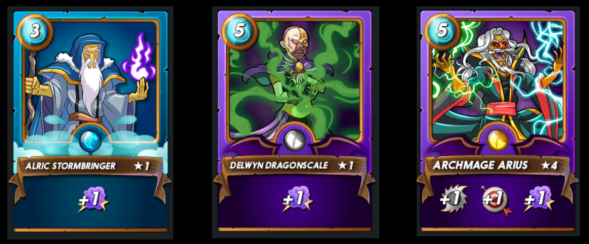 Earth has some already some great low Mana Magic Monsters like Djinn Biljka or Khmar Princess which can be deadly in low mana Matchups. With Kron the Undying there is also a strong higher Mana cost magic monster available.
I am excited to see more Earth Magic monsters in Chaos Legion expansion.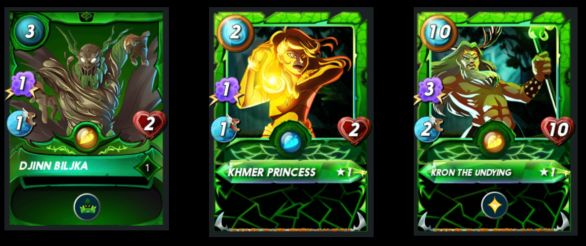 ---
FIRE Summoner: TARSA
Because of the Artwork I thought this will be the first Fire Magic Summoner, but to my surprise Tarsa will have a +1 Meelee and +1 Speed Buff.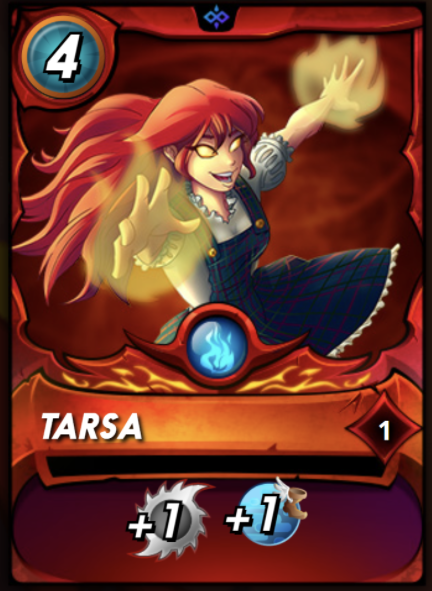 With these 2 buffs she is a combination of the current free to play Fire Summoners Malric Inferno and Pyre.
This makes her to a great replacement for Malric Infero who won't be playable in the modern format, but I think she will also replace Pyre in most of the Setups.
Pyre costs only 3 Mana for +1 Speed, but with Tarsa for 1 more Mana cost an additional +1 Meelee Damage Buff.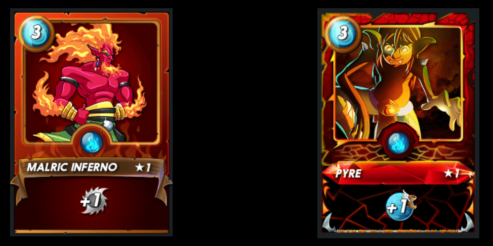 I hope we get a great 2nd option of Fire summoner next to Tarsa. Like in a "Reverse Speed" Ruleset both of them have a debuff with the +1 Speed.


---
What are your thoughts about the new Summoners?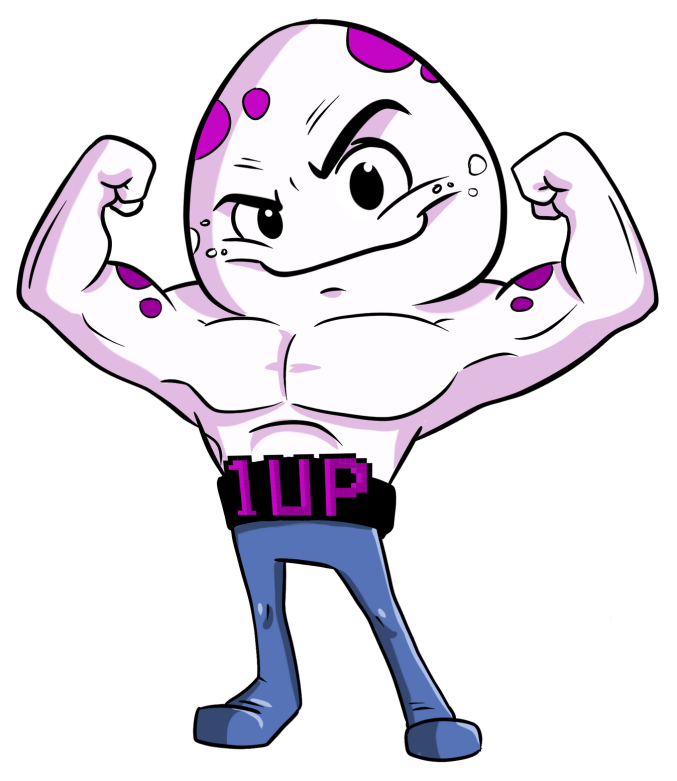 If you have enjoyed the content please leave an upvote here and if you want to try out Splinterlands yourself you can start playing by using my referral link here!
You can follow my Profile if you are interested in more content!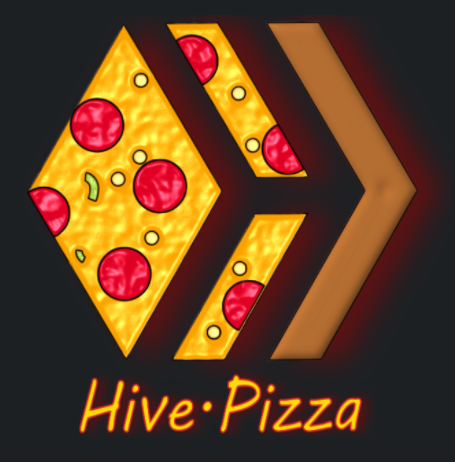 Have you already joined the HIVE.PIZZA Community?
We are a community for $PIZZA Token on the HIVE Blockchain.
You can read more about our Community and Token at the HIVE.PIZZA Homepage.
Just join our DISCORD where we talk about Pizza, Art, Games, Film and Music all day.
Thanks for reading and the support!
---
---