Stream Summay - 20000 Starbits Prize Today - R207 Jesmel, R168 Cliff and R157 Samantha Gifted - ONEUP/PIZZA/LVL/PGM/CINE/STARBITS Winners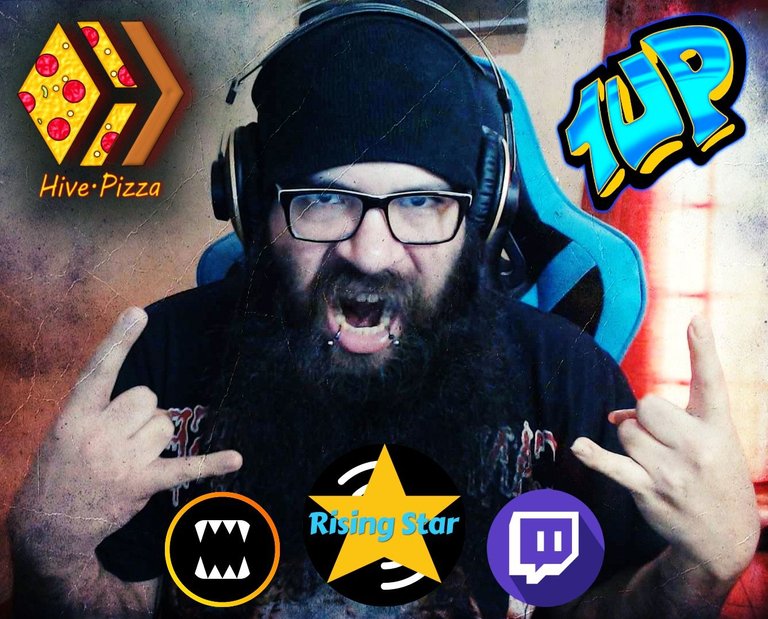 WELCOME MIDGARD DWELLERS!
Hello everyone! I hope you are having a great day! Let me tell you about what happened today on the stream...
STREAM SUMMARY
Once again an awesome stream to start the week, I'm really glad with how everything is going so far, I still can't believe there's been almost 7 months since I started streaming about Blockchain and NFT games, it's been a crazy journey full of amazing moments and I really appreciate all the people that has been there since the beginning!
Today we played a lot of Battle of the Bands and it has become a usual thing that at least on one of them I end up in the final haha. It's crazy because when I play in other streams that never happens, like, EVER! xd. Anyway, also today there was the Death Grand Prix in Marbles on Stream and some awesome prizes went away, but the craziest one was the one that @jhuleader won for gettin 10th place overall. In the Wheel of Wheels he ended in the Death Wheel and he decided to stick with it and ended up winning the biggest prize there is in that wheel, 20000 #STARBITS! Crazy, congratulations man!
Today's NFT Winners: @nfteam0173 won a R207 Jesmel card, @chechostreet won a R168 Cliff card, @draco2412 won a R157 Samantha card, @drupul won a #47 - Rhonda Ratchet NFT, @ivanov007 won a Gargoya Lion card and @anzua won a Supply Runner card.
ONEUP - PIZZA - LVL - PGM - CINE - STARBITS
As for #ONEUP tokens @lightbruce17 won 5 #ONEUP, @noname73 and @ivanov007 won 10 #ONEUP and 10 #ONEUP went to the christmas jackpot account @thexreposts.
As for #PIZZA tokens there were no winners today.
As for #LVL tokens @sarpione won 40 #LVL and 100 #LVL went to the christmas jackpot account @thexreposts.
As for #PGM tokens 10 #PGM went to the christmas jackpot account @thexreposts.
As for #CINE tokens @sarpione won 10 #CINE.
As for #STARBITS tokens @n1t0 won 100 #STARBITS, @ivanov007 won 250 #STARBITS, @alicia2022 won 300 #STARBITS, @lightbruce17 won 350 #STARBITS, @surien won 500 #STARBITS, @jhuleader won 20000 #STARBITS and 600 #STARBITS went to the christmas jackpot account @thexreposts.
Reminder: There's an #AIRDROP channel in my discord where I'm putting random airdrops of #PIZZA from @hive.pizza community and #LVL from @psyberx game, hopefully #ONEUP and #PGM some day! To join my discord you need to be on my stream so I can know who you are. I have now applied the required level needed to get into the airdrop channel in my discord, so active people can claim and random people that never shows neither in discord or the stream can't. This means that if you don't have at least level 5 you will not see the channel.
STREAM REPLAY
https://www.twitch.tv/videos/1556026713

MY CURRENT RISING STAR STATS
I'm currently sitting at 307077 real Fans with 11329 drunks, 912941 Skill points and level 356 with 7205 cards in my account! I went on a buying spree again but this time I'm buying as much pianos as I can so I get my skill from lessons super high and be done for the doing just one lesson or so! Let's see how it goes!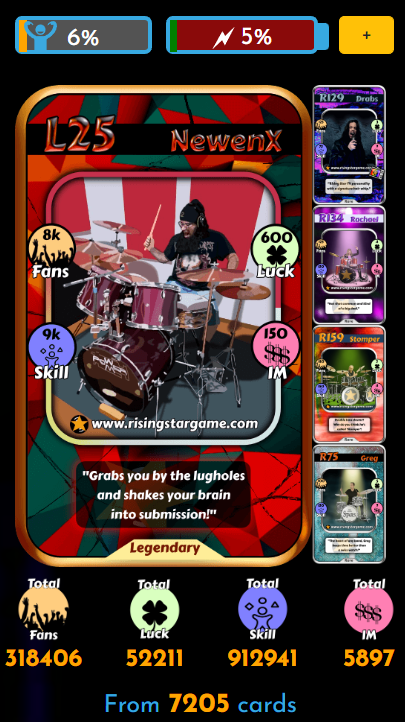 My 5th Record DIABLO has sold 12 copies already, 8 left to go! My 4th NFT Record "Desert Dream" finally sold out joining all my other previous records are! Thank you so much for your amazing support, I'm stoked to see how many people really enjoy my music enough to get a record! Means the world to me!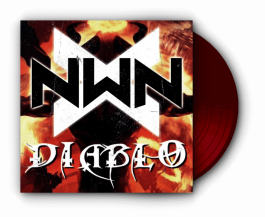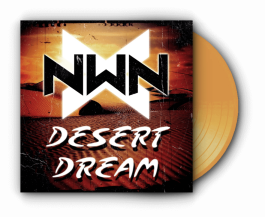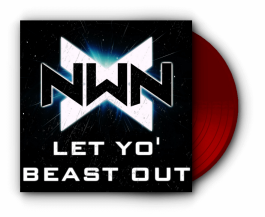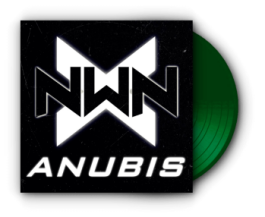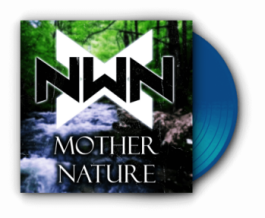 PARTNERSHIPS
1UP
1UP is a community focused on blockchain games, NFT and PlayToEarn, created especially to reward those who create content for these types of games on Hive blogs. The magic is in posting in the COMMUNITY and if your content is good you will possibly receive votes that will earn #ONEUP tokens which you can buy and sell at any DEX on Hive, you can stake them and use it to receive rewards by voting other posts or if you don't have time to be voting posts, you can stake them and delegate them to @oneup-curator to receive daily rewards.
Join the Discord server to find out all the news, giveaways and competitions, click on the image below.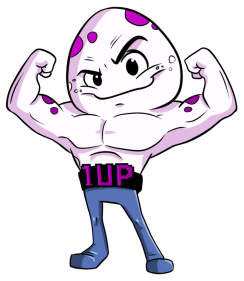 The ONEUP CARTEL now has a separate discord, click on the picture below to join!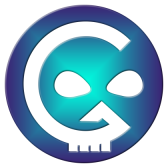 HIVE.PIZZA
@Hive.Pizza is one the most active communities in the Hive world. From a tipping coin to a huge community full of events, prizes, giveaways, contests and much more. It connects people from all over the world to play games, listen to music, or simply chat and have a great time while you have the chance to get some #PIZZA tokens! Get your tokens and start staking them to earn 12% APR and also gain awesome roles in the discord which unlock new features and allow you to participate in more giveaways!
Opportunities on this community are endless, and so is the fun!
Join the Discord server to find out all the news, giveaways, events and competitions, click on the image below.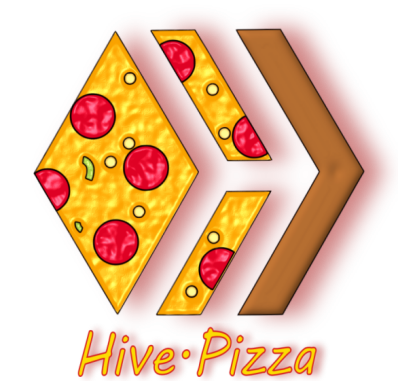 CINE TV
@CineTV is a community focused on Films and TV created to reward those that love this kind of content and would like to blog about it, you don't need to be an expert in Films and TV to participate in this community, you just need to be a good lover of all these. They have their own second layer Hive token which is called #CINE, you can find it in any Hive DEX. You can earn it by using the #cinetv tag in your related post. You can use their front end to post which is https://www.cinetv.blog/.
Join the Discord server to find out all the news and contests, click on the image below.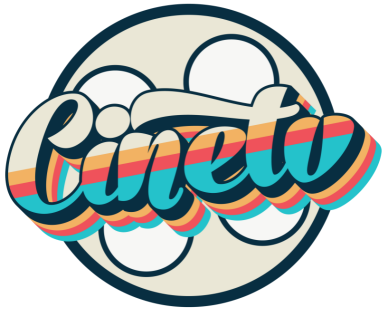 STICK UP BOYS
The @StickUpBoys are a group musicians from Brighton, UK. Their music is mainly electronic pop borrowing influences from modern EDM and electronica as well as the most notorious of the 80's pop scene, they have been heralded as the "new sound of urban pop music". Their unique and fresh sound is generated from their much beloved analogue synths, their extensive experience in a wide range of musical styles, as well as their collective talents as writers, performers, producers, vocalists and multi-instrumentalists. But they are much more than that, they are into videos as well and a lot more into Gifs, their gifs have become very well known and you can see them in many places, it's crazy!
Click on the picture below to go to their link tree and find our more about them in socials, their website and listen to their music on many platforms!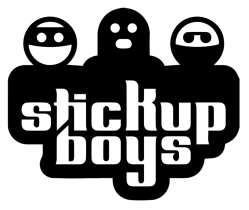 MAMMOTH MYTHICS
Mammoth Mythics is a web3 blockchain based company dedicated to bridging the gap between real world functionality, online digital technologies and gaming. They offer digital products in the form of NFTs (Non-Fungible Tokens) which have utility built into the smart contract. Most notably, these tokens can be used as characters within the P2E (Play to earn) game with its own unique metaverse, built on the WAX blockchain. Furthermore, this will all be interconnected with their own digital currency, MYTH. They sell these digital packs of non-fungible tokens through the Nefty Blocks marketplace, on the WAX blockchain. Mammoth Mythics goal is to become the first Online NFT Gaming business which bridges the gap between online and real world. They aim to create products which have utility and value within the metaverse as well as planet earth on a day-to-day basis.
Click on the picture below to go to the official website and find out more about it!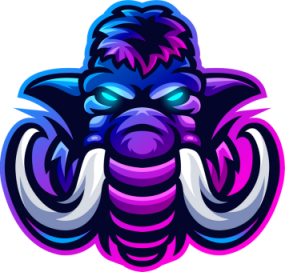 PGM
The PGM (Play Gamer) token works as a tip token for Hive posts, with 10 tokens in stake you can use once a day the !PGM command to give 0.1 PGM to the post creator, with 100 tokens in stake you can use it 3 times a day, with 500 tokens in stake 5 times a day and with 1000 tokens in stake 10 times a day. You can delegate HP to @pgm-curator and receive liquid Hive and PGM daily. You can also send 5 PGM to @pgm-curator and send a screenshot of the transaction in the PGM discord in the vote-curator channel and then put the link to their post in the upvote-post channel just below it.
Join the Discord by clicking the picture below.


CRYPTO SHOTS
@cryptoshots.nft is a first person shooter #play-to-earn browser game that allows you to earn our tokens and our NFTs, all while having fun! Most of the play-to-earn games on WAX are 2D and simple click-to-earn games. But hey.. the 90's called and want the 2D games back! It's on very early stages and the scholarships has just been release so it's a great time to start your journey in this awesome game even if you don't have the funds to invest in it!
Join the Discord by clicking the picture below.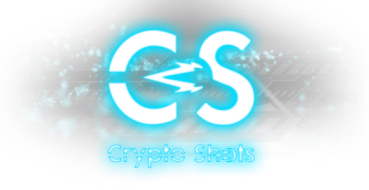 That's all for today, thanks a lot for all your awesome support!!!
If you are not on Rising Star game yet you can join by clicking the picture below!


CHEERS!
You can always visit me in social media and other streaming platforms :)





Are you looking for copyright free music for your streams and youtube videos? Then PANDA BEATS is what you need! Click the logo below to find out more!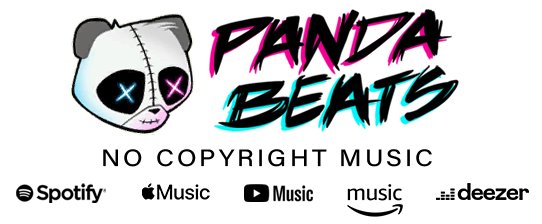 ---
---