Splinterlands Art Contest Week 257! // Silvershield Bard (ENG/ESP)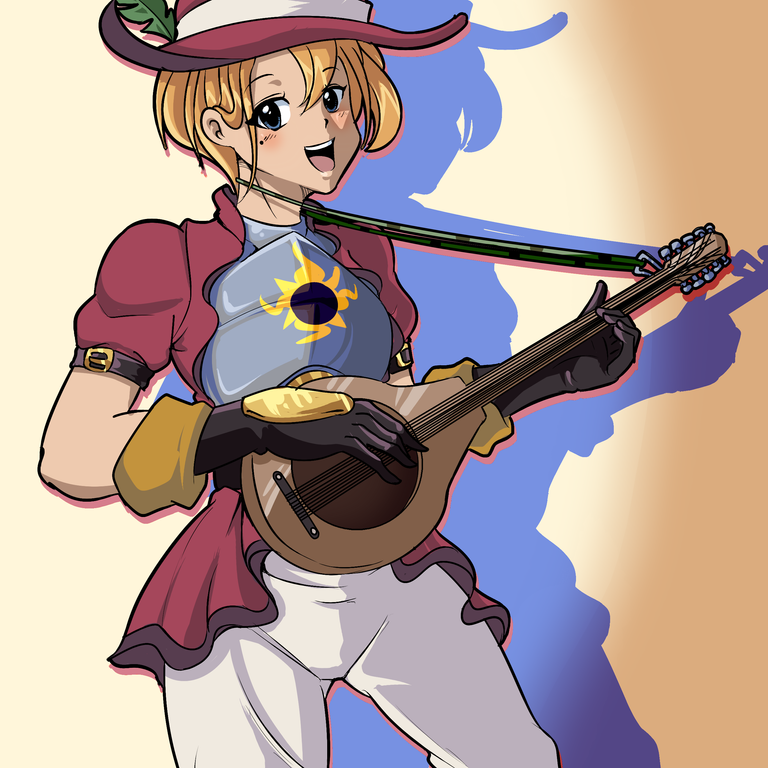 Hello everyone, for this week I was working in this character, I think is my first time drawing a musical instrument, I hope you like it. ^^
Hola a todos, para esta semana estube trabajando en este personaje, creo que es mi primera vez dibujando un instrumento musical, espero les guste. ^^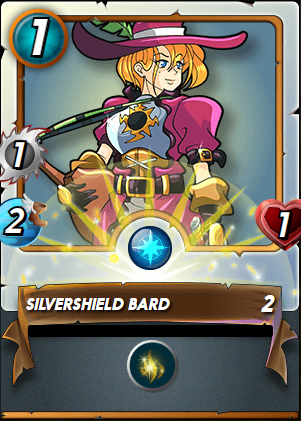 Source: Splinterlands
Silvershield Bard
Bards of the Silver Shield have extremely loud voices, and they are not afraid to use them. In battle, the a Bard's song can unify and hasten a team, and their maximum volume has the power to scare away possessing spirits. In the University of Illumination, these musical enthusiasts are trained and ingrained for years in the official sanctioned Lore of the Silver Shield. What they lack in vocal talent, the Bards make up for in storytelling, humor and wit.

I start doing the sketch.
Comienzo haciendo el boceto.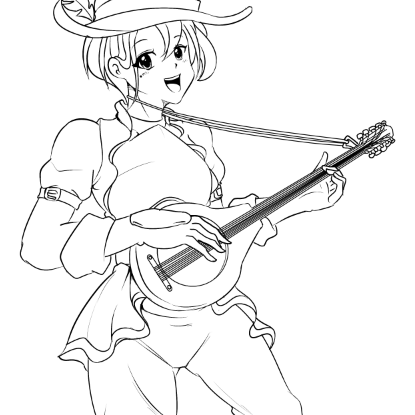 Then, I put the base colors of the character.
Entonces, pongo los colores base de el personaje.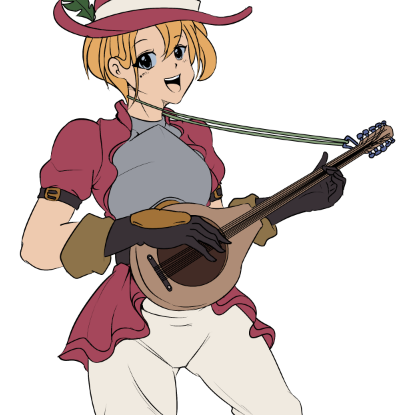 Now,I distribute the lights over the previous layer.
Ahora, distribuyo las luces sobre la capa previa.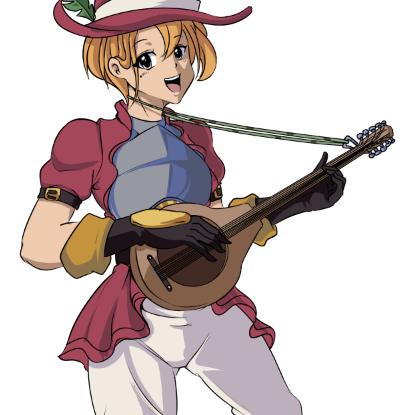 I add luminic details to make it looks better.
Añado detalles luminicos para hacer que se vea mejor.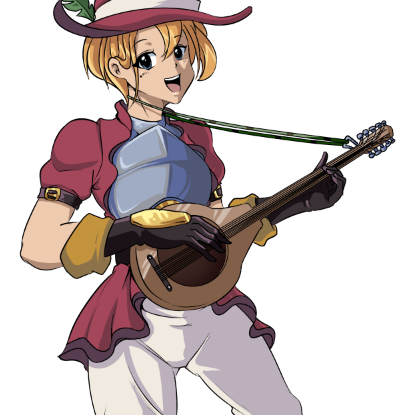 Then, I draw over the armor with a superposition effect, I also widen the edges.
Entonces, dibujo sobre la armadura con un efecto de superposición, también ensancho los bordes.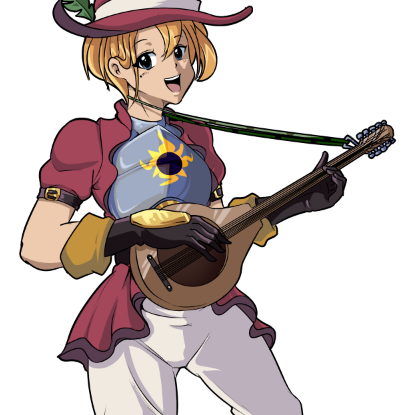 I copy and paste the silouette of the character to make the background.
Copio y pego la silueta de el personaje para hacer el fondo.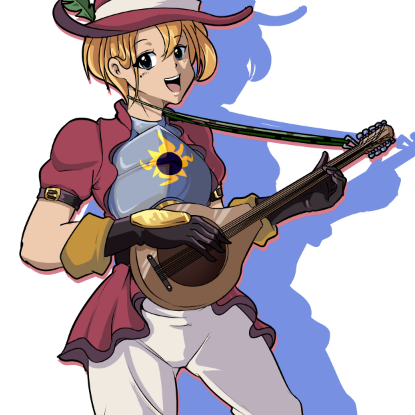 Finally, I add a gradient in the background with the shade effect.
Finalmente, añado un degradado en el fondo con el efecto de sombra.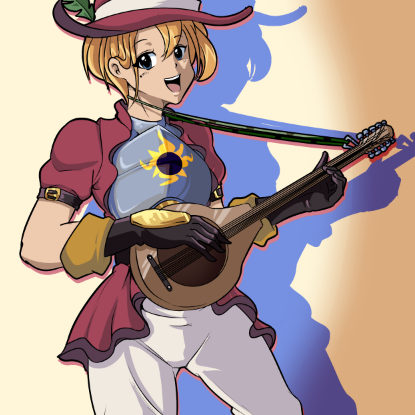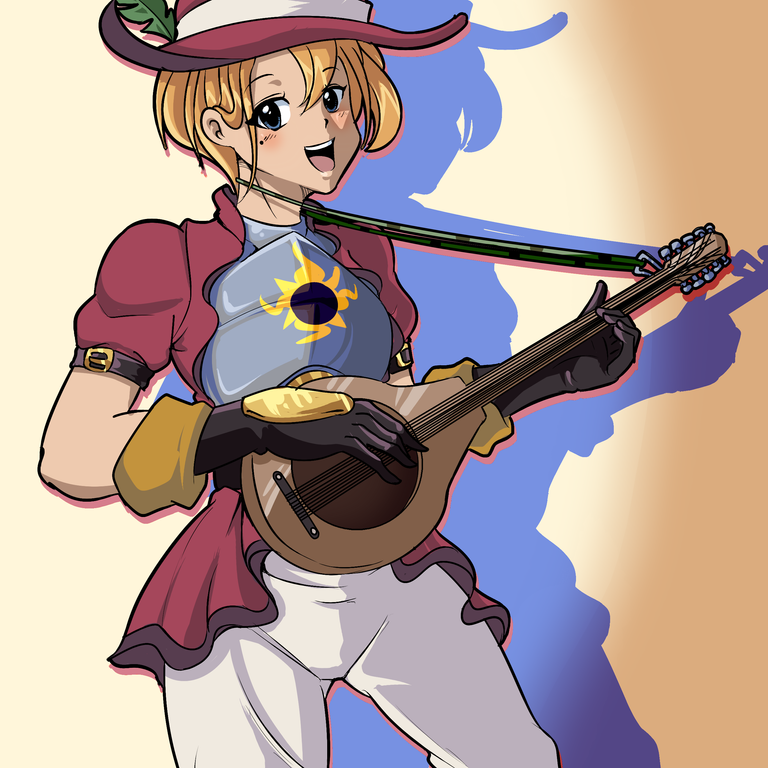 ---
---