Bitcoin Seems to Be Regaining Defensive Status
This neat bottom-drawing by Bitcoin could show a wait-and-see stance and consolidation before the next move.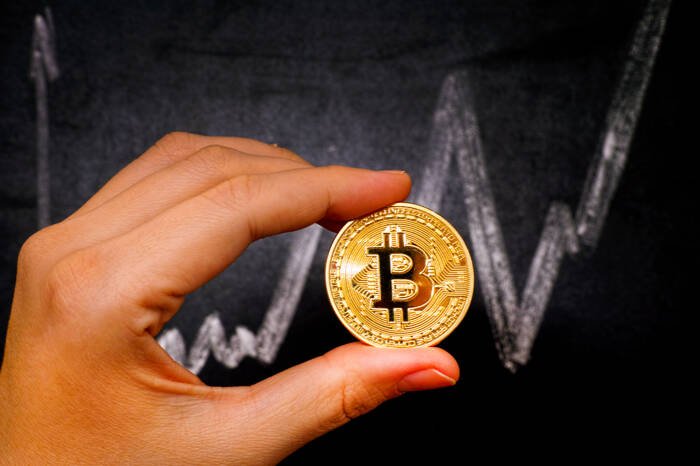 Source
Market Image
The price of bitcoin on Friday morning was $19,500, where it has been trading for the past few days. The attempt to sell the cryptocurrency after the stock market was met with buying, as it had been on prior days.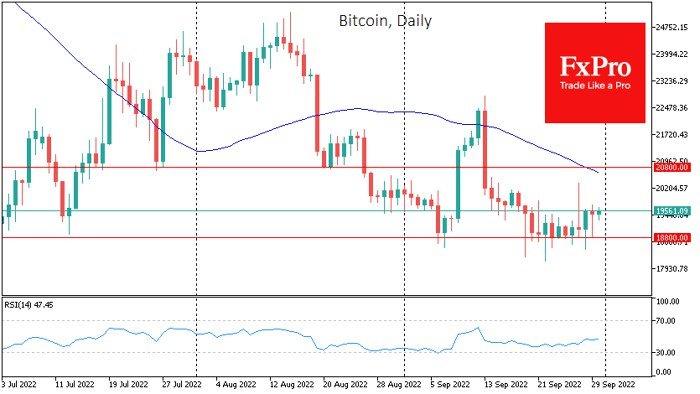 Source
Daily Bitcoin Chart
Bitcoin may be taking a wait-and-see position and consolidating before making the next move, as evidenced by this beautiful bottom-drawing. However, proponents of cryptocurrency are now supporting the upward trend in gold and industry stocks. Investors may have remembered them as a store of value in the midst of the currency market's turbulence.
The $20.8K level where the 50-day moving average is situated is one of the nearby significant levels that deserves attention. For more than a month, it has actively served as resistance. Nearly $18.8K is raised locally. The current consolidation may come to an end if the price moves outside of this area.
News context
By the end of next year, according to billionaire Stanley Druckenmiller, the US economy will have severely declined. Cryptocurrencies may experience a rebound at that time.
Despite the bearish trend, BitMEX CEO Alexander Hoptner stated he does not perceive a reduction in institutional investors' interest in the cryptocurrency market.
The last exchange-traded fund (ETF) specialising on blockchain and cryptocurrency companies has been introduced by BlackRock on Euronext.
---
---