ARMORED UP! BATTLE MAGE SECRETS Weekly Challenge!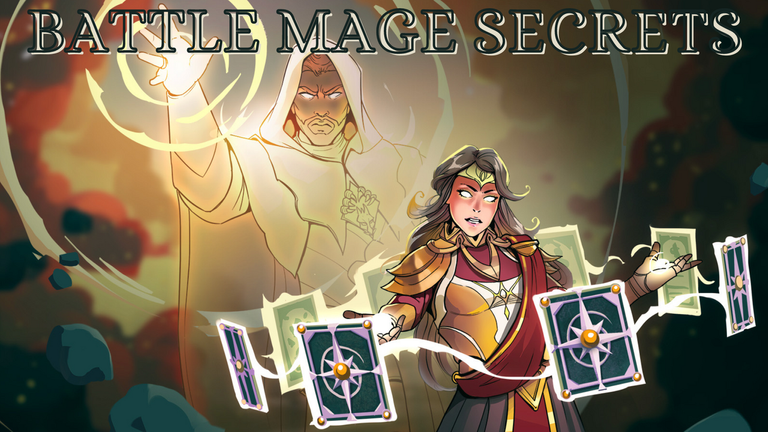 Hi guys! For this week, the theme for Splinterlands Battle Mage Weekly Challenge is 'ARMORED UP'. Let me share with you one of my battles using this rule. I used one of my alt accounts in this battle.
BATTLE LINK
---
ABOUT THE RULESET

The mana cap for this battle is 40 and the rules are Reverse Speed and Armored Up. The active elements are Life, Water, and Earth.
---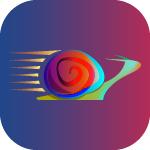 REVERSE SPEED
Monsters with the lowest Speed attack first and have the highest chance of evading attacks. Try to pick monsters with 1 speed because they have the best chance of evading Melee and Ranged attacks. Beware of monsters with Enrage and Last Stand, these abilities increase speed when activated.
---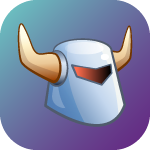 ARMORED UP
In addition to their standard Armor stat, all monsters have two armor. Use monsters with magic strikes, but the enemy will use the same, so concentrate on Health.
---

ABOUT MY LINE UP


My chosen summoner is Immortalis. It reduces 1 hp of each enemy monsters and gives the void and shatter ability to its team members. The void ability reduces damage from magic attacks. I used Mycelic Infantry as my tank, it has a shield ability that reduces damage from melee and ranged attacks from enemy monsters. As you can see from my lineup, I used monsters with low speed because of the reverse speed rule. I put magic attack monsters like Magi of Chaos and Goblin Psychic. This magic attack monsters will directly hit the hp of enemy monsters disregarding their armor. The last two in my lineup are range-attack monsters. Hunter Jarx has the snipe ability which targets enemy Monsters with Ranged, Magic, or no attack that are not in the first position. Goblin Tower has the blast ability, it does additional damage to Monsters adjacent to the target Monster.
---
MY OPPONENT'S LINE UP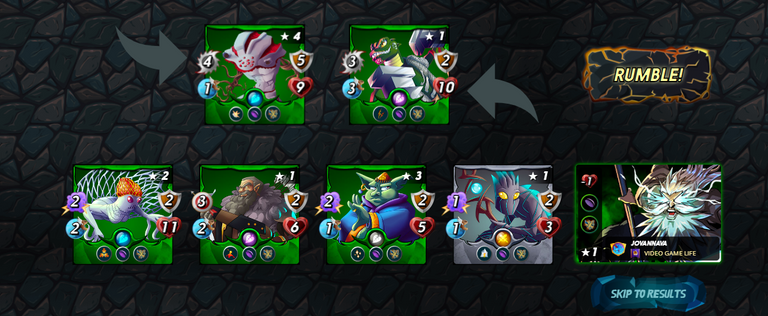 My opponent also used Immortalis as his summoner. His tank is a strong monster with a double-strike ability. Grund can attack twice each round. The majority of his lineup is magic attack monsters like Sprit Hoarder, Goblin Psychic, and Mycelic Slipspawn. He also used a level 1 Hunter Jarx.
---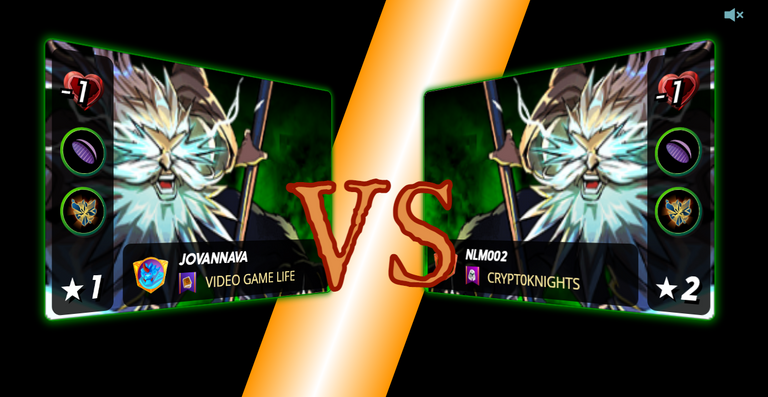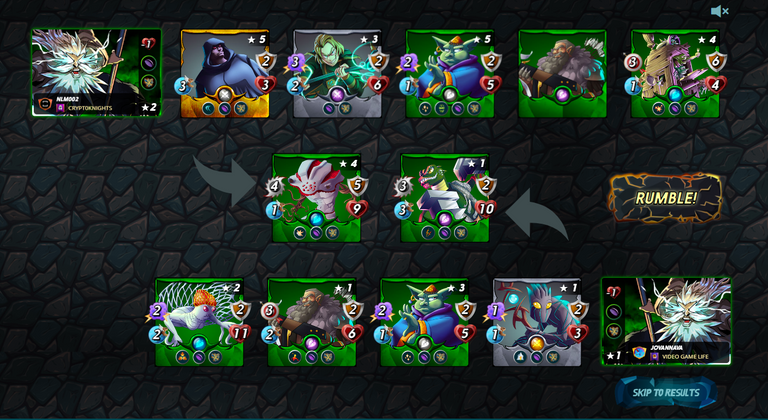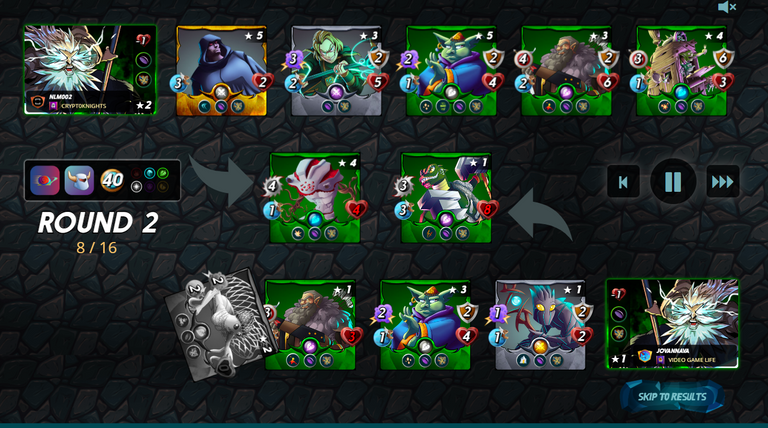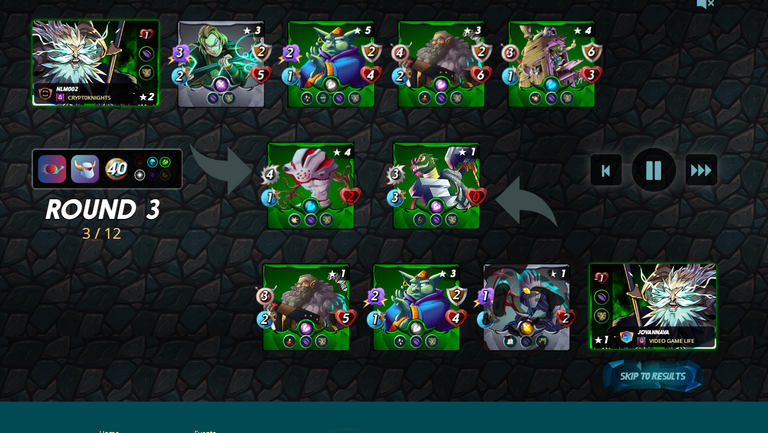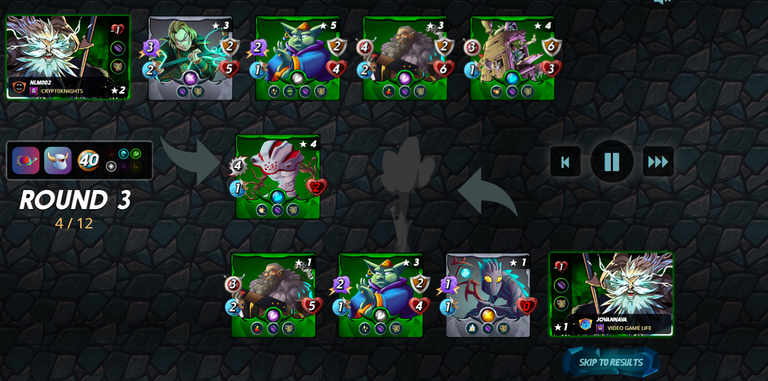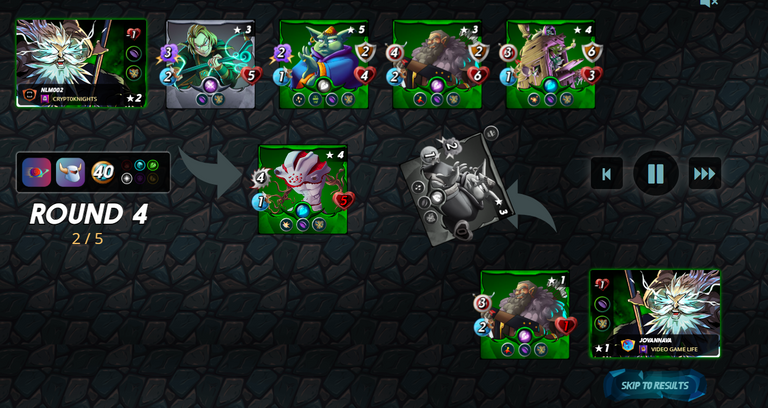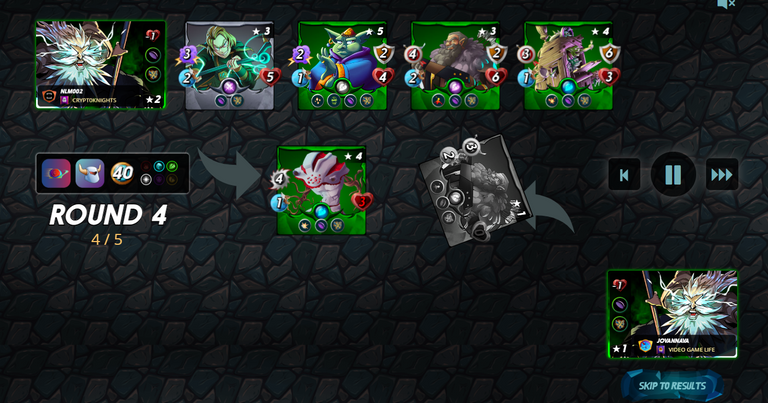 ---
THE WINNER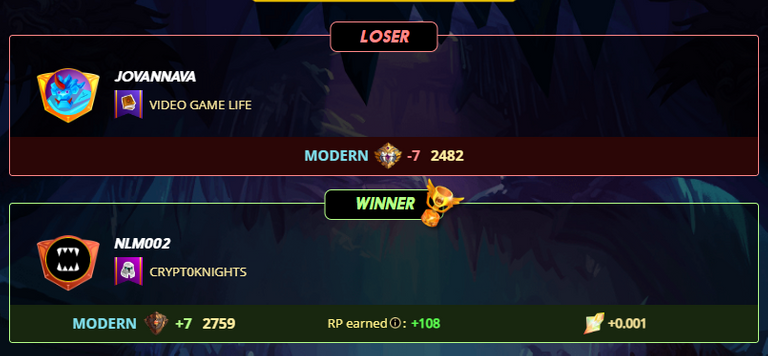 BATTLE REVIEW AND STRATEGY
In this battle with the rule Armored Up combined with Reverse Speed, it is quite challenging how to make a good strategy and line up. The first one that I considered is the additional 2 armor given to each monster. To counter this rule, I used monsters with high magic attack damage because they will directly hit the health of their enemy disregarding their armor.
Another thing that I consider is their speed. I make sure that I used monsters with speeds ranging only from 1 to 3 because in reverse speed, monsters with the lowest Speed attack first and have the highest chance of evading attacks.
The shatter and void ability given by summoner Immortalis also helped in the game because the target's armor is destroyed when hit by an attack from Monsters with Shatter and void reduced damage from magic attacks, and most of my enemy's lineup has the magic attack.

---
---