CRYPT BEETLE BEATS THEM ALL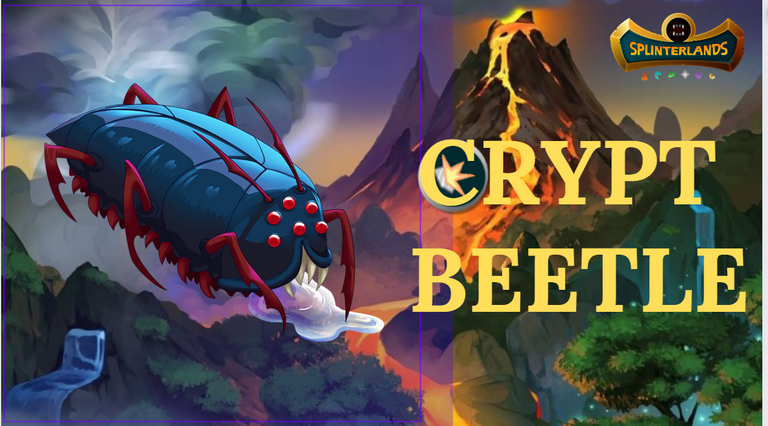 Hello guys, for this blog, I will share a battle using Crypt Beetle as my tank.
CLICK HERE TO VIEW BATTLE

CARD STATISTICS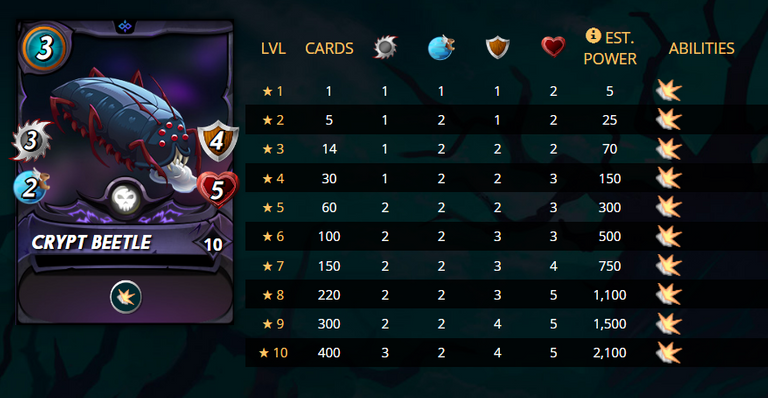 Crypt beetle is a common card from the chaos edition. It belongs to the death unit and has 3 mana. At level 1 to max level 10, it has the ability called "SHIELD".
---
SHIELD
Reduced damage from Melee and Ranged attacks.
Attack damage gets halved (rounded up), except attack 1 which deals 0 damage
Reduces the Thorns damage to 1 and cancels Redemption damage.
---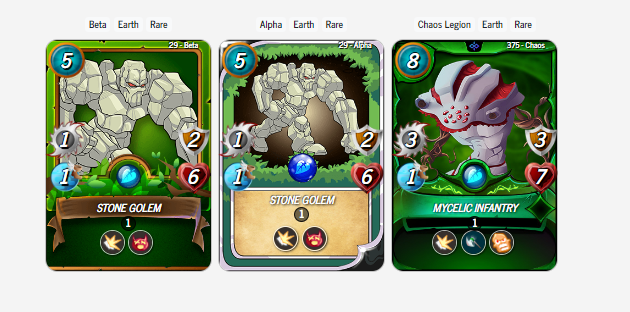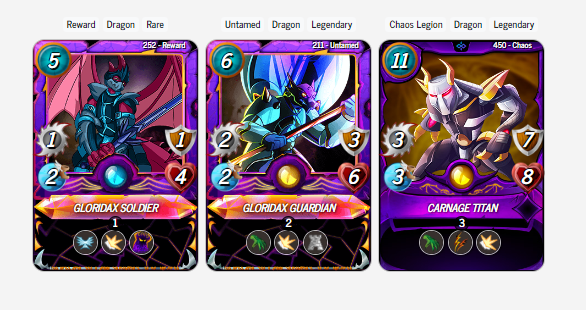 MY LINE UP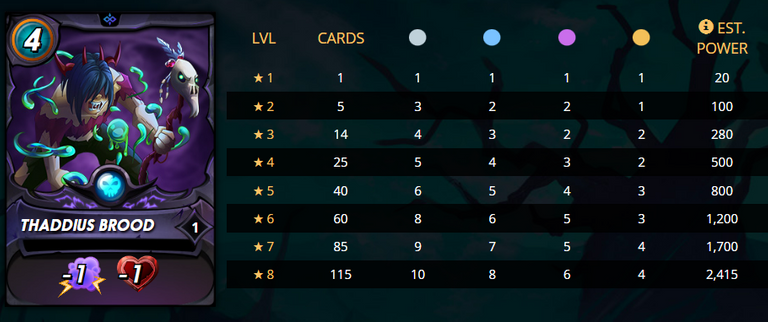 SUMMONER: THADDIUS BROOD
I choose a summoner from the death unit with a 4-mana since the battle requires only 14 mana. This card decreases the magic attack and the HP of the enemy.
---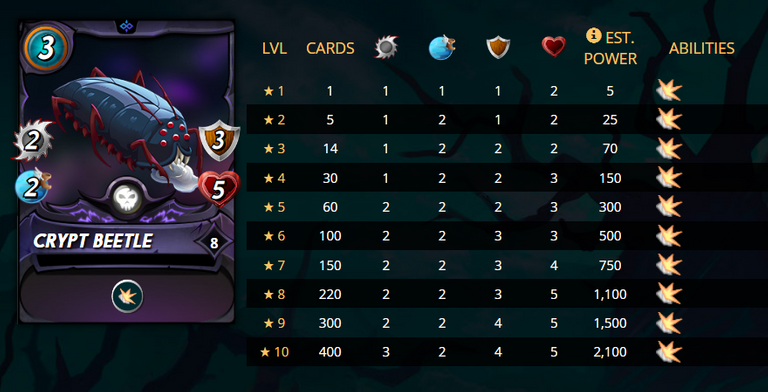 TANK: CRYPT BEETLE
I positioned crypt beetle on the first line in this battle because it can be a great tank for low mana cap battles like this. Aside from having armor, it has also the ability called Shield which can reduce the melee and ranged attacks of the monster enemies. This monster's attack is melee.
---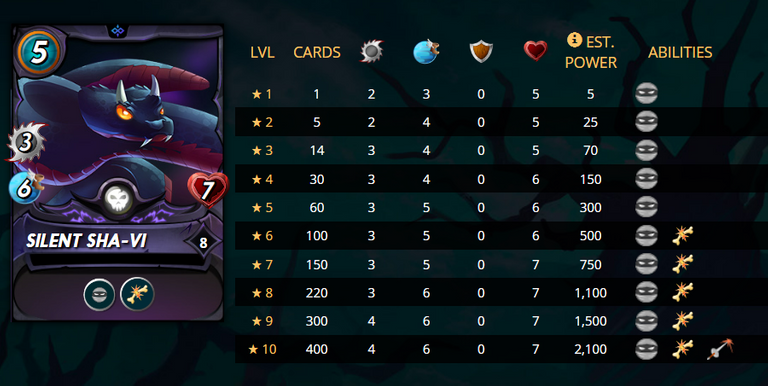 SECOND POSITION: SILENT SHA-VI
Next in line is Crypt Beetle's backup. This monster has also a melee attack. It has high speed which is good and has the abilities of cripple and sneak. This monster targets the last monster on the enemy team instead of the first monster and each time an enemy is hit by a monster with Cripple it loses one max health.
---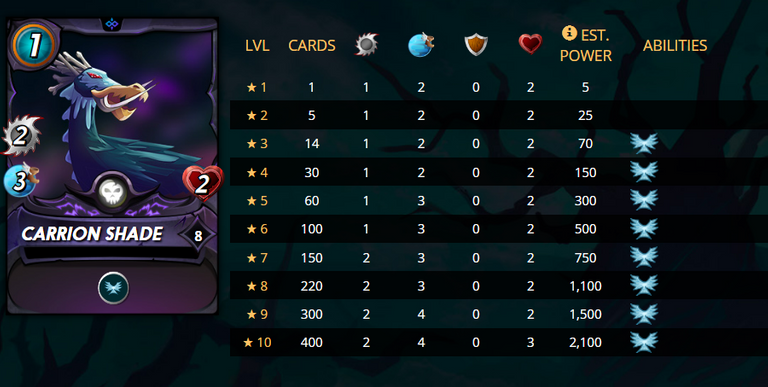 THIRD POSITION: CARRION SHADE
This monster has 1 mana and has a melee attack. It has the flying ability which means that it has an increased chance of evading melee and ranged attack from the enemy who do not have the same ability.
---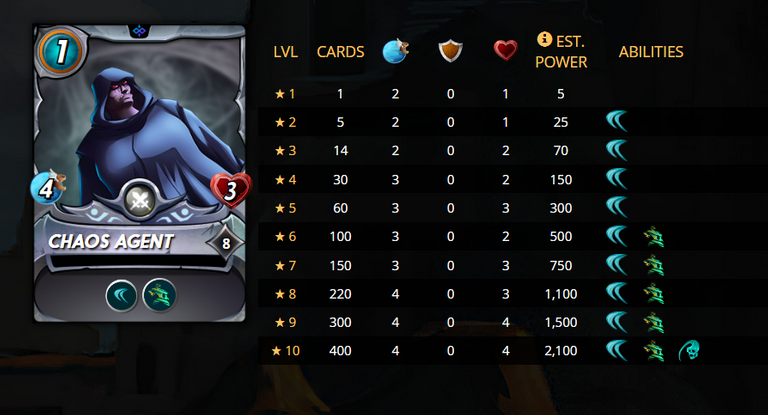 FOURTH POSITION: CHAOS AGENT
A monster from the neutral unit with no attack but has the abilities called Dodge and Phase. It has an increased chance of evading Melee or Ranged attacks and a Magic attack can miss this Monster (using the same hit/miss calculation as for Melee and Ranged attacks).
---

MY OPPONENT'S LINE UP


My opponent used Lorna Shine as his summoner. This is a very good choice, especially in low mana cap battles. The first time the monster takes damage it is ignored.

BATTLE HIGHLIGHTS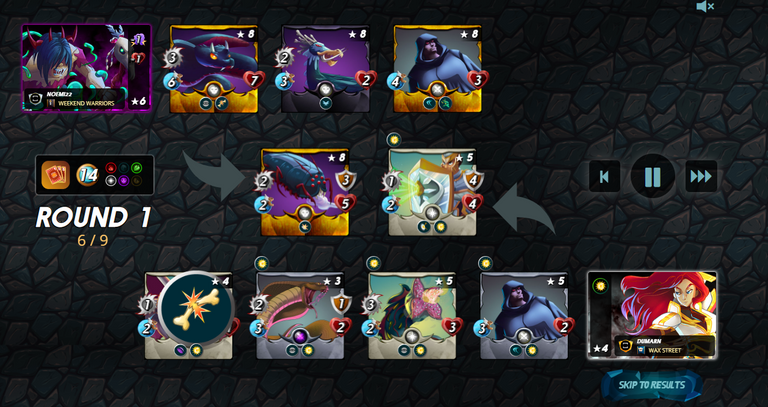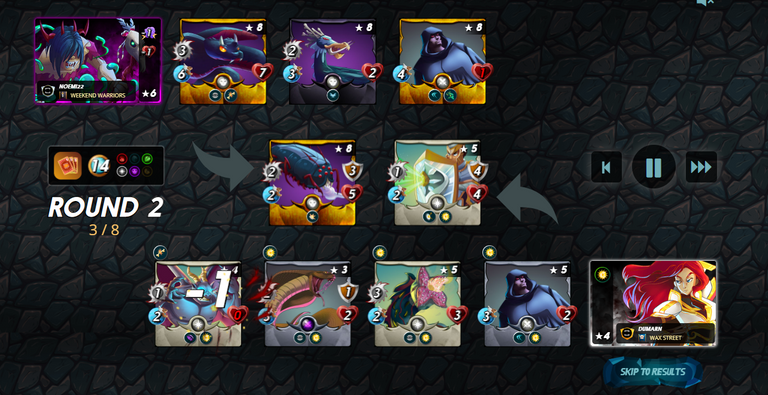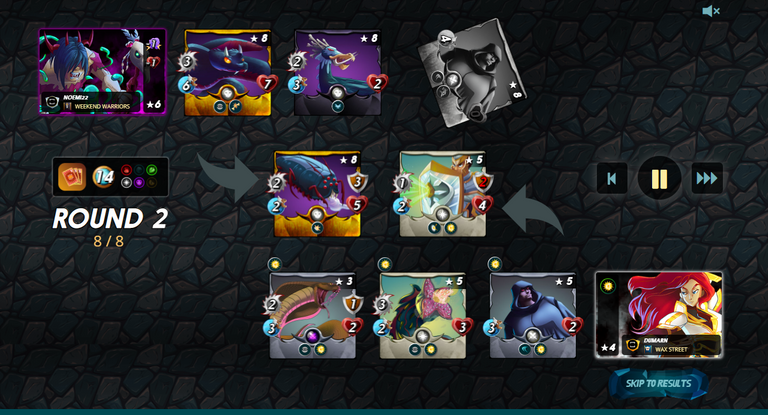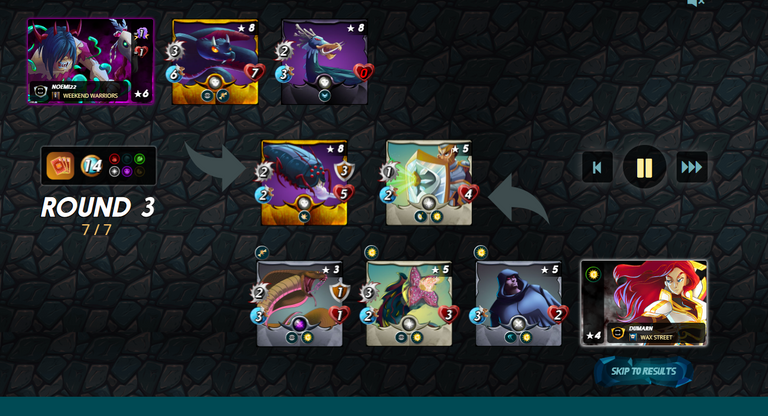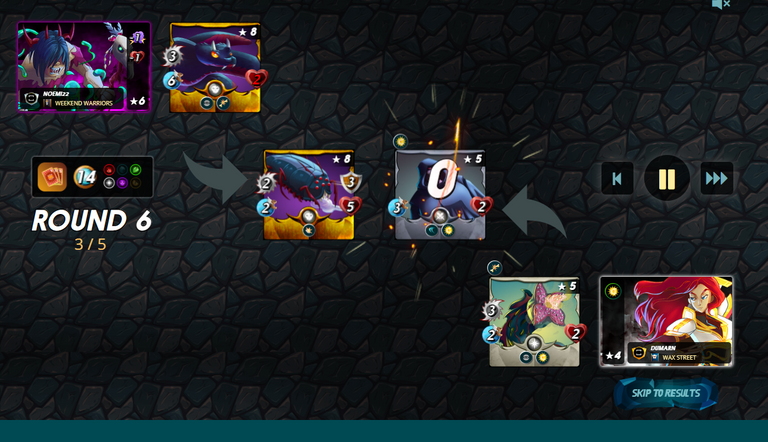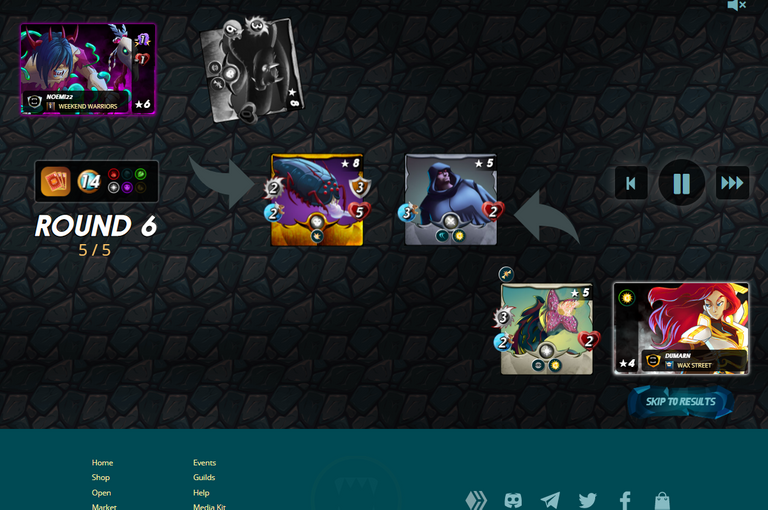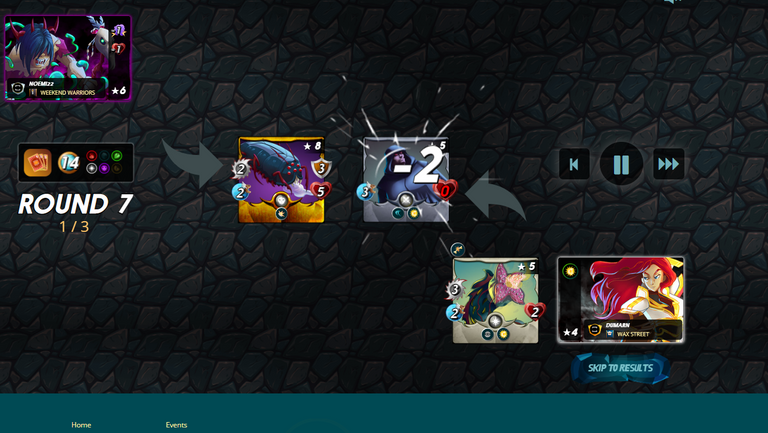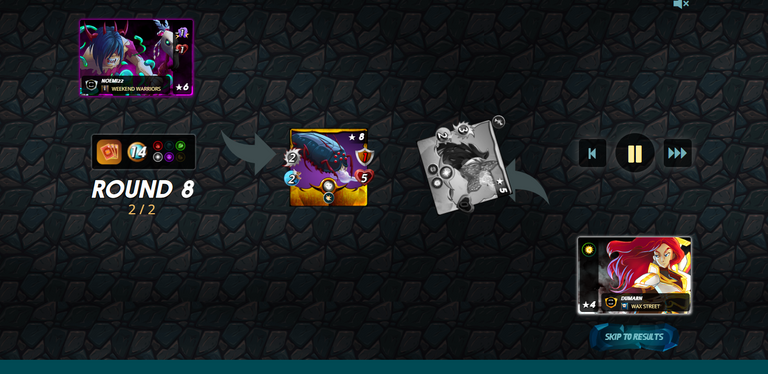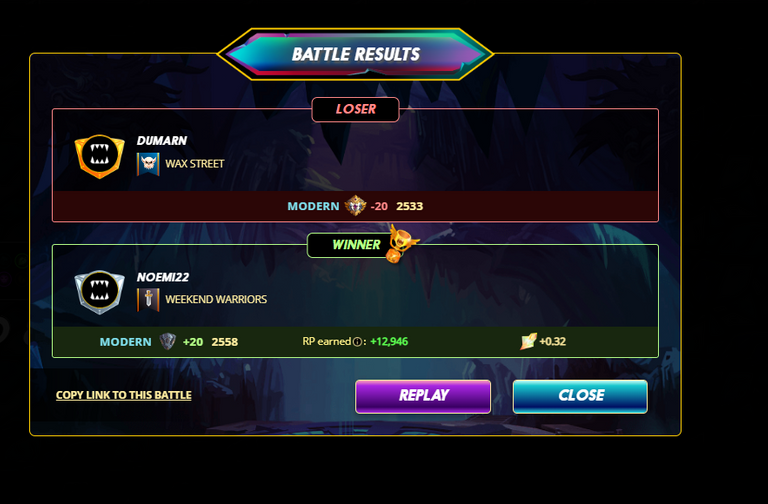 BATTLE REVIEW
Crypt Beetle was the last man standing in this battle, at first I was hesitant because my opponent used Lorna Shine which adds a divine shield to its team members. But my lineup's advantages are:
1. The cripple ability of Silent Sha-vi. Each time an enemy is hit by a Monster with Cripple it loses one max health.
2. Crypt beetle having Shield reduced the melee attack of the enemy causing the missed attacks to my monsters.

Thanks for reading!Have a nice day.
CLICK HERE TO VIEW BATTLE
---
---