HIGH MANA CAP BATTLE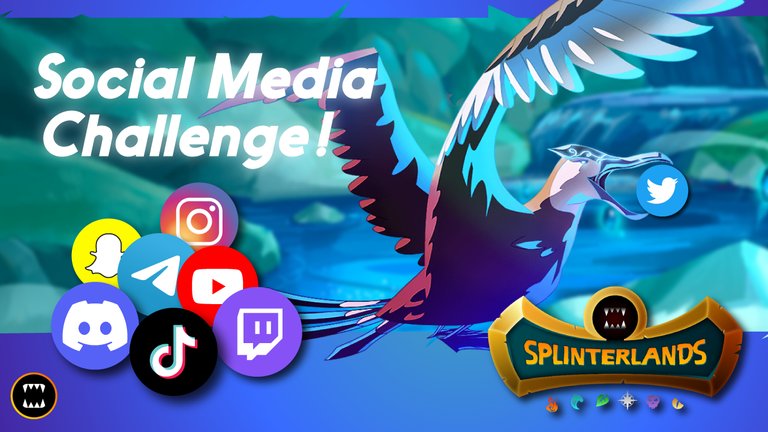 Hi guys, you can check the link below to view the battle, I used one of my alt accounts.
BATTLE LINK


THE RULESET

The battle rule is composed of 99 mana and the active elements are Fire, Life and Dragon.
---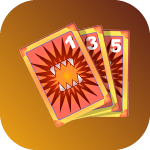 ODD ONES OUT
Only monsters with odd mana cost can be used in the battle.
There is no specific strategy for this of rule, although knowing the mana costs of a few monsters can help to anticipate what the opponent will be able to use.
---
MY LINE UP

---
SUMMONER: CONQUEROR JACEK
I used this legendary summoner from the chaos edition because it gives additional 2 speeds to its team members. It also gives scattershot and piercing ability. Scattershot enables a monster to attack and hit a random enemy target. Piercing, on the other hand, is when a Melee or Ranged attack damage is in excess of the target's Armor, the remainder will damage the target's Health.
---
1ST LINE POSITION: FORGOTTEN ONE
My first-line monster with immunity and retaliate ability. It has high melee attack damage. When hit with a Melee attack, this monster has a chance of attacking its attacker. This monster is also immune to negative status effects.
---
2ND LINE POSITION: GRUM FLAMEBLADE
Another monster with great stats and skills. This monster at level 2 has the Void, Void Armor, and Bloodlust abilities. Aside from having a high mana cost, it also has high HP which is suitable for high mana cap battles like this. My most favorite ability of Grum is bloodlust, because every time it defeats an opponent, it gets +1 to all its stats.
---
3RD LINE POSITION: TENYI STRIKER
A melee attack monster with dodge and sneak abilities. It targets the last Monster on the enemy team instead of the first Monster and has an increased chance of evading melee and ranged attacks.
---
4TH LINE POSITION: DJINN INFERNI
The giant killer of the team. It does double damage against targets that cost 10 or more mana. Since the battle's mana is 99, this monster is suitable to use because most of the opponent's monsters will have the possibility to have 10 or more mana.
---
5TH LINE POSITION: DJINN APPRENTICE
Another magic attack monster from the chaos edition.
---
6TH LINE POSITION: DJINN APPRENTICE
Disintegrator is a monster with trample and demoralize ability at level 5. It reduces the Melee attack of all enemy Monsters. When disintegrator hits and kills its target, it will perform another attack on the next Monster on the enemy Team.
---
THE OPPONENT'S LINE UP


My opponent also used the fire element in this battle and Tarsa was his chosen summoner. His tank is Grum Flameblade followed by Disintegrator in the second line. He also have Scavo Hireling, the repairer of armor. He also positioned a magic attack monster, Djinn Apprentice, and the rest was ranged attack monster, Lava Launcher and Gargoya Devil.

BATTLE HIGHLIGHTS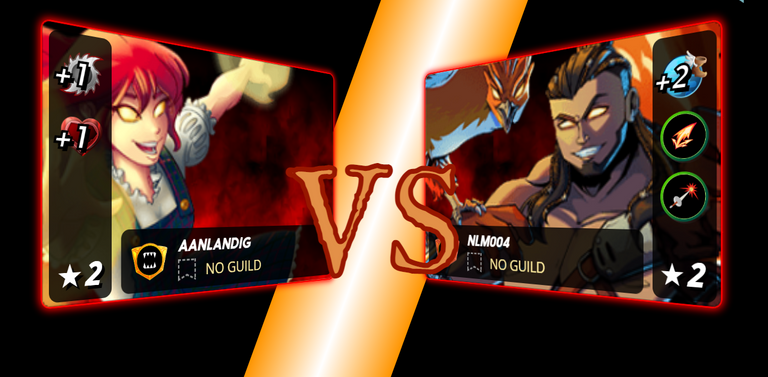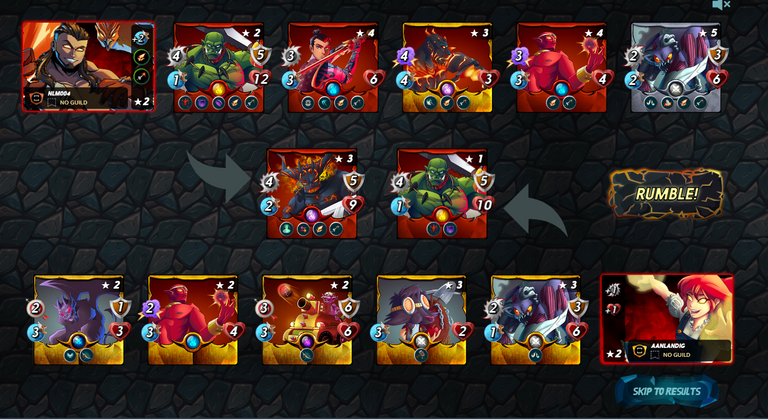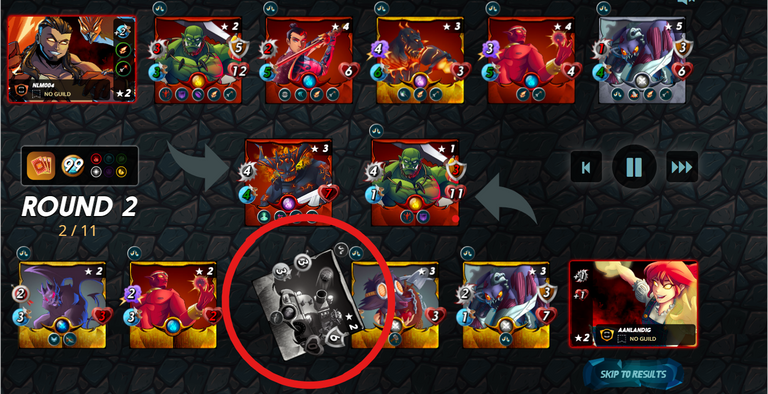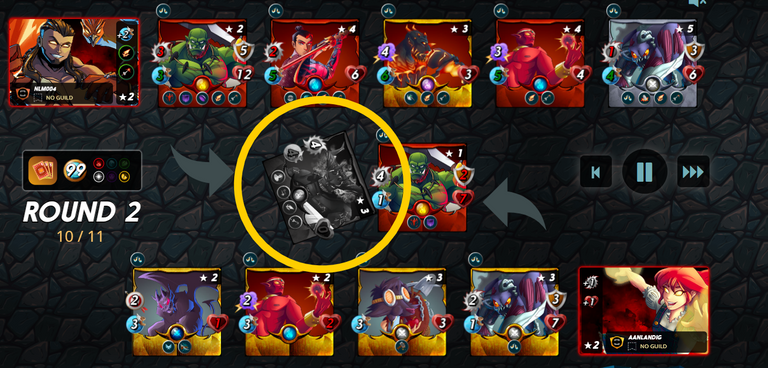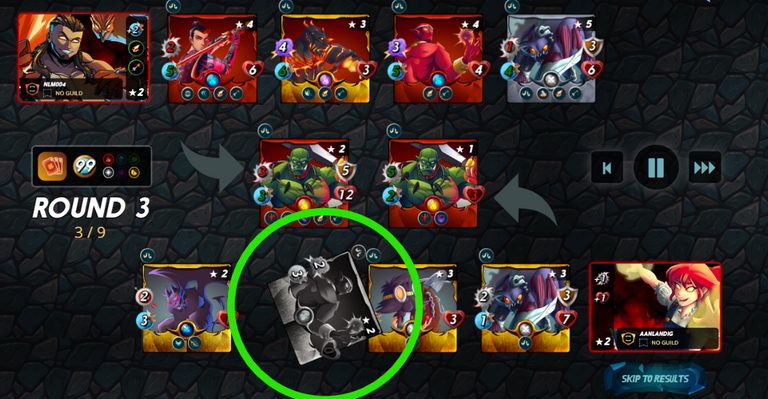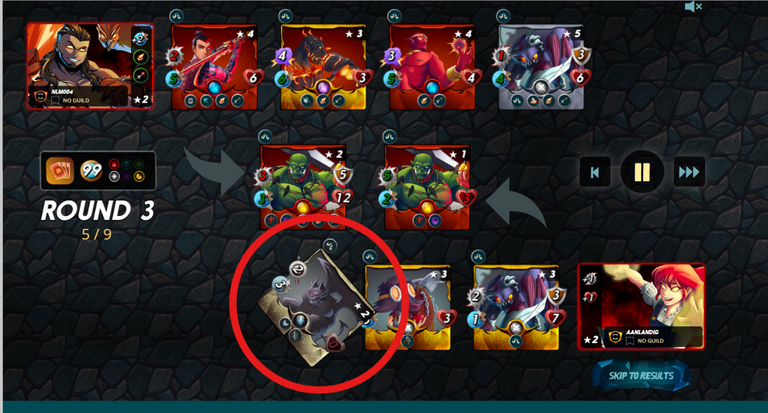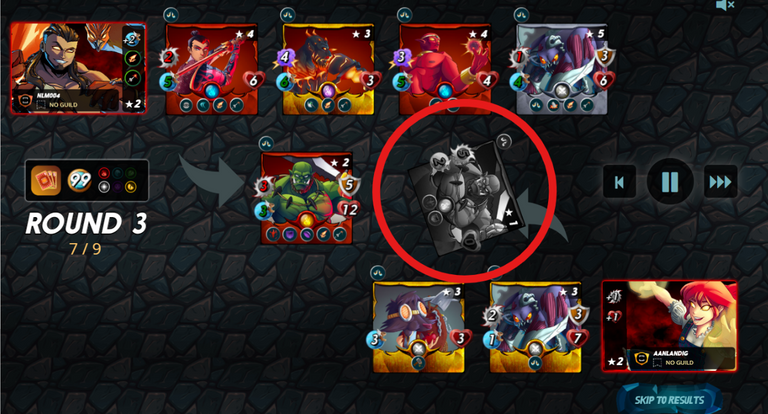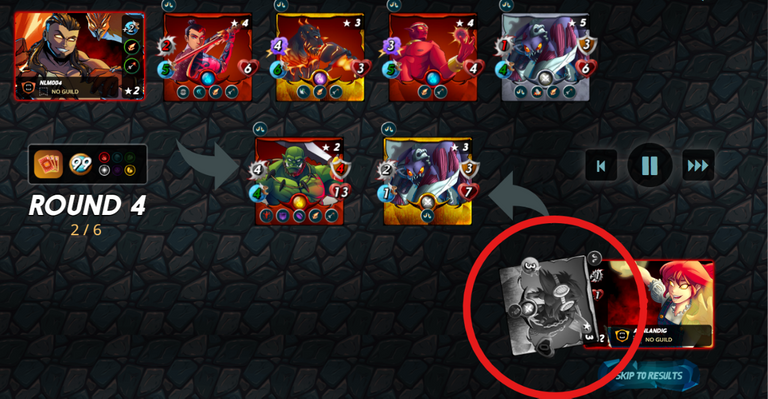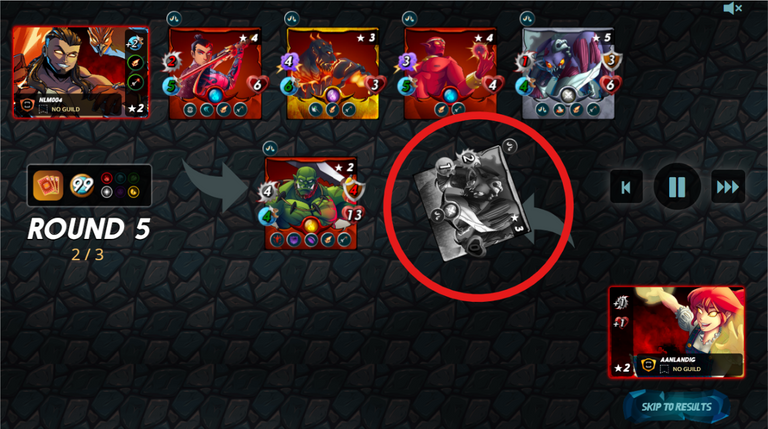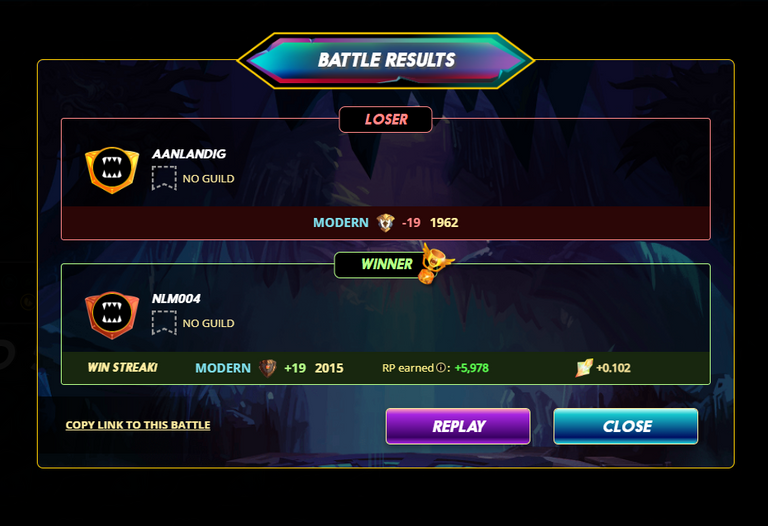 The 2 additional speeds given by Conqueror Jacek contributed a big role in winning the battle. The game went well for my team but next time I will try to improve the positioning of the monsters in my lineup. I better use Grum as my tank in the first position and put Forgotten One in the middle or much better in the last position.
For high mana cap battles combined with the Odd Ones Out rule, there is no specific strategy to be used. It's up to the player to make his own scheme or game plan. High mana cap battles give us the chance to use those monsters with high mana plus great stats(high hp, high damage, high armor) and great abilities.
---
---