Splinterlands Social Media Challenge!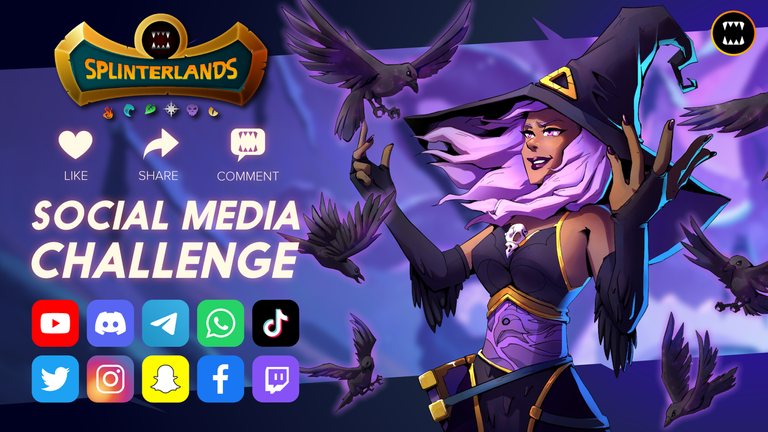 Hi guys. Sharing my entry for this week's social media challenge.
CLICK HERE TO VIEW BATTLE
---
BATTLE RULESET

This battle is composed of 19 MANA and the active elements are WATER, EARTH, and DEATH.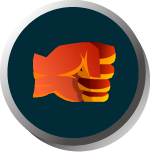 HEAVY HITTERS - In this rule, all monsters have the power to knock out. The trick to this rule is to employ a monster with a stun ability. There is a 50% chance that your monster will be able to stun opposing monsters, but if it does, all of your monsters will inflict double damage to that stunned opponent. Having the knock-out ability does double damage when attacking an enemy that is stunned.

MY LINE UP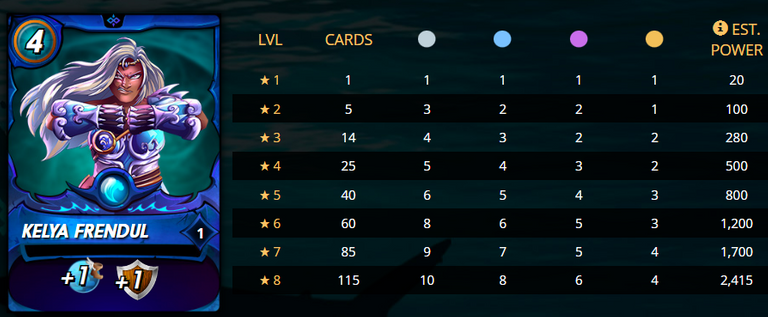 Summoner : KELYA FRENDUL
A rare water summoner from the chaos edition with 4 mana. It adds 1 speed and 1 shield to its team members. This summoner is suitable to use in battles with the "Up Close and Personal" rule where only monsters with melee attacks may be used in the battle because melee attacks damage the shield before the hp.
---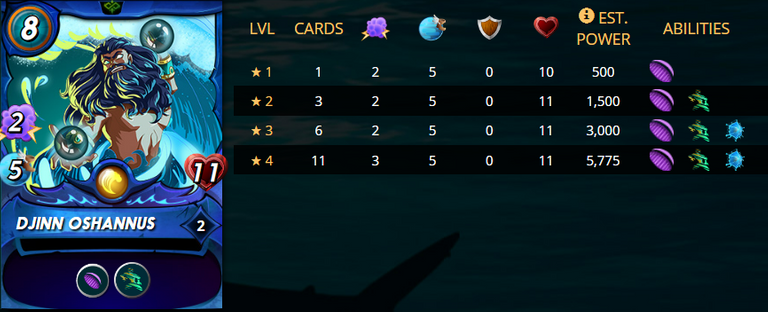 1st Row : DJINN OSHANNUS
A legendary water unit monster from the reward edition with 8 mana. At level 2, it has void and phase abilities. It reduces damage from magic attacks from the enemy. Because of the phase ability, the magic attack can miss this monster (using the same hit/miss calculation as for melee and ranged attacks)
---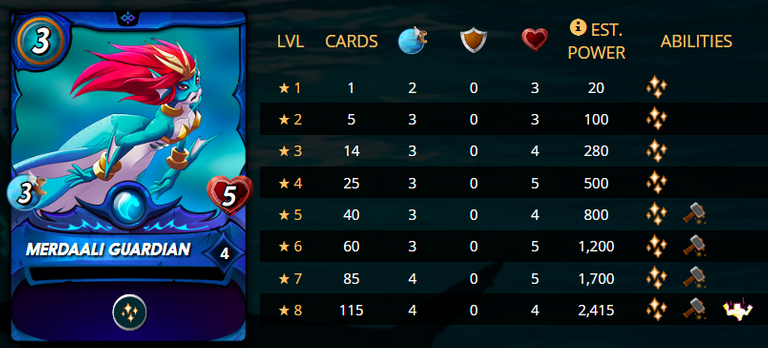 2nd Row : MERDAALI GUARDIAN
The great tank healer of the team. It restores a portion of the monster in the first position's health each round. It is a rare water unit monster from the chaos edition with 3 mana.
---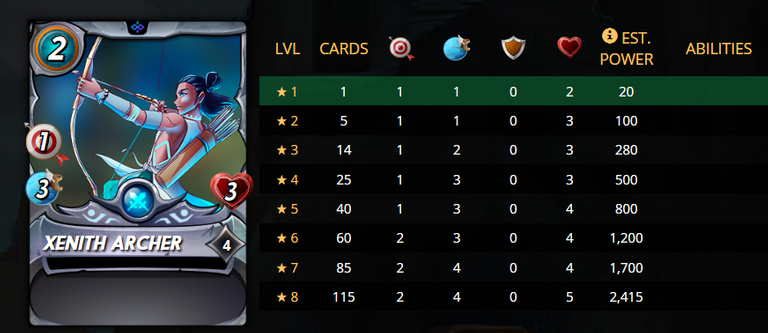 3rd Row : XENITH ARCHER
A 2-mana monster from the neutral unit. It has no ability but has a ranged attack.
---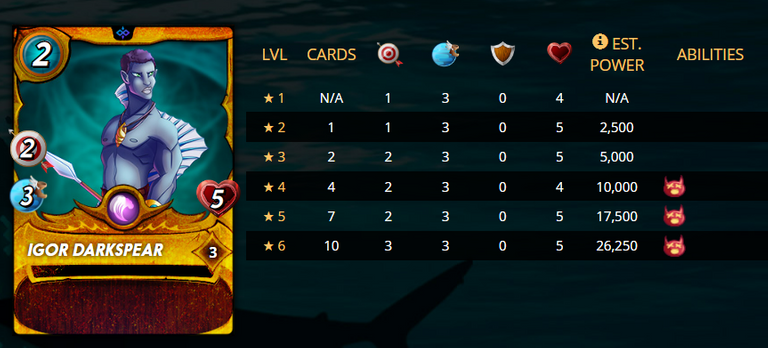 4th Row : IGOR DARKSPEAR
Another ranged attack monster from the chaos edition. I used level 3 gold foil for this game.
---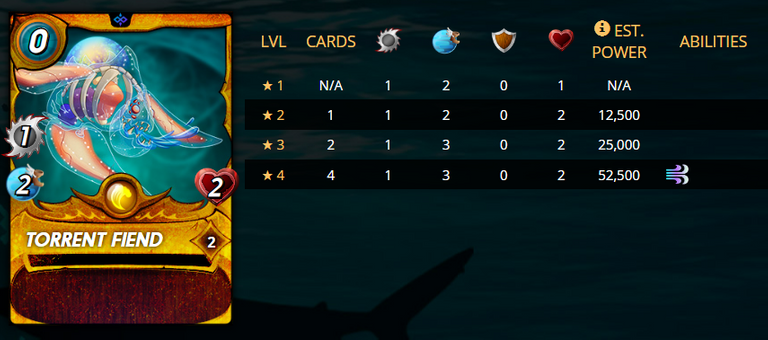 5th Row : TORRENT FIEND
A zero mana legendary monster the chaos edition with a melee attack. At max level it has the ability to reduce the range attack of all enemy monsters.
---
THE OPPONENT'S LINE UP


My opponent used mostly magic monsters in this battle. Obsidian is a summoner that adds magic damage to its team members with the same attack. He positioned regal peryton and queen mycelia in 4th and 5th row, both with magic attack. First in line is a zero mana monster, Fungus Fiend. Next is a no-attack neutral monster, chaos agent. Third is a melee attack monster with dodge and opportunity ability and a range attack monster in the last row, acid shooter.

THE BATTLE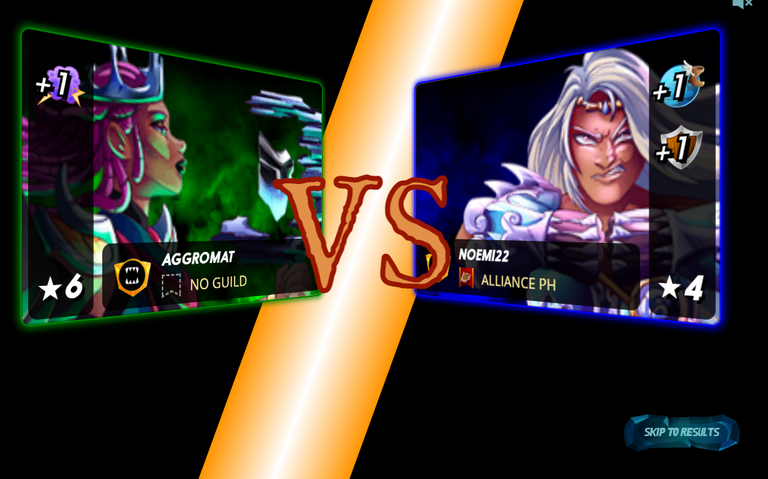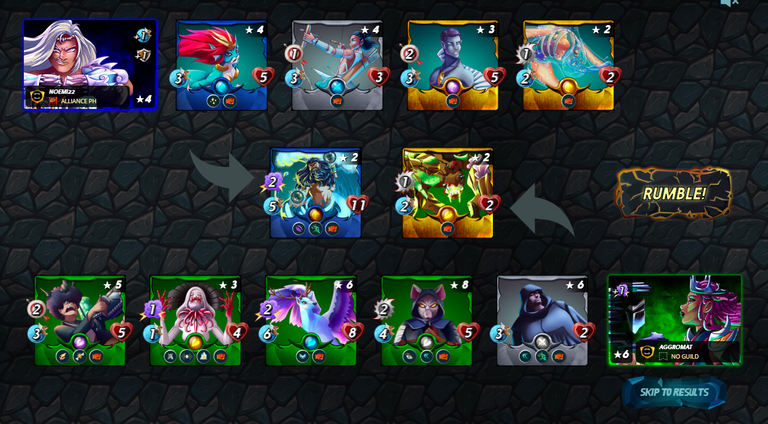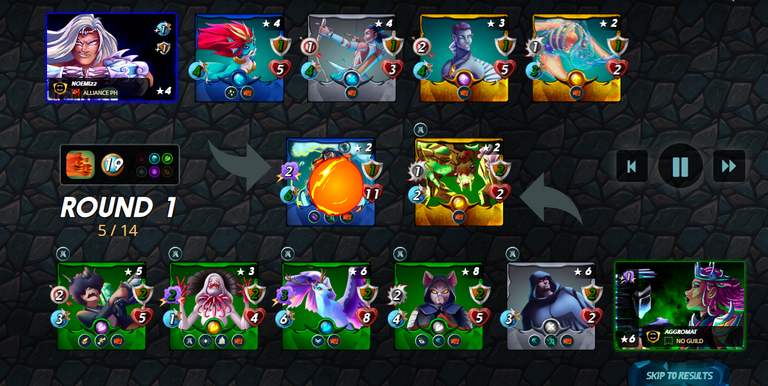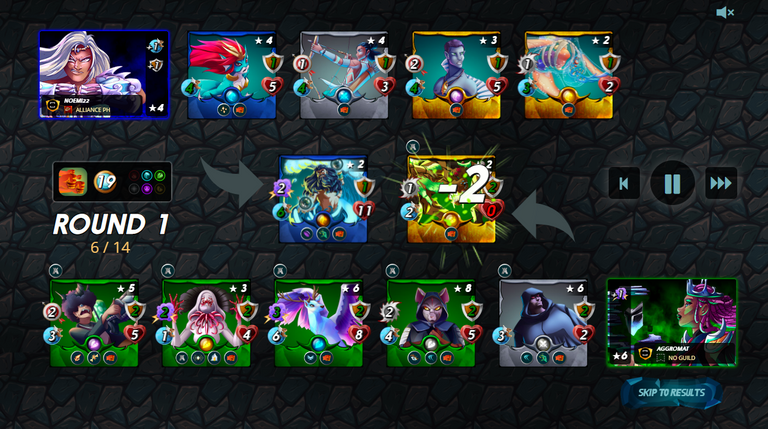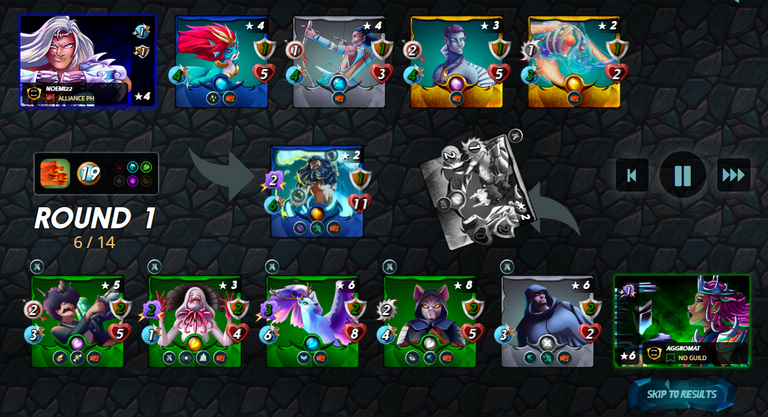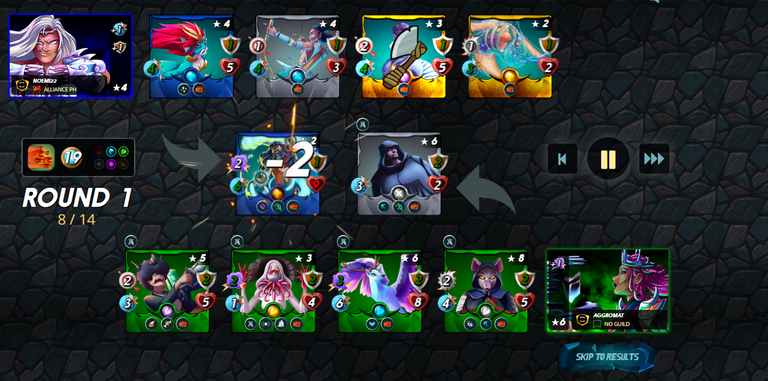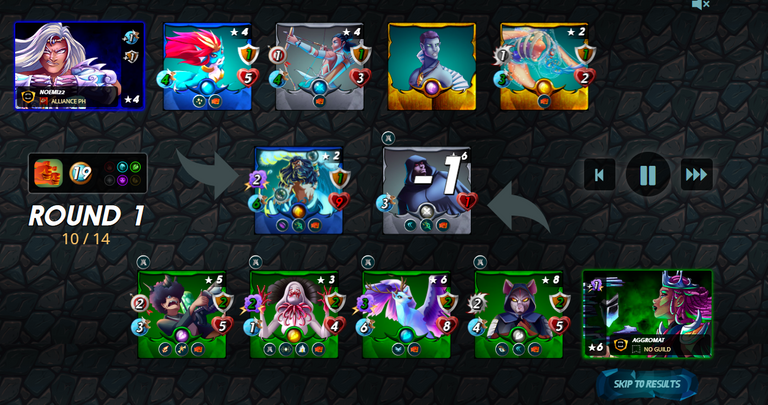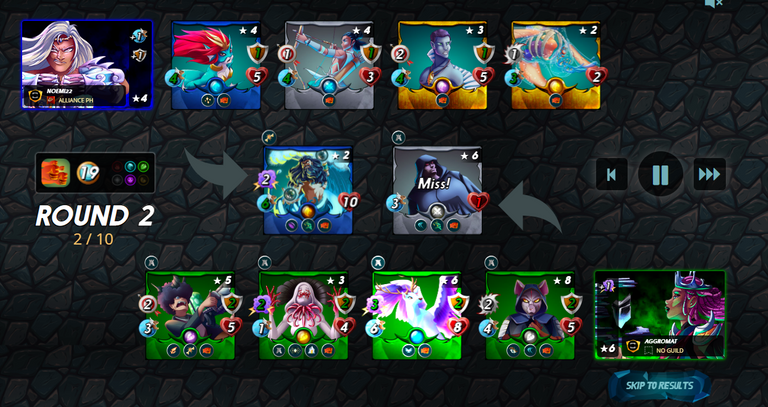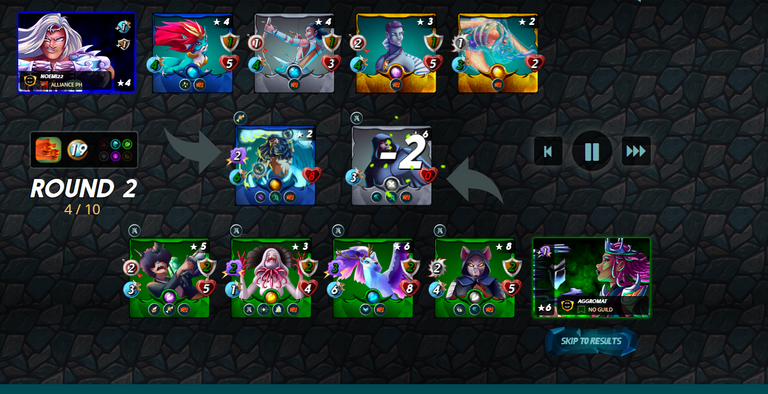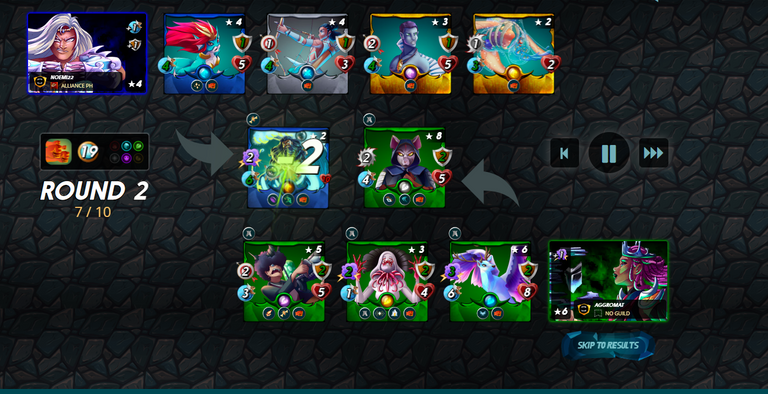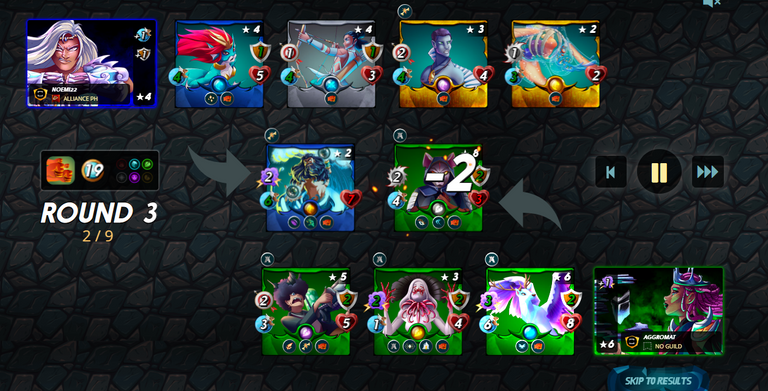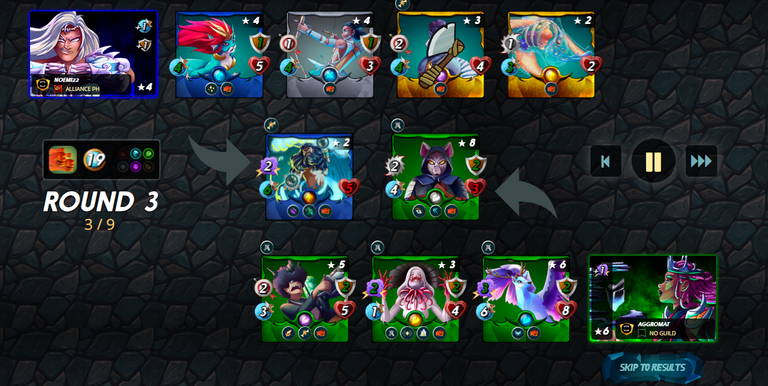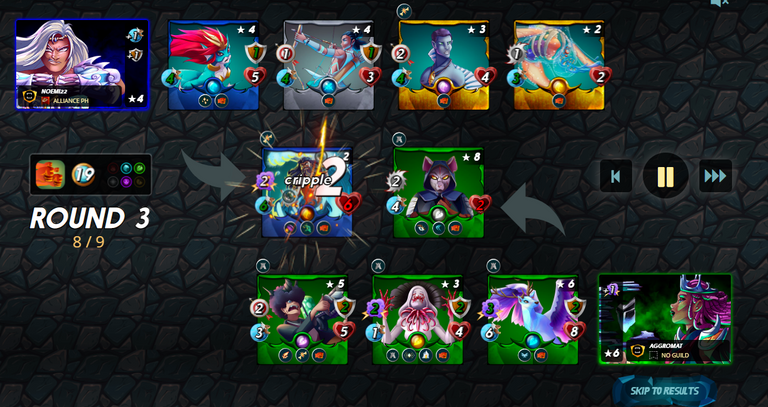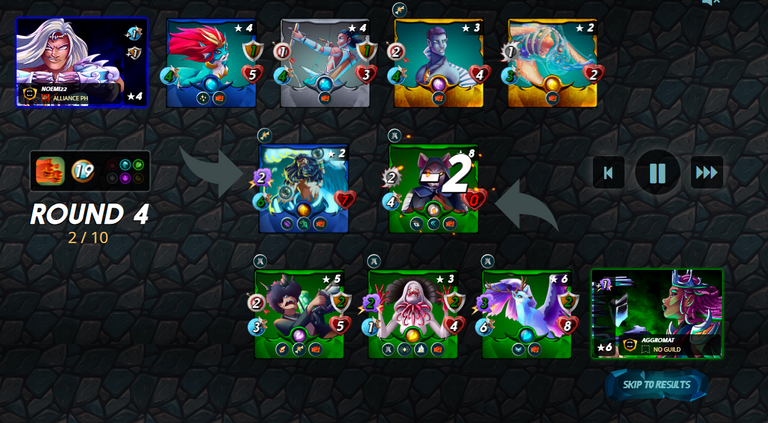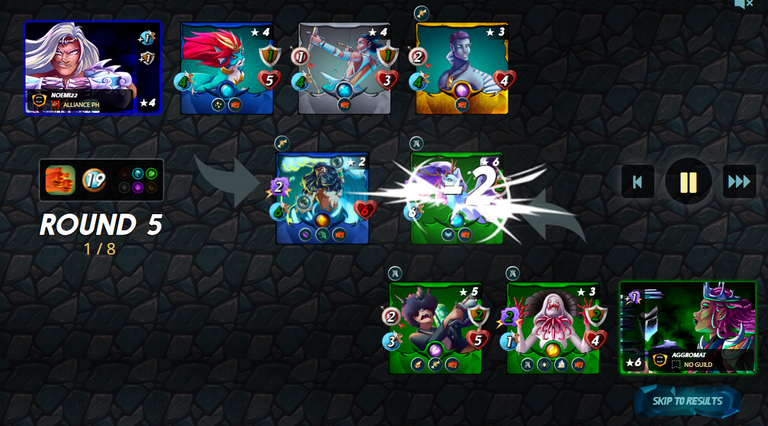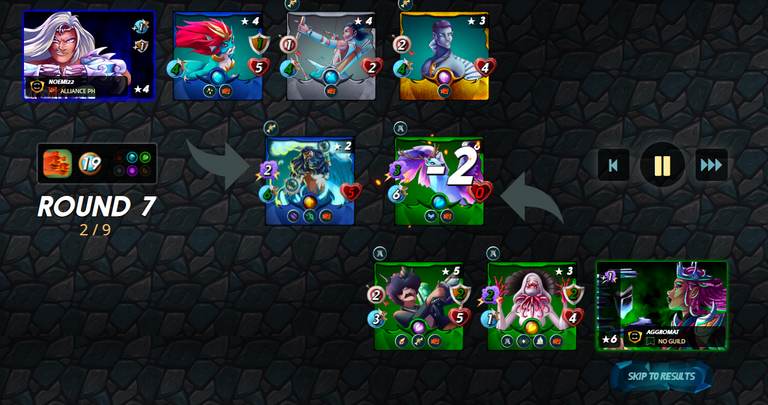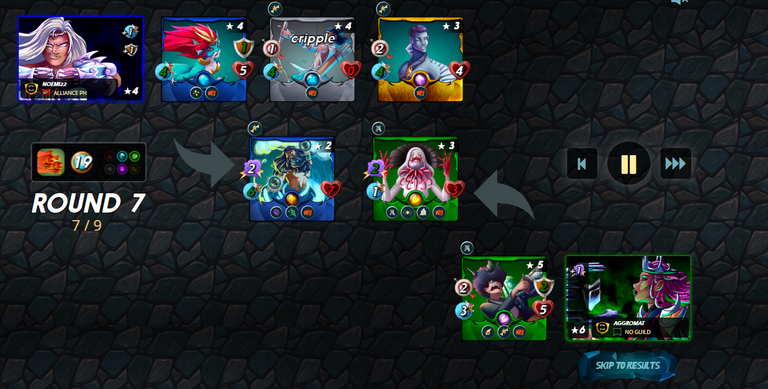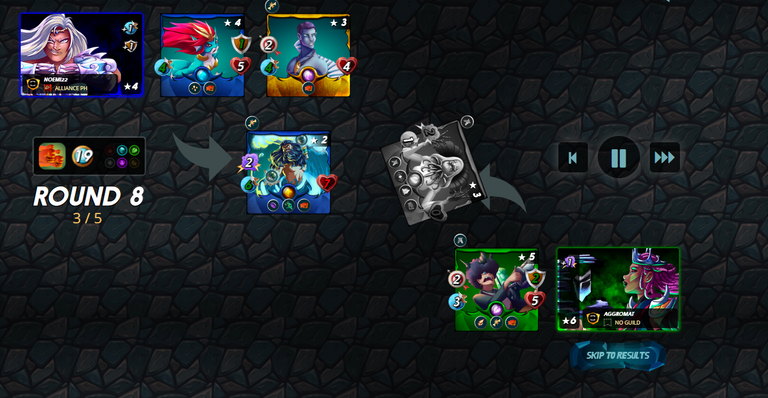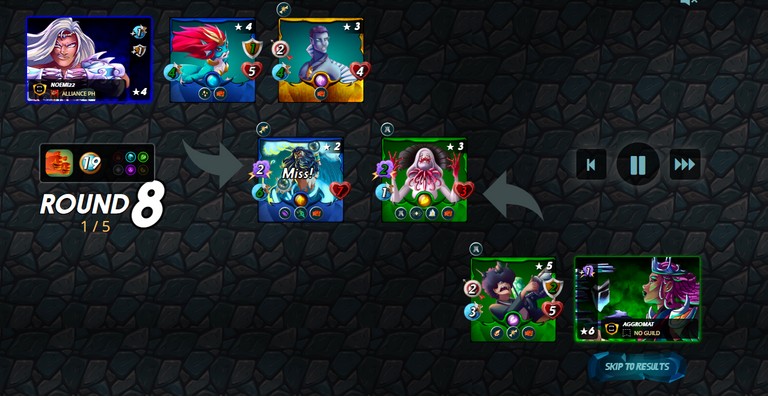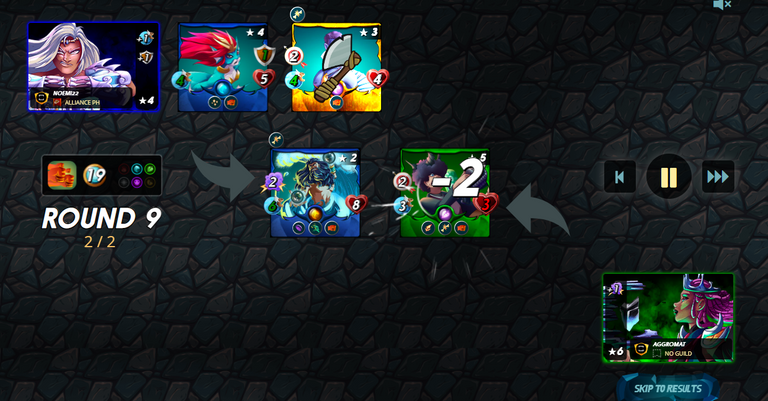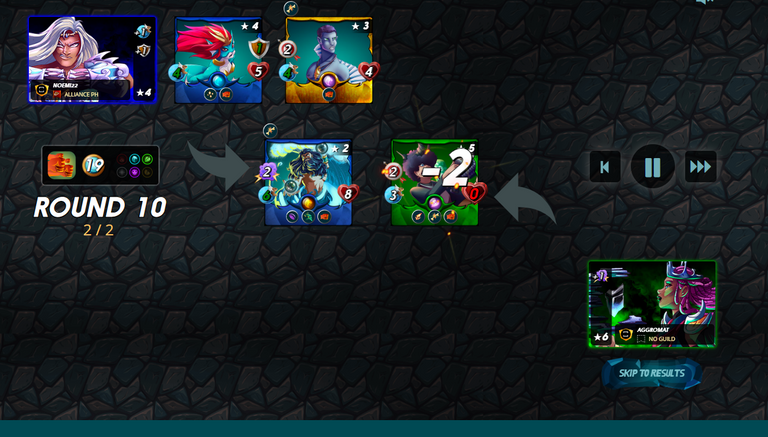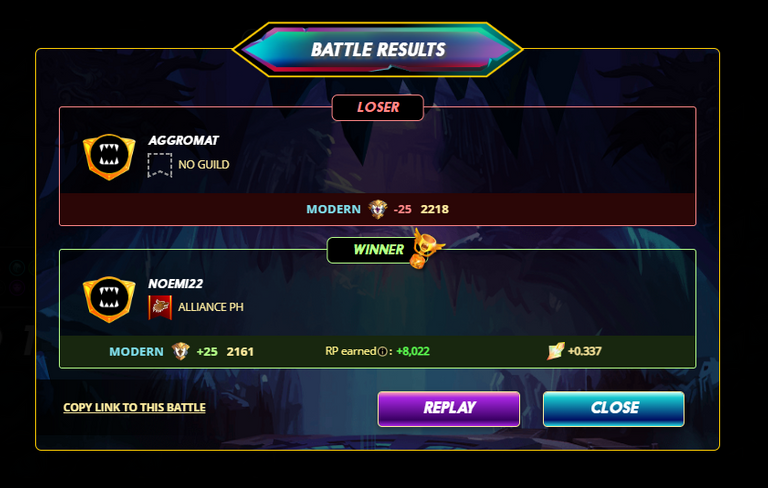 MY STRATEGY
Because the battle only demands 19 mana, I only used 5 monsters in the game. Kelya was chosen as my summoner because it gives additional armor and speed to the squad. In this battle, my first row monster is Djinn Oshannus, who served as the team's tank with the help of Merdaali Guardian as the tank healer. Each round, it recovers a percentage of Djinn Oshannus' health. High speed also helped because the enemy's strike may sometimes miss. Overall, Djinn Oshannus was the most outstanding player in this duel.
---
---