Gold Foil Brawlers, say hi to the new Gladiator in town ;)
I do think I am literally the luckiest Splinterlands brawler of today, and possibly the luckiest one in general after I draw Quora Towershead gold foil about three weeks ago.
Prepare to meet her on the battlefield, when the ruleset is appropriate of course :).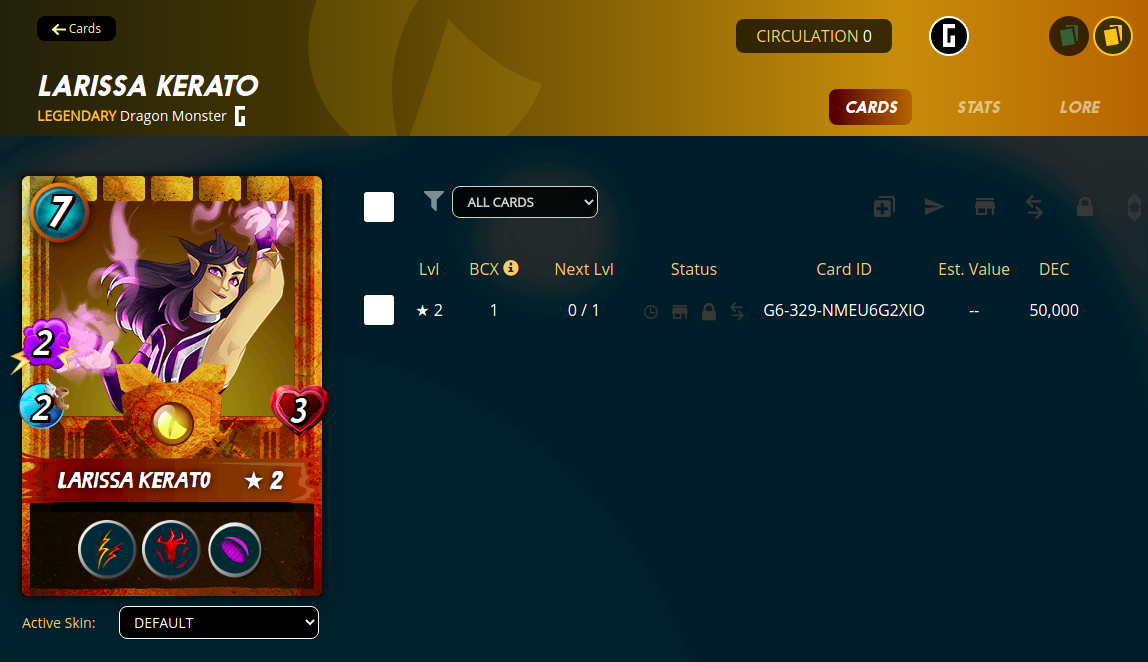 If you have ideas how you'd play her in a game, feel free to drop them here :).
---
---