My daily rewards
These are my daily rewards for both accounts playing in Silver league, my alt account is struggling against the bot farms, 95% of the battles are against bots!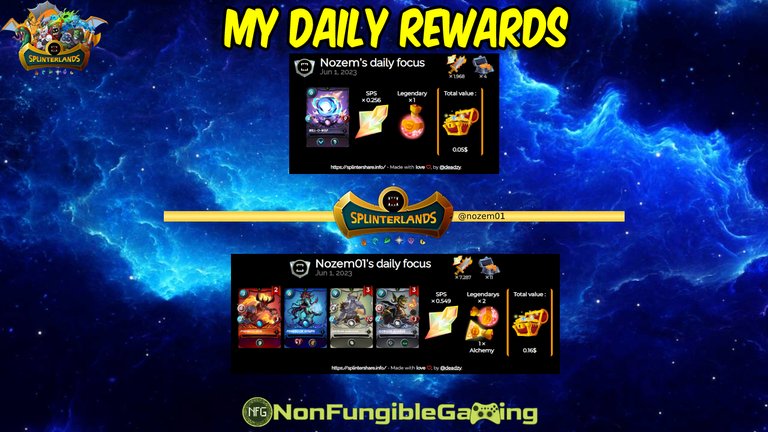 Main account deck value: $614.92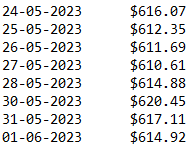 So the price is almost at the same point as last week, but going down again, are we going even lower??
---
---