If i got Dr. Blight will giveaway 1 of them
Hello guys wassup hope you guys doing awesome blogs. Your support is awesome guys to my blogs so it is my responsibility also that i have to do something for you guys also. For that today i am also announcing that after chaos legion if i got Dr. Blight airdrop or in packs i will giveaway 1 of them. For that please guys help me to reach at least 100 followers. So follow & upvote my posts & in upcoming future i will continue bring the giveaway for you guys.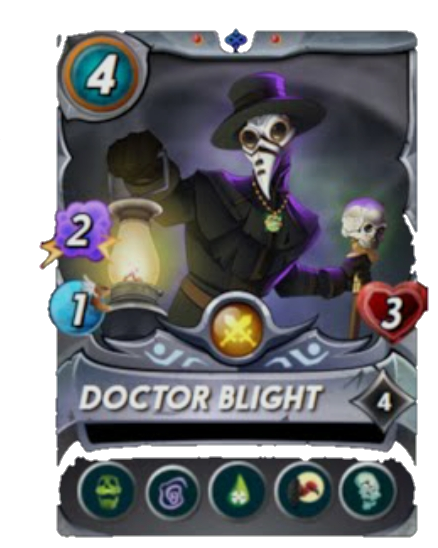 Participate on my ongoing giveaway here by subscribing my youtube channel & leave your ign on this video's comment section.

---
---