My Daily Focus Battles In Splinterlands
Hello!! Splinterlands Friends!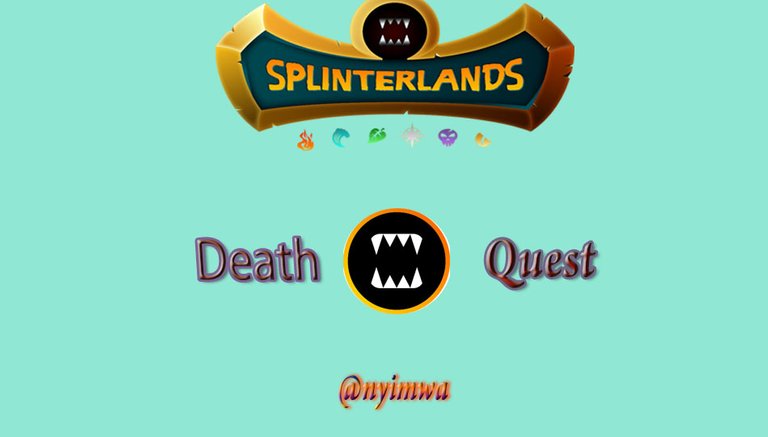 ---
---
I found plinterlands game to be one of the best games on the hive blockchain. I became a splinterlands game player.
Today's Battle Focus is Death Battlesagain.
I am currently playing in the Bronze III League.
As a new player, my rating is still very low.
I have to work on gaining power gradually by playing regularly.
There is no reward in the Bronze III league. I still do not have enough power to qualify for the Bronze II league.

I want to share one of the Death Focus battles I played today.
Attacked by Death Summoner using THADDIUS BROOD. This Summoner take -1 Magic attack and -1 Health from enemy's monsters.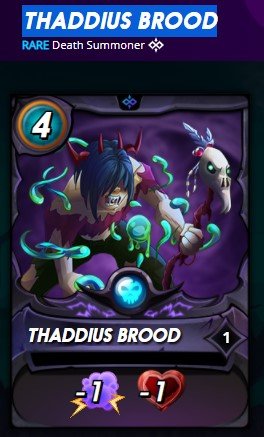 ---
---
Battle allow mana cost is 19, it is low mana cost allowed and -
My line up are as follows:-
Possion (1) Bone Golem,
Possion (2) Silent Sha-VI,
Possion (3) Soul Strangler,
| Position1 | Position2 | Position3 |
| --- | --- | --- |
| | | |
---Are used in the program.
In the battle field, my opponent team is using Water Splinter.
Lets see the Death VS Water Battle rounds.
---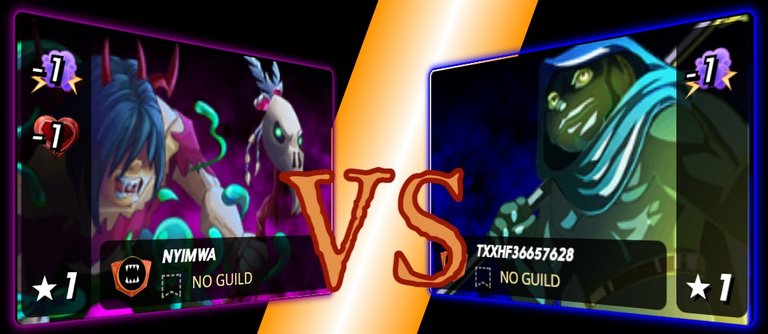 ---
---
[Battle Round 1]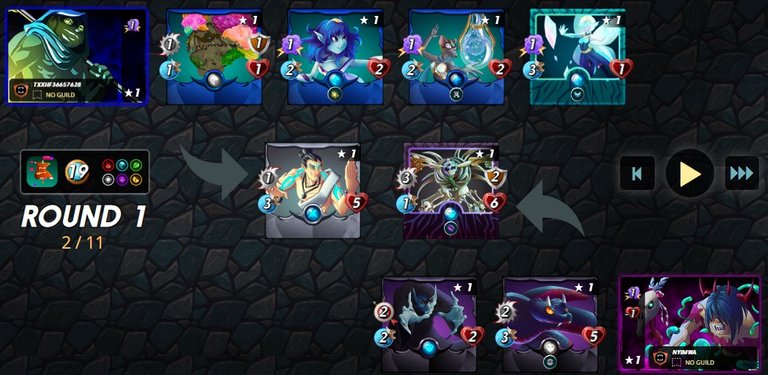 ---
---
[Battle Round 2]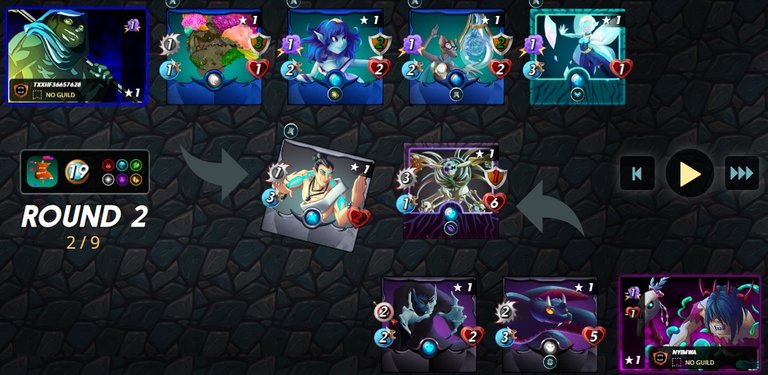 ---
---
[Battle Round 3]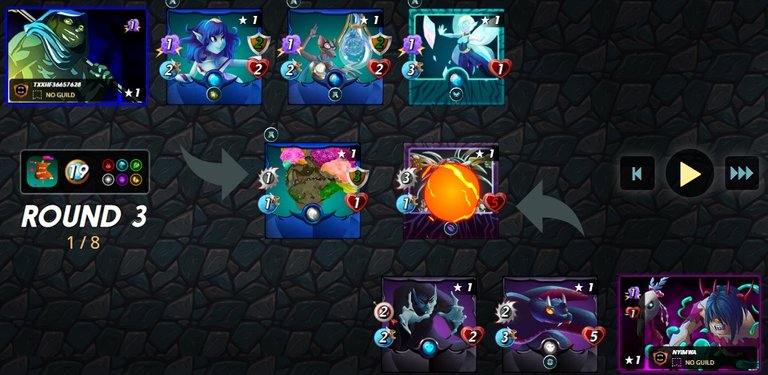 ---
---
[Battle Round 4]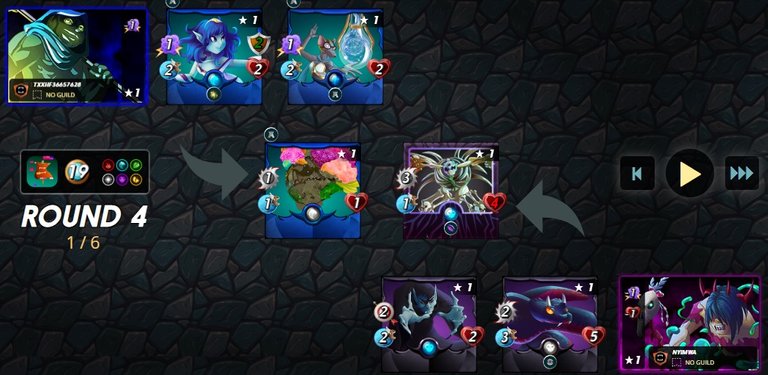 ---
---
[Battle Round 5]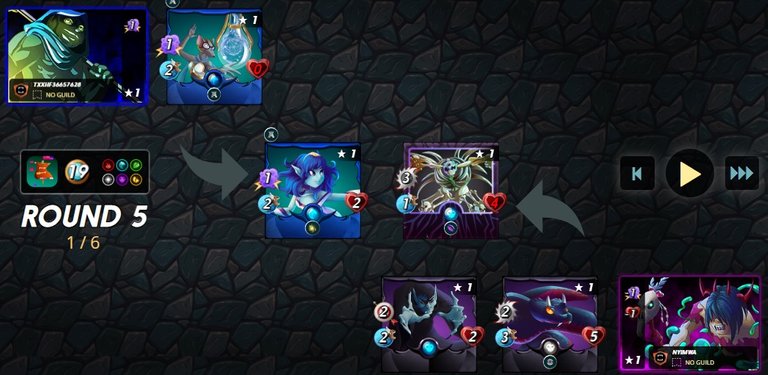 ---
---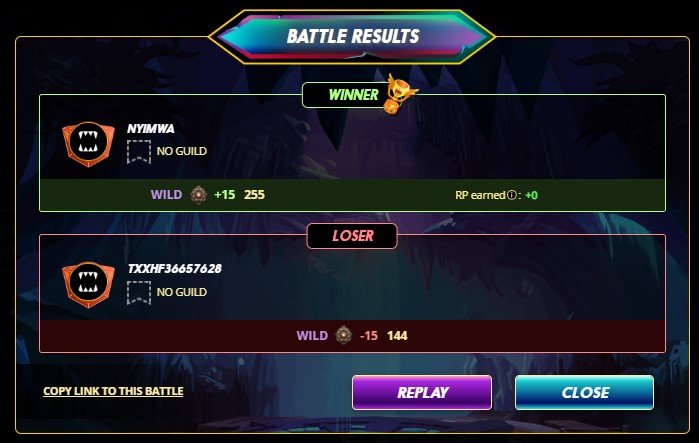 We fought only ( Round 5 ) and finally I won.
The full battle can be viewed at the following link.

Thanks You Splinterlands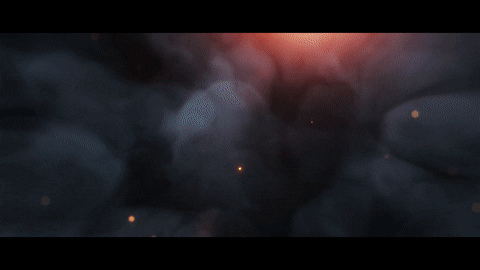 ---
---