My Daily Focus Battles In Splinterlands
Hello Splinterlandsers!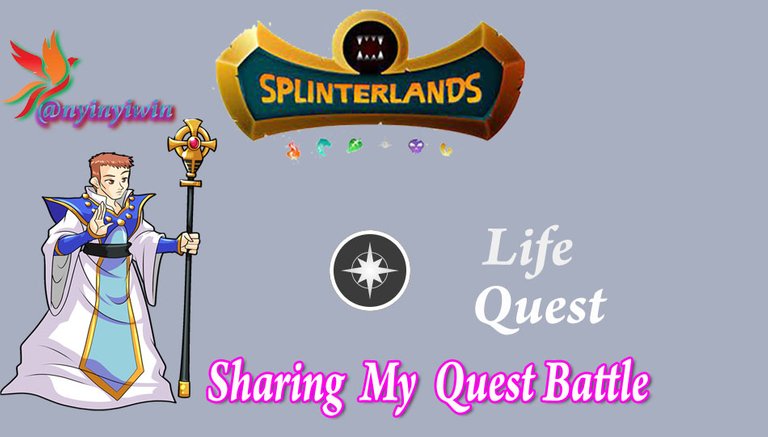 Today I want to share again my Focus Battles.
I enjoy playing Splinterlands every day.
Today my Daily Focus is "Life Focus Battles" again. I like playing the focus battles. Of the daily quests, Snipe , Sneak and Water Quest are my favorite Quests.
Life focus battle is a game with using a Life Summoners to win matches. I present one of my "Life Focus" games battle as below:-
Battle Rule
Even Stevens : - Only even mana cards can be used.
Mana Cost : 23
Allow Summoner : Water, Earth, Life, Death and Dragons summoners.
By the rule of this battle, we can choose five type of Summoners. I Choose the Life Summoner to Use.
My using Line Up are as below:
Summoner : GENERAL SLOANLife Summoner
Mana Cost 4, All friendly range attack monsters have +1 ranged attack.
I choose him most of my life quest battles because of his supporting ability, +1ranged attack to all friendly range attack monsters.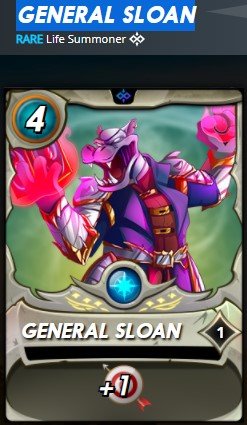 ---
---
In the battle field, my opponent team using the Water splinters line-up in his battle history. So I am choosing my life splinters line-up to defence the opponent team as below.
Tank : Shield Bearer
I choose him as a tanker in my battle line-up because of his special ability "Taunt".

Follower Attackers :-
VENARI CRYSTALSSMITH : I choose her as a supporter for my tank because of her ability "Tank Heal".
PELACOR ARBALEST : She is a great shooter. I choose her because of her ability "Double Strike"

Game Play Rounds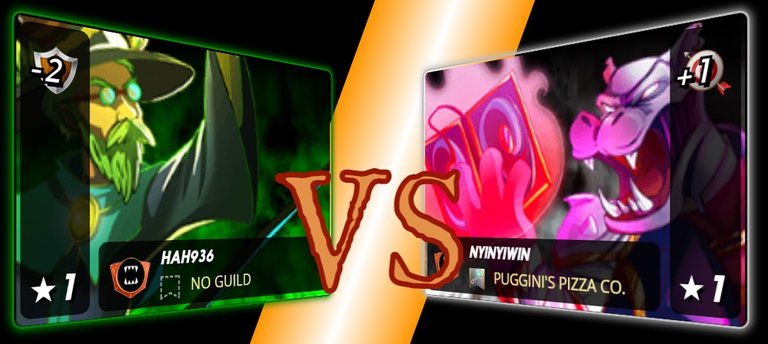 ---
---
[Round 1]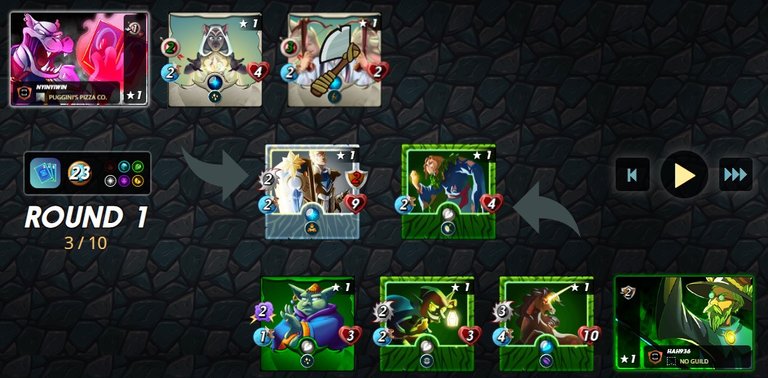 ---
[Round 2]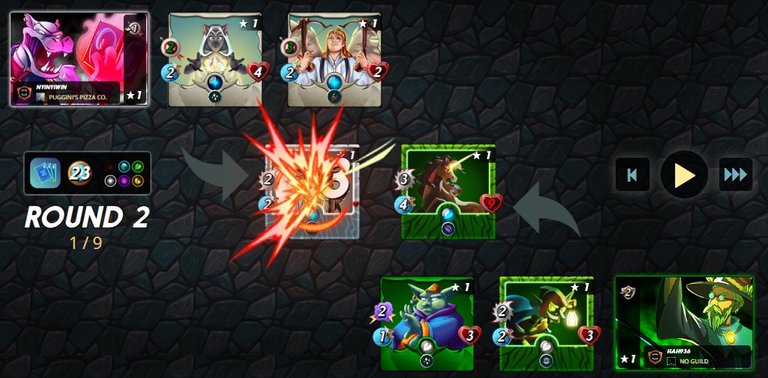 ---
[Round 3]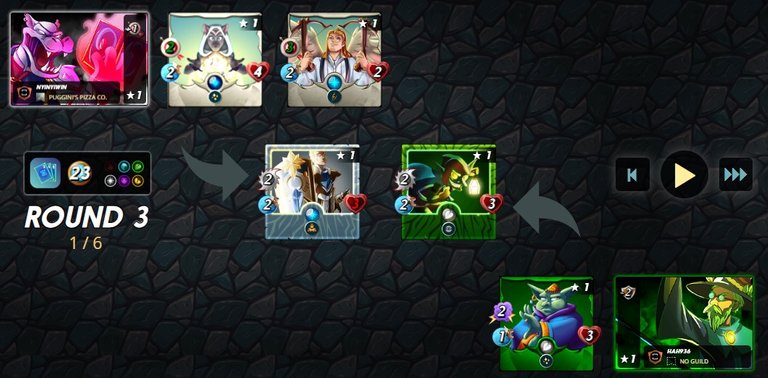 ---
---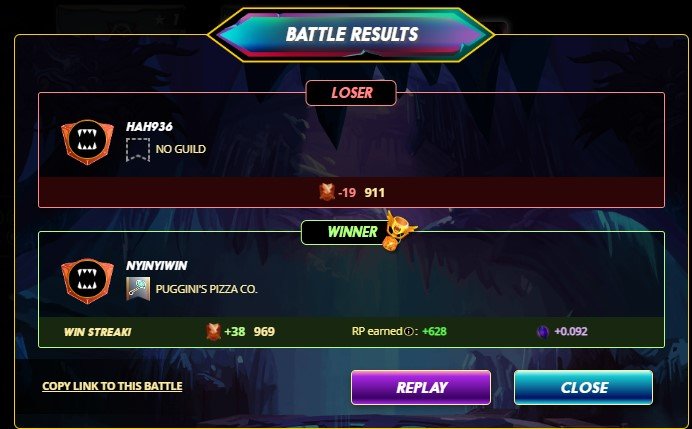 ---
---
The battle up to 3 Rounds. But There was a lot of friction and I finally won with a small gap. This is a very exciting battle for me.
I got +38 rating points, +628 Reward Points and +0.092 DEC as a reward for the winning battle.
After the Timer of Daily Focus is expired, I received the following reward for my Daily Focus Battles:-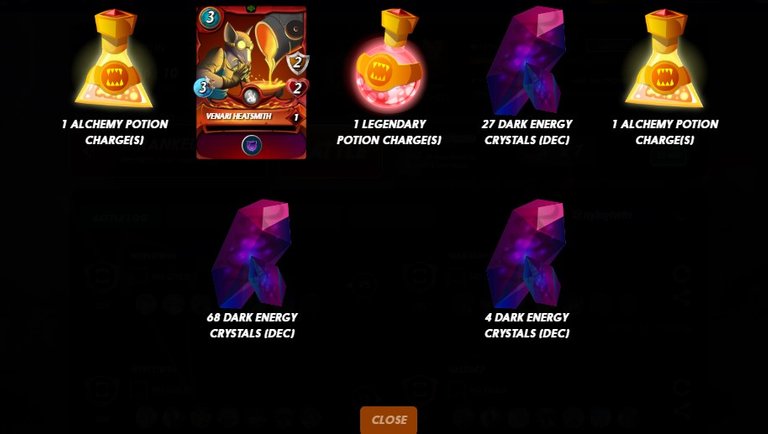 Thanks You Splinterlands for your Daily Quest Rewards and Season End Rewards

If you are now ready to experience with Splinterlands, feel free to sign up with my ref link below –
my ref link to join this wonderful game and community at SPLINTERLANDS.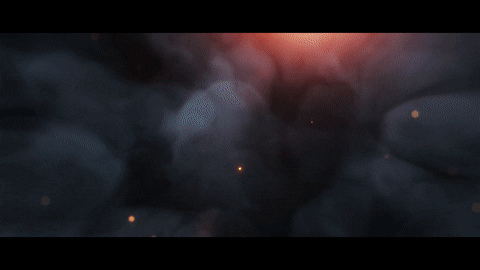 All images are take from Splinterlands Game sources
Special thanks to Splinterlands Game
Thanks you for visiting my post.
Good luck and see you around.
@nyinyiwin


---
---