My Daily Quest ( Death Quest )
My Daily Quest ( Death Quest )
Hello Splinterlandsers Friends !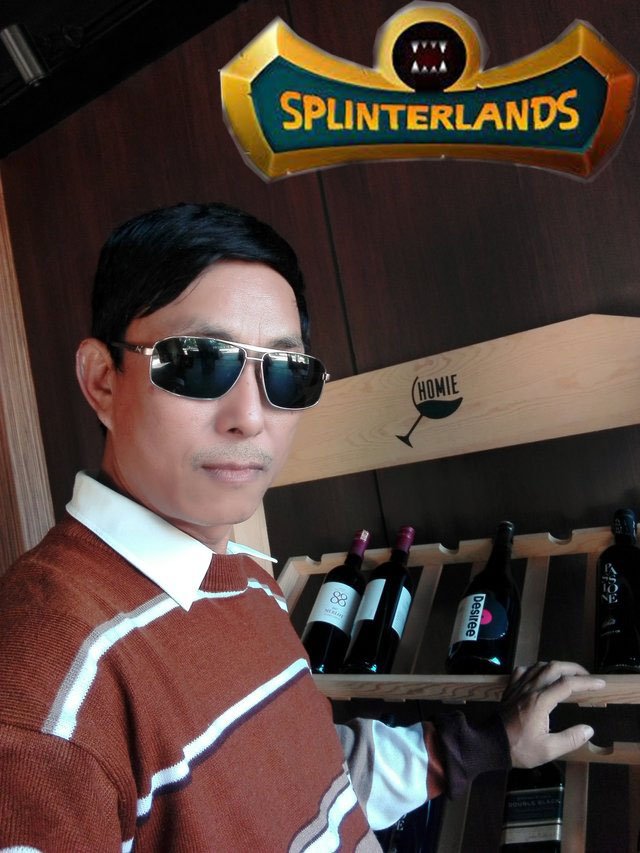 Today I want to tell you how I succeeded in my daily quest.
My quest today is to win 5 Battle, using Death Summoner.
Death Summoner is a type of summoner that I find difficult to use.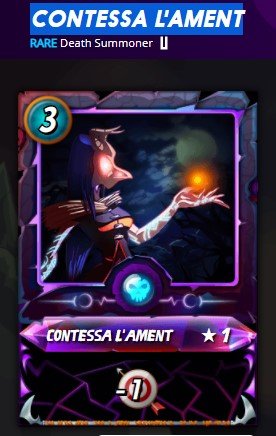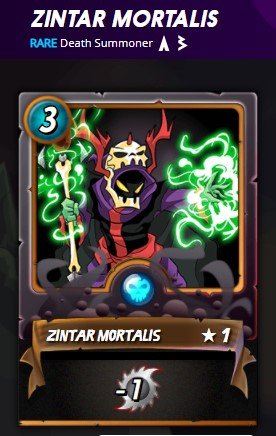 However, the previous matches were difficult with experience but well planned.
After playing about few games, I was able to make sure my Battle plan was in place.
In the next few games, I was lucky enough to win the Death Summoner.
Here is a list of my matches:
Battle (1)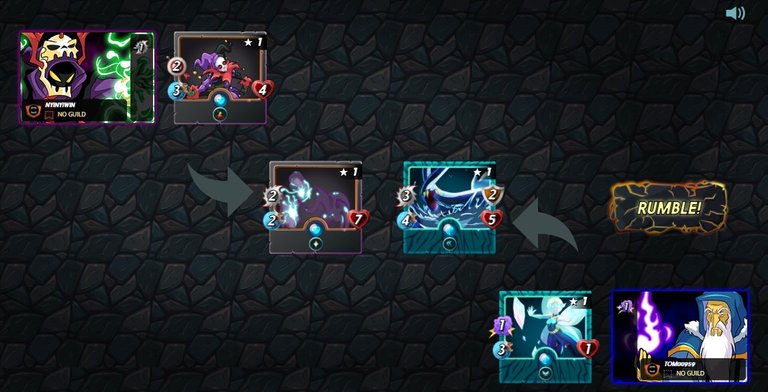 Battle (2)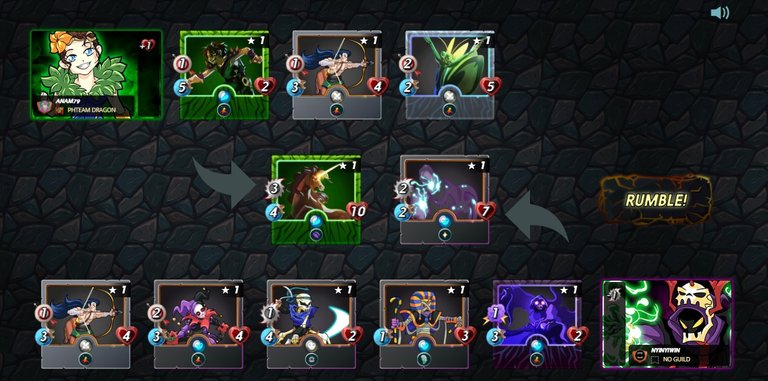 Battle (3)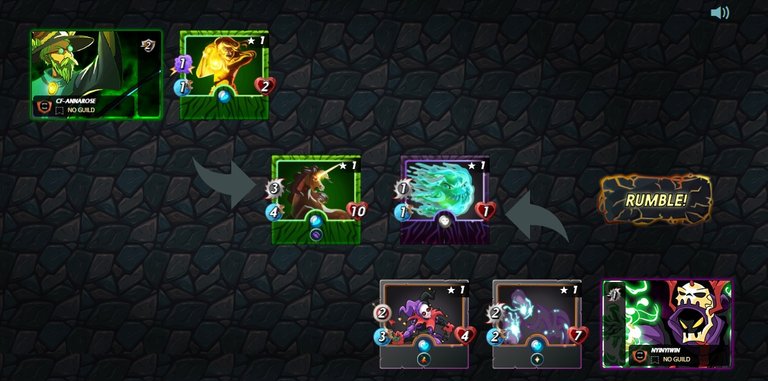 Battle (4)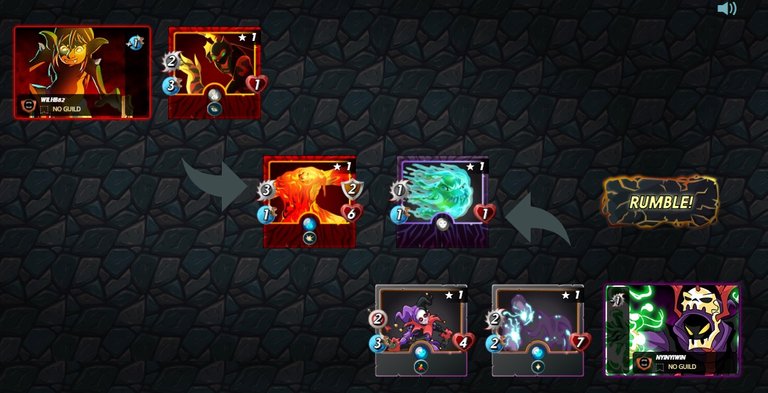 Battle (5)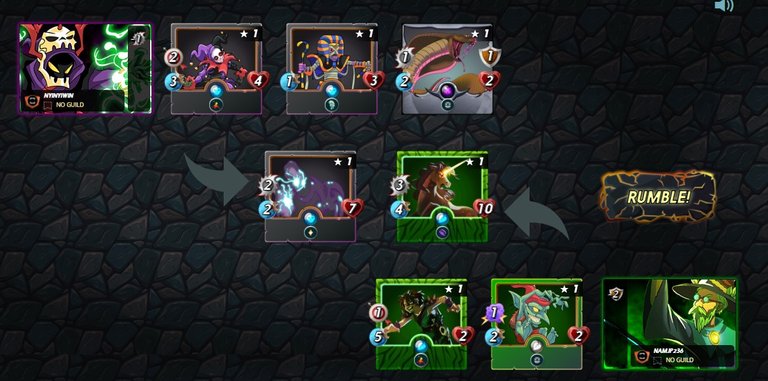 My main cards used in quest battles are: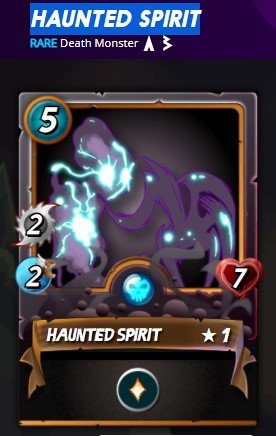 HAUNTED SPIRIT( Mana cost 5,Speed 2, Mele attack 2, Lives 7). I like his restore health each rounds ability.
And next one is
I always use first tanker as HAUNTED SPIRIT


My follower attackers are as below:-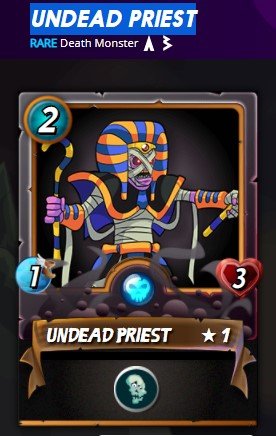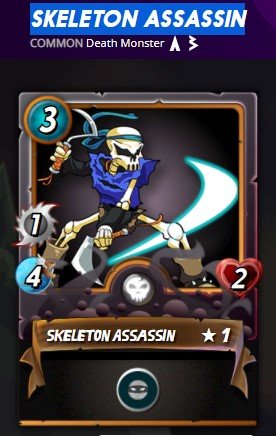 Unded Priest( Mana cost 2, Speed 1, lives 3). He is specially card for Death splinters. I like his reducing health of enemy team ability.
Skeleton Assassin(Mana cost 3, Speed 4, Mele attack 1 and lives 2. He is good speed and have sneak ability.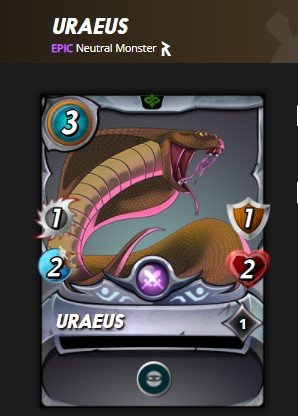 Twisted Jester(Mana cost 4, Speed 3, Range attack 2 and lives 4. He is a good speed Snipe attacker.
Ureaeus(Mana cost 3, Speed 2, Mele attack 1, shield 1 and lives 2. His/her special ability "sneak" is good support in battle.

In this way, I was able to successfully complete my Daily Quest.


complete_quest reward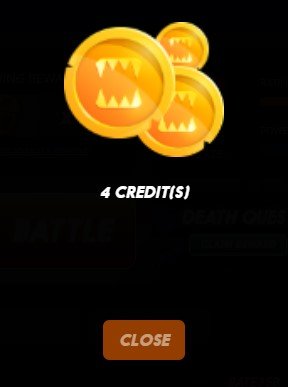 My daily Quest Reward is Four Credits.

My Dark Energy Crystals is not much at the moment. My DECs are gradually improving. I am in the Bronze I Leagues, but I am still a low level player.
In the near future, I have decided to buy DEC(Dark Energy Crystals) and invest in Splinterlands. Only then will I be able to progress to the higher leagues and win more prizes.
At this moment I have done Steaking some SPT at hive-engine wallet.
Splinterlands Game is my Dream and I will play happily and more investing in future.
OK. Let me pause my post here. Good luck to all Splinterlands friends.
See You again.


The images used in this post are taken from a screen shot of images from the Splinterlands Game. Special thanks to Splinterlands Game.

---
---