Win Streaks - Turning Daily Focus Against Your Opponents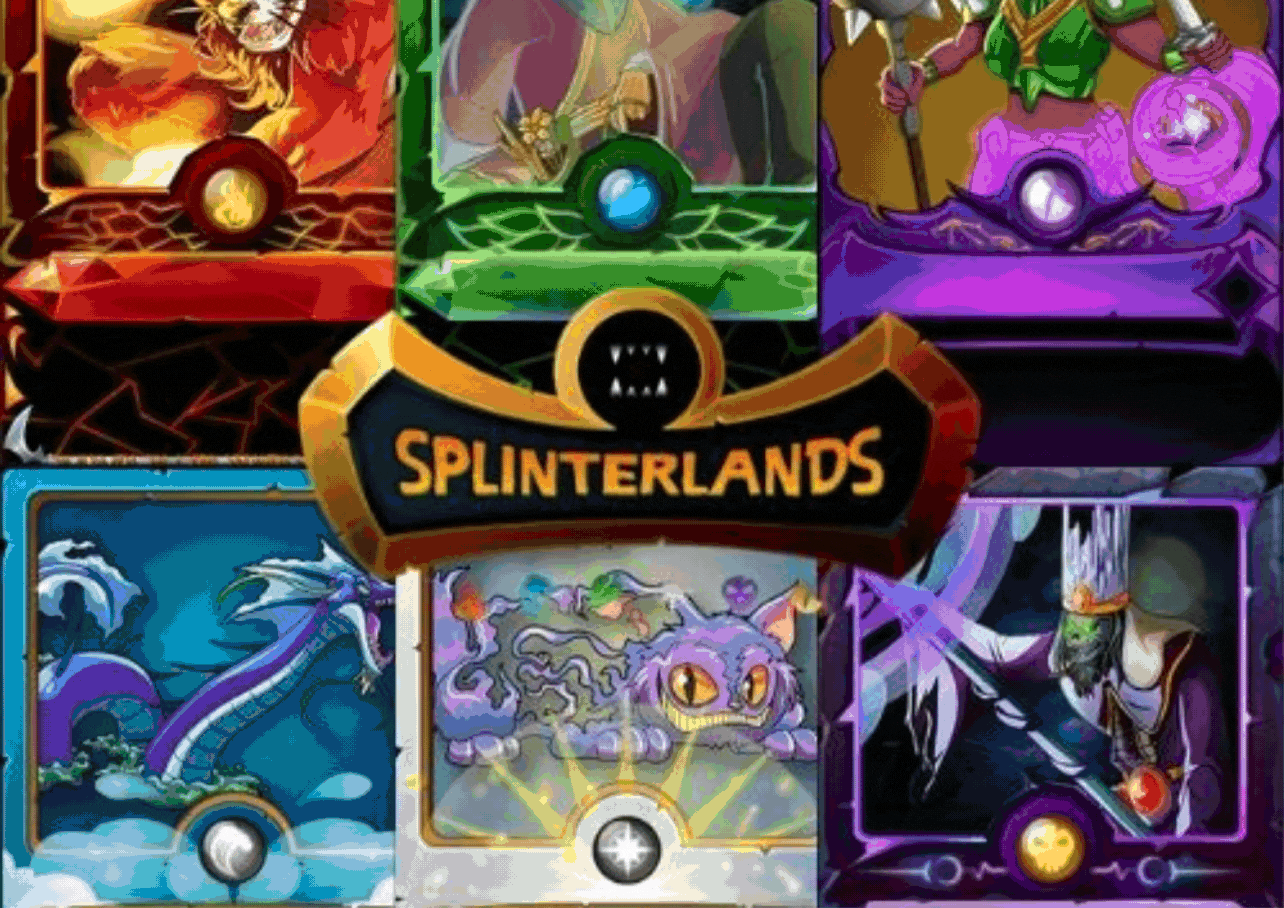 The New Reward Changes!





With the new rewards and ranking system here we can finally start the grind, earning our chests via daily focus and EOS season points system. Now I'm not going to go into how that all works but I am going to talk about what I am seeing and why I have decided to be a 'Focus Assassin.'


The first thing many have noticed is now that the daily focus follows earning chests from just a single Splinter, many have taken advantage of renting for their focus. What this means is you will come up against players with strong decks for that particular focus Splinter.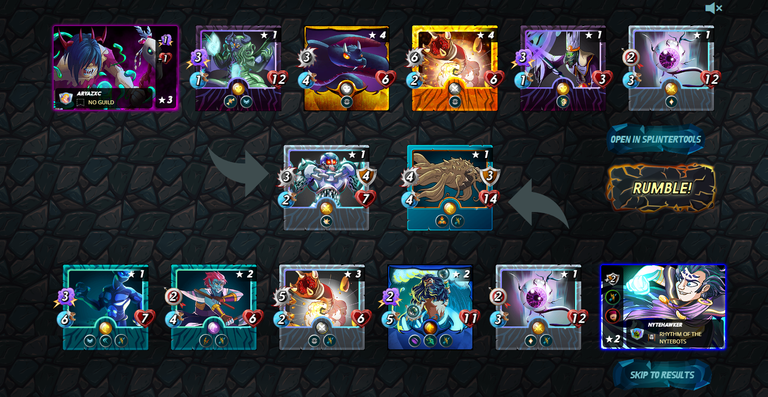 In this example my opponent cards settup for a Death Focus and were rented.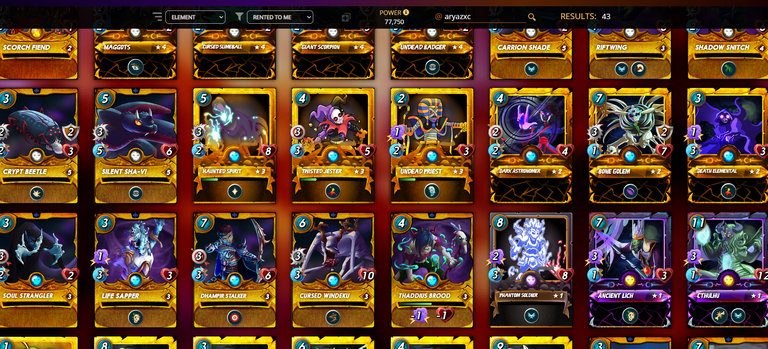 So what you will notice is that you can see what your opponent is playing, in this case Death. Based on match conditions and summoning points it is alot easier to predict what strategy your opponent may go for if you are even someone with just moderate experience. I employed Deepswimmer to deal with ranged with return fire and melee with the added armour. I knew that I needed a melee and ranged combo at the front to deal with any heavy damage from what might have been a Chain Golem (as they appeared to use Chain Golem in nearly all battles). So I employed The Kraken to take hits. I also wanted to draw fire to the frontline and protect my Abyss and Axemaster. I expected the negative 1 magic in play so I placed Cornealus to tank in front of Oshanneus in the off chance a Cthulu was in play. And finally in the 4th slot a well protected position of my Sandworm who could go to work on whatever was in the backline.


The Results And Closing Thoughts

In this case, I was able to correctly guess my opponent would continue with a simlar strategy in the hope to overpowering me. This was just part of a win streak of 14 where as pictured in the gif. I was able to counter the focus Splinter of my opponents in Silver. When I believe my own focus is strong enough to counter my opponent I will use it but my main goal is to target my opponents based on what they are weak to as they seek out their daily focus.
The other thought that comes to mind is that despite cards being super cheap on the rental market, I will minimize what I need to rent to just cards I believe will serve me in counter battles.
In this manner I am making up my lost daily potential chests by adding sizeable win streak bonuses to my EOS. Later on in the season it may be more feasable to seek out daily focus against my EOS and so may begin renting my heavily on any shortcomings I may have achieving that goal. But for me I have decided to become a 'FOCUS ASSASSIN' early on. So if you see me on the battlefield, reading this article may give you an insight into my plans against your daily focus! ;)


WANT TO JOIN SPLINTERLANDS?
If you are new to Splinterlands and want to get started, please use my affiliate link to support me and get in touch as I offer starting bonuses including DEC and Card Delegations and advice to help any new player get into the game! https://splinterlands.com?ref=nytehawker

https://www.twitch.tv/nytehawker

Feel free to check out other super cool Splinterlands twitch community streamers:
https://www.twitchmetrics.net/channels/follower?game=Splinterlands

---
---