Huge Uptrend / Hive, DEC, BNB
Peace,


Greeting to you all investors in the various tokens listed on the Hive-engine trading market.
I am so happy to see the value of the Hive token moving uptrend on the various chart in the market.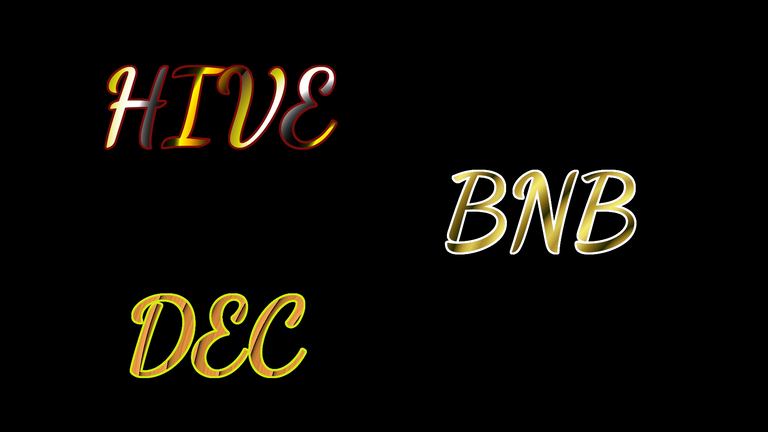 --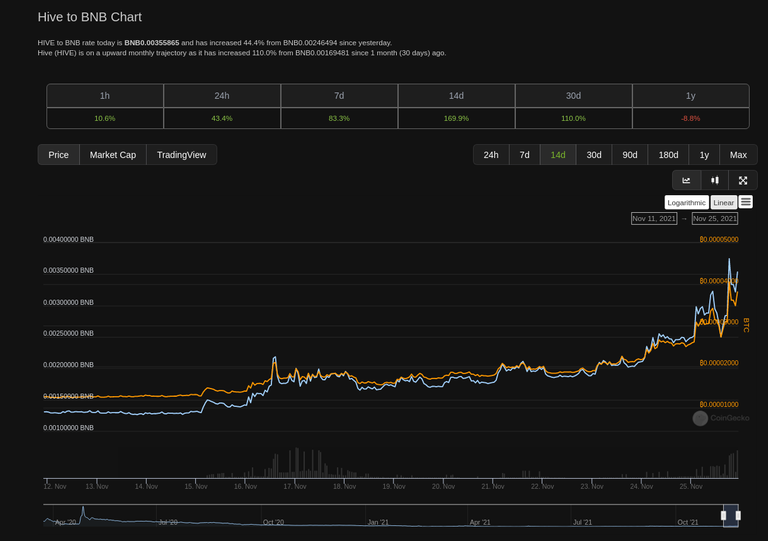 --
Hive prices against USD have gone up so fast, I barely had a chance to load more tokens when the value was around $1.14 USD. It is not the end of the adventure on the trade market. I will be patient enough to place my orders as the prices fall back to $1.5 USD.
I have seen an uptrend on the DEC market but it is specifically visible on the Binance Smart Chain market.
--
The pancake swap will require BNB transaction fee.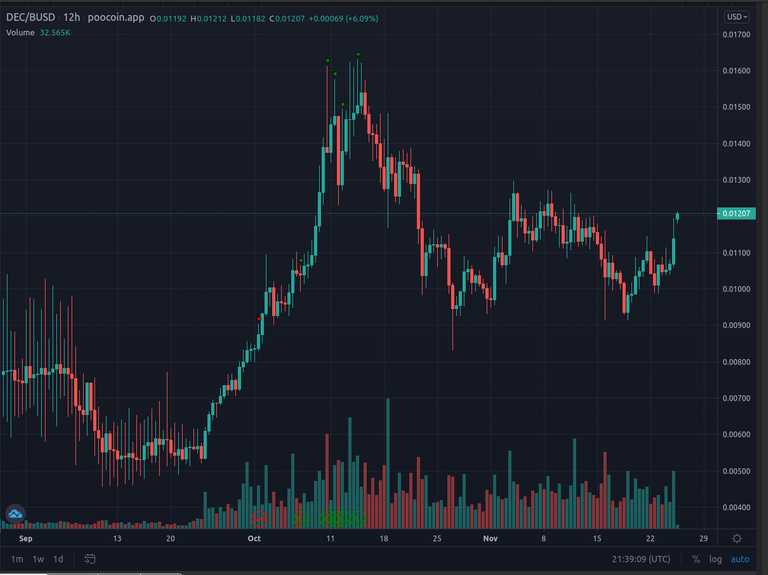 --
I am planning to store most of the additional value obtained during the multiple uptrends registered on the Hive market in the BNB tokens.
One serious disadvantage of performing these trades on the Binance smartchain is the transaction fee. My orders are small so I decided to swap most of the tokens in Diesel Pool of Tribaldex.
I have checked on the various Binance smart chain swap tool supporting SPS or DEC prices and it was an interesting opportunity for BNB holders to increase their stake in both tokens. I am planning to acquire more Hive through the pools and prepare my trade once the prices pull back.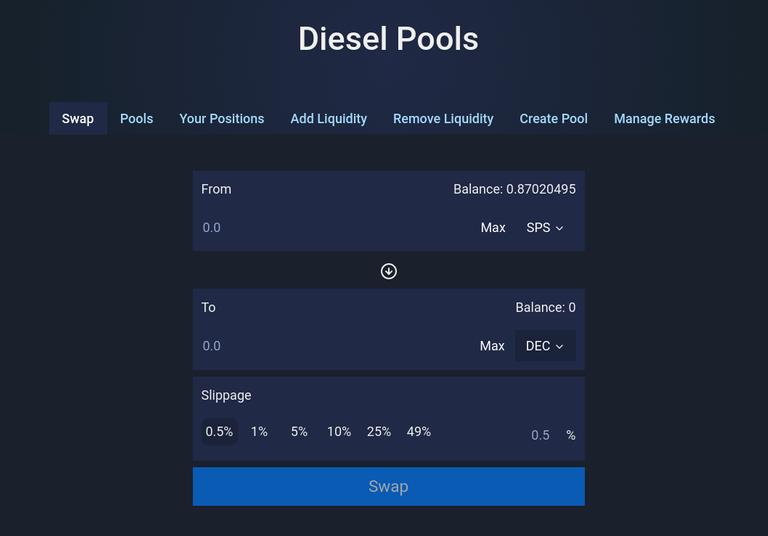 The trend on the Hive chart will hypothetically stay on course for the week. It is important to store some value gained over the day in a stable coin. It is cool to buy Hive back when the trend switch.
Many staking pools also offer a way to generate rewards during this period of uptrend that affects the second layer's tokens value.
I have to mention that the comments made about the token on charts are for entertainment purposes only, they do not constitute of any sort professional advice.
If you appreciate this post, I invite you to explore on this blog my collection of publications.
More about Splinterlands on the official telegram group Splinterlands Telegram
I invite you, dear readers to share in the comment section whatever suggestions or questions you would like to ask.
Warm regards
---
---