Splinterlands Art Contest // Week 175// TARSA
Hey, guys.
Congratulations to the winners!
People who post many times seem to grow each time.
Seeing art of different personalities and striving to win the award is a good practice!
Have fun together and do your best together!
By the way, this time my work is here, TARUSA.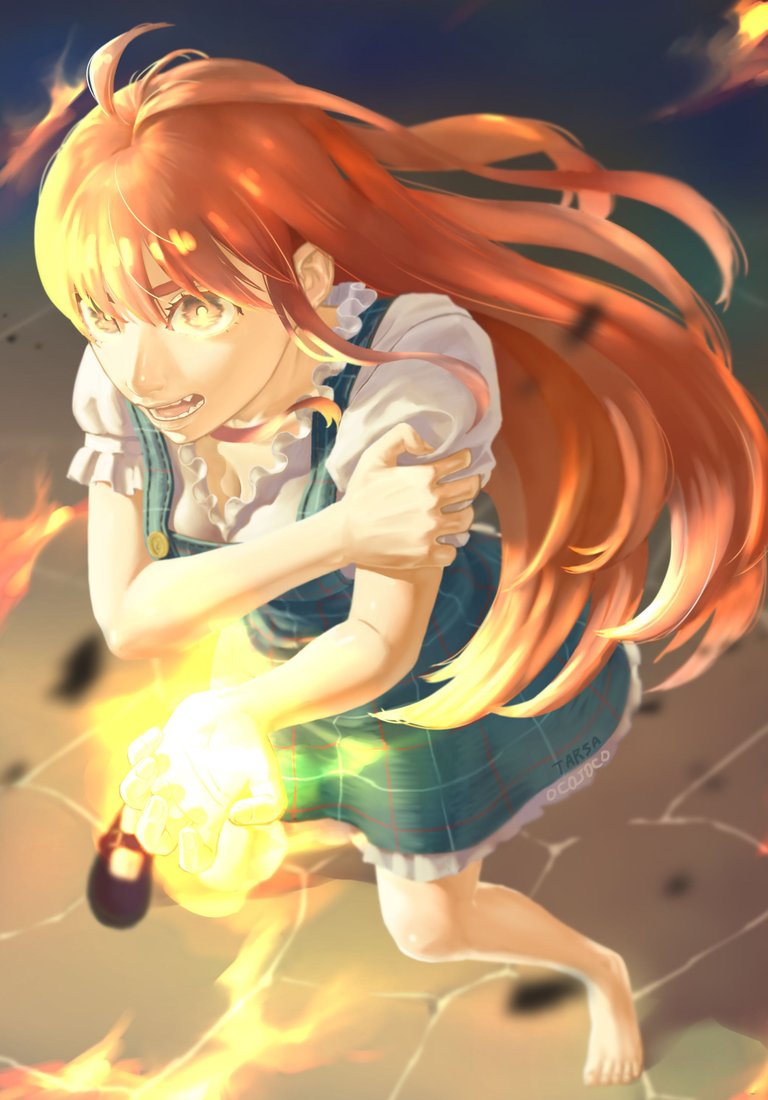 The following is the process.
I wanted to draw a scene where TARSA was awakened to its ferocity and the power of fire by anger.
First of all, line drawing.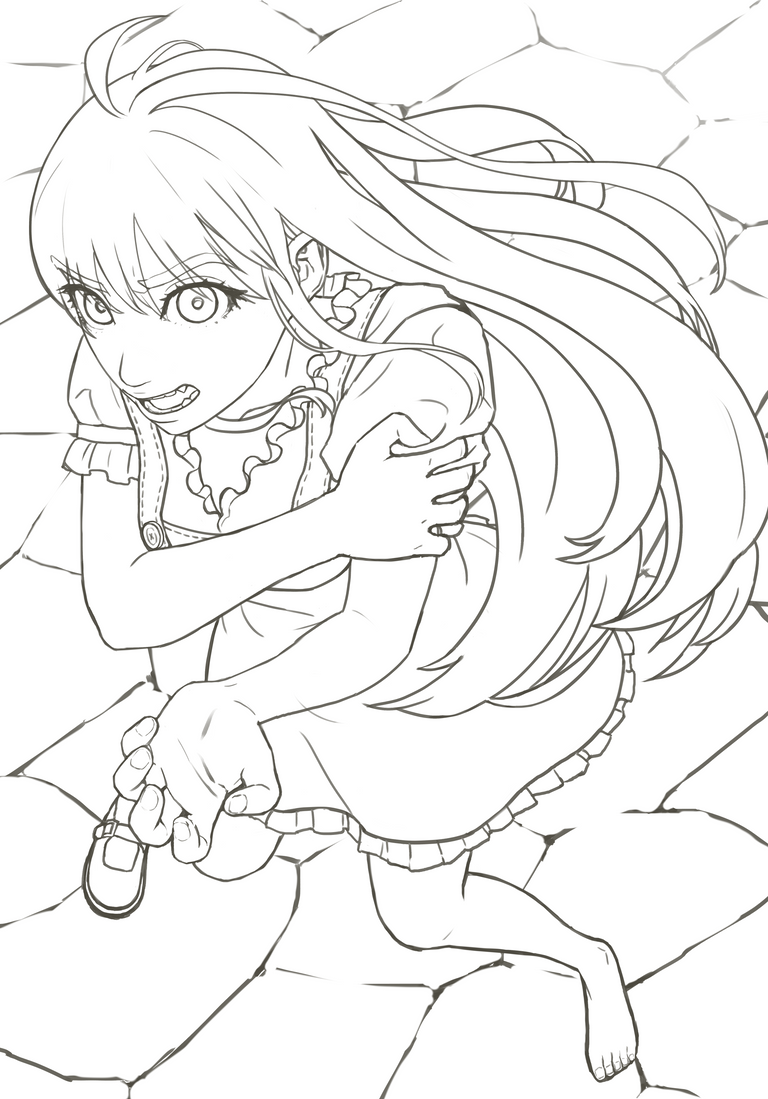 This time, I tried CLIP STUDIO's automatic coloring. It is quite convenient for undercoating.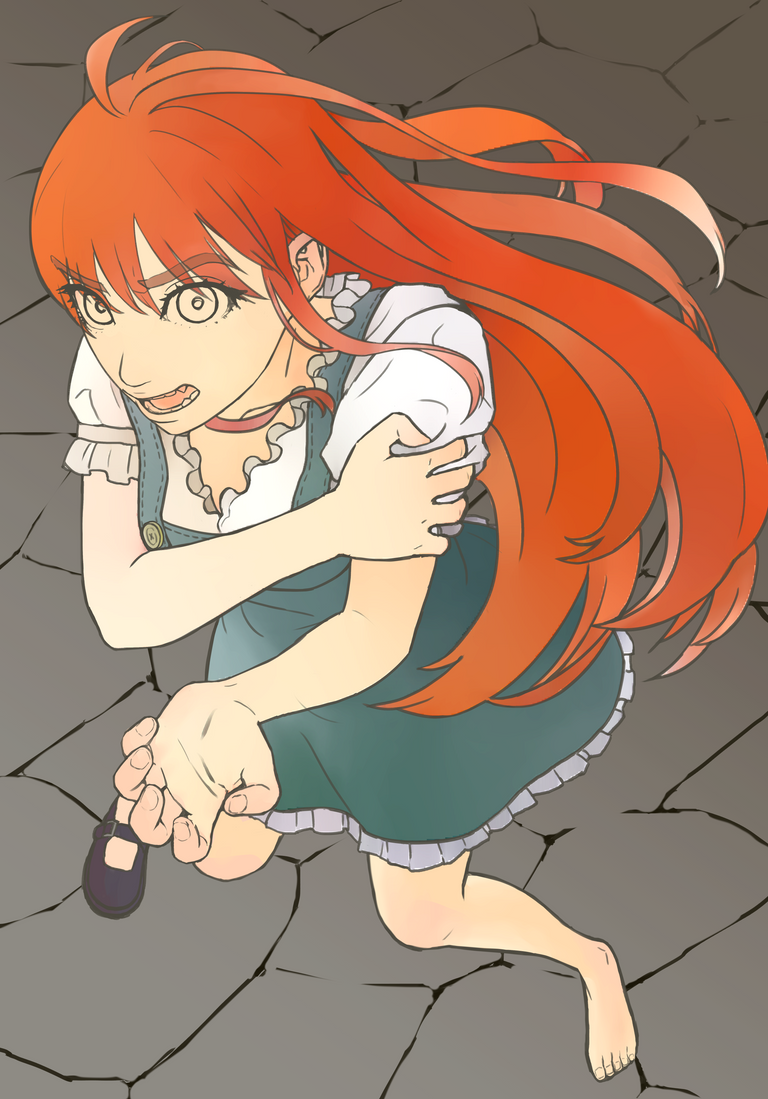 Add a shade.
Her bright red hair is like a flame.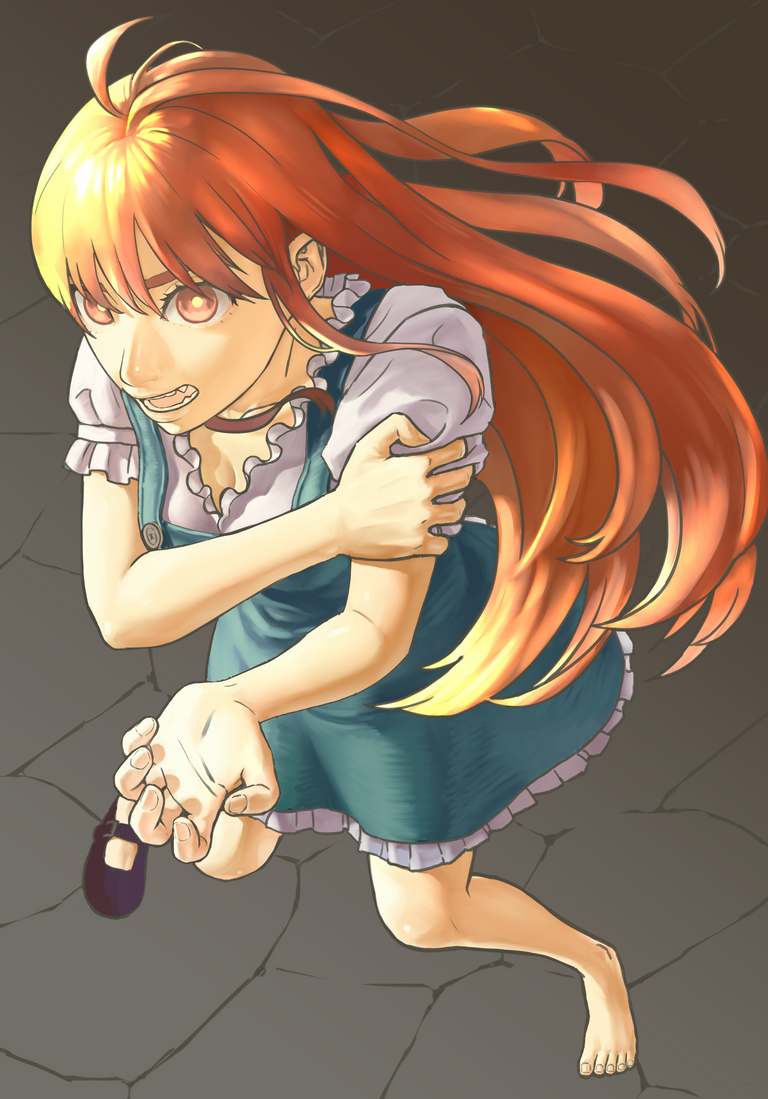 Add fire lighting to blend the lines into color.
Draw fine hair and face to bring it to life. Add shadows to her floor and blue behind her to make the space feel.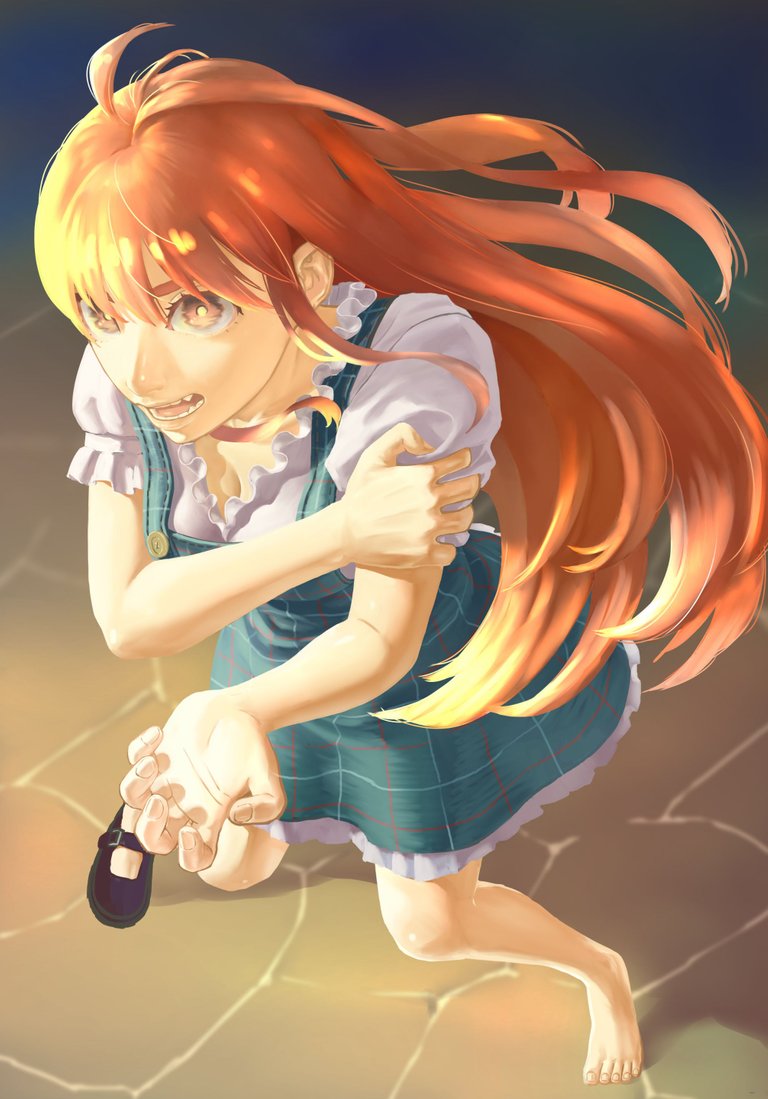 Make final color adjustments and make flames and burning debris dance.
I conservatively sign the hem of her dress and it's done!
Powerful and cute TARSA!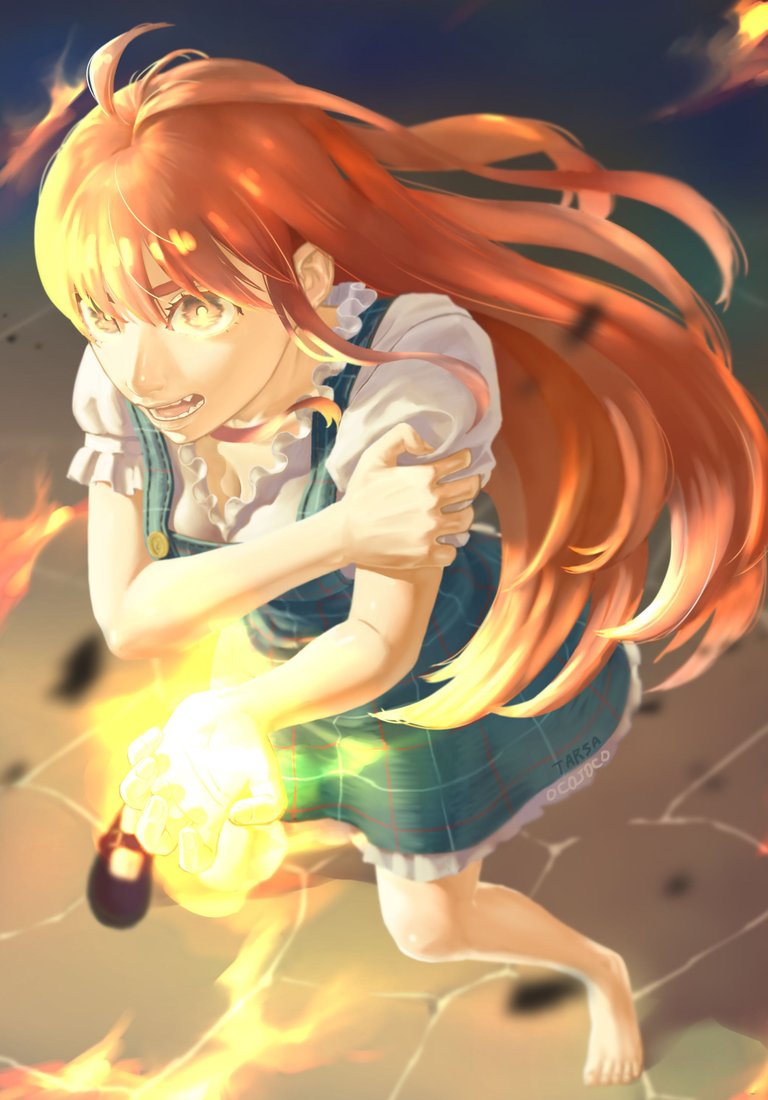 ---
---