Real life duty calls but I still got time to get that License from Splinterlands!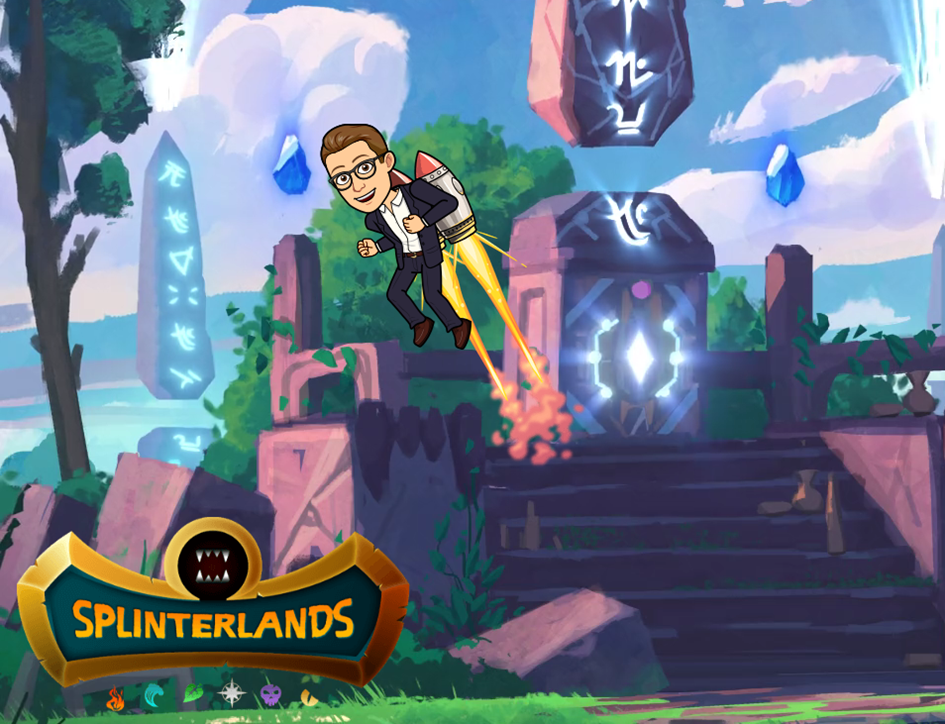 Lately I have been very busy coordinating everything in my personal life. The time on Hive have been less because of personal matters that I want to elaborate on further down in this article. It sucks, but this will soon change again and hey I am one of those who bought a License in Splinterlands!
For the moment I am not capable of producing enough content on @leofinance that I want. Here is why. Me and my family are preparing to move from one house to another and on top of that selling an apartment. Preparing an apartment for sale is a lot of work. Washing, styling, footage, valuation and not to mention all the coordination with the real estate broker one must fulfill. People decide to come to see the apartment on different dates and since it is rented out there is a lot of coordination with tenants as well. So, ye… selling a unit is a lot of work, more than I thought initially. Even though you outsource the job of selling the unit, it still feels like you are the one that are doing the work, lol!
Further we also need to wash out from the old apartment, move all the stuff that we got to the new house, and with that comes a lot of work… Besides this we have two wonderful and crazy kids that makes this process a lot harder. By all of this you probably understand that there are times in life where you can't be as active as one wants in a community. However, time changes and I can't wait to be more active on Hive again, hopefully from the beginning of July.
I am also on parental leave so my days be like, eating, sleeping and changing diapers, lol! It is incredible fun to be a father on one side, but on the other side it is also incredible difficult! What I am trying to say is that one really needs to prioritize efficiently in life sometimes. However, this will only last for a couple of weeks, you can't always be 100% active all the time, things happen in life, and you need to change accordingly.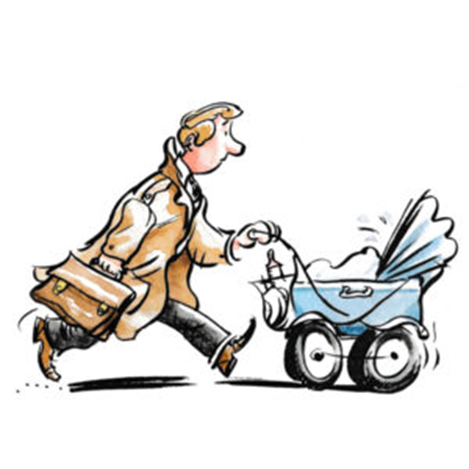 Source
Speaking of do not have the time to do everything. I did set of 10 minutes to buy that glittering License from @Splinterlands. It is literally a money machine pumping out SPS and Vouchers for as long as this game breathes and what the heck? I want something like that, it corresponds to my strategy of creating revenue streams! So, I went on, bought one the first 10 seconds without a blink of an eye. I was probably the first one since I click faster on my mouse than lucky luck click the trigger on the gun with his finger! LOL! It is just FOMO speaking but I am glad I own a Validator Node License!
What is a validator node license in Splinterlands?
One can look at a validator node as a node that participates in "consensus" of something, whatever that is. Basically, a validator node become responsible for verifying and maintaining a record of transactions, thus making the gaming ecosystem of Splinterlands decentralized (power to the players). To give all players incentive to participate in validation of transactions in the metaverse of Splinterlands we can buy licenses. In that way you understand that the game will get more decentralized. If you bought a license or will buy one in the future, you will benefit from daily SPS and Voucher rewards for as long as the game is alive (or till the moment that you sell your license).
What about the prices of these nodes?
Can be seen in the table below that is taken from Splinterlands blogpost over here

To make it short since this post was not meant to describe the prices… The prices are divided into tranches of 7 (8 with presale) where one can see that presale was the "tranche 0" with the lowest price. When these tranches sell out (in ascending order) the prices of these licenses will just get more expensive, depending on which tranche we are in (look below). If you want a more in depth description about the prices you can read this article from Splinterlands over here.
We are already in Tranche 1 because the presale lasted for like 10 minutes. It is cool to watch how excited people are for the products of this game. The future is bright. As one can see in the picture below, we are in Tranche 1 in the roadmap so far, which consists of seven tranches. Do you know what will happen when all Licenses sells out? Me either, but I know that this is the scarcest asset in the entire Splinterlands ecosystem and that got to count for something. If you thought land was scarce then look no further than to Licenses.

The benefits that lead me to buy a Validator node!
First, I really love the game! Both from a gamer's perspective but also from an investors perspective and it doesn't get better than that. There were other reasons for buying these Licenses. One would want to buy in presale mainly because it is cheapest ($1000 worth of SPS and 500 Vouchers = approx. $2K). The most important part however is that these licenses contribute to making the SPS scarcer over time and then eventually the price will increase (the community also needs to be here and support the system of course). Let me elaborate on the scarcity. You can buy licenses only with SPS and vouchers and 80% of the SPS spent on licenses will be burned. What do you think that will do with the price of SPS in the future? Not only is the Licenses the scarcest asset type in the game, by running the node in a license program you will be able to earn SPS and vouchers passively. The Splinterlands teams has also mentioned that there might be other rewards to earn in the future for as long as the game is up and running. The latter is interesting because the team has really delivered what they have promised earlier. Just look at Vouchers. In the beginning their use case where limited to Chaos Legion packs only, but now they implement Voucher mechanism every time they are selling something new. Point being, there will be more to earn from a License than just SPS and Vouchers in the future. Maybe resources one can utilize in the land plots?
The game is super popular, and hundreds of players are onboarded daily making the in-game assets less and less available for existing players. Accumulation! As more and more people begin to understand the idea behind Splinterlands, we who understand Splinterlands will regret that we did not buy more Validator node Licenses!
Great, now did you get one?
I hope you did because then we can celebrate on my yacht together in a couple of years!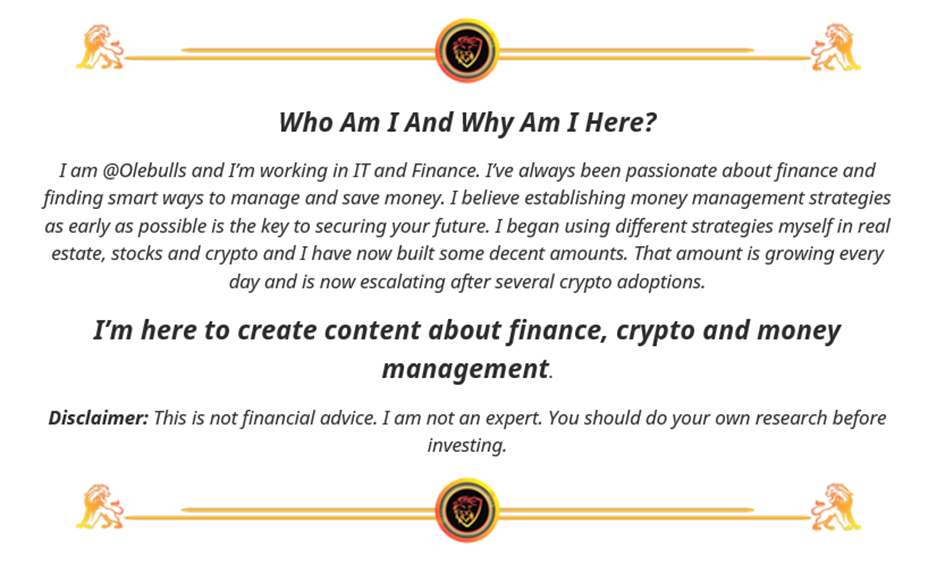 Cheers
-Olebulls
Posted Using LeoFinance Beta
---
---