When the money is just rolling in from the HIVE ecosystem!

Some weeks back I wrote about how one could earn passive income outside of the Hive ecosystem. If you are interested in what I wrote there the article can be found over here. If you do not see the time now leave that for another time. The article you are reading now is over 2000 words so it will take some time to consume it all, but it is worth it for your own purpose.
Before we dive into how you can earn money passive in the Hive ecosystem it is important to understand what we mean with passive income. Firstly, income can be classified in two parts: Active- and Passive income. The former is income like salary or fees for work done and the latter gives recurring payments because of something one has done back in time. People in general has a passive relationship to passive income, meaning they often forget that they get interests on their money in the bank and even forget the monthly child benefit (a monthly payment from social security if one has a child) and the like. Investors on the other hand have an active relationship to passive income. They are always striving to find ways they can put their money to work so that they don't need to work for the money ever again.
Now that you have a slight understanding of what passive income is all about, I want to show you how you can build some passive income using the Hive ecosystem. Keep calm and read further - you might learn something new.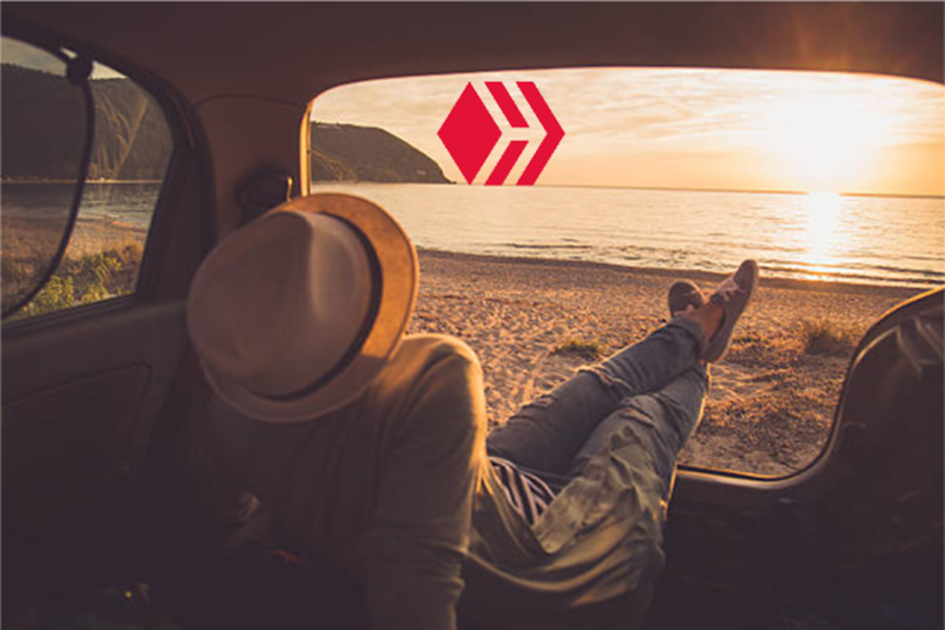 Staking Hive Tokens, Leo Tokens, POB Tokens, and the like (Power)
In a short sentence staking is all about locking some cryptocurrencies away for a time to earn some rewards on your locking period. How can this be done in the Hive ecosystem?
There are many ways. If you go to your wallet on for instance @Peakd, @Leofinance or @Proofofbrain you will notice that you have the option to power up your liquid tokens. By doing so you will get more power in the network. Simply put; the more power one has the more you can influence posts and comments (earn more). The tokens that you stake are on the other side less liquid. If you stake for instance Hive tokens and wishes to power down Hive power one will receive equal distribution of Hive over a 13-week period. For staking your Hive you will get and APR on approximately 3%. It is not that much if you only where to stake and hold HP (you could actively vote on posts to earn more but then the income won't be passive right?) but you beat the banks interests every single time.
How to stake Leo power: Go to wallet (first picture), click on the double arrows pointing up far to the right and power up whatever you want (second picture).



Delegate your Hive Power (HP) to earn passive income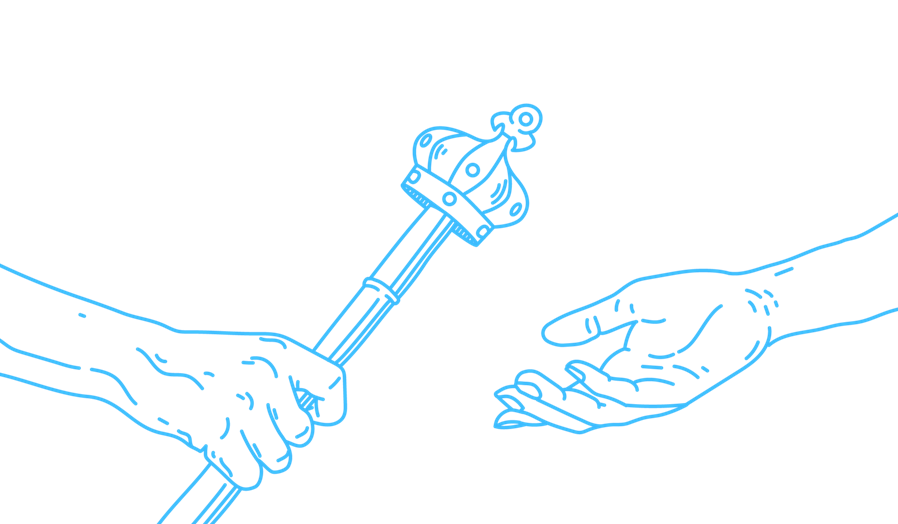 Source
Users of Hive have the option to delegate their beloved HP to other individuals. There are many individuals out there that you can decide to delegate your HP to, and everyone are offering something in return, often a portion of the curation rewards based on your delegations. Off the top of my head I know of two very good curators and that is @leo.voter and @PsyberX. In my opinion these two accounts are the best there is in terms of delegation rewards.
Delegation to leo.voter:
The leo.voter account are curating content that is posted natively from Leofinance and are paying delegators with Leo tokens if you delegate Hive Power. Delegate to leo.voter and you will get Leo tokens in passive income.
Delegations to PsyberX:
If you did not already know delegation to the PsyberX account is something one really should investigate. If you delegate your HP to the PsyberX account, you will get approx. 9% APR and it is growing. You basically get back 100% of gained curation through an automated API they have set up. If that was not enough, you get LVL airdrop when delegating HP. So, if you delegate 100,000 HP you get 100,000 LVL tokens sent to your wallet on Hive-Engine as an airdrop. Pretty slick if you ask me. It does not stop there either… if you delegate your HP your content will get upvoted and the size of the upvotes will depend on how much effort you put into the post and how much you have delegated. However, I would say that delegating your HP to PsyberX is a no brainer if you are a hardcore gamer and you decide to delegate some HP.
There are many others, do your own research and maybe you will find the right curators for you. Delegations are all passive; you do not need to lift a finger. The only exceptions are of course when you push that delegation button and decide how much power you are willingly to borrow to someone else.

Hive Savings – Compound Interest
If you want to build stable passive income, try to get as much HBD into Hive savings as you possibly can. It is literally a money machine, sitting there generating 20% APR as defined by the witnesses – meaning it can be adjusted up or down over time (depends on the consensus of the witnesses). Also, what makes this perfect is that the balance is subject to 3 days withdraw waiting period. Why? It is basically an insurance or look at it as an extra security to your savings account in case your account credentials are compromised.
How do you get your Hive or HBD into Hive savings? You can do it from the social Dapp PeakD. Just go to your wallet, click on the drop-down arrow next to Hive or HBD and select "Transfer to Savings": See my screenshot below if you did not understand my short description.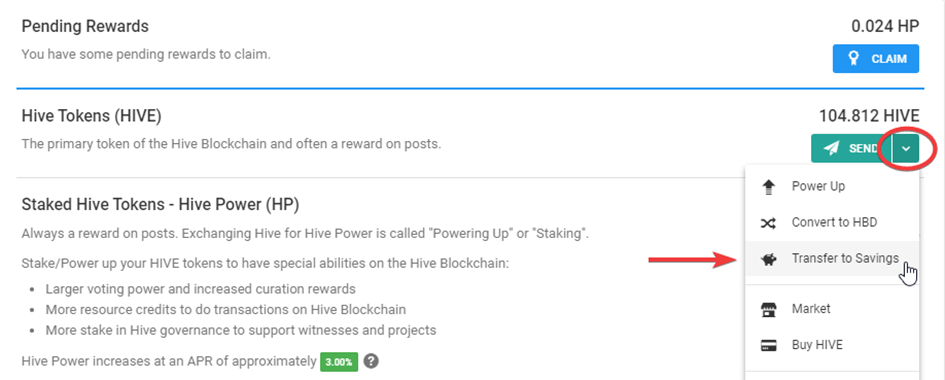 Project Utopis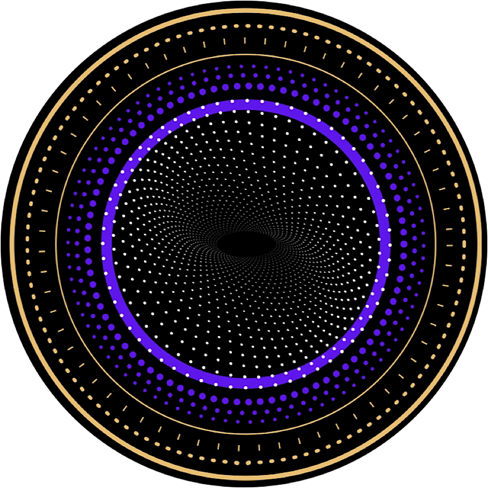 Project @Utopis is one of my favorites because it comes with three different passive income functions. Let me elaborate… The project is being built by a cleaver guy called @chronocrypto and his project (Utopis) main goal is to pay out dividends from several unique endpoints. I will not write a summary of the whole project, but you can read the whitepaper if you want more details. To summarize it very short: By delegating Hive Power to Utopis you will earn a current APR of 25%. This is then paid out in UTOPIS (token) and other random tokens (see my screenshot below for payouts):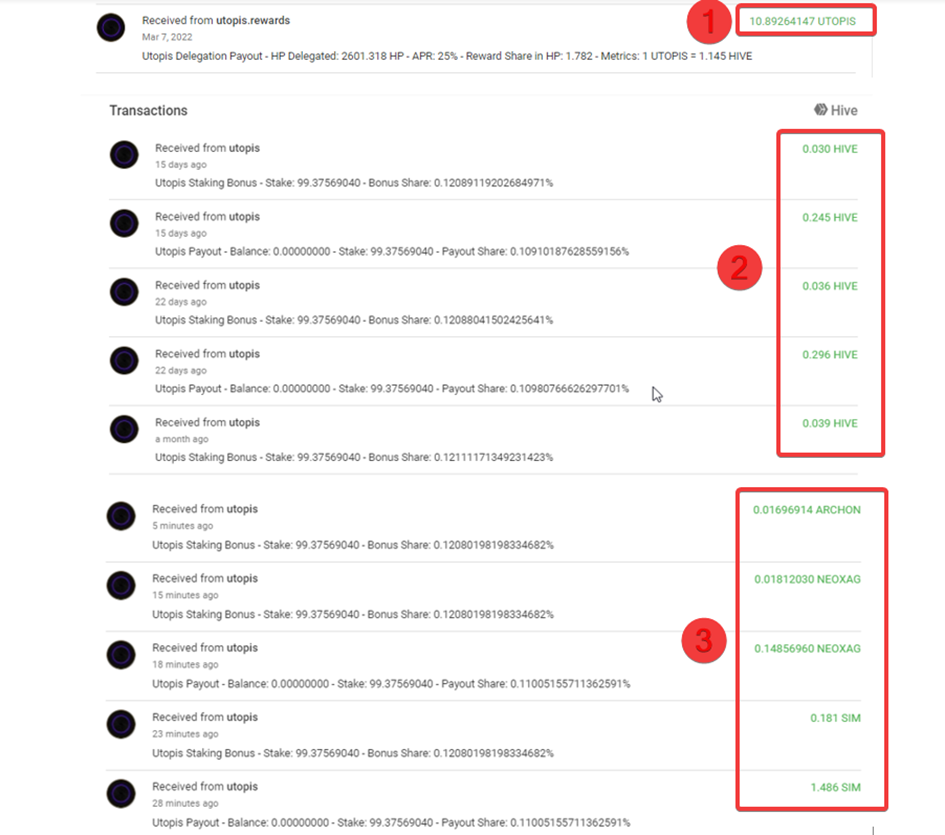 As one can see from the screenshot above, I get paid out in Utopis tokens when delegating HP to @utopis. However, the best part begins when you stake your Utopis tokens. When staking Utopis tokens you earn Hive tokens and other tokens like Sim, Archon and @Neoxag to name a few. The best metaphor I can think of is to compare it with getting money printing machines dropped into your wallet passively, lol! I really like this project and the work that chrono puts down. You can also follow the project at Discord here. I am going for more delegations to Utopis when I have rebalanced my crypto portfolio. If you are not sold yet, it is worth mention that this project has already paid out over 60,000 Hive passively to its delegators, and the project have only been up and running for a year.

Passive income from blockchain games built on Hive
Not only can you earn from the methods that I have mention above, but maybe the biggest passive income opportunity comes from the games that are being built on Hive. There are several ways you can earn different tokens passively from games built on Hive. Let's have a look at some of the games that will earn you some decent amounts if you put in some efforts.
Ape mining club
@Apeminingclub created by @themarkymark is a club that is close to me. It is the second game (after Splinterlands) that was brought to my attention. It is a very easy game to play because it is a simulation game that incorporates its own APE token. Meaning that you can use APE tokens that you mine and buy equipment to increase your share of the daily emission created by each pool. The pools with its mining equipment are as follows: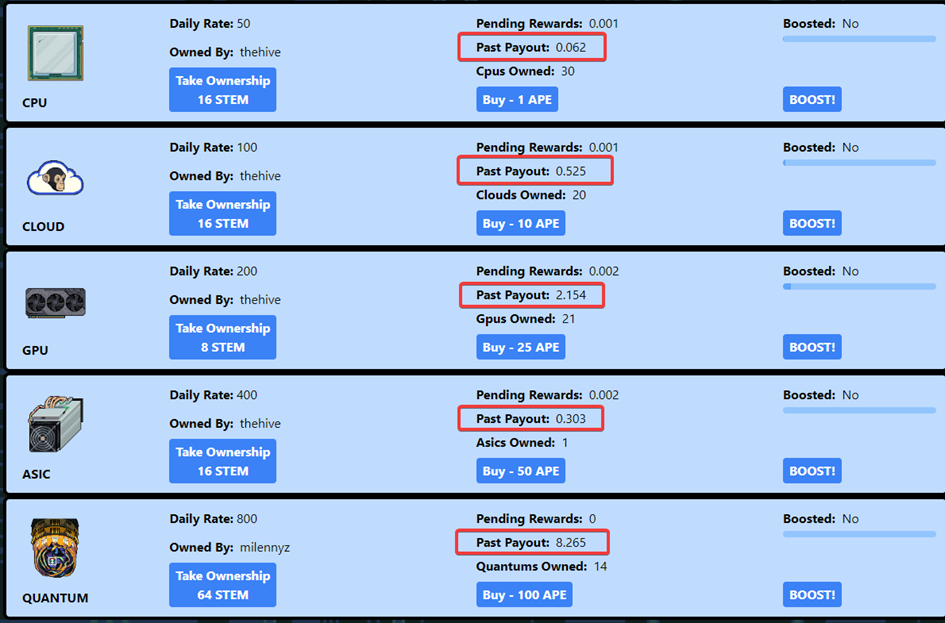 So, as one can see in the screenshot above, based on the amount of equipment I have, I get paid out around 10 APE tokens every day based on the emission rates in time of writing. These emission rates are becoming lower for everyday as more APE tokens are being burned making the APE token even more scarce. If this token gets more use cases, it has the potential to become great. Just look at the Bored Ape Yacht Club. They have started to implement some use cases that is pretty outstanding. Why not Ape Mining Club as well? Come on Marky, let me know if you need some ideas. My daily payout in time of writing is OK of a passive income, over time it will be wild: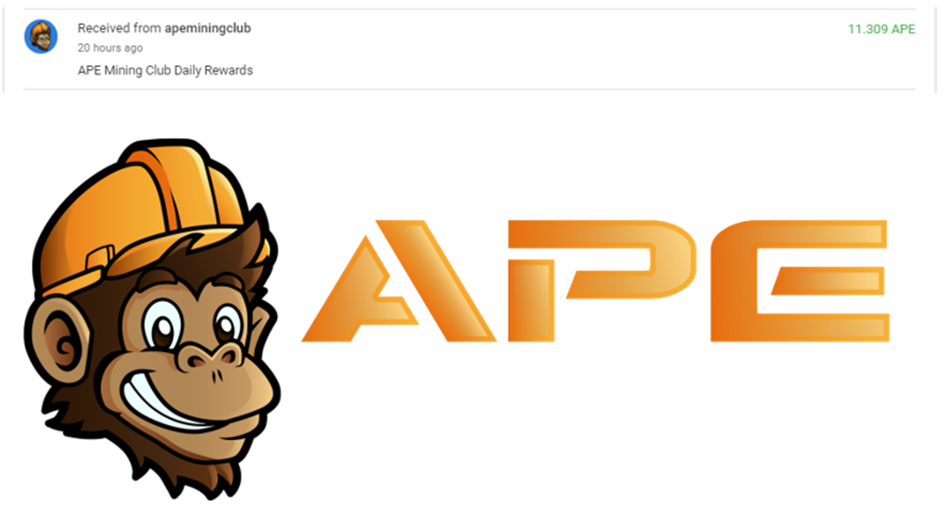 How to play Ape Mining Club in the screenshot below: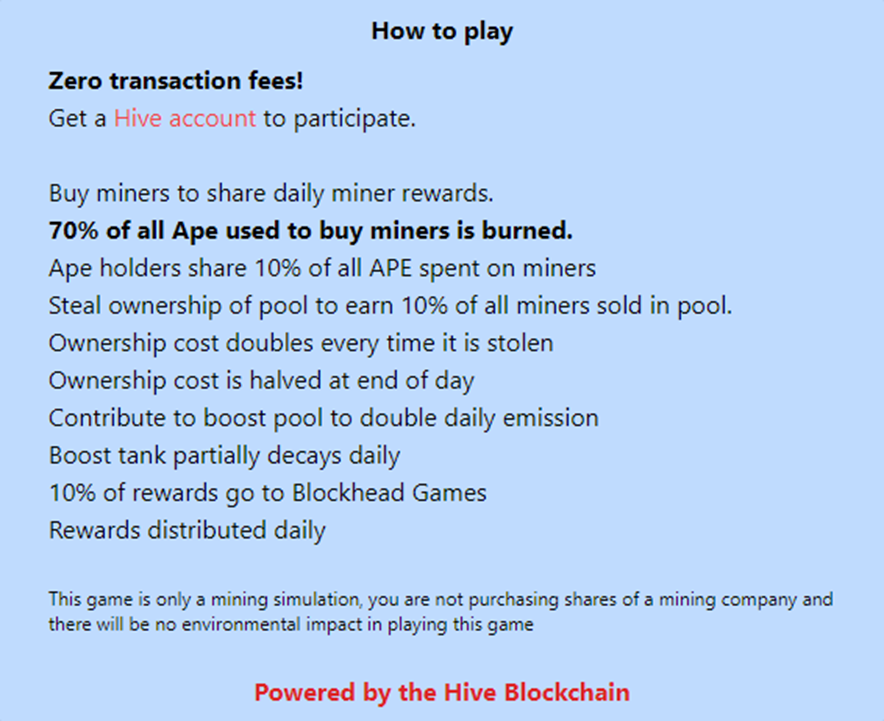 Splinterlands
@Splinterlands, that is a game that is tough to describe in short. As most of you on Hive know this is a "play-to-earn crypto-based digital card game" (that is a long name, lol). The cards are made of NFTs, and you can collect them, trade them, and play with them, even rent them out for passive income. Which is why I am adding Splinterlands as a passive income machine to this list.
Many different passive income opportunities in the Splinterlands ecosystem:
You can own cards and rent them out and in turn you get Dark Energy Crystals (DEC) as a passive payment which you can exchange for cards or other cryptocurrencies.
Temporary you can also earn Splintershards (SPS tokens) passively through airdrop. The more airdrop points you have the more SPS you will earn passively. Again, that is only at the temporary – it won't last forever. However, what will last forever is that you could stake your SPS airdrop and receive an APR currently hovering around 23% (this APR, in the same way as APE tokens, will go down over time). If that was not enough, by staking SPS you will also earn Vouchers passively into your wallet. How much Vouchers you will get daily depends by your percentage of staked SPS compared to the total amount of staked SPS in existence.
To summarize the earning potential in Splinterlands there are 4 ways you can earn; renting out cards, airdrop, APR on your staked SPS and a voucher drop. If that was not enough just wait until the release of land, then there will be even more possibilities of earning passively in game. Also worth mention is that if you buy a SPS node you will also get the possibility to earn SPS tokens passively each month. Again, Splinterlands will be a kingdom, not only for gaming but for passive income opportunities as well.

PsyberX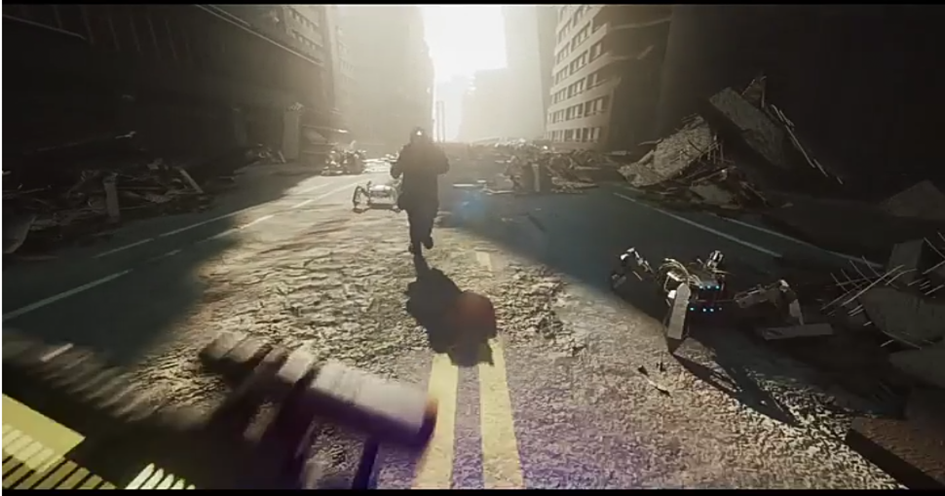 The game itself is not yet released to the public, but there will be many ways you can earn passively in this psyberverse. Rumors tells me that commercial land will potentially become a money machine, printing the in-game currency, LVL. Small lands will most likely earn you the latter token as well, but not in the same league as commercial land will do. This is speculative thoughts from my side. However, for all my life I have been taught that when things are getting commercial, things are getting lucrative.
Anyways, lets focus on what is and we can elaborate on future stuff in the future. The passive income you can earn in time of writing is by holding at least 200.000 LVL tokens (in your hive-engine wallet). By doing this you will be airdropped crates that is pretty similar to a card pack in Splinterlands. The only difference is that the rare, epic, and legendary NFT in the PsyberX crates are rarer than the NFTs in the Splinterland packs (less drop chance). Nevertheless, the crates contain 5 NFTs that you can use in the PsyberX game when it is released sometime in 2023.
One should pay attention to this game in the future. I believe that the passive earning potential could be somewhat life changing if the game where to be successful. Yet, it remains to be seen, there are a lot of competition out there and who will capture the most audience? Exciting to follow this metaverse. Also remember the delegation to PsyberX as a form of passive income.

Dcrops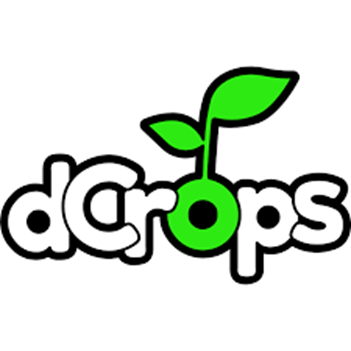 @Dcrops - another simulation game built on the Hive Blockchain that can bring in some extra Hive passively into your wallet. You play as a farmer, and you will farm and grow various crops. Climb the leaderboard and you will get more rewards. You get a daily Hive payout based on how much CROP power you have. It is all about fighting for the most power, the more power you have the more Hive from the reward pool you will get. APY currently standing at 18%. Go check it out here, we are still in Alpha stage, Beta coming soon with more packs and functions involved.
Final thoughts
Vel, there are probably even more ways you can earn passively here on Hive. I believe that I have only mentioned a few earning potentials of the entire Hive ecosystem! This goes to the ones that are not part of the Hive ecosystem; I feel sorry for you!
Hope this was useful to some, do some more research on the projects I have already written about above and it might open a new world for you that can be lifechanging.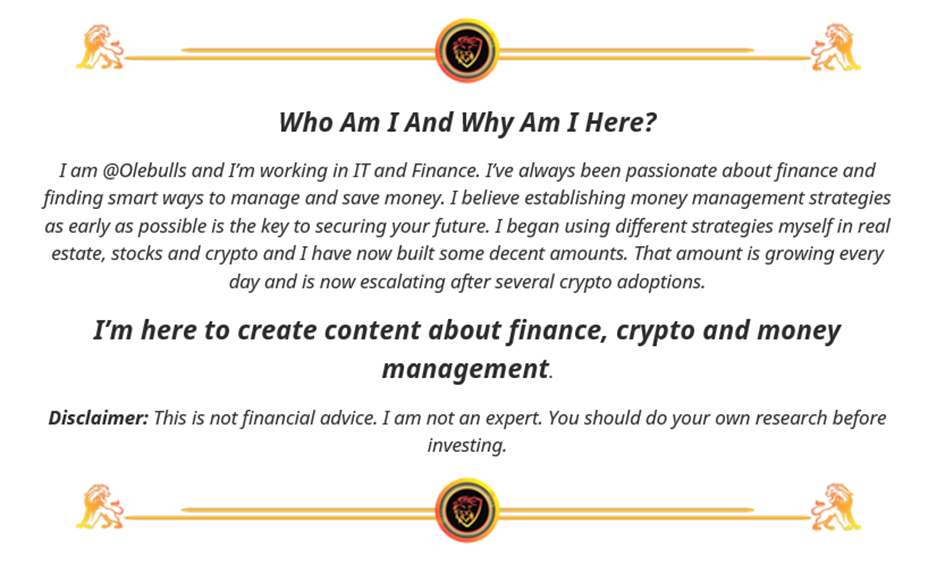 Cheers
-Olebulls
Posted Using LeoFinance Beta
---
---