CHAOS LEGION PACKS OPENING | pack 1–4
Finally it's December 8th and I can open some of my Chaos Legion Packs from the first of pre-sale!!
First pack:
First pack – and boom! – one legendary and one gold foil! Nice!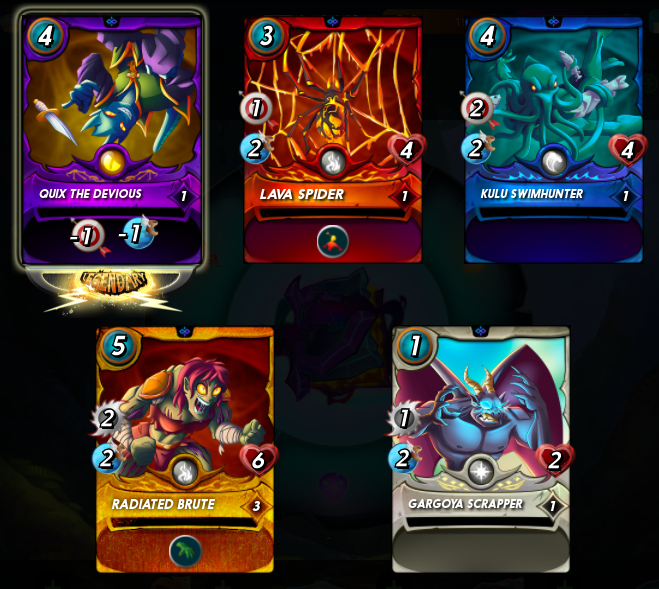 Second pack:
One rare in this one.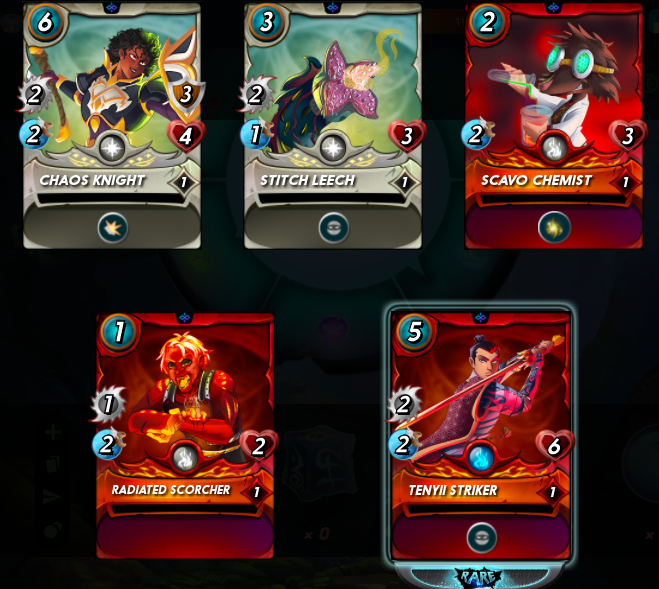 Third pack:
Found another rare in this pack.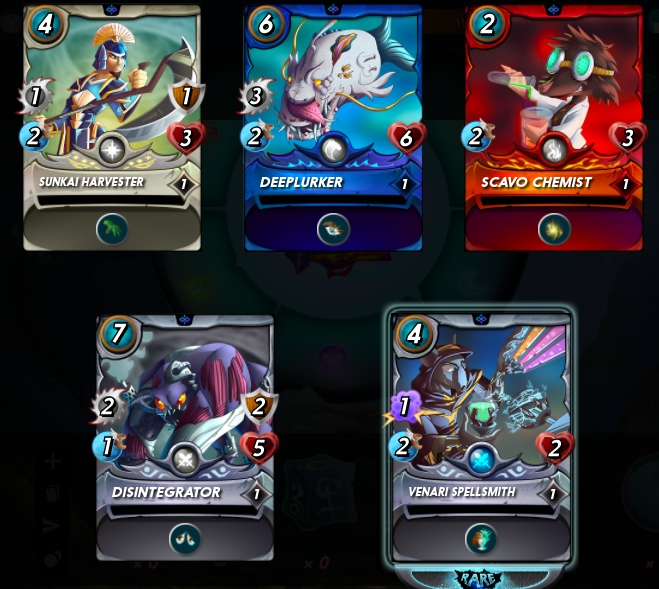 Fourth pack:
Another pack – another rare! :D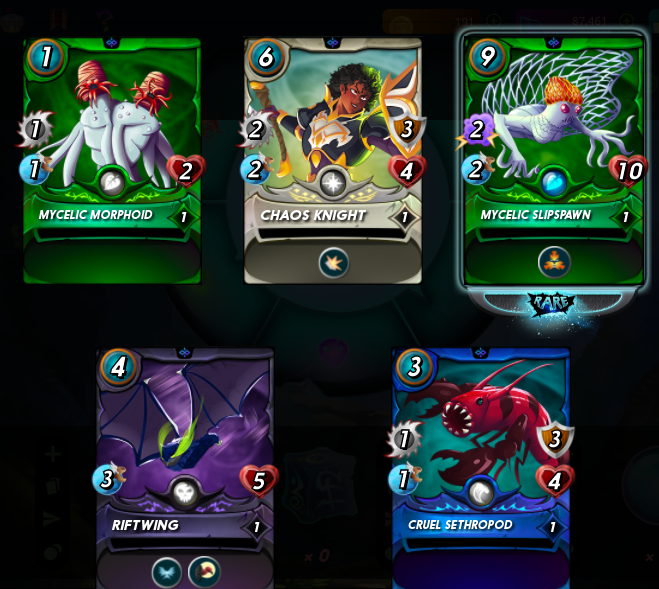 I still have 20 packs left to open. Would you like to see more posts on my blog, featuring the news cards from the Chaos Legion packs? Please leave an upvote and a comment, if you do, and I'll be happy to share with you more of what I found inside the packs from the first pre-sale.
---
---