The Cartel Gang: 1UP Mushroom Multi-Artwork By Japex1226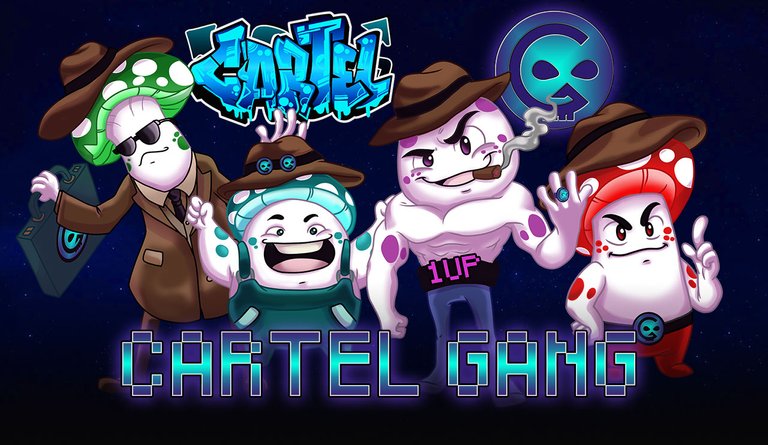 The Cartel is leading a broad expansion into blockchain games, NFTs, quality articles and videos and leverages the HIVE community to achieve that. One of our specialties are cool graphics and illustrations and with this post we begin to highlight our commissioned artists and their artworks. Let's bring more exposure to those who have earned it the most!

Meet @japex1226: Meta-Talent From The Philippines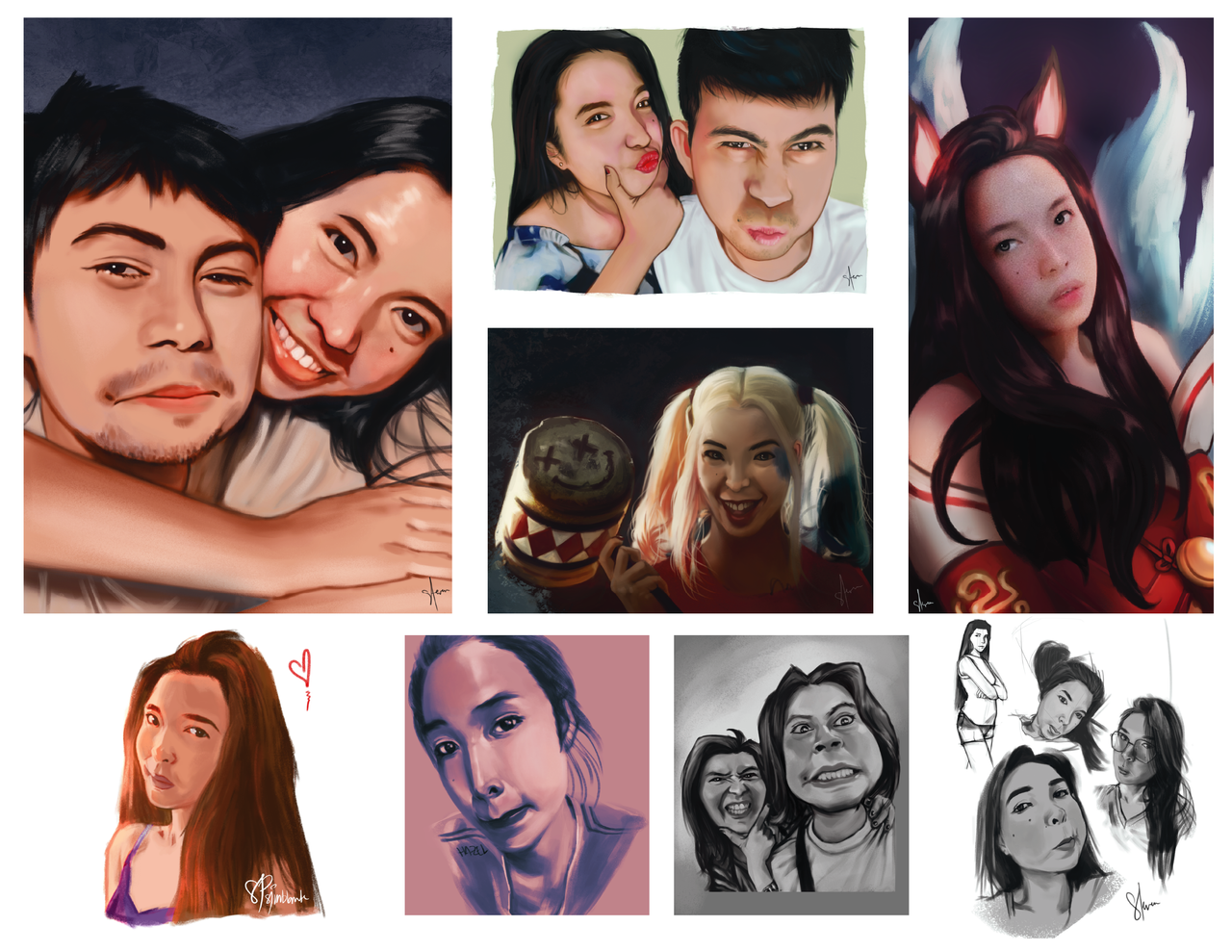 When the Cartel was formed, it was quickly clear that we needed talented people for everything we do. Illustrations are hugely important for what we are doing, as all our articles and videos are covered with the amazing work of our artists.
Luckily, HIVE is a place where you can quickly meet the right people for the right tasks. #Splinterlands was booming and many Filipinos found their way from Axie Infinity over to Splinterlands and HIVE accordingly. One of them was Steven aka @japex1226, who stunned the Splintertalk community with his amazing fanarts.
He quickly became the first artist to be honoured by getting an official NFT Splintertalk fanart deal, with his splashing Djinn Oshannus, available for purchase on the Splintertalk NFT market.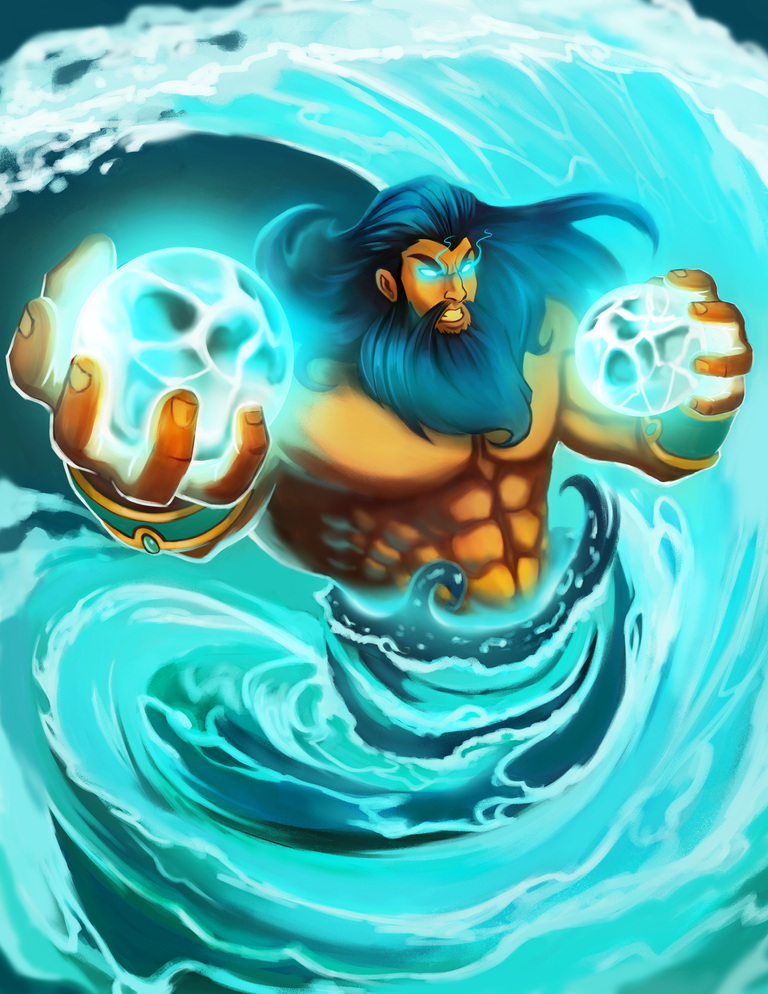 Mushroom Artworks From @japex1226
By then, Steven was already working with me, @flauwy, because I spotted his talent early on and hired him for a commission work back in October 2021. More artworks followed and we became friends, before the Cartel was even created.
Below are all the works he has done for me so far:
Mushroom Boss Monster | King Mushroom | Mushroom Scrooge
I will not go into all the details here, but please check out the according posts for each artwork on his HIVE blog, to see the incredibly amount of love and dedication he has put into every single one of his works and to see them all in full resolution in all their glory.

The Cartel Gang
By now, Steven has joined the Cartel family, both as token holder as well as being one of our official Cartel Designers. He is now creating content for us regularly and his latest work is just showing again the level of love he puts into his art. Instead of drawing just what we see in the final artwork, he actually created SIX entire works in one, including a full blown Cartel graffiti.
I seriously don't know what else I could write about that, because my mind is blown away. Feel free to use these illustrations in your Cartel-related posts, videos and artworks and make sure to send some love over to @japex1226.
Full Artwork: Cartel Gang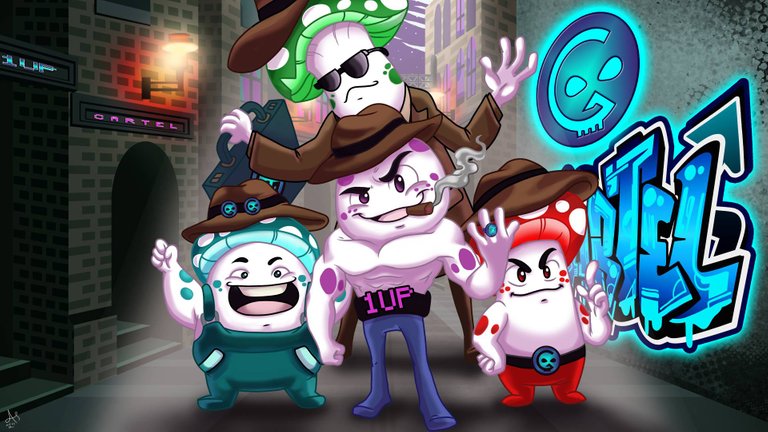 Cartel Boss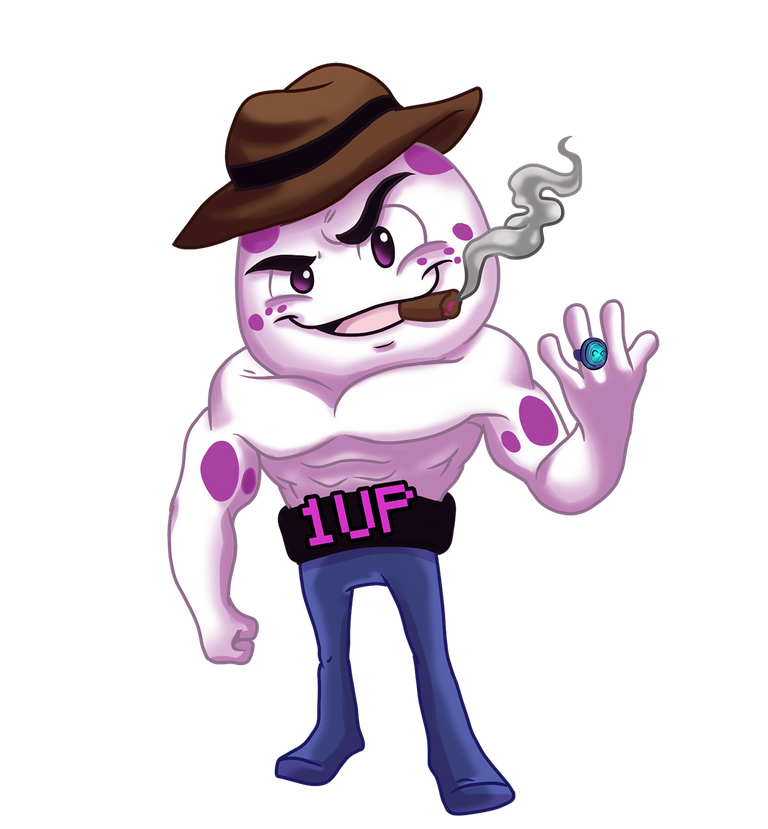 Mr. Blue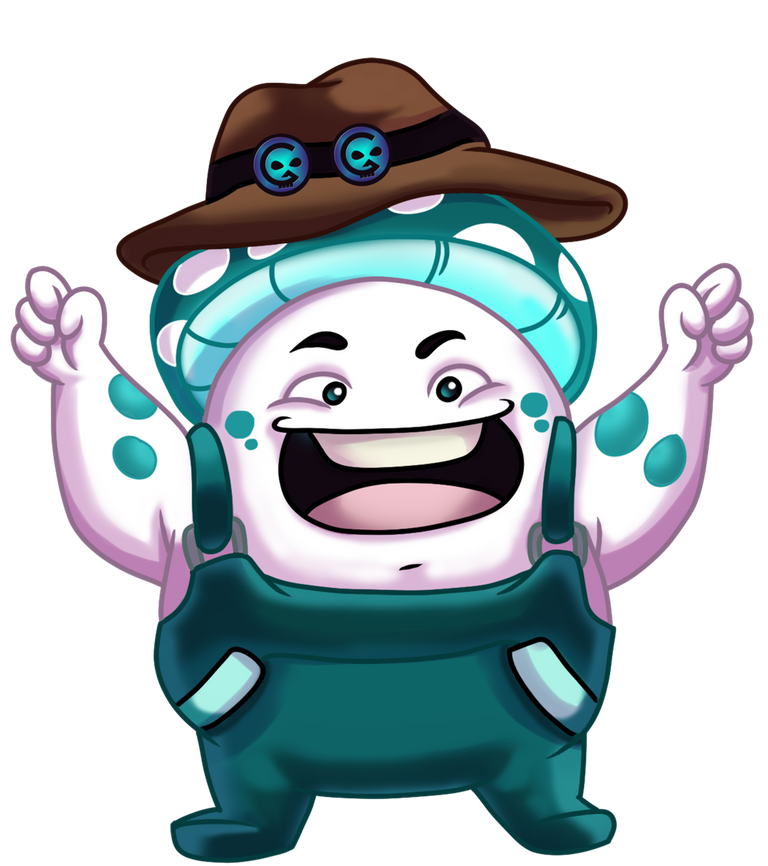 Mr. Green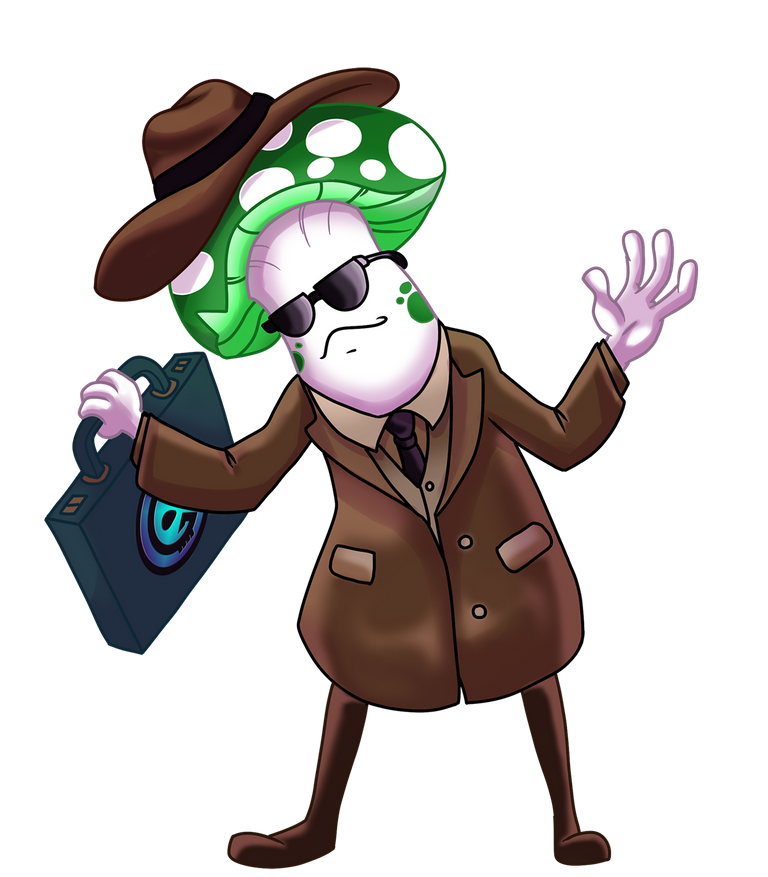 Mr. Red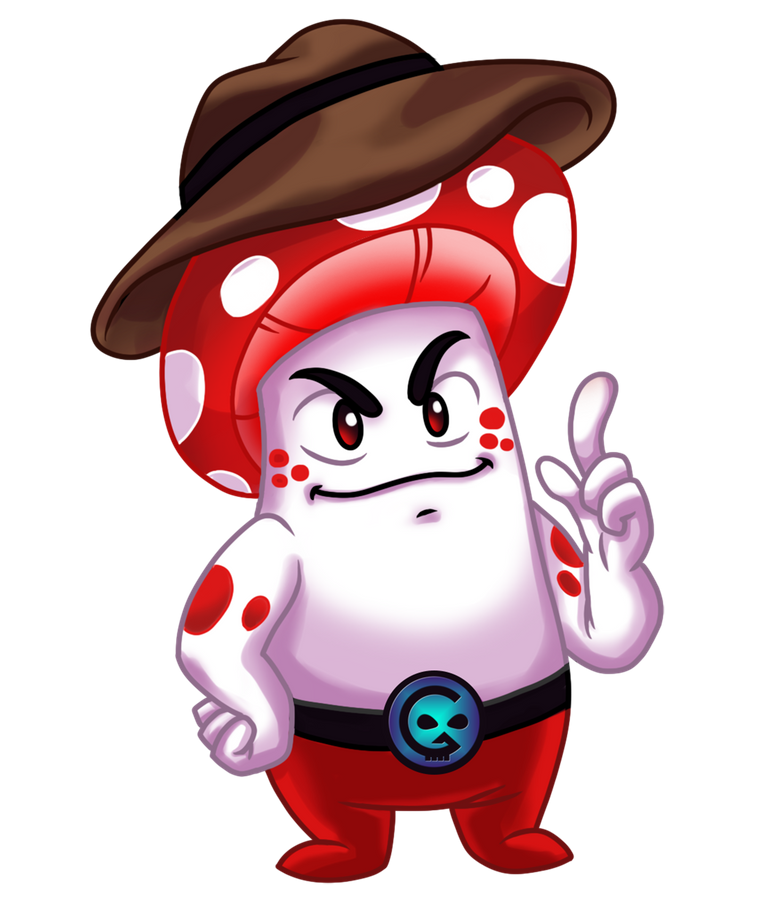 Cartel Graffiti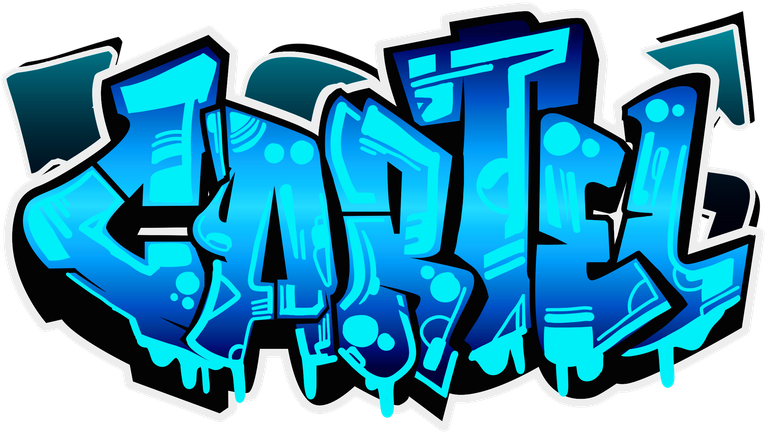 Cartel Alley
Even though "just" a background graphic, he even put in the effort to make this one a stand-alone art. The same goes for the Cartel graffiti above, which was merely meant to be part of the background. We did not ask for this. He just did. This is how amazing he is.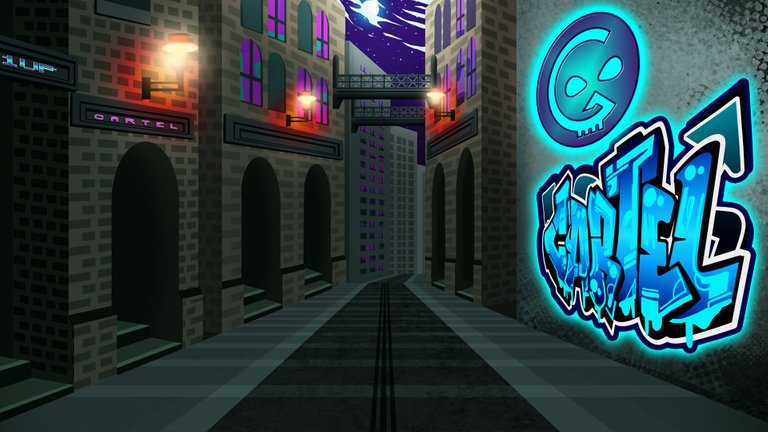 There you go. Steven is family and we love our family. The above work was a commission from the Cartel but 50% of this post will go to him as well because he earned it. Please follow him on HIVE @japex1226 and on Twitter.
---
---