🏄🏻 My Hive Introduction: The beginning of my adventure 🚴🏻‍♀️
Hello everyone, I wish you a wonderful day. As I discovered today.
In this article, I'll describe who I am and where I'm from, how I found HIVE, what kinds of content I'd like to see and create, and what my goals are for this platform.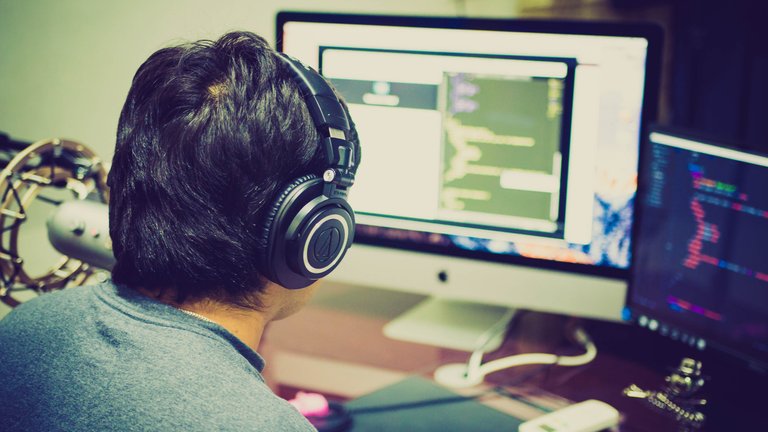 Source Pexels
You may refer to me as ONLY4FUN. This term denotes that producing an article for the Hive Blog is a pleasurable experience. I was born in Indonesia. a country in Southeast Asia with magnificent natural beauty. A friend introduced me to Hive.blog. I also think this blog is fascinating. because it allows someone to put what's on their mind into a piece of writing that can be shared with a large group of people.

Source pexels
It's as if you're entering a game when you enter the world of HIVE. Even more exciting, because the community allows me to learn about a variety of other activities. Since discovering the HIVE blog, I've joined various communities that have served as a platform for me to pursue my passions. I'm a member of various communities right now, including Photography Lovers, Hive Gaming, Splinterlands, OCDs etc. In this HIVE, I'll look into a variety of various communities.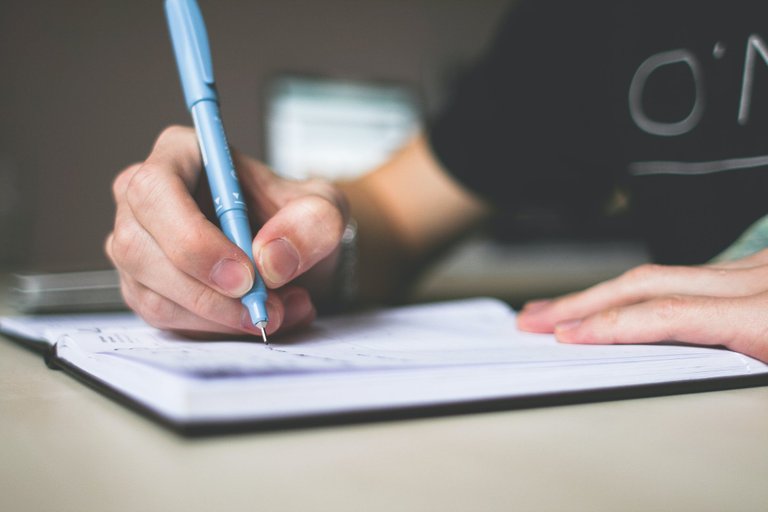 Source pexels
I've been honing my writing talents in order to get more involved in my community. By being a member of the community, I am able to receive various sorts of assistance from other HIVE users. When I publish unique work and receive a lot of positive feedback, I feel very happy.
I intend to contribute to each community I join today by joining multiple of them. I want generated some content that will benefit readers in a variety of ways. My ambition is to improve my HIVE's strength. And I'm hoping that by voting on each of my pieces, everyone can assist me. So that we can make this community stronger in the future.
For the time being, this will suffice. I'm hoping to find more of my golden experience on my journey here in Hive.

---
---