How To Mine And Earn Free GAMEE Token (GMEE) Before Oct 20th [Release Date].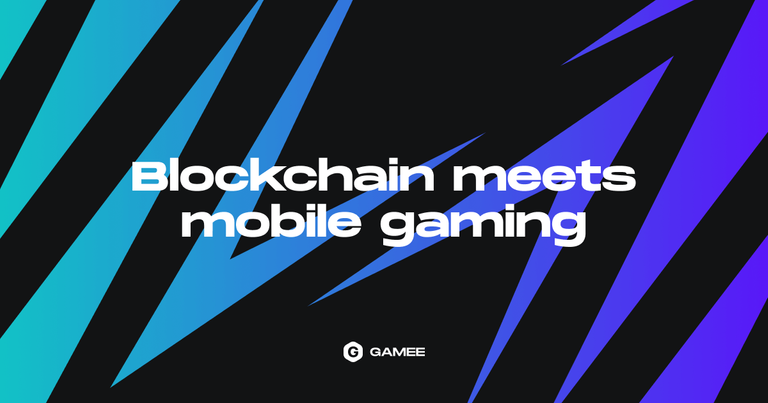 Source
Gaming has evolved to the era were you don't just play games for the fun any more but now you play-to-earn different amazing rewards, it could be NFTs, NFT tokens and Card packs that is worth real money. All this is made possible as gaming got introduction to Blockchain.
GAMEE: is a play-to-earn gaming platform, who's main goal is to introducing blockchain values to mainstream gamers, they also believe that gamer's should own digital assets as rewards, in this new era of gaming, rewarding player's for their player skills, loyalty and effort, which contributes to the success of these blockchain games. They currently they have attracted 30 million users globally who played over 4.7 billion gameplays. GAMEE Offical website
GAMEE gaming platform consist of :
Arc8 App, Prizes App and G-Bots Metaverse. If you're into play-to-earn games like @monster-curator, @l337m45732 & @belemo you can check them out and see if you will be interested in playing them.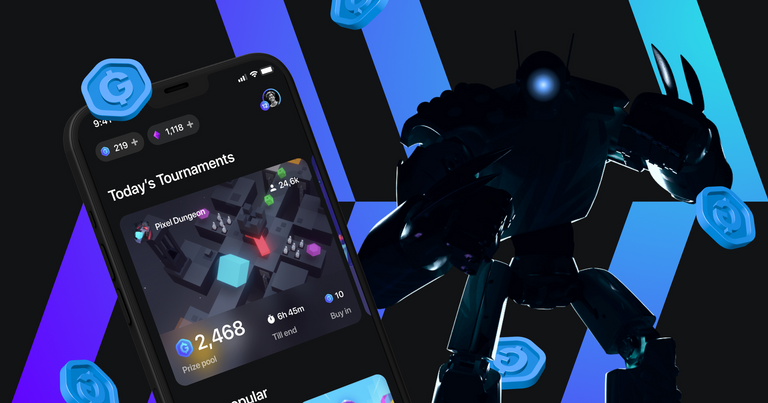 Source
The GAMEE Token (GMEE) is an ERC-20 utility token that is designed to be the currency of purchase, utility, reward and action in supported play-to-earn games provided on the GAMEE casual gaming platform. GMEE token uses Polygon as L2 scaling solution.
The purpose of GMEE is to serve as a medium of action, reward, and incentive that connects multiple game titles on the GAMEE platform, as well as to decentralize ownership and governance of GAMEE, gradually over time.
The total supply of GMEE has been fixed at 3,180,000,000 tokens.
Source
How To Mine And Earn Free GAMEE Tokens (GMEE):
Download the Application Here
After downloading the application, Open the app, click on which ever method you prefer to sign up with. Either Facebook or Gmail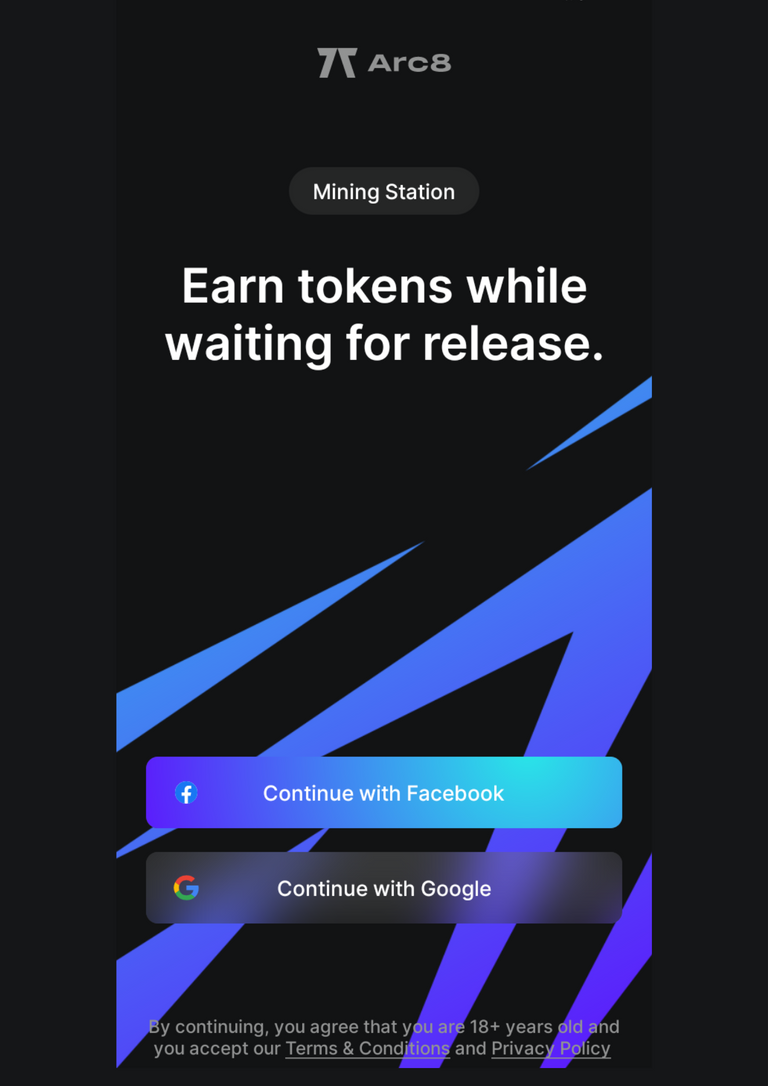 Canva
After signing up, you will see a page like my screenshot below, then click on mine. What I have mined so far, is what you can see in my screenshot.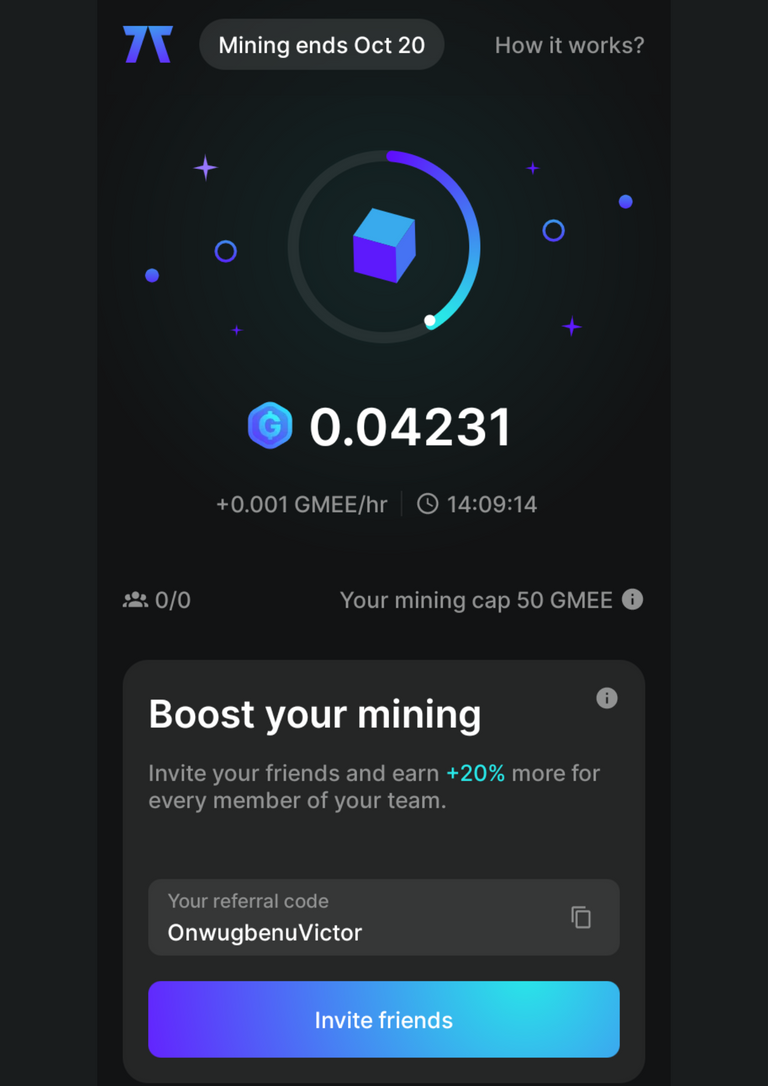 Canva
Every mining session runs for 24hours, before it stops then you have to click on mine, to resume mining. To booster your mining rate, you can build or create your own team by send your referral link to your friends and family who are interested in play-to-earn games. Anyone who uses your referral link to sign up, becomes a member of your team and that will boost your mining rate. The bigger your team, the more you mine.
Inspiration
Posted Using LeoFinance Beta
---
---