SplinterLands art contest week 153 - Truthspeaker fan art

Hello everyone, welcome to my blog, hope y'all doing great...
My day is going just perfect, it was bright and sunny for some hours then it rained a little...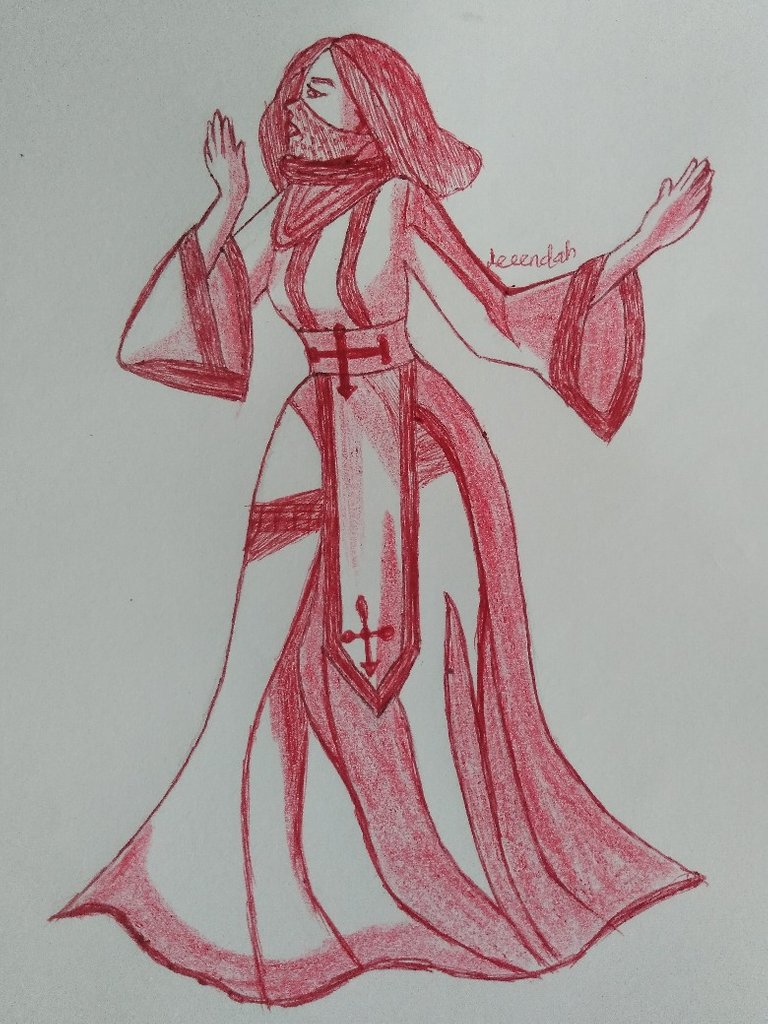 I'm sharing this drawing I made for the splinterlands art contest, I've not done any splinterlands fan art in a long time so I just remembered the contest again today and decided to enter...
I chose to recreate the truthspeaker and I think it came out just great...
Here's a few drawing process I captured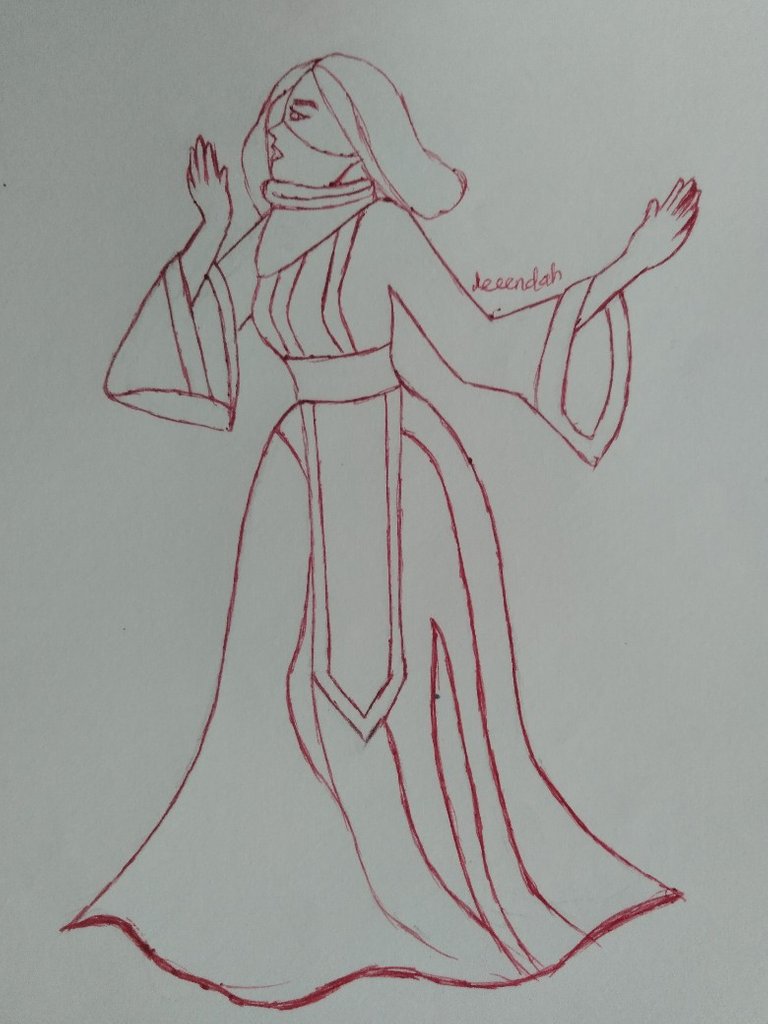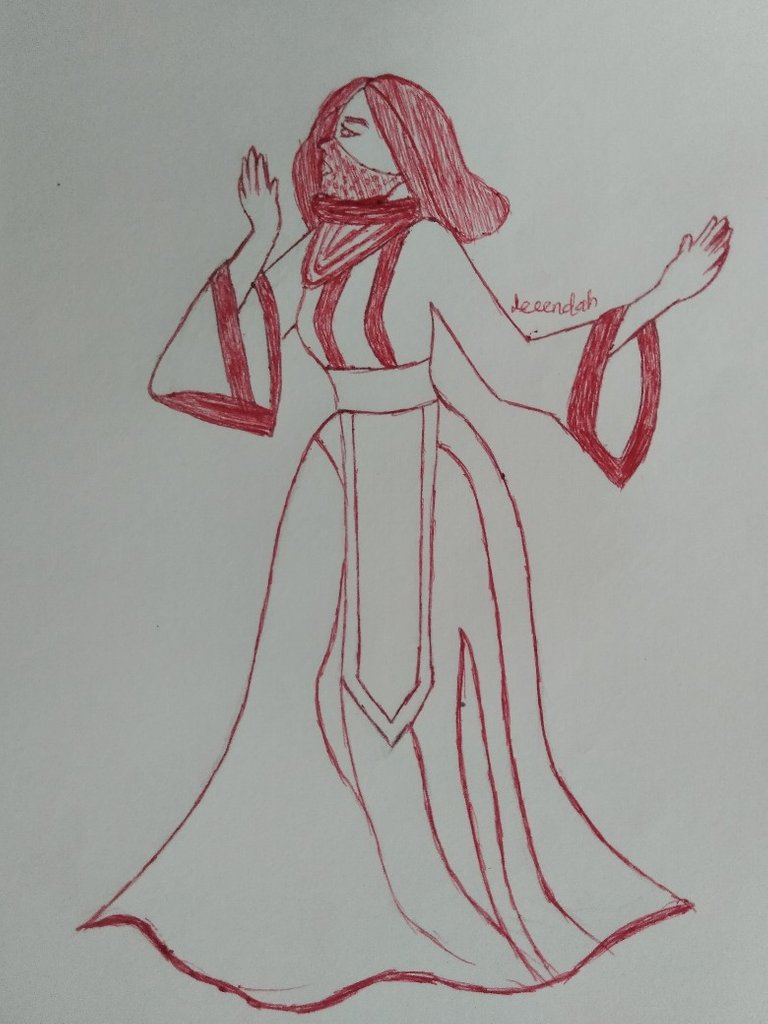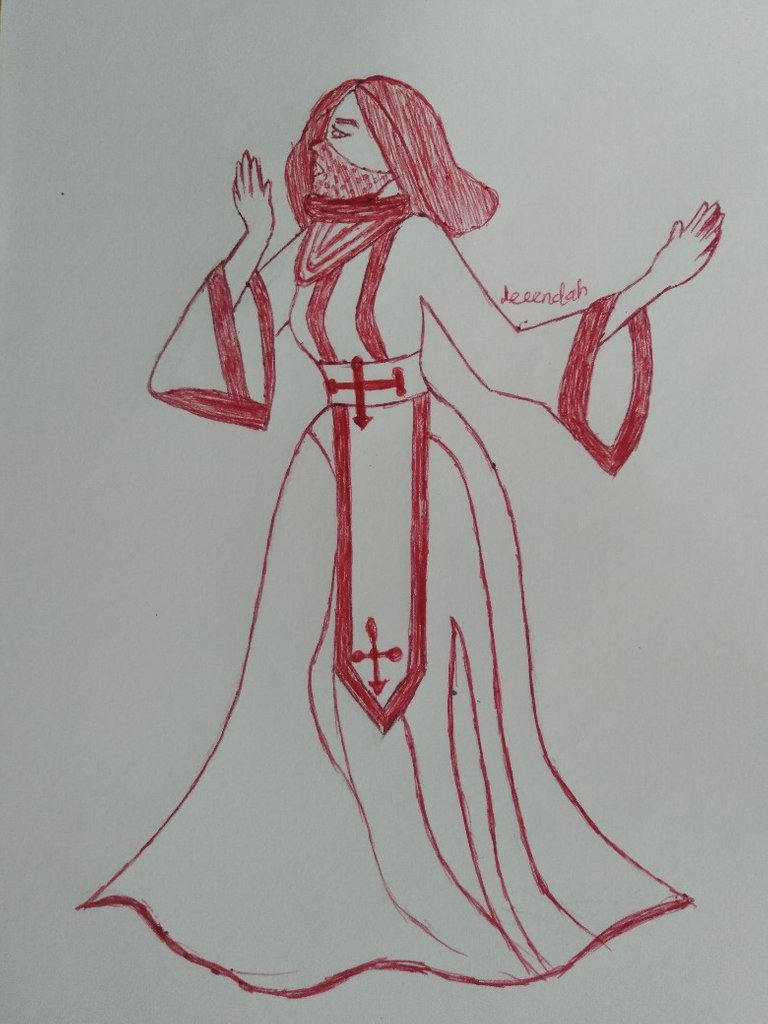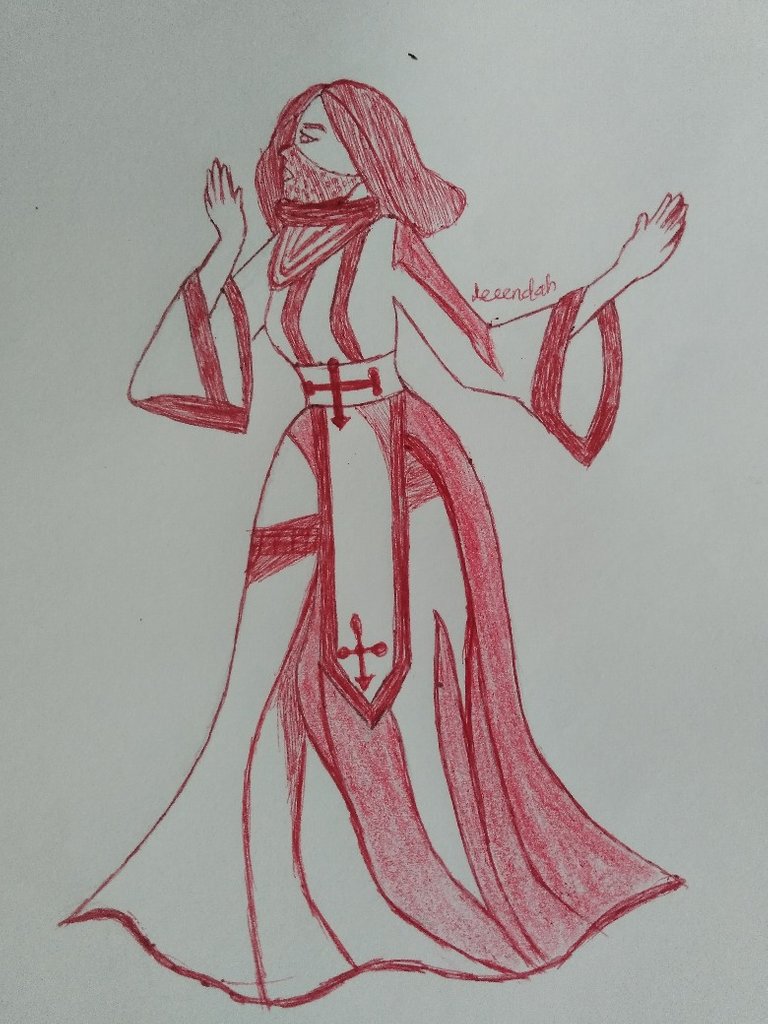 Thanks for visiting my blog, have an amazing day/night
Cheers 💞💓💞
---
---