No Sleep Gang Knowledge Challenge - Splinterlands - Rewards Updated!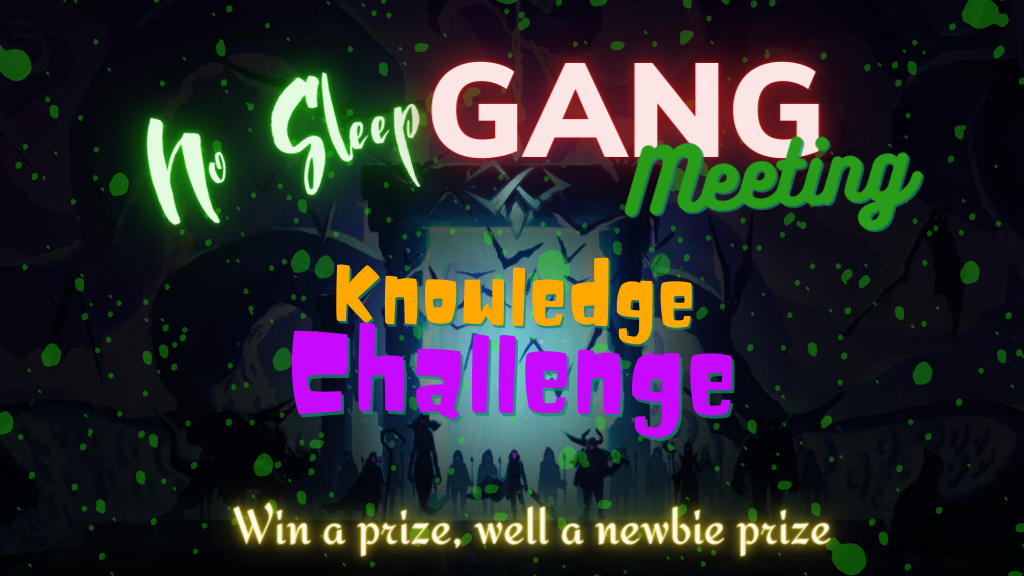 Hello Newbies
This blog idea is to be made by a Newbie for other newbies. So the next #NoSeleepGang will be share a Pro-advice with a newbie!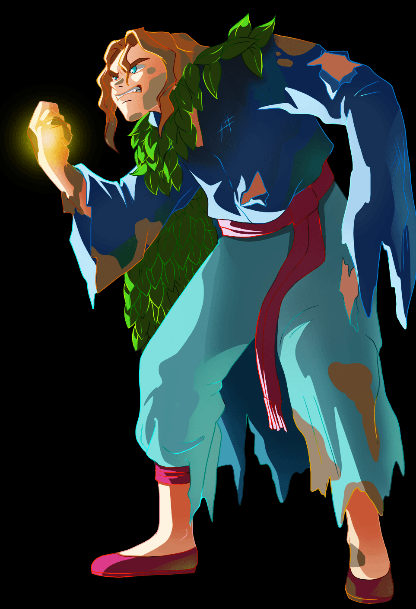 You don't want to miss another challenge and be like the failed summoner that almost won, so start writing!

To the Challenge!
RULE 1: Make an Awesome, very nice post teaching a Noob about something you learned on Twitch or Splintertalks. It can be about any aspect of the game, just something you would like to know when you started playing.
Learned something great on @splinterlandshq in the chat with players? Share it!

Rewards
I know you like it! So I'll give to you:
50 DEC + 2 SPS + a common card
The increase in the rewards is a gift from @clove71 who shared a lot of love in my first stream today. Thank you, Clove! You made this awesome community for us, and I'll make sure to spread this love. Your support means a LOT! 💜💛❤️💚💜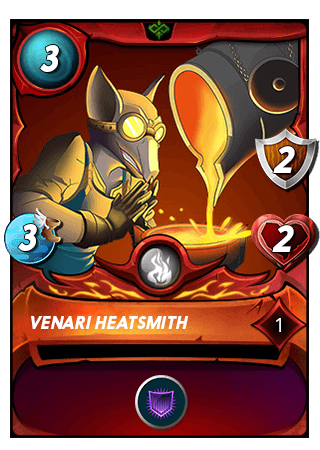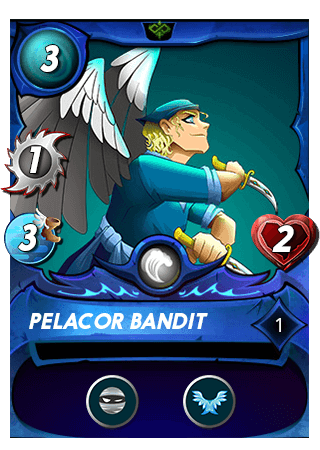 There will be 2 winners, so the top two most upvoted posts until November 3th (11/03) will get to choose one of these cards plus SPS and DEC!
The less upvoted post will also get 15 DEC.
As always, the community is welcome to increase these prizes with your big-hearted donations! If so, I'll update the rewards. So don't waste time and submit your post, you never know if someone will wake up feeling the urge to donate a gold foil to the challenge! 🤣 🤣


VERY Important! All the profit of this post will be for the payment of the treatment bills for this lovely naughty cat.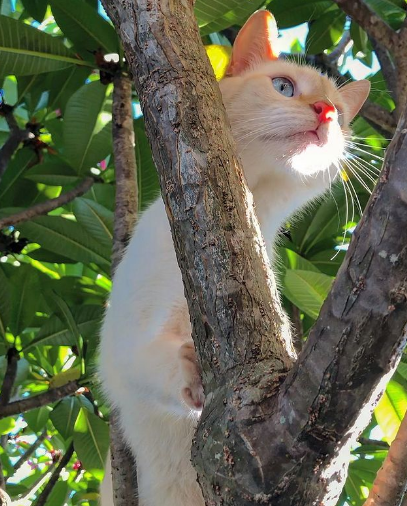 This is Protheus, he is my friend's cat, and has been run over by a car but survived! He needed surgery and it is very expensive, so really appreciate all the upvotes!
Update: Protheus is fully recoverede and is already making chaos at home. 💜
That's it, newbies, stay strong and focused!
And follow these streamers:
@clove71 @splinterlandshq @marcuswahl @siutcase @godislove777 @bulldog1205 @gameboyali @niclamus @sgt-dan @drabs587! @rentaw03 CmmndrBawang @SilentXNecrosis @BokiCa80 Splinternews @OhMyGood @Skyn @Sunny @Puditang2300 @cryptollamatv @adikar @theconfusedminer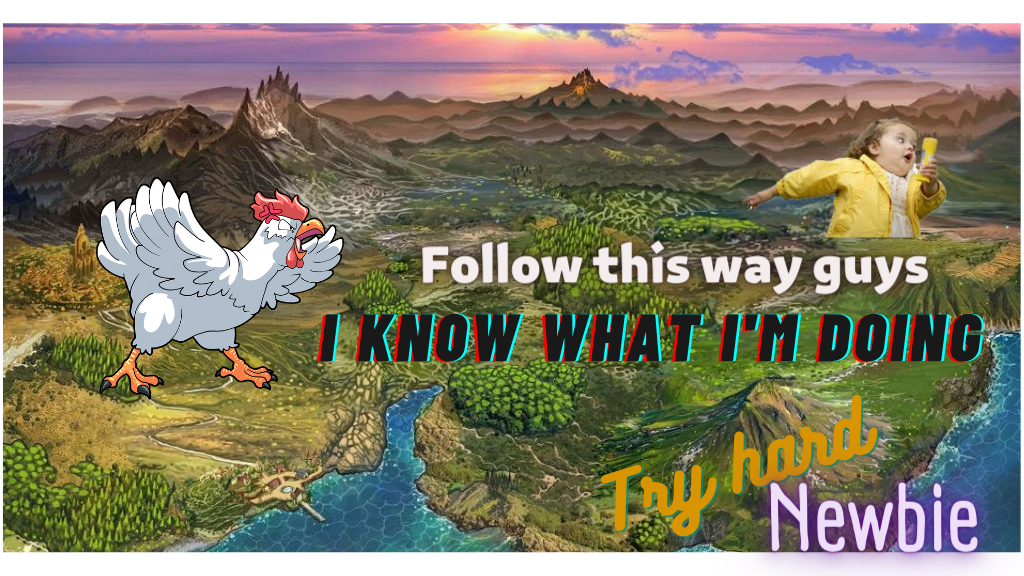 Images in this post were made public by its creator or belong to Splinterlands.
---
---