Splinterlands Social No Sleep Gang Contest! Reward Updated! Win a Real prize now =)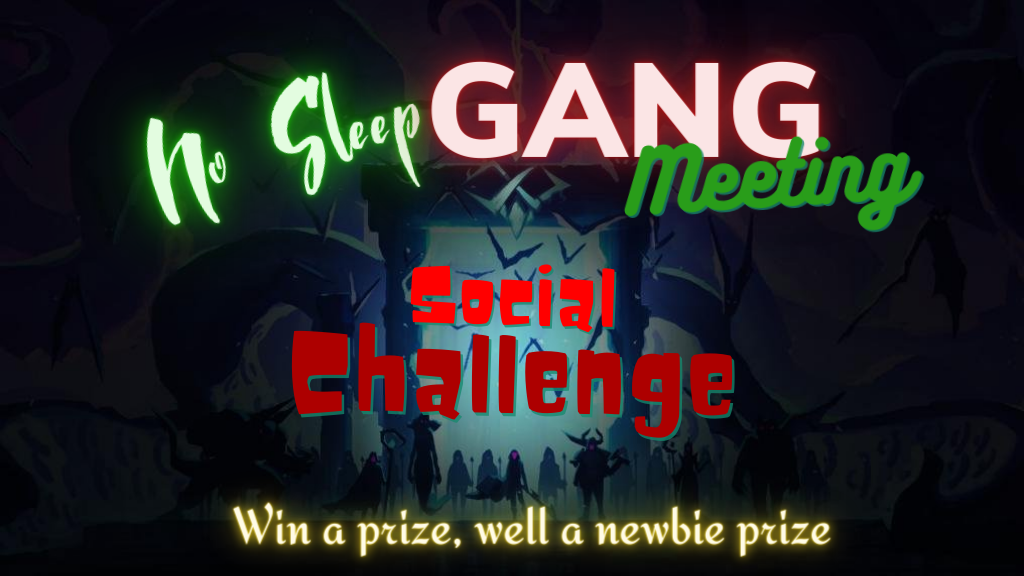 .
Hello Newbies!
For those who are active in Twitch (you're wasting time if you aren't on Twitch), I realized how everyone is enjoying the opportunity to get to know other players.
.
I know I'm not the only one on parallel chat talking with someone, getting help and helping in some aspect of the game, or just making friends. After all, there are people talking with me also.

To the Challenge!
RULE 1: Make a COOL, very nice post talking something about yourself. And talk a little about how Splinterlands is affecting, or how you expect it to affect your life.
If you are real smart, you'll show some of your profit in the game so more people get to know how smart are you.

RULE 2: Mention the NO SLEEP GANG in your post and TAG it (it is important guys, TAG it). #nosleepgang

RULE 3: put a link to one of our favorite streamers on your post, so people can go there and check it out. Like this:
Check out this awesome streamer on Twitch and WIN giveaways! Untamed Saaaaarge!

Rule 4: make a comment on this post and put the link to your awesome post. This way everyone can see that you are in the Challenge and also see your rewards if you win.
Upvote and follow not required but appreciated and you can keep up with new challenges.

Ok, who wins?
The 3 posts with more upvotes will receive a winner reward!
(at the time this post pays out) Updated to until 22/October so you guys have this week to make the post and another week to get upvotes!
And the less upvoted will also win a consolation prize of one common card!
Not the post with more rewards, I'm not interested in how rich this post made you, I want to see people appreciating your life! And hopefully, see everyone making friends =D
You can put in your comment the card you would be happier to win. If people want the same cards, the one with more votes gets it.

And what will you win??
First of all, a big thank you guys for the donations. I was following Iamrentaw -follow him- stream when he announced my challenge. So he @rentaw03, @cutedawako and @skyn (follow his Twitch) were very generous and donated some gifts for you guys! Make sure to say thanks to them!
To the point!
The 3 winners will take home 100 DEC + 2 SPS + a rare + a common! WOW
Donated cards: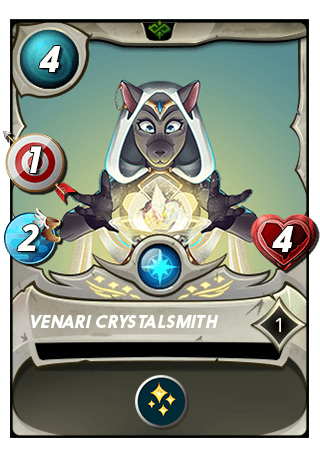 x2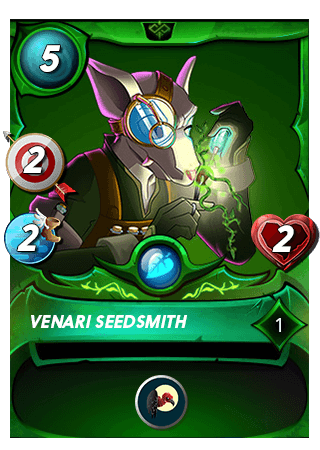 If any one of the community wishes to add more rewards to the Loot, I will update the prize list with the donations and maybe increase the number of winners.
(Just make sure to tell me what you are donating so I don't make any mistakes)
And those big awesome cards that I can afford with my newbie account hahahahaha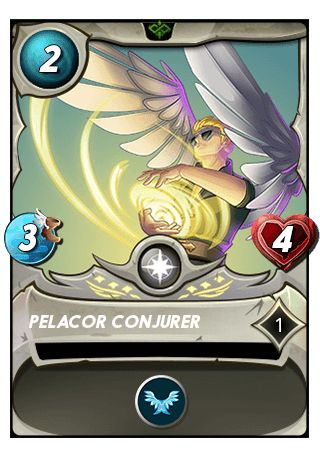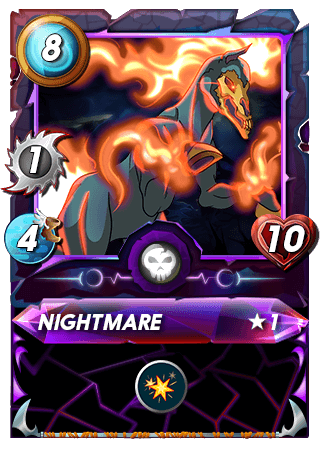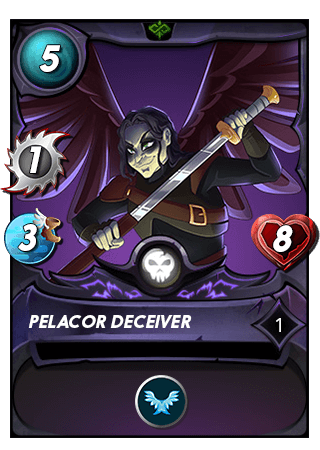 So, that's all guys! I'll be posting about myself in a little bit, don't have more RC *UPDATE: The great Sarge @Sgt-dan just delegated me some power so I could make these updates, thanks Sarge!
Hope you guys enjoy this challenge and if so, I'll make another soon.

And if you are new here, go to Twitch and follow Splinterlands streamers! That's the best advice I can give you as a new player. Here is a big list to get you started, I'm feeling generous today:
@clove71 @splinterlandshq @marcuswahl @siutcase @godislove777 @bulldog1205 @gameboyali @niclamus @sgt-dan @drabs587! @rentaw03 CmmndrBawang @SilentXNecrosis @BokiCa80 Splinternews @OhMyGood @Skyn @Sunny @Puditang2300 @cryptollamatv @adikar @theconfusedminer
Results: https://peakd.com/hive-13323/@opuntia/no-sleep-gang-social-challenge-results-splinterlands
#NOSLEEPGANG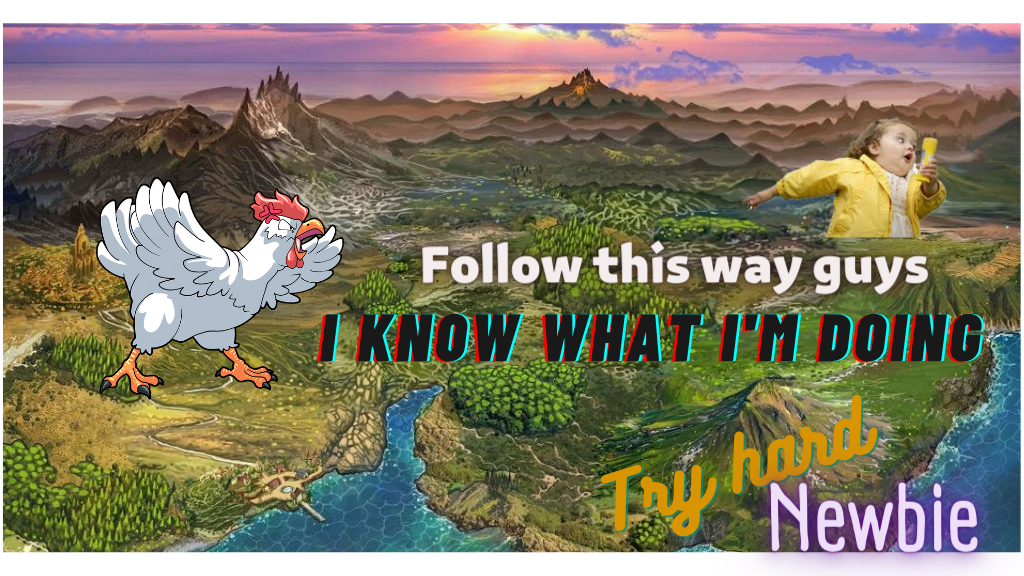 *creative design used in some images of this post by Nate from Splinterlands (made public).
---
---