The Splinterviews:Deep Dives With The Movers And Shakers Of the Splinterlands World.Today--Gank Made 450K playing Poker. He Tells All Here!

Imagine if you could learn from the experts on how to grow and scale your Splinterlands empire.What a goldmine that would be. To this end, every week I'll be interviewing the game's heavy hitters. The smartest and most thoughtful operators, who have scaled the Eiger to rise to the highest levels of the game--the Splinterpreneurs, if you will. If you have ambitions of quitting your job, and living the crypto dream full-time, read on, mes amis.
Let me keep this as real as I may, homies.
Gank/Ganksta is a rare breed. He does not mess around, nor mince his words. Splinterlands is his "ride or die." There is no fade to grey. Black is black, white is white, and if you're in the middle, good luck to you and crip walk out of here, Blueface. We have a certified OG on our hands.
This man puts out Splinterlands Youtube content, and does so prodigiously. Six videos in the last 48 hours= #not-fucking-around
With true dedication to the cause, on his channel there is no stone left uncovered. Nor is there a more bullish Splinterlands Youtuber. One thing I admire about him is that he puts his moolah where his mouth is.There is no "half in" with him. Always, always playing the long game. With 10K packs bought thus far, and a collection power of over 7 million, there are no small numeroes involved. He lives and breathes the game and, which is more, it is putting him through law school.
Sooo, in the spirit that these interviews were made--I decided to talk to the Man Who Would Be King.
Fist/elbowpumps, my friend. Many thanks for making the time to chat with me. Before we get into things, could you tell us a little about yourself?
My name is Brett Jungblut and I am 42 years old. I just moved from Los Angeles to Virginia where I plan to attend law school in the fall. My IGN is Gank.

Back to skool, eh? Never cheap. The average price of a private law school is $43,020. Astounding that a game made it possible. If you had to choose 3 words to describe yourself, which would they be?
Passionate, versatile and good-hearted.
PC or console? If PC why? And if console which one?
PC, allows for more versatility.
Think it's 50-50 between consoles and PCs thus far.Casting your mind back through the swirling mists of time, what was the first game you ever remember playing?
On PC, Doom 2, using a dial-up modem.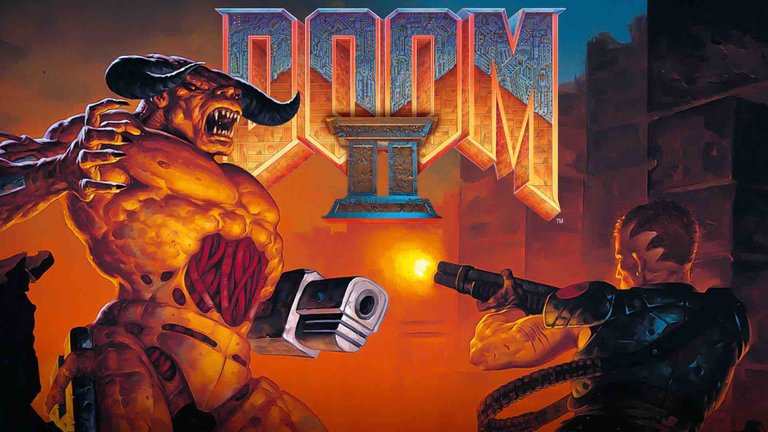 Doom! Have referenced this game before as one that turned players into advocates. Splinterlands aside, what's your favourite game of all time?
Madden for video games, poker for all games.
Madden, what a call! I remember faking time off school to play it. I also know you based your nickname on your poker prowess. Gank poker winnings here Now wait a mo. Nearly 450K??? That's pretty incredible. So how long have you been playing Splinterlands and how did you discover the game?
Since October 2018. I gravitated towards Steemit because I saw the blockchain as the best place for businesses and ideas to build on......Splinterlands popped up one day and I checked it out....it reminded me of MTG and I got hooked on the idea of NFTs, though they weren't known as that at the time.
Well, you were prescient there. NFTs have had a year to remember. Now, everyone has a beloved Splinter and ability. Which is yours and why?
Earth and heal, I am a hippie at heart.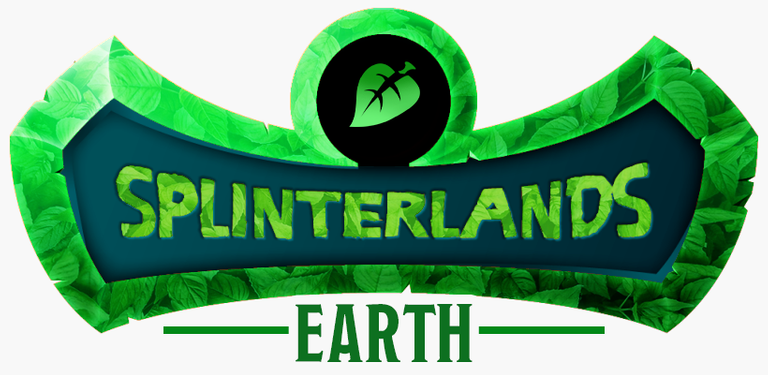 Third call for Earth out of four interviews. Pattern emerging with these greenbacks. On a similar note, we all have cards we covet, we cherish above all others. Our precious. Which card brings out the inner Gollum in you? ?
Prince Julien, definitely would miss that card if I couldn't use it.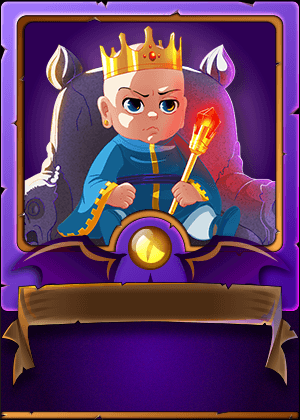 Not cheap, but will go with it. Conversely, we all have a card we loathe. Which is yours and why do you want to stamp on it?
I don't waste my time 'loathing'.Much more efficient to learn and understand why a card beats you.
I agree entirely there. Without divulging too many trade secrets, what's your greatest weakness in Splinterlands?
Timing out of battles......my A.D.D. is a tough opponent.
Ha! I have the same affliction, and wonder if that's what draws us to games with a high risk in our portfolio.We do love to walk the tightest of ropes. Time to be put on the spot—who would you say is the most difficult opponent to beat in the game?
Bubke and Cyguy, both in my guild Immortal Gods, they both consistently put a beating on me.
Everyone has had their highest and lowest moments in the game. Which were yours?
Anytime I finish in the top 20 for the season is a definite high moment. Every loss is a low moment haha.
You don't mess around with your buys. Chaos Legion is upon us—which are cards are you purchasing and why?
I have bought them all, I have already bought 10,001 packs and have a maxed out reg foil deck. My gold foil deck is maxed out through epic, working on the legendaries now.
That is pretty incredible. Some serious maxing there. Splinterlands has recently experienced a huge period of growth. As a veteran here, what tips would you give to those just starting out and wanting to build a strong deck?
Everyone has a different journey through Splinterlands, enjoy yours. Focus on building your deck with the most current editions and try to minimize renting cards. Don't be in a rush or stress yourself by playing, you want to keep the game fun for real you to play!
I don't really like giving financial advice per se, but some general advice I would give is to understand the game (or anything you are looking to put time/money into) as completely as possible. The whitepaper is gold and has so much information in it with regards to things to expect in this game, it should be read by everyone who plays and/or invests in this game. The game has a complex economy, so understanding how everything is tied together will go a long way in helping someone make informed decisions.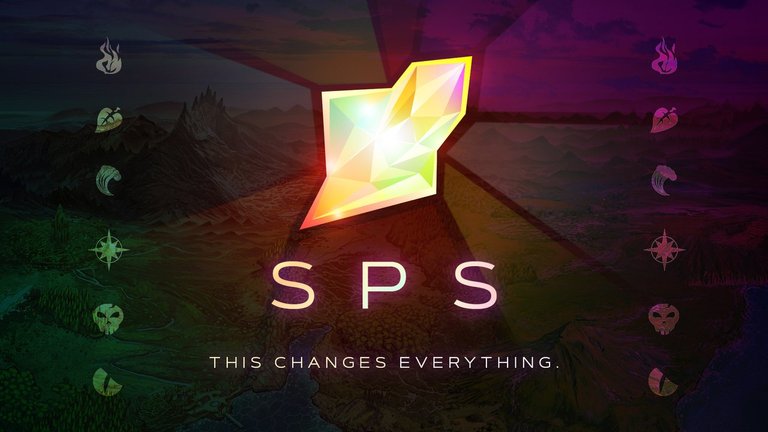 There's some very sound advice there which I'm sure readers will appreciate. 2022 is shaping up to be a massively important time for the game, with CL, lands and Riftwatchers being released. What are your plans for this year?
I am looking forward to land, I was lucky enough to have the vision to buy a region, and I can't wait to see how that evolves the game.
There are so many blogs, YouTubers and Twitch accounts out there. Who do you recommend following to stay abreast of the latest industry news?
Mine! I stream with my long-time friend WalkingKeys. Come check out our Youtube channel!
Splinterlands HQ is indeed a gold mine of information. I'd advise all players to keep tabs on it. Now with yourself, Bulldog, and SteveR82 etc having a very decent following, many dream of making riches on the "Y" platform. What advice would you give to someone considering becoming a Tuber?
As far as advice for becoming a streamer, I would say the biggest things would be that you stream something you are passionate about and that you truly enjoy connecting with people and being a host. Ultimately, you are trying to create an environment that people can learn from and be entertained by in a way that really connects with them.
If you decide to go for it, be consistent in creating content, build relationships with other streamers and keep finding little ways to improve your stream on a regular basis. It will take a while to build up an audience, but if you stay positive and keep connecting and learning from your viewers, while staying consistent, you will be on your way.
Really appreciate that, thanks What other games are you playing or investing in right now?
Decentraland.
Right, let's get up close and personal. Have you ever had a crush on a video game character?
I don't know about crush, but I was a Chun-li fan as a kid.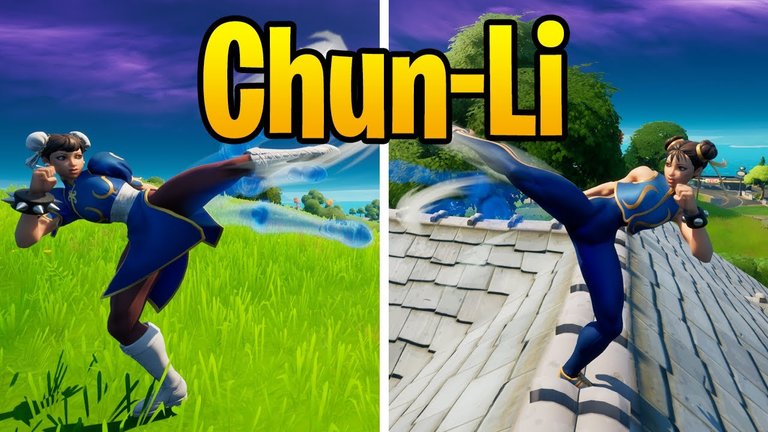 Thank you for your candour. She has cropped up before. Certainly has a "following". Now, everywhere you turn at the moment, there's so much fantastic content being released by gaming developers and studios. However, what is a really popular game that everyone seems to adore but you can't stand?
Any story-based game like Final Fantasy, Zelda etc.
Time to name and shame—what is the worst game you've ever played?
I'm too old for this question, there have been so many terrible ones!
You seem to have your hands full with Splinterands, poker and law school imminent. However outside of gaming, what are your hobbies and interests?
Basketball, hiking and business.
Now, big drum roll for this. Finally, and perhaps most importantly—what is your favourite swear word?
Fuck, it is just so versatile!
As Elizabethan a word as they come! Gank, it's been emotional and the pleasure has been all mine. Much obliged.
So people, what are you thoughts on his advice? Anything you'd add on the investment or deck-building side, for players both new and old alike? Let me know in the comments below.
After all "I'm Gank! We're all Gank!"
---
---