SHARE YOUR BATTLE Weekly Challenge! CRYSTAL JAGUAR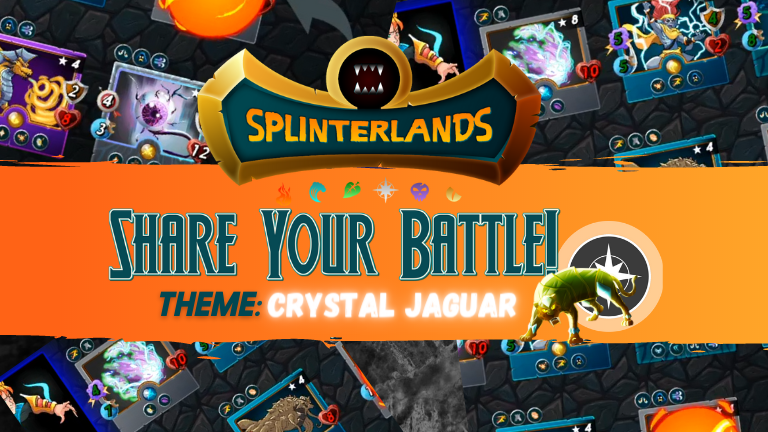 This is my entry for this week's challenge. The challenge for this week is to include CRYSTAL JAGUAR in your line-up. This challenge is difficult for me because I never use CRYSTAL JAGUAR in my line-up and I never user this splinter in my rank battle.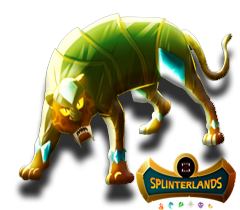 BATTLE LINE-UP
| Monster | Type |
| --- | --- |
| | DELWYN DRAGONSCALE - Common dragon summoners give additional +1 Magic damage to friendly monster |
| | CRYSTAL JAGUAR - My first position in battlefiled. a Life monster with +1 in armo.r I place CRYSTAL JAGUAR in 1st position because of the +1armor and +6 life |
| | CLAY GOLEM - 2nd Postion with ability void to reduce the damage of magic attacker. |
| | TRUTHSPEAKER - Life Monster with a ability of protect. To give +2 armor to all friendly monster |
| | SERPENTINE MYSTIC - Magic attacker with a ability affliction. |
| | DIVINE SORCERESS - Magci attacker with ability divine shield |
| | DEFENDER OF TRUTH - Magic attacker with +1 in armor |
BATTLEFIELD CONDITION
Mana: 28
Rule: No Rule
Disable Splinter: None
Opponent: Water Splinter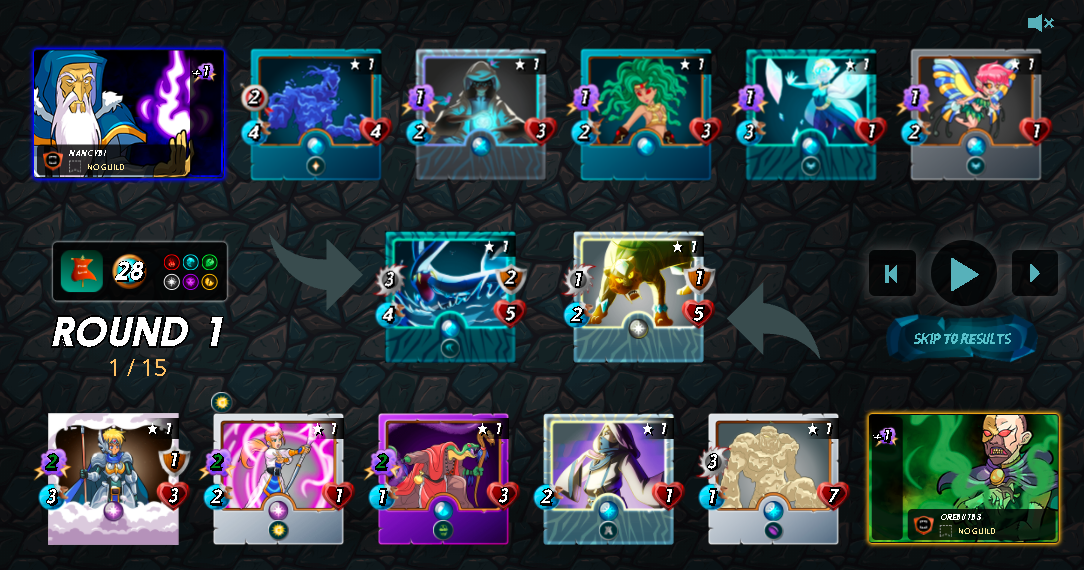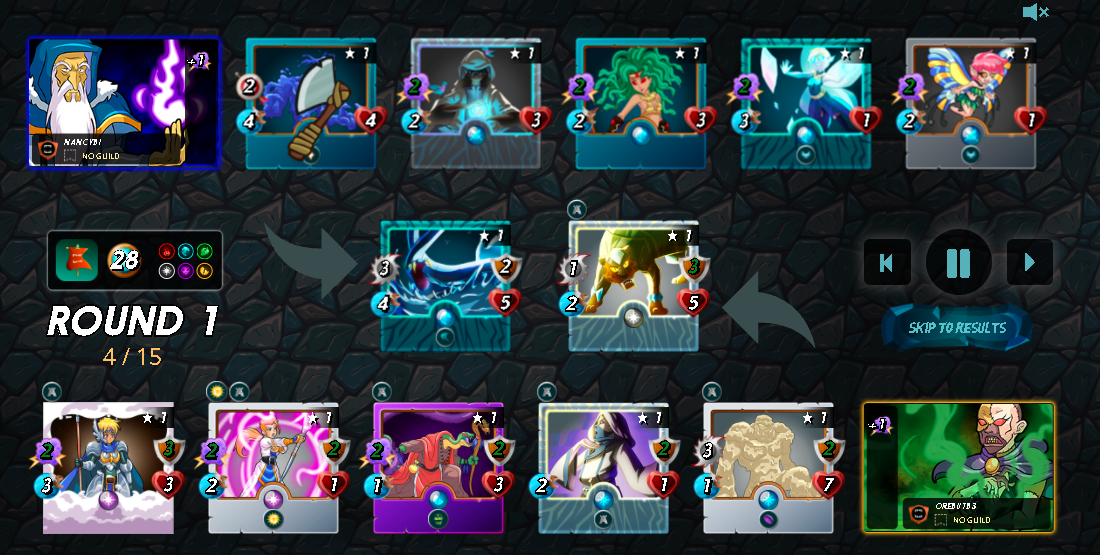 ROUND1 - Both sides lost one monster. For my side, I lost CRYSTAL JAGUAR because of the direct damage of magic to the monster. For opponent lost SERPENT OF ELD.
ROUND 2 - Additional 2 monsters lost in the opponent. First is WATER ELEMENTAL follow by ELVEN MYSTIC.
ROUND 3 - Additional 2 monsters lost in the opponent. First is MEDUSA then follow-up by ICE PIXIE. And for my side, I lost CLAY GOLEM.
ROUND 4 - The battle ended in Round 4. The last monster of the opponent lost in this round.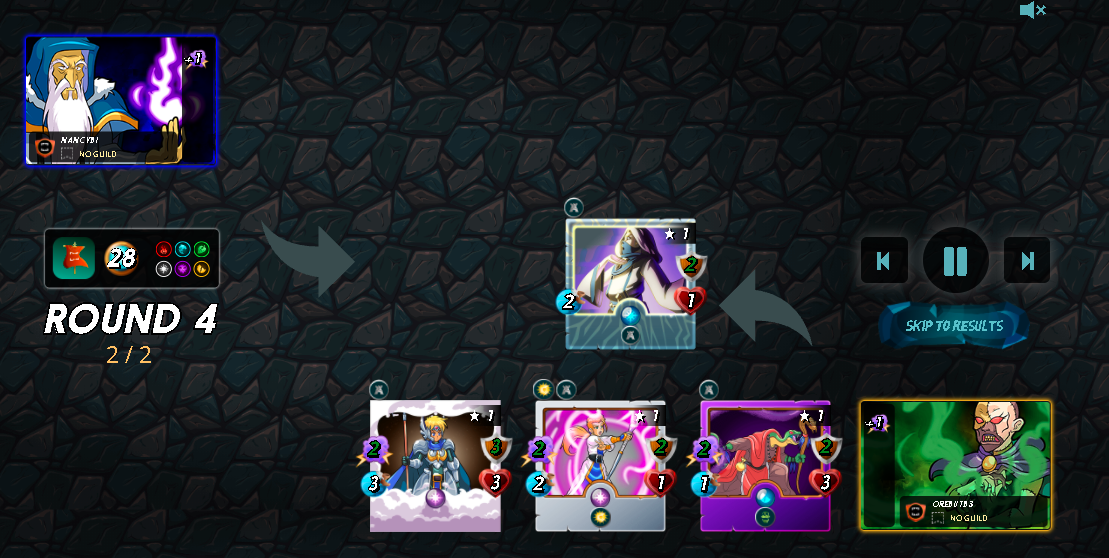 In this battle, I only lost 2 monsters, CRYSTAL JAGUAR and CLAY GOLEM. CLAY GOLEM ability has big help to the battle by reducing the damage of magic damage to him.
If you are interested in watching the battle click the reply button below:


For me, my strategy is effective because the line-up I place on the battlefield is the same setup when I using water splinter all magic attackers. Maybe I can use CRYSTAL JAGUAR in the line-up alternative setup for water monsters all magic attackers. Or if the rule is disable the water my alternative to using is life including CRYSTAL JAGUAR.

This is the official battle challenge post for Splinterlands Weekly Battle Share Challenge. If you like the challenge and want to make a post then you can also participate and share it with more people.
Become part of this wonderful play to earn game and enjoy the awesome gaming along with rewards. To join just click the join button below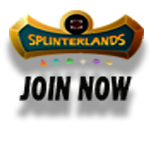 ---
---